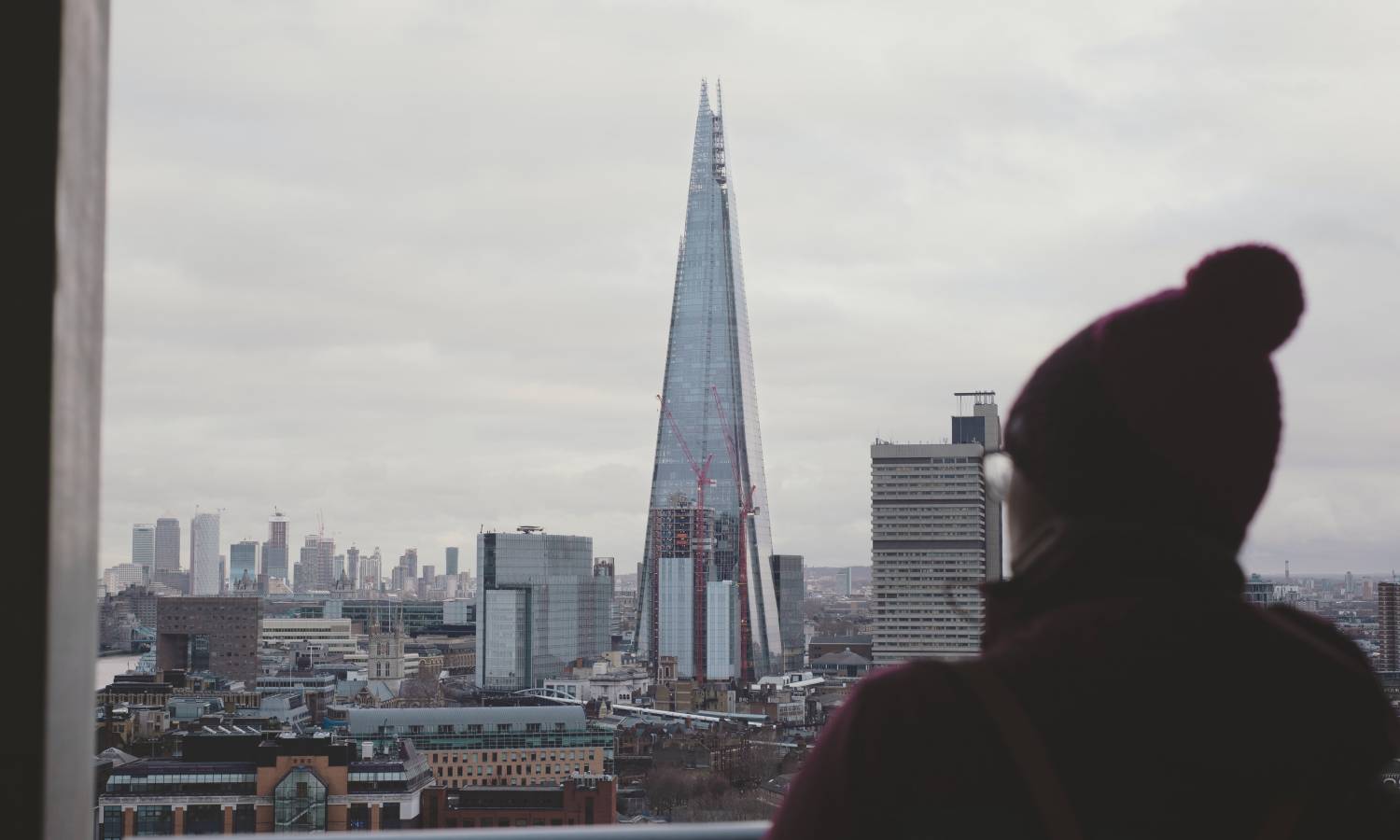 Best-value London new homes near Crossrail
The recent market data reveals advantageous areas located 1km off London Elizabeth Line stations.
According to Transport for London, the long-awaited trains will start running on the Crossrail during H1 2022.
With the significant delay and overestimated budget, the test trains are already on the line, in advance of the opening in Central London, followed by Eastern and Western ends openings.
There has been a clear trend of Crossrail noted by property experts – it creates small property booms in the nearby areas, with property prices in them outperforming neighbouring locations.
The recent London real estate market data indicates that over the past 5 years property prices in key areas went up by almost 50% despite Brexit and the pandemic. However, savvy buyers can still find affordable locations with good-value London new homes and hopes of «Crossrail bounce» once the line finally open.
Most affordable London area near Crossrail
Research by Savills analyses property prices in areas located 1km off the Elizabeth Line stations. It reveals Abbey Wood sitting between Greenwich and Bexley as the most affordable Crossrail option, with average property prices standing at £350k.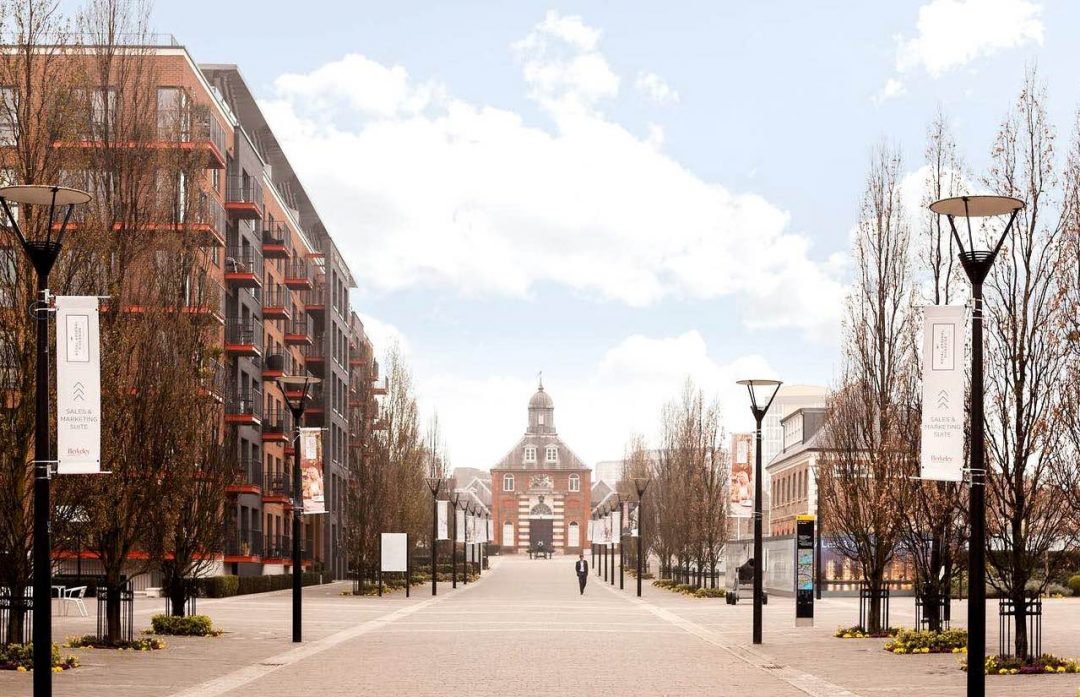 There are properties available under the £400k threshold as well, and most of them are located on the edge of London. Among the areas are Harold Wood, Chadwell Heath, and West Drayton. As for the Inner London, property in Woolwich, London Zone 4, with its wide regeneration underway could be purchased at £383k on average.
London's best areas to invest in property
On the other hand, there are prospective and promising London areas where property prices are quickly rising over the 5 years. Data by Savills reveals that West London boasts lots of such locations.
New builds in Southall drive the area's success to rank 1st place with property prices up by almost 50%, standing at £423k on average.
London district of Ealing has also shown a solid performance. Prices here jumped by 42% to £882k on average. The promising areas of Hayes and Harlington, Hanwell, and West Ealing are also worthy of mention; they might be considered as a decent investment as average property prices in the districts went up by 36%, 20%, and 16% accordingly.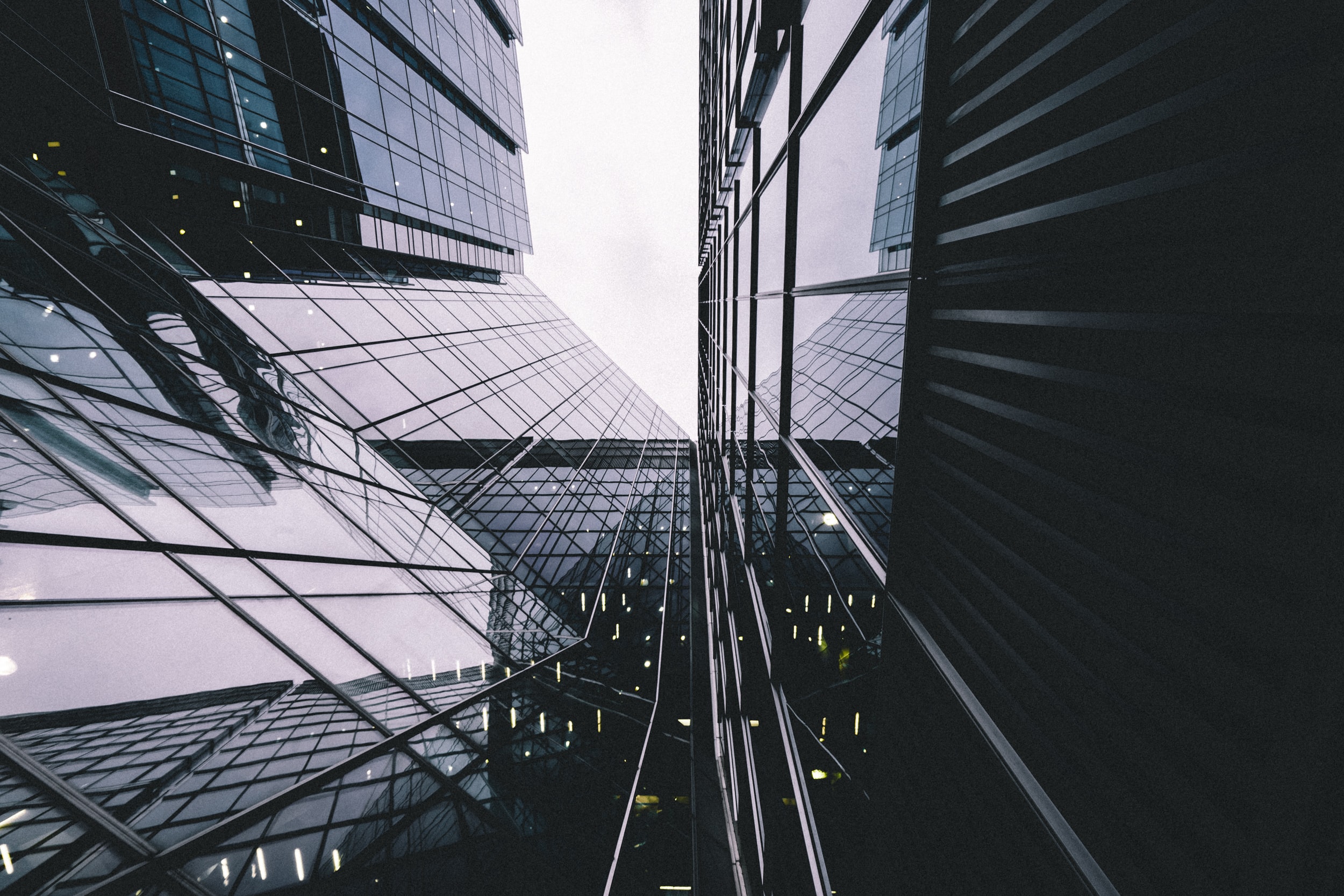 Property in Canary Wharf went up in price by more than 37% over the 5 years, standing at £640k. However, the area has experienced a significant impact of the pandemic and wide implementation of remote work, resulting in shifting priorities towards spacious suburban houses with greenery.
Honourable mentions
On average, property in Manor Park can be purchased at £476k, meaning a 5-year increase of more than 47%. While areas of Chadwell Heath, Goodmayes, and Ilford boast average home prices up by approximately 32%.
Was this article helpful?
Similar news you may like