Demand for holiday homes surges in the UK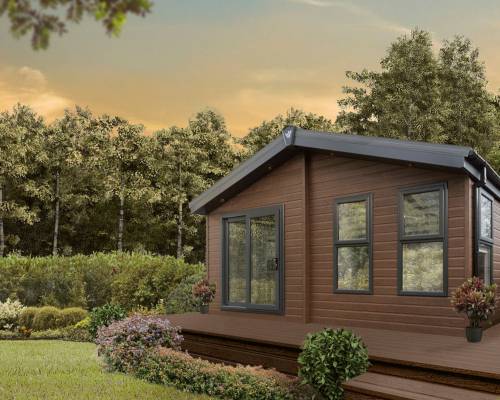 According to Park Leisure, Brits are already investing heavily in their holiday homes across the UK.
YouGov reported that 77% of the British are not planning to travel abroad this year, and 43% are willing to travel more across the UK. As the result, they are looking for a long-term solution.
Park Leisure revealed a shocking 47% growth in holiday home sales this summer compared to the same period last year.
This data is based on 11 locations. Lyttondale, located in the Yorkshire Dales, has the largest growth, where bookings increased 91% this summer.
Director of marketing and holiday sales at Park LeisureLisa Williams, said: "It goes without saying that this year has been completely unpredictable and there were challenges to overcome to make sure we were able to welcome holiday home owners and holiday makers to our parks safely and comfortably.
"Alongside the benefit of avoiding international travel regulations, our holiday homes are completely self-contained with everything you need for your prefect break. Staying in our holiday homes mean any unnecessary social interaction is avoided and our guests can cocoon themselves in their own little sanctuary or explore the beautiful great outdoors!
"We have, of course, redesigned our processes to keep people safe, as well as introducing hand sanitising facilities and regular signage displaying the guidelines and best practice, alongside a host of other measures to give holiday home owners and holidaymakers peace of mind."