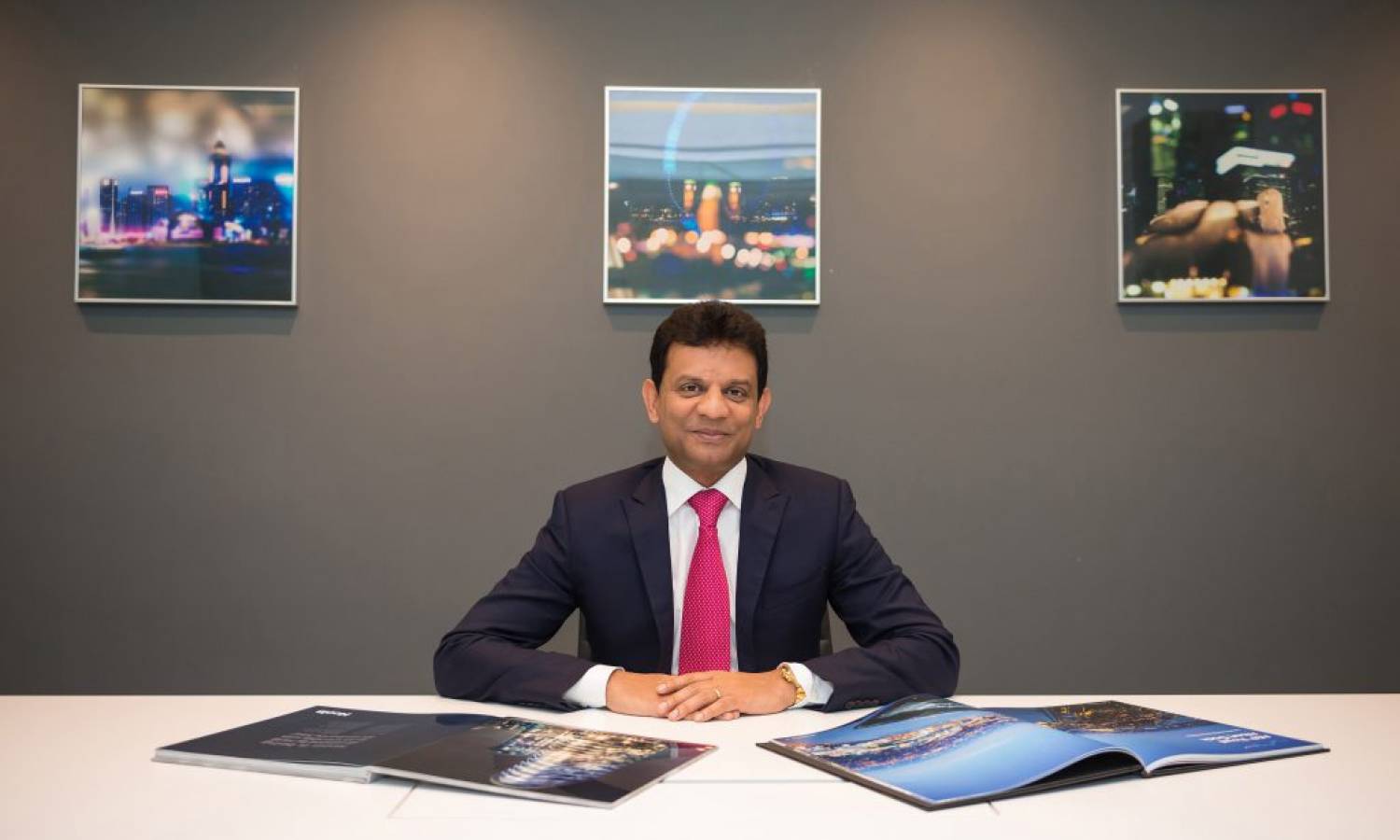 Developer appoints contractor JJ Rhatigan for 2,000-home pipeline
Singapore-backed Strawberry Star agrees long-term partnership following first-phase of 'LU2ON' development
Singapore-backed property developer Strawberry Star Group has agreed a £500m partnership with construction firm JJ Rhatigan that will deliver 2,000 new homes in London and the east of England by 2025.
Strawberry Star said UK and Ireland-focused JJ Rhatigan's work on the first phase of its flagship 877-home 'LU2ON' development, near Luton Airport, had paved the way for a longer-term strategic alliance.
It said JJ Rhatigan will now build the second phase of the LU2ON scheme, designed by Flanagan Lawrence and Stuart Forbes Associates, as well as further schemes in Kenton, Wembley and Harlow. Phase one of LU2ON is due to complete this spring.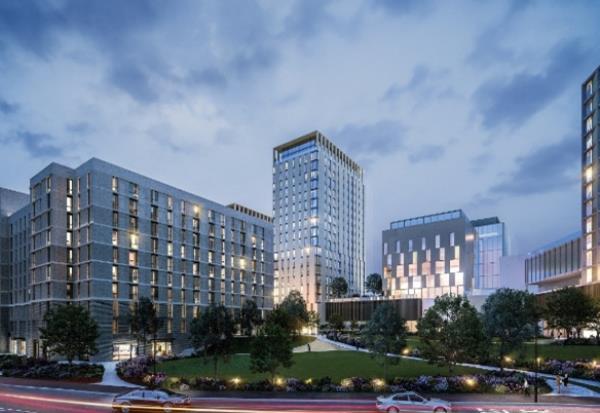 Strawberry Star said the gross development value of the four schemes was expected to exceed £500m.
Strawberry Star chairman Santhosh Gowda said Rhatigan's work on the first phase of LU2ON – which occupies a 6.9-acre site that was previously part of the Vauxhall car plant – had established trust between the two firms.
"It was a natural fit for us to partner with a construction firm with a track record of delivering excellent quality housing whilst using some of the best sustainability practices in the sector," he said.
JJ Rhatigan chief executive officer Ger Ronayne said the partnership would deliver a strong pipeline of work for the firm over the next few years.
Was this article helpful?
Similar news you may like