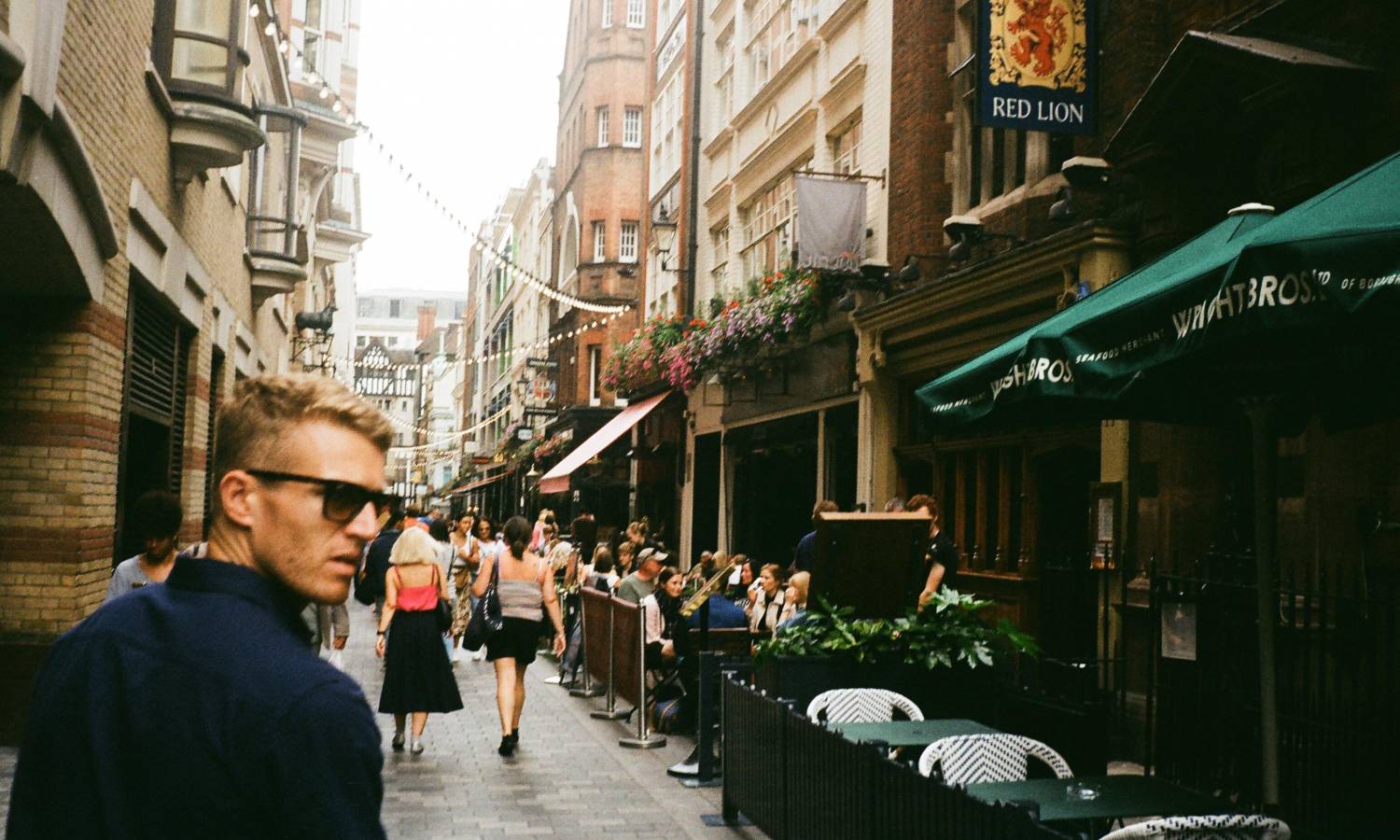 Dolphin Living plans new affordable homes in Soho
Housing provider Dolphin Living gets the long leasehold from Landsec of a Soho site in London to deliver new affordable housing.
Key details
The site sits in the City of Westminster, Central London, nearby two tube stations.
Planning permission for the property redevelopment was granted in October 2019 to deliver 8 Intermediate Rented Homes.
As part of the affordable housing obligation at Lucent development, Landsec acquired the buildings in June 2018.
According to the plans, the development will be completed in 2022.
Expert says
Olivia Harris of Dolphin Living says they are glad to do business with Landsec to deliver «much-needed intermediate rental housing» in Soho, Central London. Dolphin considers intermediate housing to rent as an essential part of addressing the housing needs of those workers who «played a crucial role» during the lockdowns. It will continue to rely on those people in the «foreseeable future».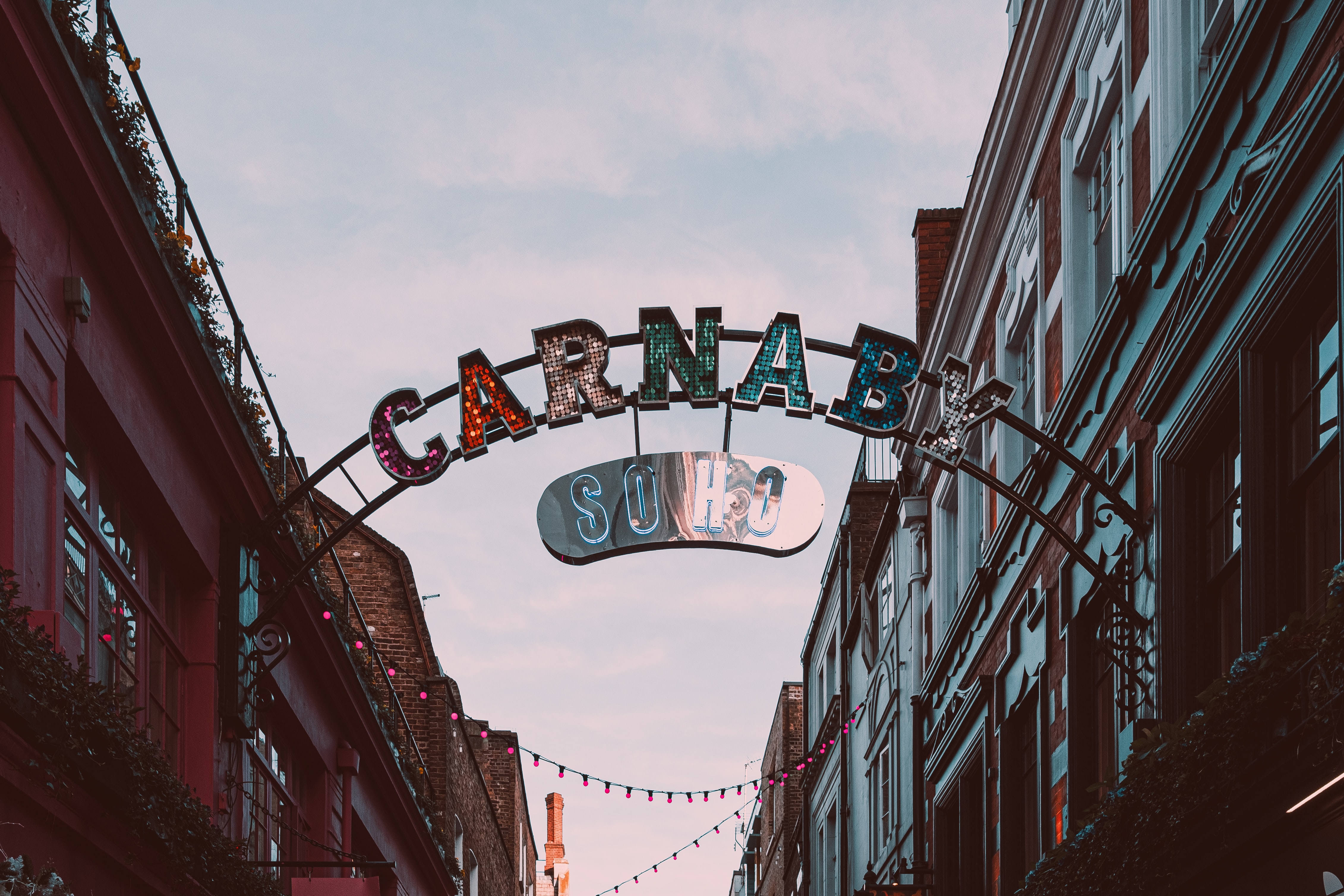 Harris thinks of the intermediate rental sector as an essential part of the market that needs to be supported more to make a forward step. This is vital for the recovery from the covid crisis and attracting «key workers» to areas with high residential values.
David Heaford of Landsec refers to the partnership with Dolphin Living as «great». The project adds much-needed accessible housing in Westminster and is the second such project of Landsec in London. Heaford thinks of the affordable quality homes for London communities as an essential part of the long-term success of the capital. He adds they are «delighted to contribute».
Was this article helpful?
Similar news you may like