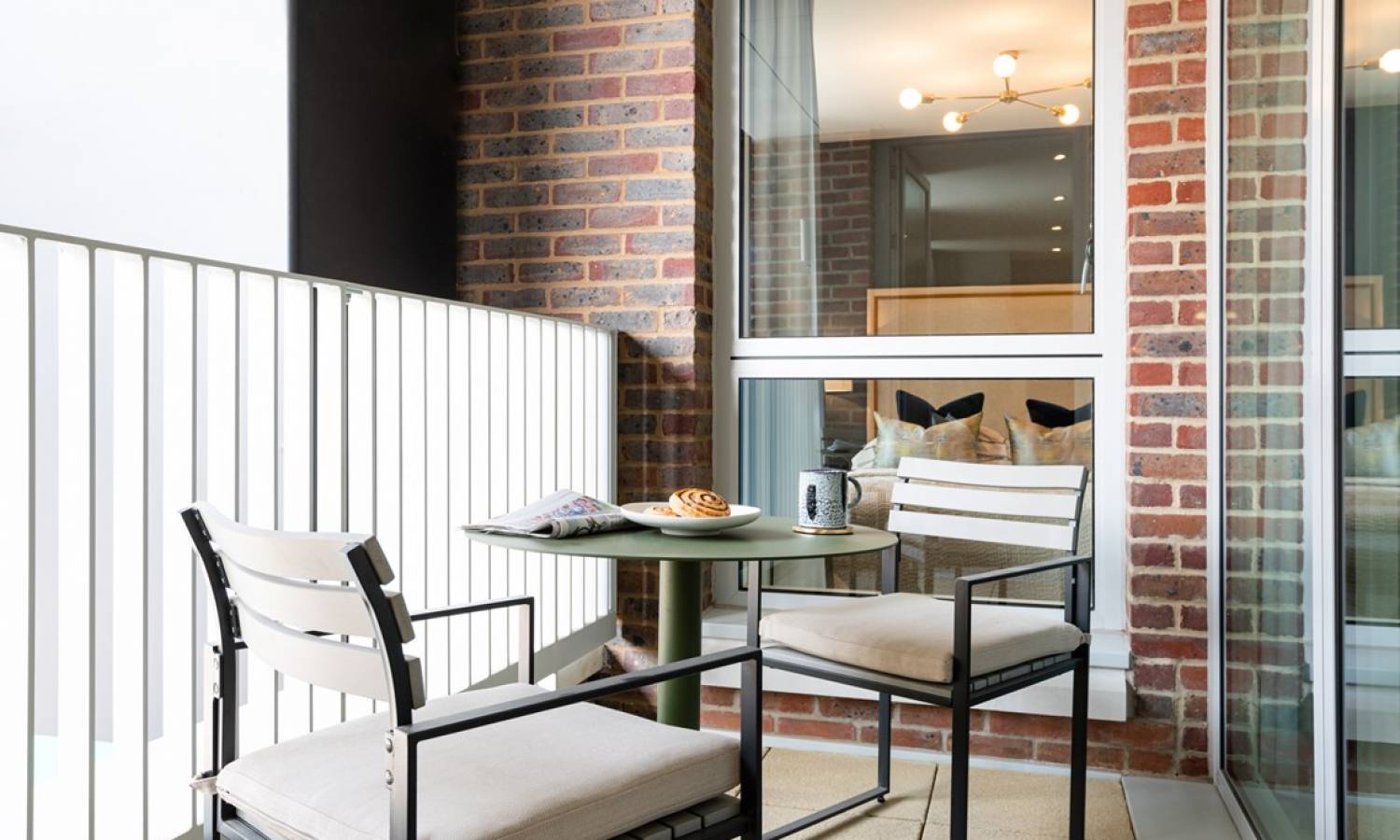 Eastbrooke Village By Bellway Set For Launch
Developer Bellway prepares to launch new homes at the new Eastbrooke Village development in Barking.
Developer delivers 107 new build apartments as part of the wider regeneration of the former Barking Power Station site.
Eastbrooke Village Development By Bellway
Eastbrooke Village is part of the Barking Riverside, a major-scale development in London that will deliver almost 11,000 new homes, making it one of Europe's most ambitious projects.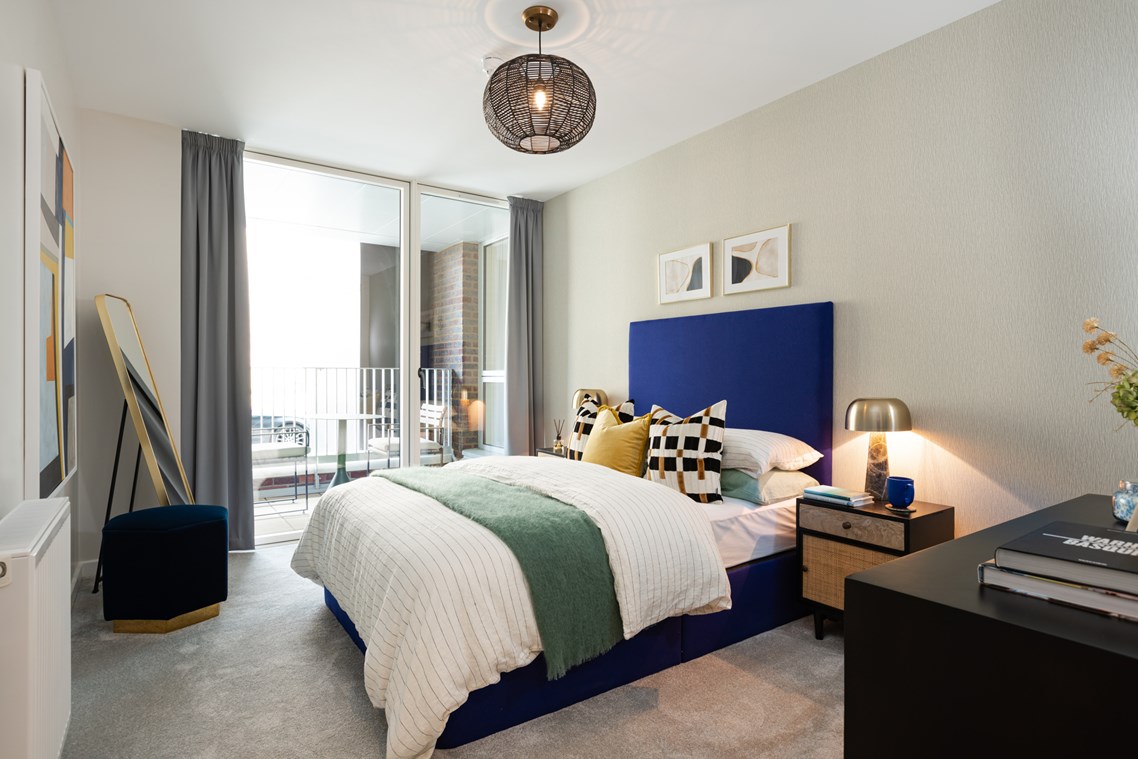 Most new homes at Eastbrooke Village will be available via affordable housing for locals, with 54 flats available via low-cost rent or shared ownership. The rest 53 homes will be private sale apartments, ranging from one-bed properties to spacious 3-bedroom flats. The expected launch is Saturday, 26 November.
In total, developer Bellway will deliver 1,500 of the 10,800 new build homes at Barking Riverside. Currently, the housebuilder is also working on the Fielders Quarter development that will comprise 371 new homes (apartments and townhouses).
Bellway London Partnerships Adds
Professionals highlight much anticipation ahead of the launch of new homes at Eastbrooke Village as the new development marks a significant milestone for the ongoing major regeneration at Barking Riverside.
The developer has seen high demand levels for new homes at Fielders Quarter since April 2020, highlighting the appeal of living in Barking Riverside. As a result, specialists expect plenty of interest in new homes at Eastbrooke Village.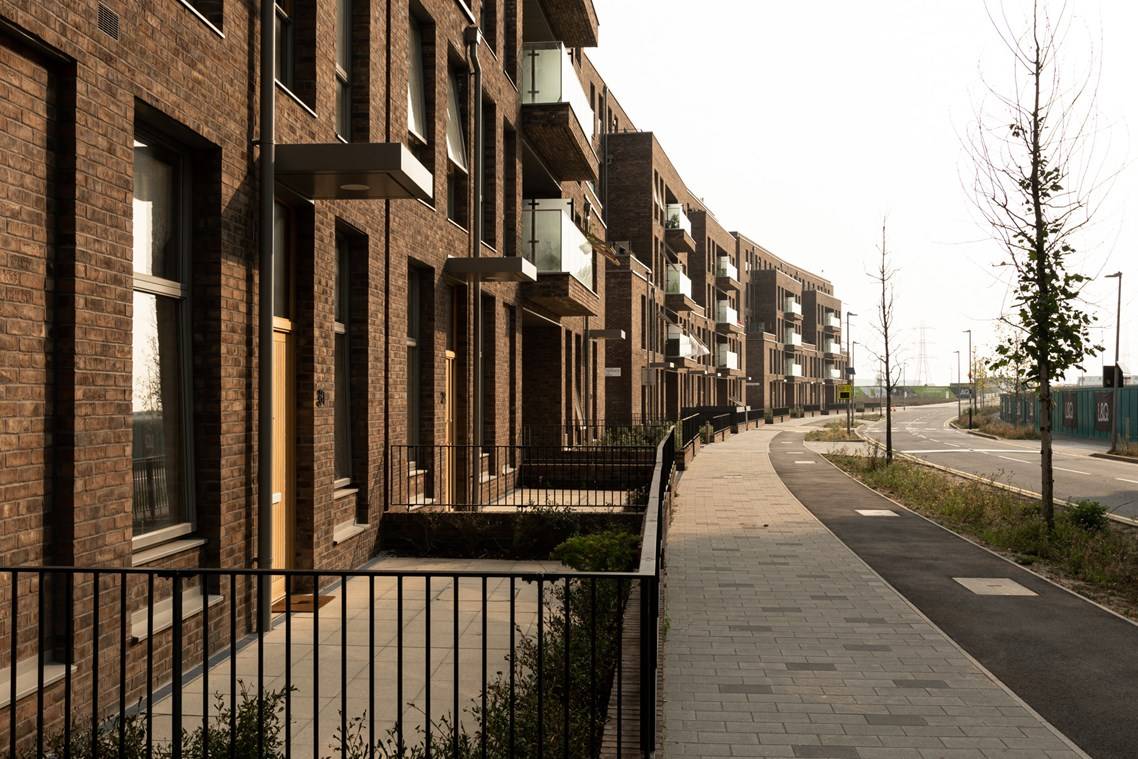 Bellway provides perfect opportunities for first-time buyers in London and supports those who cannot buy on the open market. That is why more than half of the new apartments at Eastbrooke Village will come as affordable housing.
Bellway is the central developer within the Barking Riverside regeneration scheme. They continue delivering new homes and welcoming new residents to the rapidly emerging residential neighbourhood.
Was this article helpful?
Similar news you may like