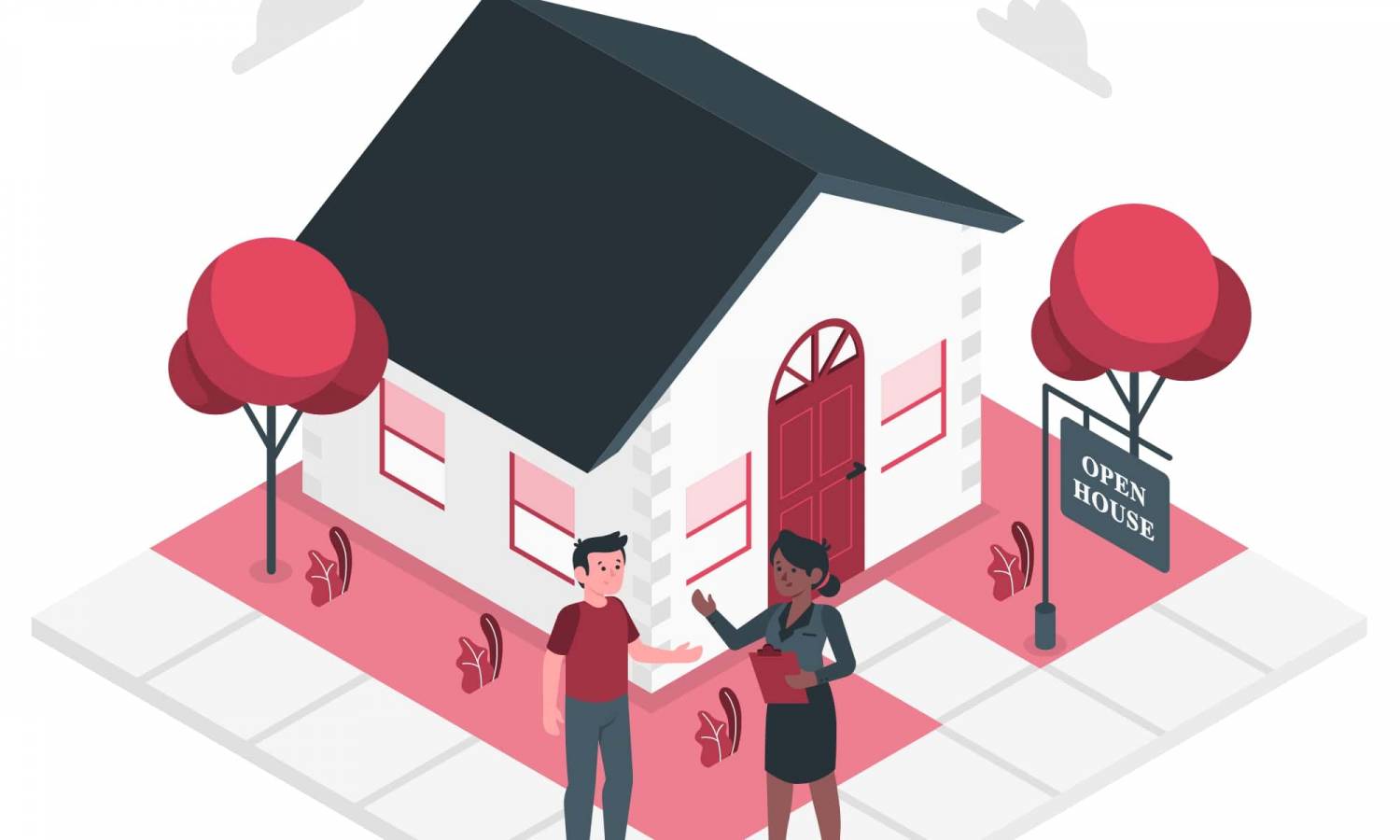 Easy guide to buying new-build properties
We have gathered simple info on new builds, the associated buying process and three FAQs.
When it comes to buying a property, for many the central question is whether to buy a new-build home or a secondary property.
The average price of a new-build property in the UK stands at £330k, according to data by Office for National Statistics. The secondary properties are sold for £248k on average.
To support ambitious homebuyers, property specialists at GoodMove shared helpful and simple data on new builds, the related buying process and answered critical questions.
What does a new build mean?
Properties (houses or flats) where no one lived are considered new builds. If a property has modern features and design but has been lived in, it is not a new build.
Any property purchase goes under two tenures (or ownership types) – freehold and leasehold.
Freehold means owning both the property and the land underneath for an unlimited time period.
Leasehold means owning a property but not the land for a limited period. It can last from years to centuries and is stated in the lease.
Usually, new-build houses go under freehold, while new flats are leasehold properties.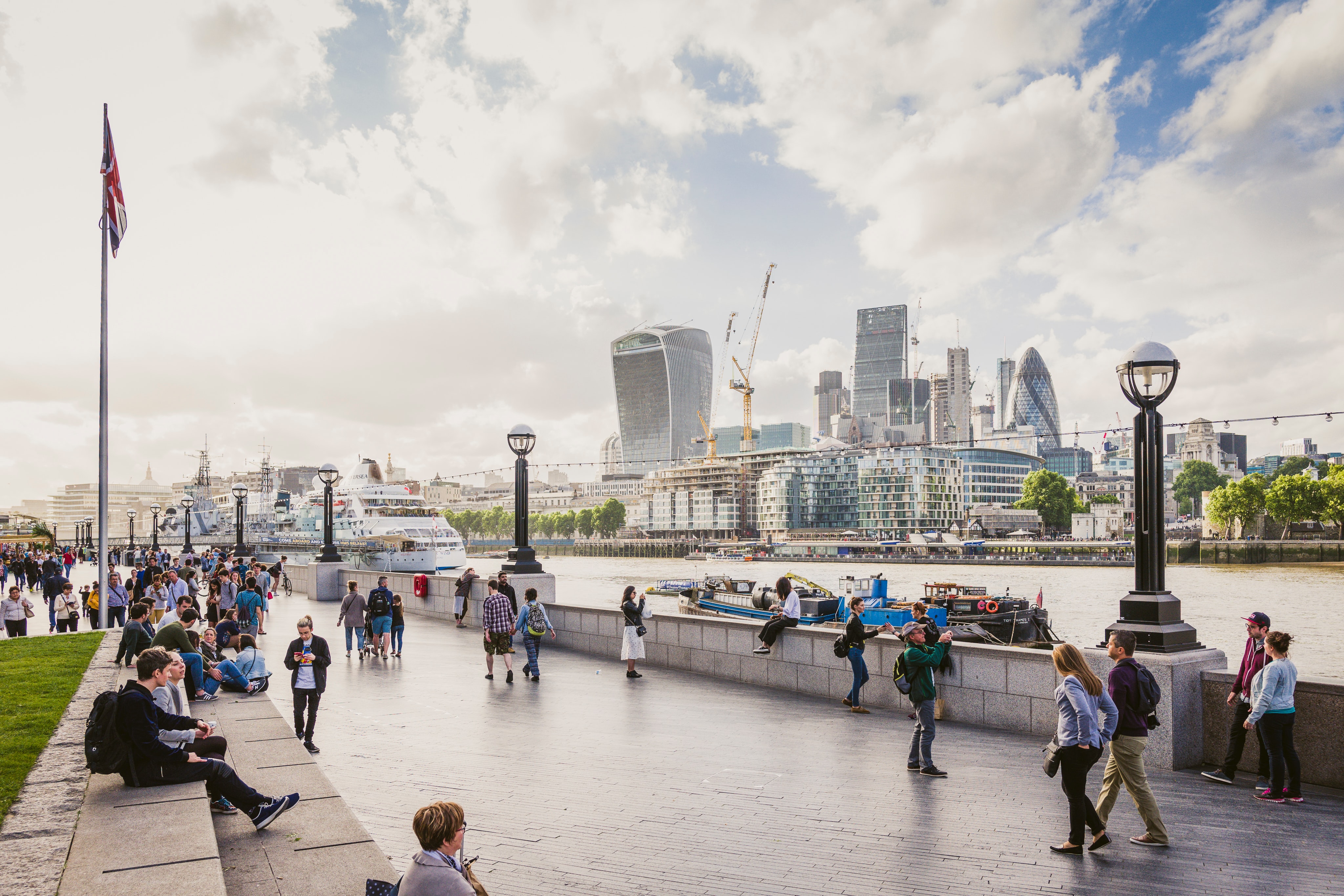 There are many positive sides to new-build homes.
They allow a fresh start, meaning that buyers can go for off-plan purchases and have some influence on the design process.
Developers use the latest technology available to deliver long-lasting, durable and energy-efficient new homes that last from 75 years to 150 years and save on utility bills.
Buying in new builds is chain-free. It means that once you have the budget, the purchase is transparent and doesn't involve pitfalls as it occurs with secondary properties.
Buying new-build property
Choose a perfect new build
When you know your budget, you can start choosing new build developments via online services. Be sure to learn about the development, the area around and the developer behind the project.
New builds can be still under construction, which is totally normal. For example, there are new builds in London set for completion in 2022 and further. Developers often open show homes where you can gain perspective on how your future home would look like.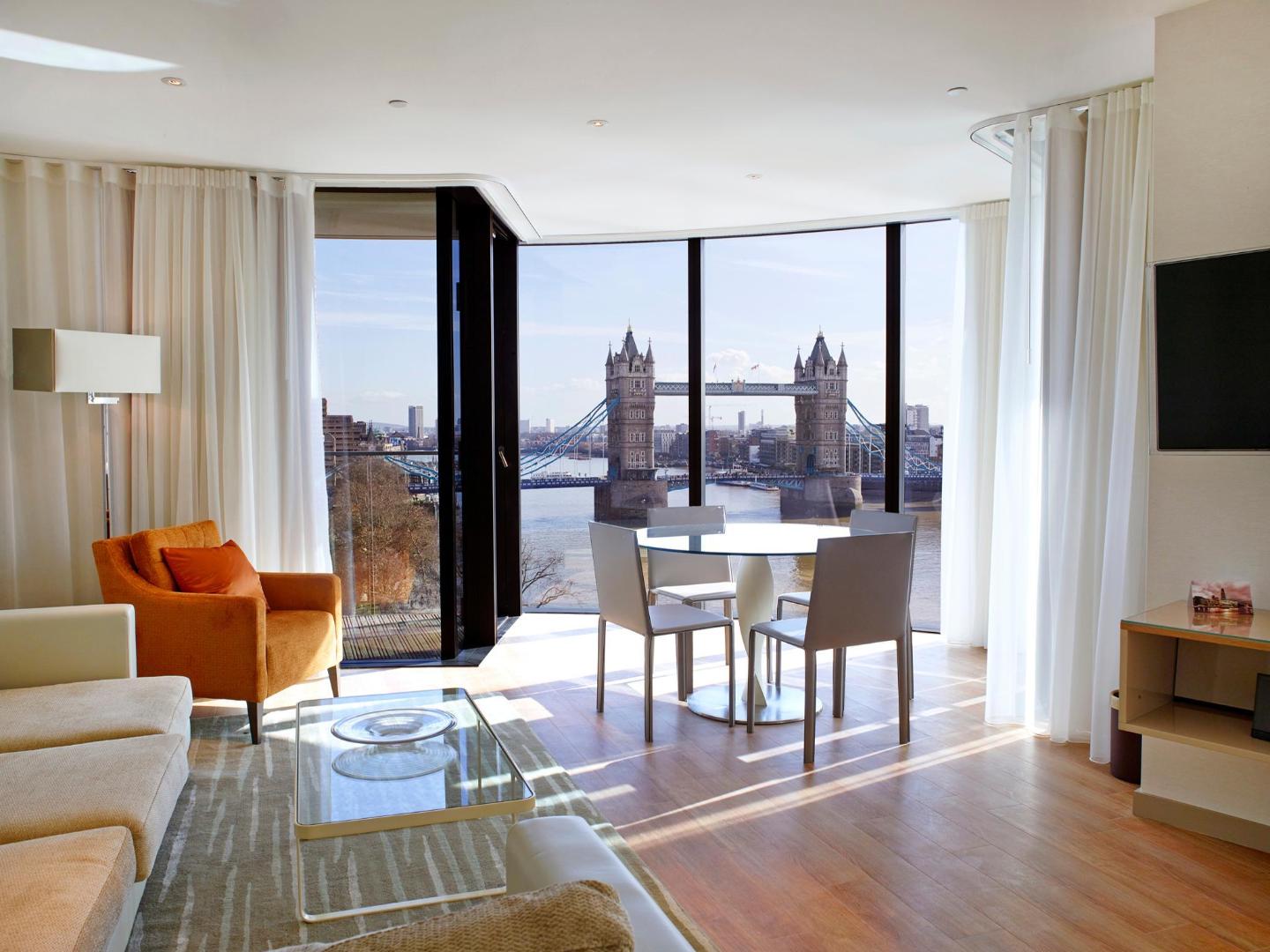 If everything meets your expectations, you might want to make an offer. If it is agreed on, you will pay a reservation fee that will be taken off the final purchase price. However, it is usually cannot be refunded if you cancel the deal.
Take your time and check the details
It is now time to go through the legalities. Choose a solicitor experienced in new-build homes. Find out if the property has access to infrastructure, roads, services and sewers. Only after that consider applying for a mortgage. Avoid hasty decisions and do not rush.
When your move is agreed on, you will get two terms – a short-stop date and a long-stop date.
The short-stop date refers to a time when the developers expect the building work to be finished.
The long-stop date means the deadline when work has to be done.
Make sure you feel fine about the dates before finalising the purchase.
New builds FAQs
When does the contracts exchange happen?
The contract exchange is the legally binding bit and is a compulsory part of the deal. For new-build properties, this often means waiting for the new build development to complete. And the times can vary.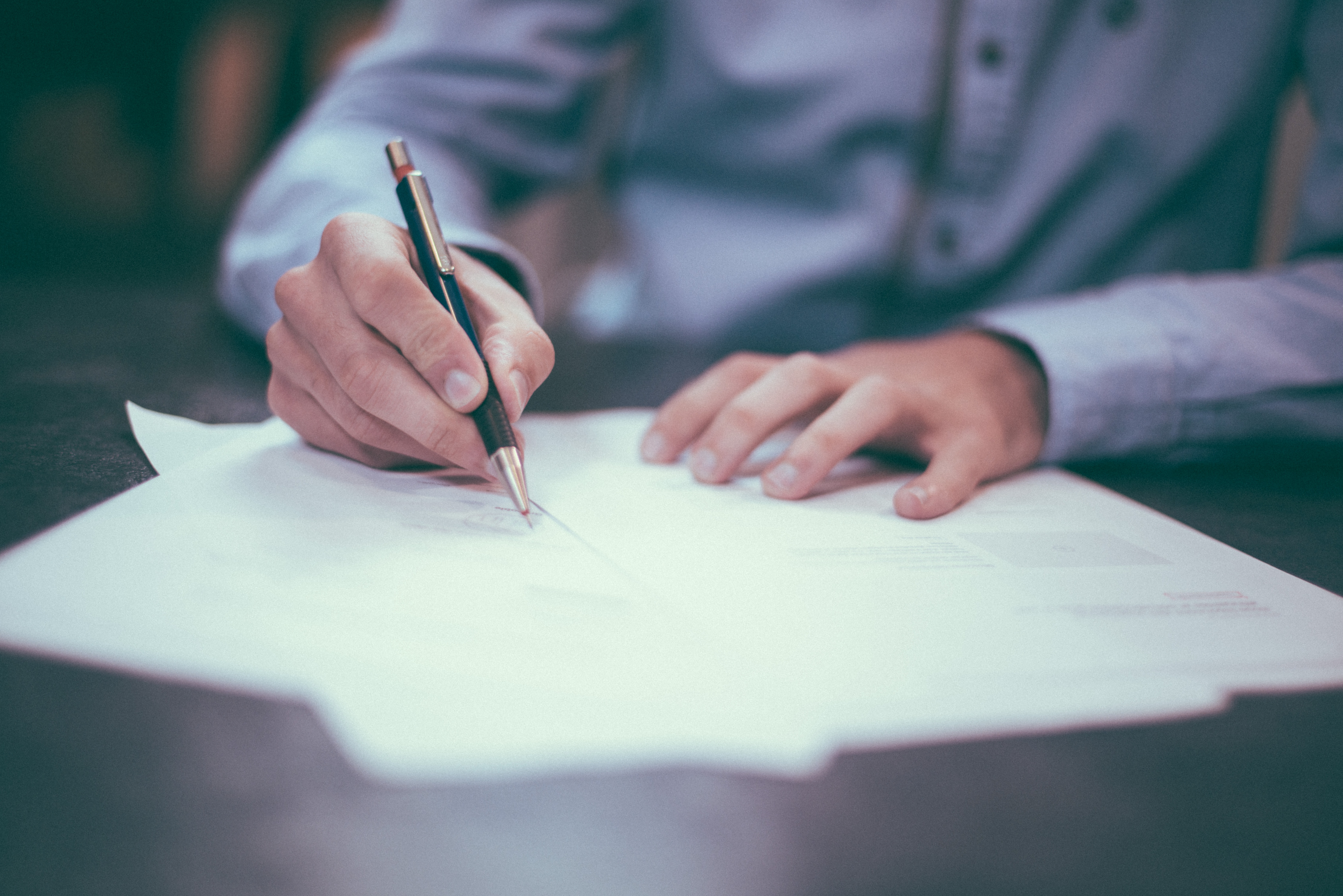 The contracts should be exchanged only after you finalise the mortgage agreement and prepared for the deposit. It usually stands at 10% of the purchase price and can reach 25%.
Usually, you can exchange contracts some 28 days before the completion date.
When to pay the council tax?
New builds homes usually come unfurnished, which means no furniture, fittings and utilities. You might need a few weeks for moving in.
If the new build is unoccupied and initially uninhabitable, you can get the first month council tax-free after the development completion. After that, you need to pay the standard council tax rates for your area.
What to do if the development is delayed?
The short-stop and long-stop dates do not guarantee 100% of no delays. Sometimes a developer may miss a completion deadline.
If this happens, your solicitor should have made a warranty agreement to protect your deposit. In some cases, you can cancel the deal and get a full refund.
Comments by the expert
Ross Counsell at GoodMove sums up and points out the attractiveness of new-build homes. But there are things to know in advance that range from the advantages of new builds to the buying process.
Counsell says that ambitious buyers and first-timers, in particular, may not know all the nuances. They hope the information provided will support the buyers to make an «informed decision» on buying new builds or not.
What's next?
We gathered this easy data on new builds to support ambitious property buyers.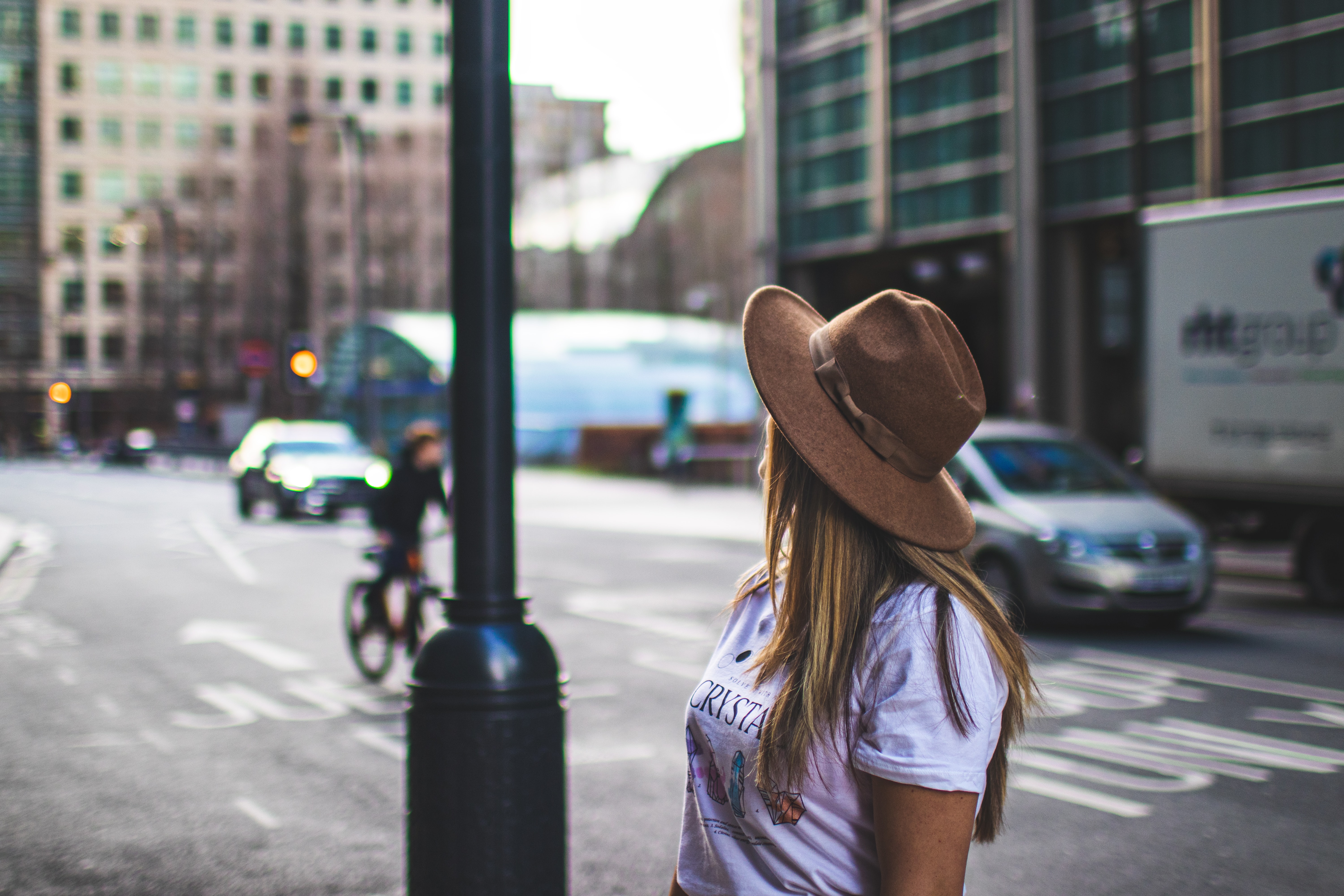 If you decide on buying new builds in London, try to explore our website. We gathered the best new developments in the capital with carefully organised and outlined data on each one to save your time and smoothen the property choosing process. There are some attractive London new homes set for completion in 2022.
Was this article helpful?
Similar news you may like