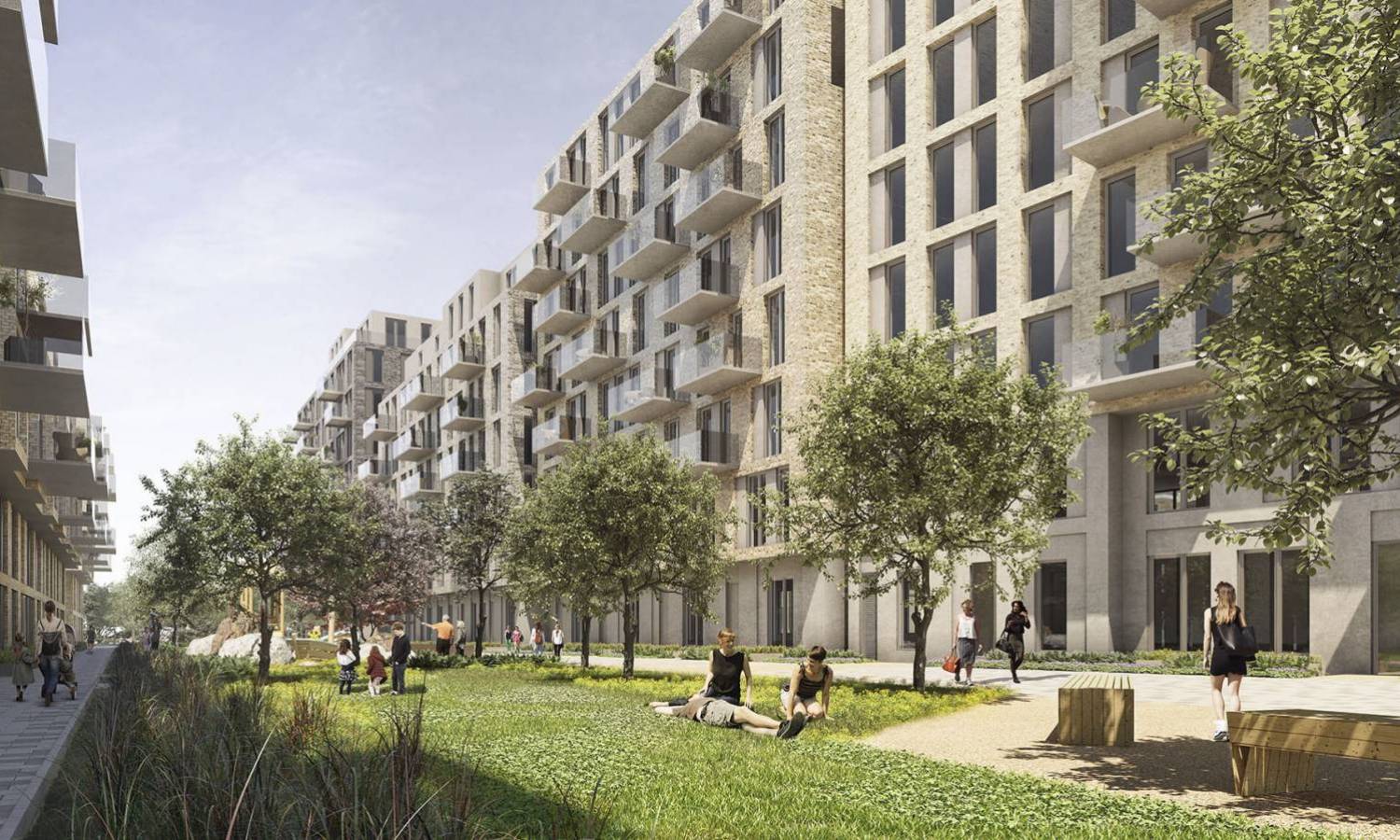 First Time Buyers Report 2022
The recent market research by a building society suggests the number of first-timers fell by 9% last year and reveals several curious trends about the market.
According to the new market data, the number of first-time buyers (FTBs) fell to 370,287 in 2022 from a record peak in 2021 (405,320).
First-Time Buyer Market
In 2020 and 2021, the Help-to-Buy scheme and the Stamp Duty Holiday changed the market landscape for FTBs, so the decreasing number of first-timers last year is unsurprising. In fact, the number of FTBs in 2022 represents a 5% annual increase against 2019.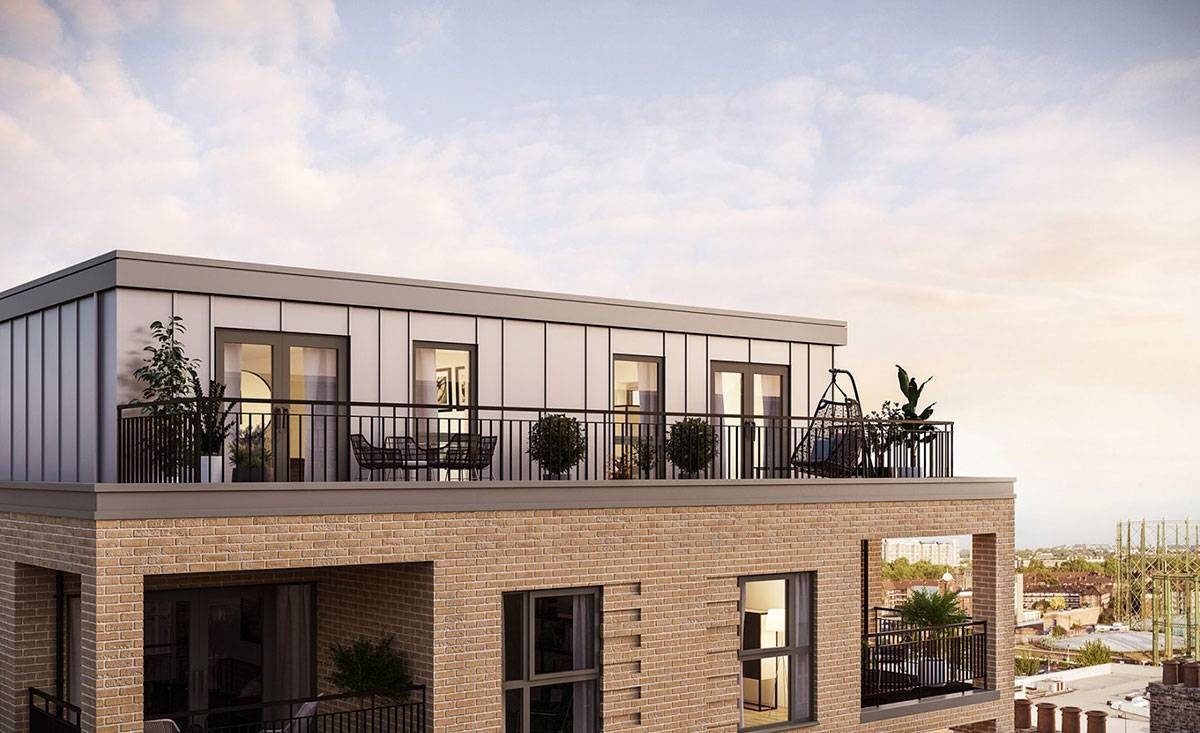 Interestingly, FTBs represented 53% of all property buyers who purchased a home with a mortgage in 2022, up from 50% in the prior year (and just 41% a decade ago). As a result, all these figures suggest that demand from new buyers is still strong despite a typical property price of an FTB home rising by 10% and hitting £272,500 in 2022.
Expert Insights
Specialists highlight favourable market settings in the first half of 2022, before the infamous mini-budget that sparked panic in the mortgage market, leading to skyrocketing interest rates and falling property prices.
Coupled with the end of the Help-to-Buy scheme, the recent research results are hardly surprising. However, it is evident that demand for properties, including new builds, is still strong across the FTB market sector.
The core constant in the property market, which is the supply shortage of various properties, is to remain and help maintain home values. In general, rising interest rates and the living costs crisis are to continue to impact buyers' affordability in 2023.
Was this article helpful?
Similar news you may like