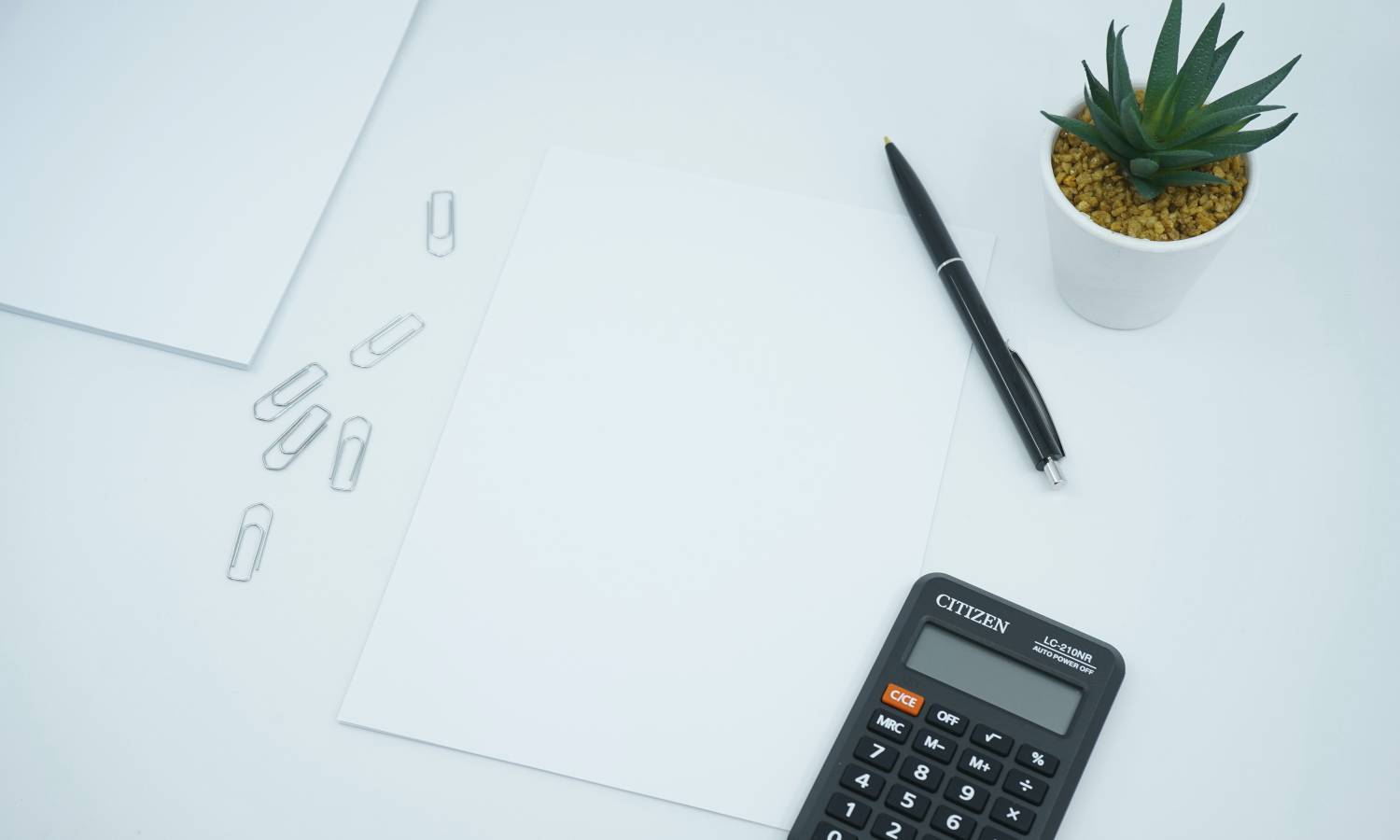 FTB Mortgages: Current Settings For New Home Buyers
Following the rising interest rates and the costs of living crisis, we discuss the current property market settings for first-time buyers (FTBs) buying a new home.
Since December 2021, the Bank of England increased the interest rates 6 consecutive times from 0.1% to 1.75%, pushing unaffordability to new highs. With the emerging living costs crisis, current settings might seem daunting for FTBs trying to step onto the property ladder. However, experts say the key is not to panic.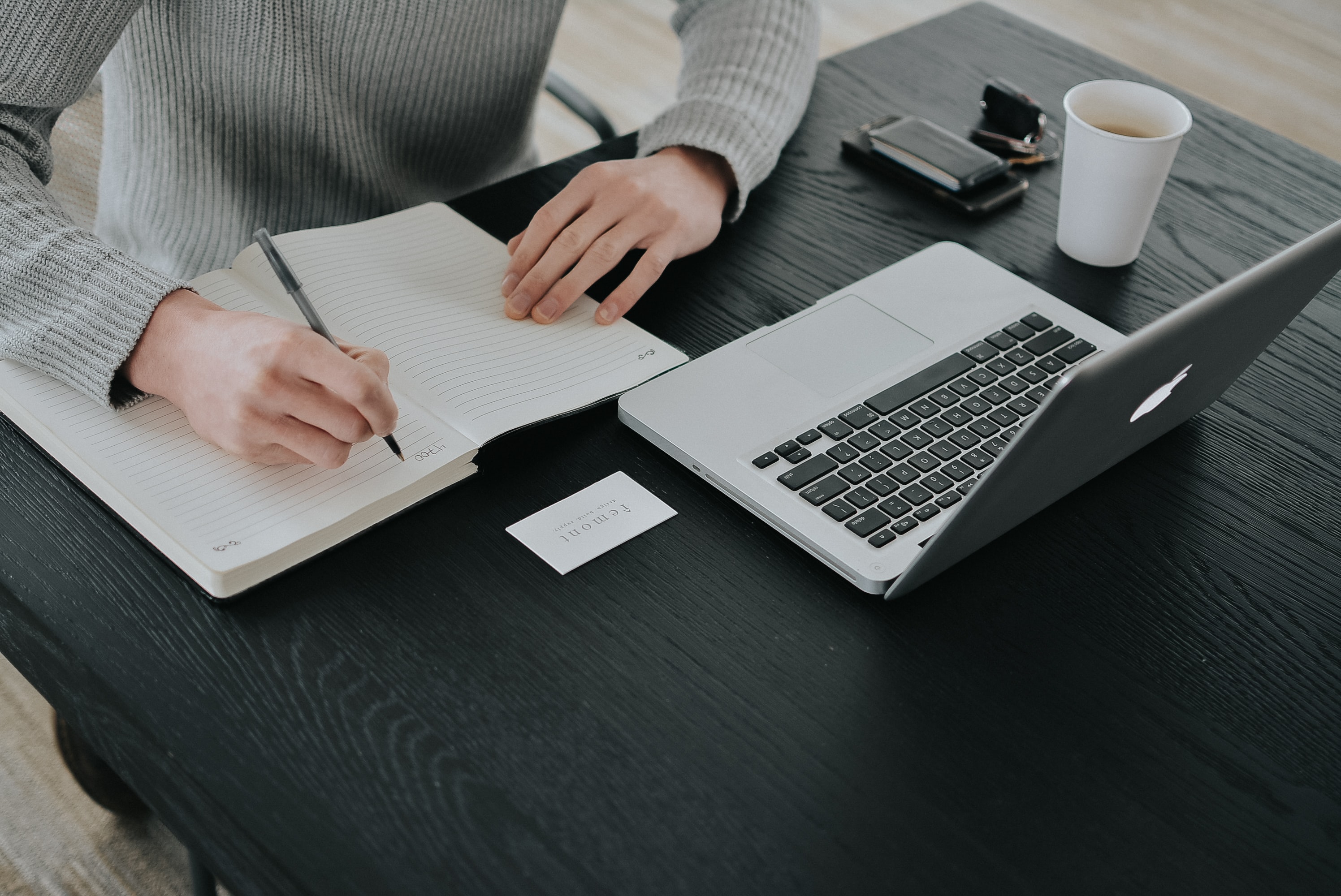 The Bank eased the lending rules, removing the affordability test. It means getting a mortgage became easier. But the number of available mortgage products has been falling for four consecutive months. According to data from Twenty7Tec, mortgage products are at their lowest since September last year.
Is Now a Good Time To Buy a New Home?
House price growth eased in July 2022 for the first time in 13 months, meaning new opportunities for savvy buyers. Average national home prices reach £293k, with £551k for London.
However, many experts anticipate a marginal increase in house prices by the end of 2022 and slight falls in the following years. And the softening market still offers new buyers the Help-to-buy scheme, available until March 2023. The application deadline, however, is October 2022.
FTB Mortgages
Despite challenging settings, first-time buyers can still get a favourable mortgage deal. For instance, buying a £300k home in London means a £10k deposit (10%). Then, a 60-month 3.25% mortgage with a 5.59% variable rate requires a monthly mortgage payment of £1,316k. Savvy buyers take advantage of handy mortgage calculators to see how much they can afford to make only sensible decisions.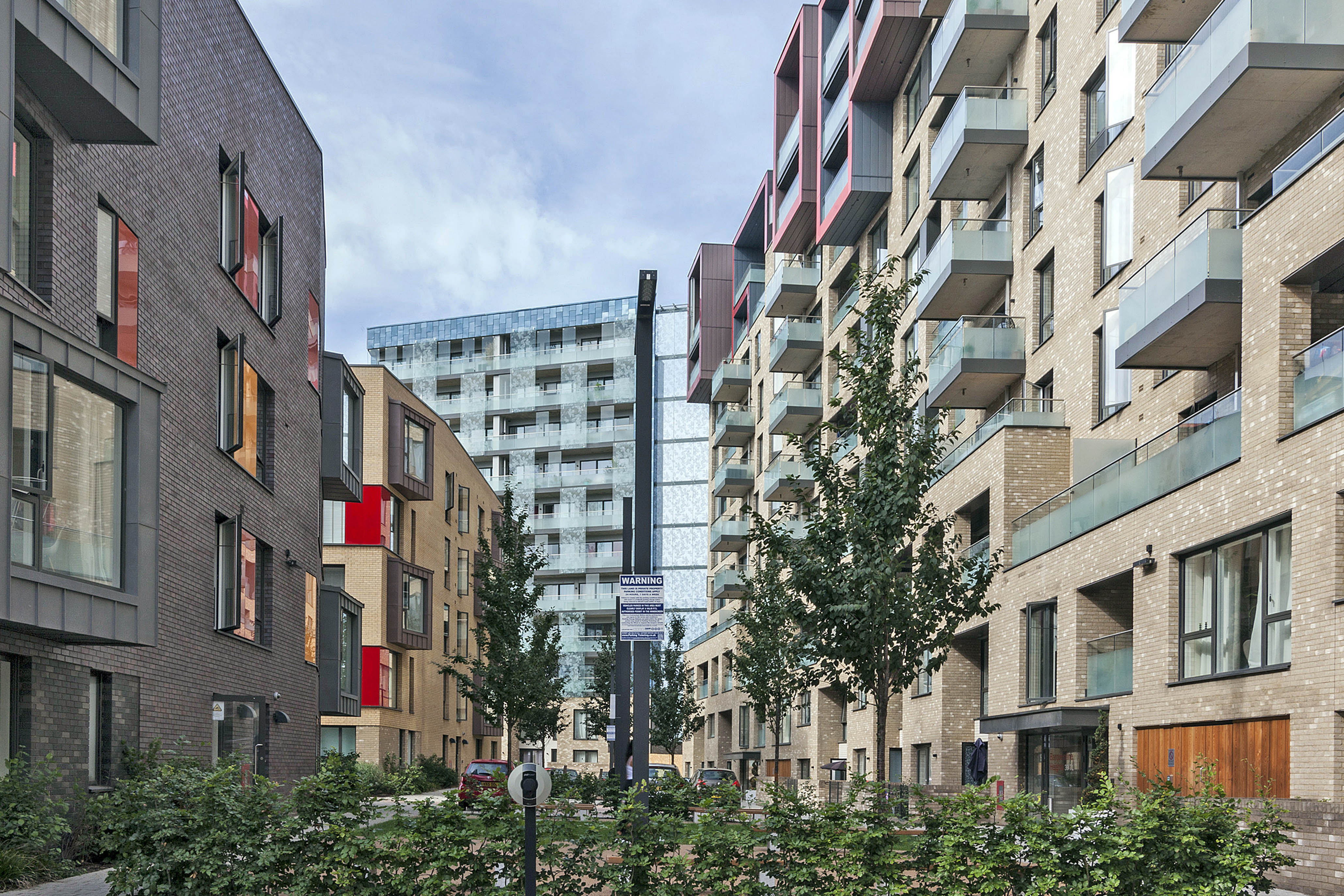 Despite the relaxed affordability rules, lenders carefully check whether borrowers can repay their mortgages, even if the market settings change. As such, getting your budget in order and checking your credit score is as relevant as ever.
Was this article helpful?
Similar news you may like