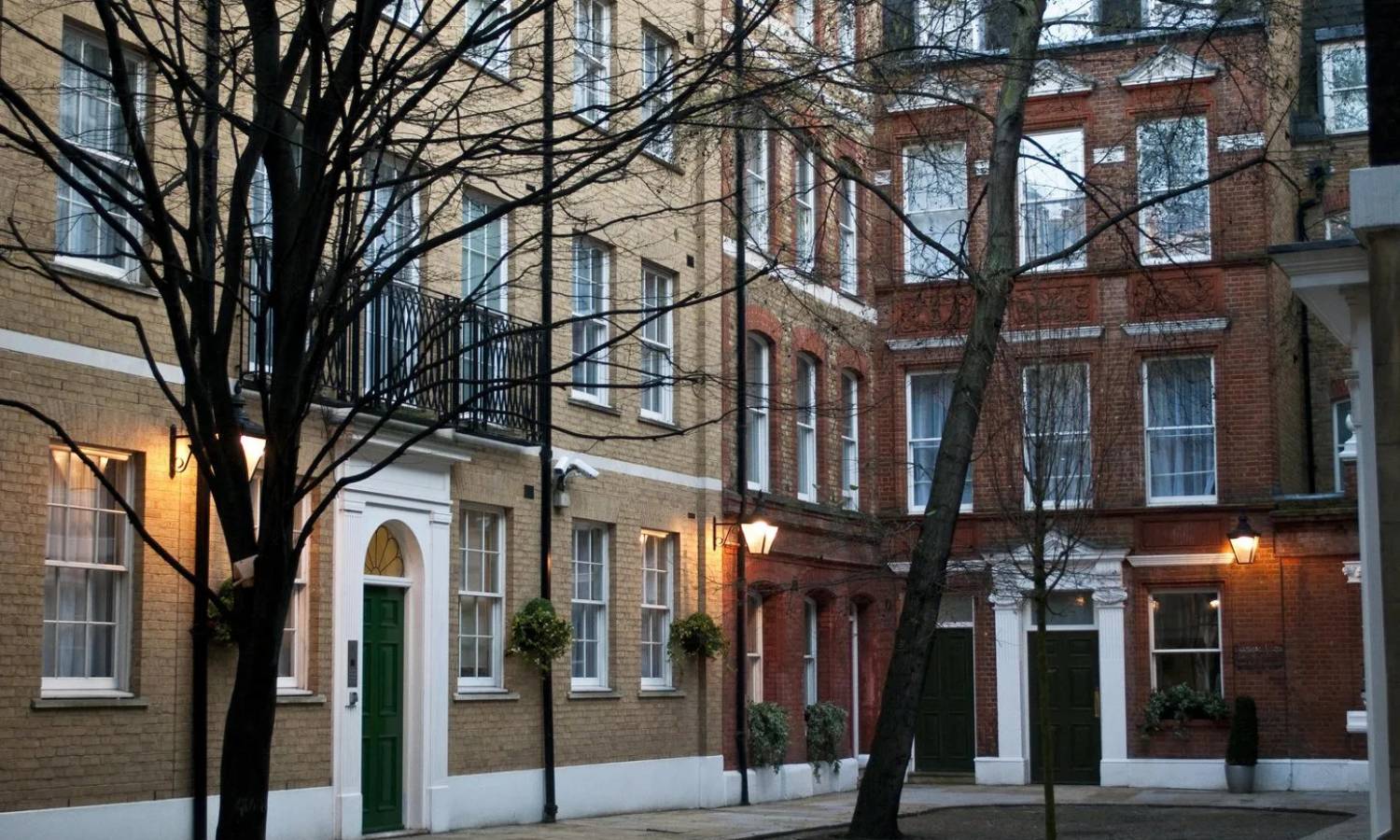 Gem Hotels buys £70m Wardrobe Court
Wardrobe Court of British Land in the City of London sold to Gem Hotels for £70m.
Wardrobe Court is a restored Grade II listed cluster of townhouses sitting 5 minutes away from iconic St Paul's Cathedral.
It has 92 serviced apartments ranging from studios to 3-bedroom flats as well as office and retail space.
British Land and Gem Hotels
British Land is a leading UK developer and investment company. It has £12.7bn assets under management and boasts a 94% occupancy rate.
Acquired by British Land in 2011, the company recently sold Wardrobe Court to Gem Hotels for £70m.
Gem Hotels is a hospitality business known for its Langham Court Hotel, Strathmore Hotel and Fitzrovia Hotel. It offers accommodation in vivid yet convenient locations and follows strict safety guidelines – its hotels go under safety certificates, including HRS and SGS.
Langham Court Hotel is an existing project of Gem Hotels. It is a 4-Star hotel in the tranquil West End. Residents stay at 56 welcoming bedrooms and have breakfast, lunch and dinner at the in-house restaurant. There are snacks and drinks available at the spacious lounge bar. Business travellers benefit from meeting rooms with PC access, colour printing and fax services.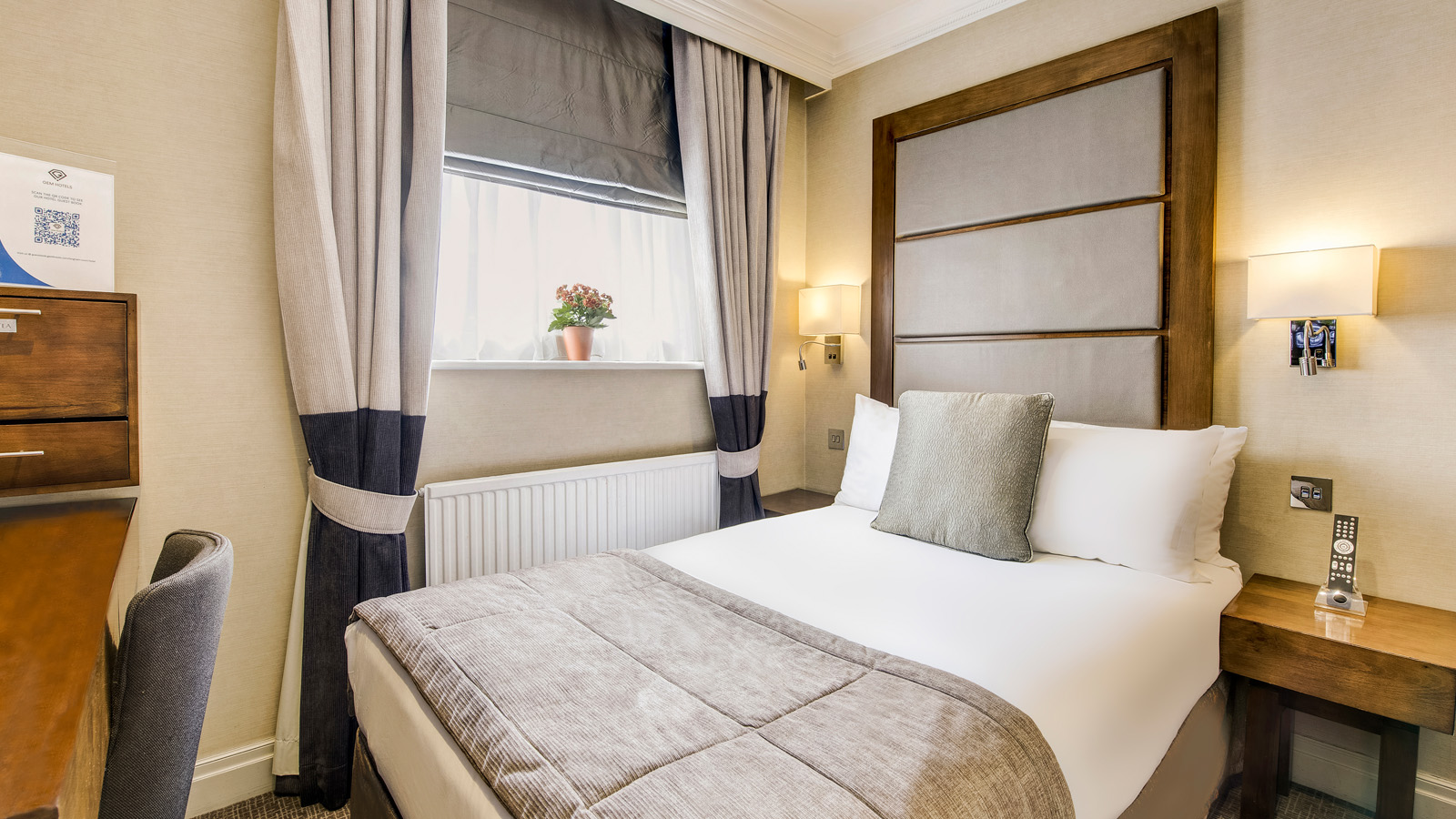 Wardrobe Court deal
Wardrobe Court attracted a lot of attention and was sold with vacant possession. CBRE managed the sales process and revealed strong interest from international investors in Europe, Asia and North America.
Jay Matharu of Gem Hotels highlights the finest expertise of the principal shareholders in developing and managing hospitality accommodation in London. He points out the «complexity» of the Central London property market and reveals the company's «ambitious plans» to strengthen its position in this market.
Was this article helpful?
Similar news you may like