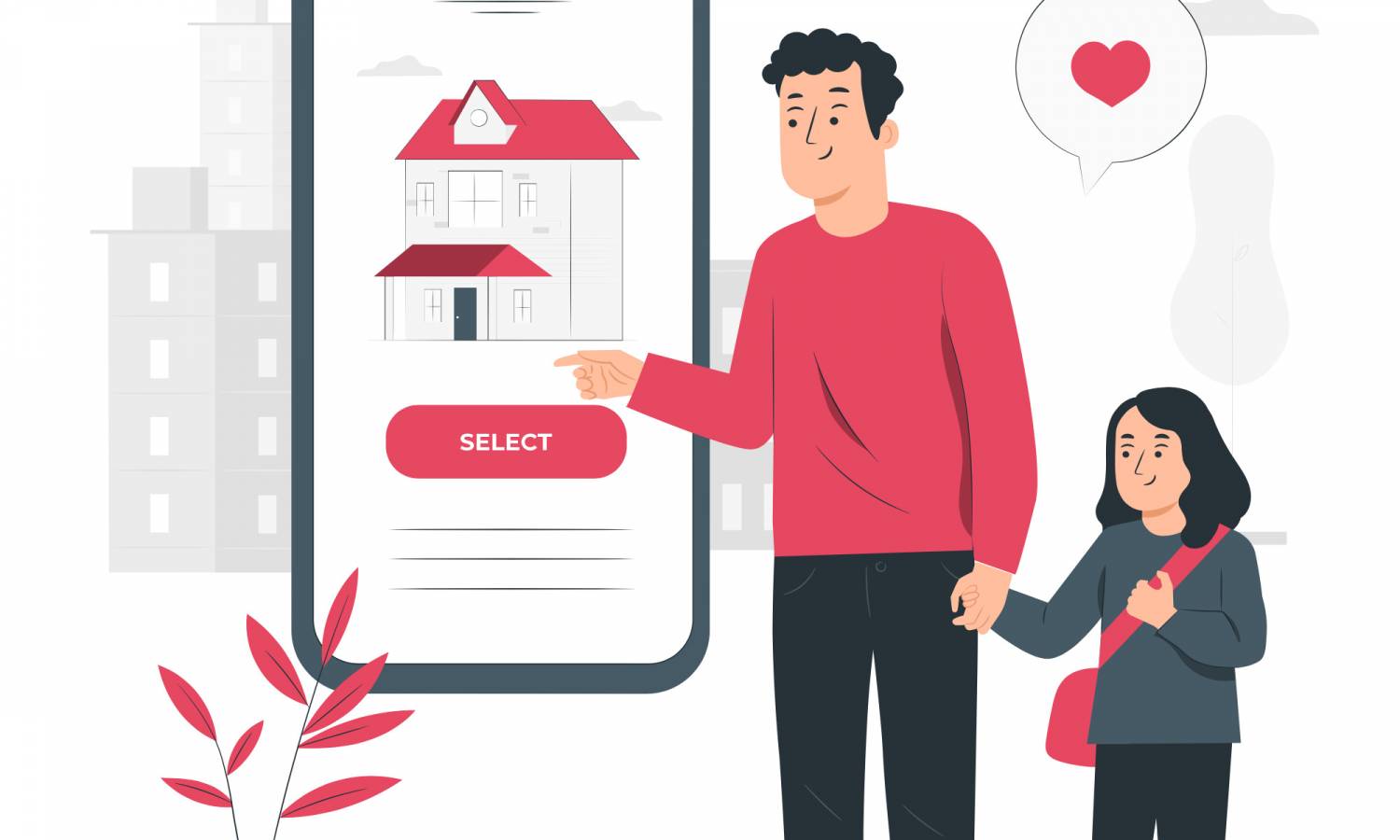 Great 5 London areas for first-time property buyers Autumn 2021
Here are the best 5 London areas for buying property based on house prices, Crossrail infrastructure and greenery.
Ambitious savvy buyers looking for the best value London areas for buying a property can take a breath. The study by developer Pocket Living reveals districts with a good mix of affordable houses, efficient Crossrail links and plenty of greenery.
The study is based on the average house price and its dynamics, council tax rates, transport infrastructure and availability of green spaces.
Hillingdon
Hillingdon ranked 1st place in suitability for first-timers out of every London borough.
Located in West London, Hillingdon boasts lots of parks and open spaces. It has an efficient transport infrastructure too – the borough will have 5 Crossrail stations in the next year. Savvy buyers can get a property here for £430k on average, which is a 7% increase in the past 12 months.
Uxbridge. This lively area in Hillingdon reminds one of a cosy town rather than a suburb. Nick Jordan of Cameron estate agency highlights the proximity of both Chiltern Hills and the Tube at the same time.
Chiltern Hills is the Area of Outstanding Natural Beauty (AONB). Visitors can discover its rolling hills, valleys and downland that offer walking and cycling routes, wildlife and small villages.
Residents in Uxbridge, West London, benefit from amenities like 2 shopping spots, a cinema, and a sports centre. Jordan says new independent restaurants are coming as well. During the pandemic, Uxbridge lost Debenhams – its retail anchor.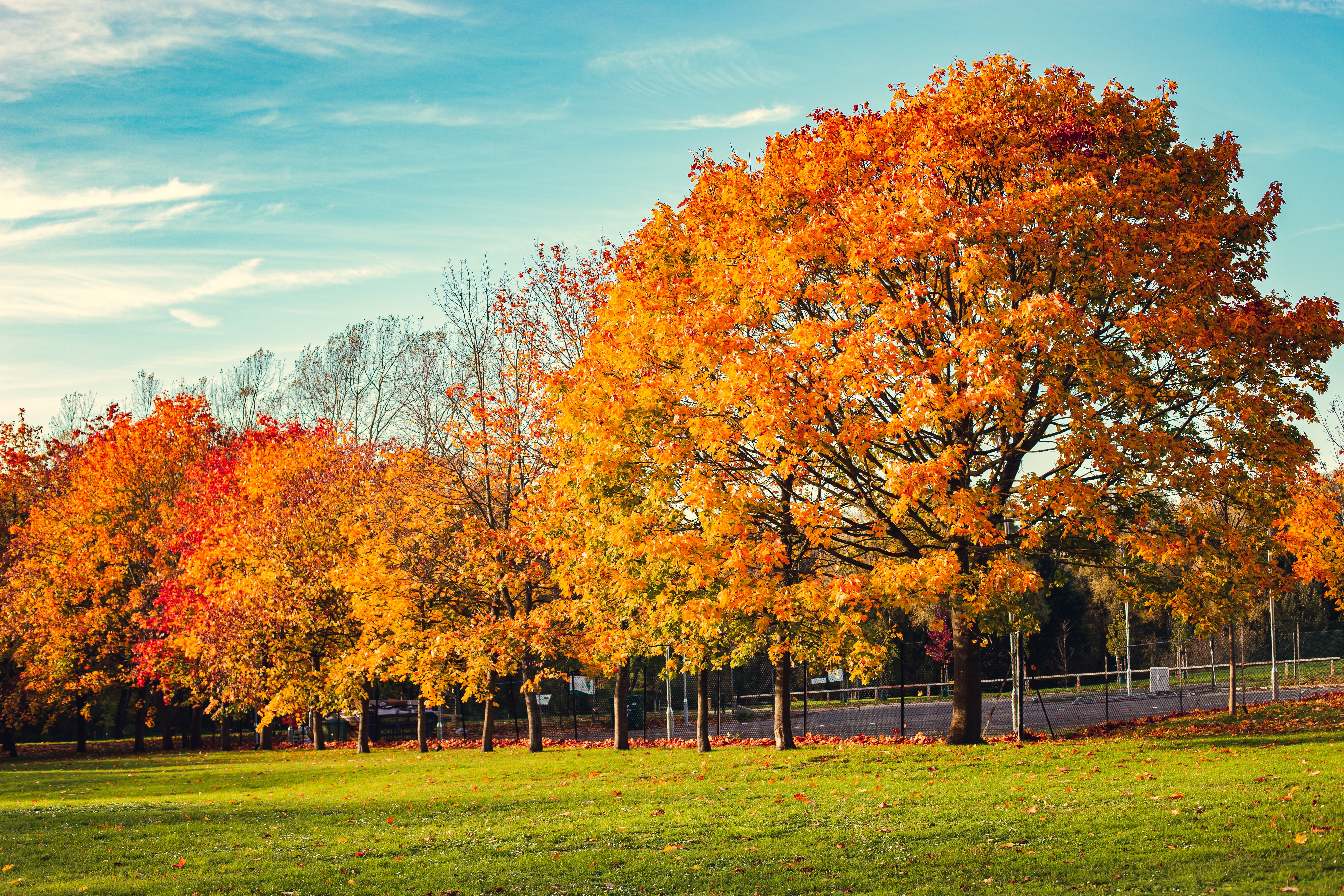 Ambitious buyers can pay attention to period housing in Uxbridge: there are Victorian and Edwardian houses in the Greenway Conservation Area. A 3-bedroom house would cost from £600k to £700k, while 1-bedroom flats cost £300k on average.
For even more favourable offers, there is affordable period housing around Bridge Road. A 3-bedroom semi-detached house would cost between £400k to £550k. You can also look at a 3-bedroom 1930s-styled semi for the same price around Rockingham Road sitting North of the town centre.
Havering
The East London borough of Havering ranked 2nd place. The average property prices here went up by 5% in the past 12 months and stand at £385k now.
The area offers greenery in country parks and efficient transport infrastructure of 3 Crossrail stations.
Croydon and Hounslow
The borough of Croydon ranked 3rd place with the average house price in the area standing at £395k. Hounslow placed the 4th; buyers here could get houses at £427k on average.
Thornton Heath. Period housing attracts savvy buyers to Thornton Heath sitting North of Croydon in South London. Its period houses and flats are considered as favourable offers by London standards.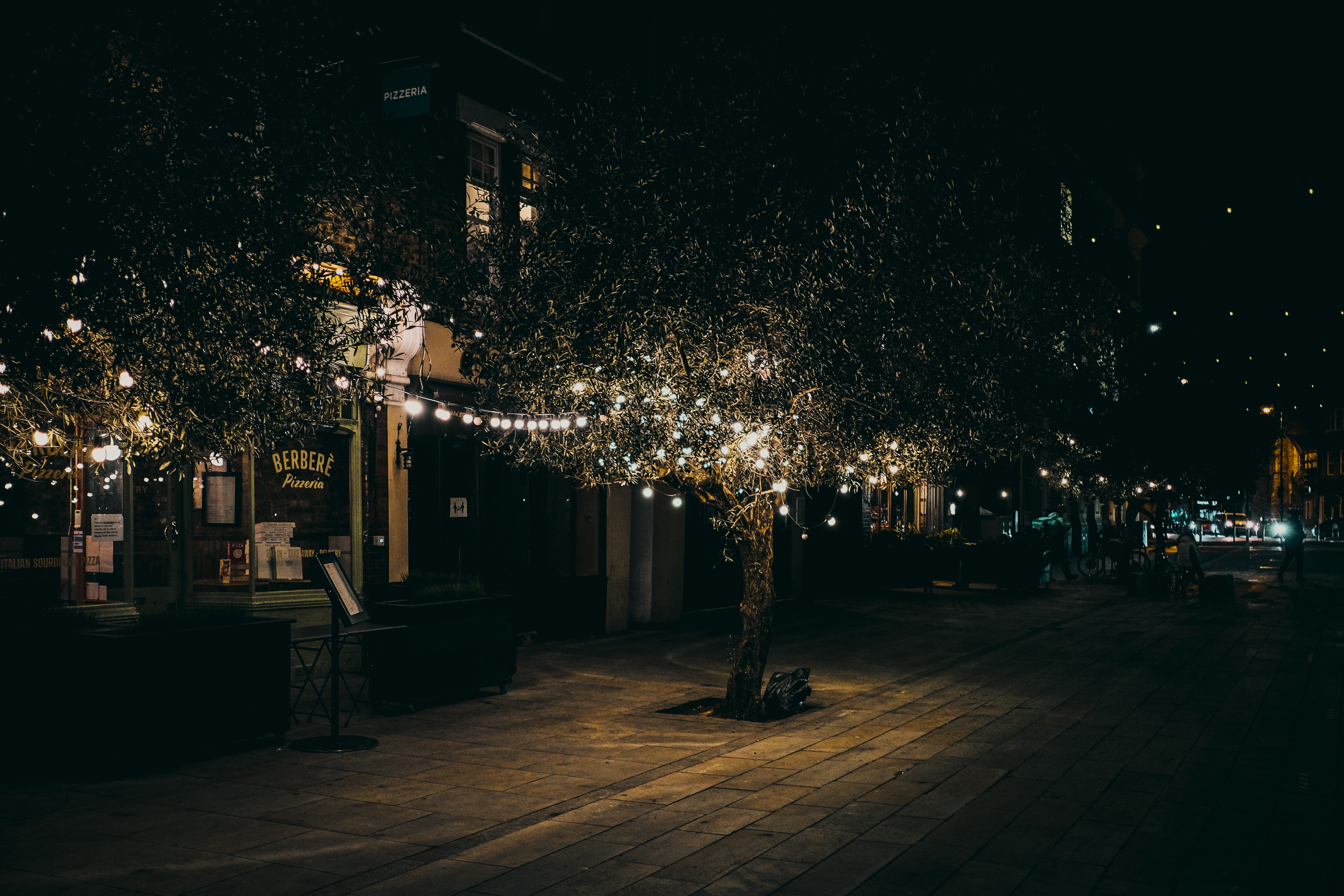 Romael Taylor of Barnard Marcus estimates prices for a 3-bedroom house, standing between £400k and £450k, and between £200k and £250k for a 1-bedroom flat. He points out the affordability attracting those who were renting and want to buy now.
There are cafés and shops for entertainment and a leisure centre for relaxation in the area. Moreover, residents in Thornton Heath benefit from close distance to the shopping centre of Croydon. Transport infrastructure is also on point: London Bridge or Victoria are within a 30-minute ride.
Greenwich and Lewisham
Boroughs of Greenwich and Lewisham both ranked 5th place in the table. The average house prices range from £399k to £458k in the areas.
Lee. Laura Johnstone of London Home Search grew up around Greenwich, South-East London, and notes increased demand from young buyers to find a home in Lee, Lewisham. They favour affordable period housing and efficient transport infrastructure – Cannon Street or Charing Cross are within 30 minutes by train.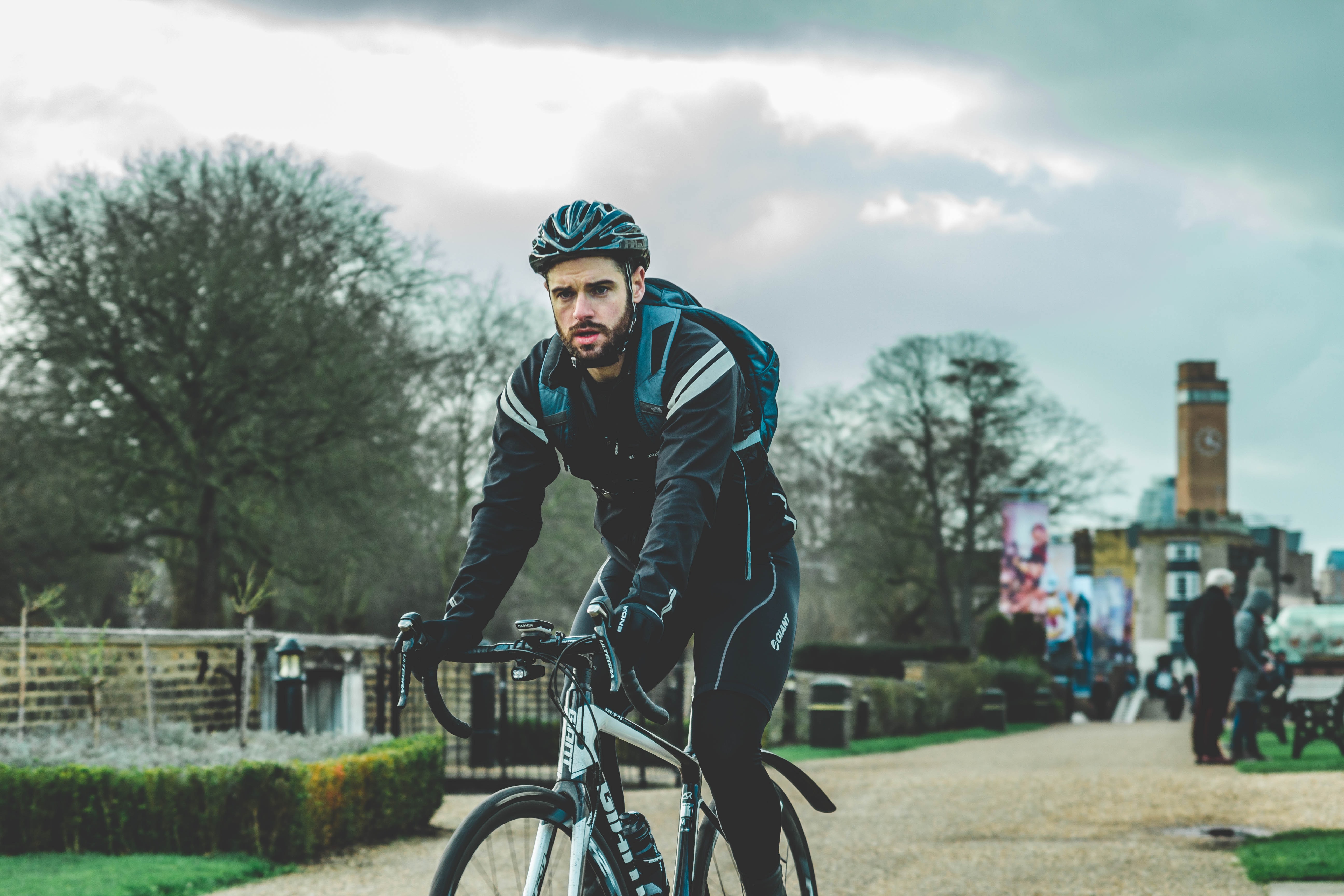 She points out the importance of transport links and says people now go to offices despite the remote work.
Buyers can find a period flat priced from £375k. The shortcoming of the area is its poor café culture and boutiques that are more advanced in the neighbouring areas like Blackheath.
What's next?
The research by Pocket Living provides much helpful information on affordable property in London. But the whole process of choosing the best option that suits you is demanding indeed.
We gathered new build homes in London with complete and carefully organised data on each development on our website to save you time and smoothen the property choosing process in general.
Was this article helpful?
Similar news you may like