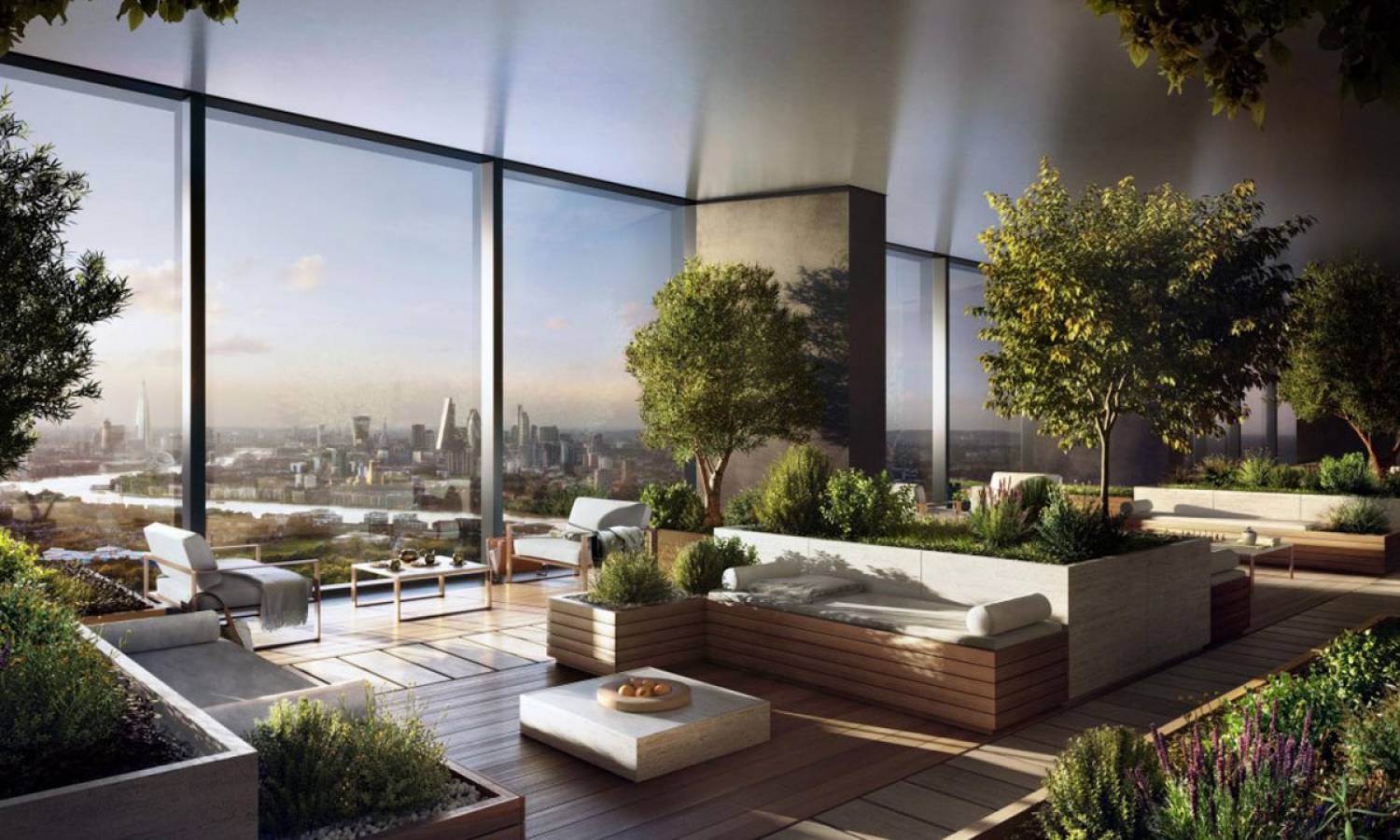 Green Mortgages Gather Momentum in 2022
Defaqto reveals the number of available green mortgages up by 18% in just 6 months.
Experts at Defaqto analysed the
mortgage
market and revealed a rising number of green mortgages available. This represents obvious benefits for property buyers and homeowners to make their homes more sustainable.
What Is a Green Mortgage?
Green mortgages offer better conditions for borrowers If they want to purchase a home that meets specific sustainability standards.
In most cases, green mortgages are for energy-efficient
new-build homes
. However, renovated secondary properties can also qualify for sustainability metrics. In general, green mortgages are for A- or B-ranked homes. But properties with a C rating might be eligible as well.
Green Mortgages In 2022
Currently, there are almost 20% more green mortgages available than half a year ago. In real terms, we see 648 green mortgages available now vs 550 in October 2021.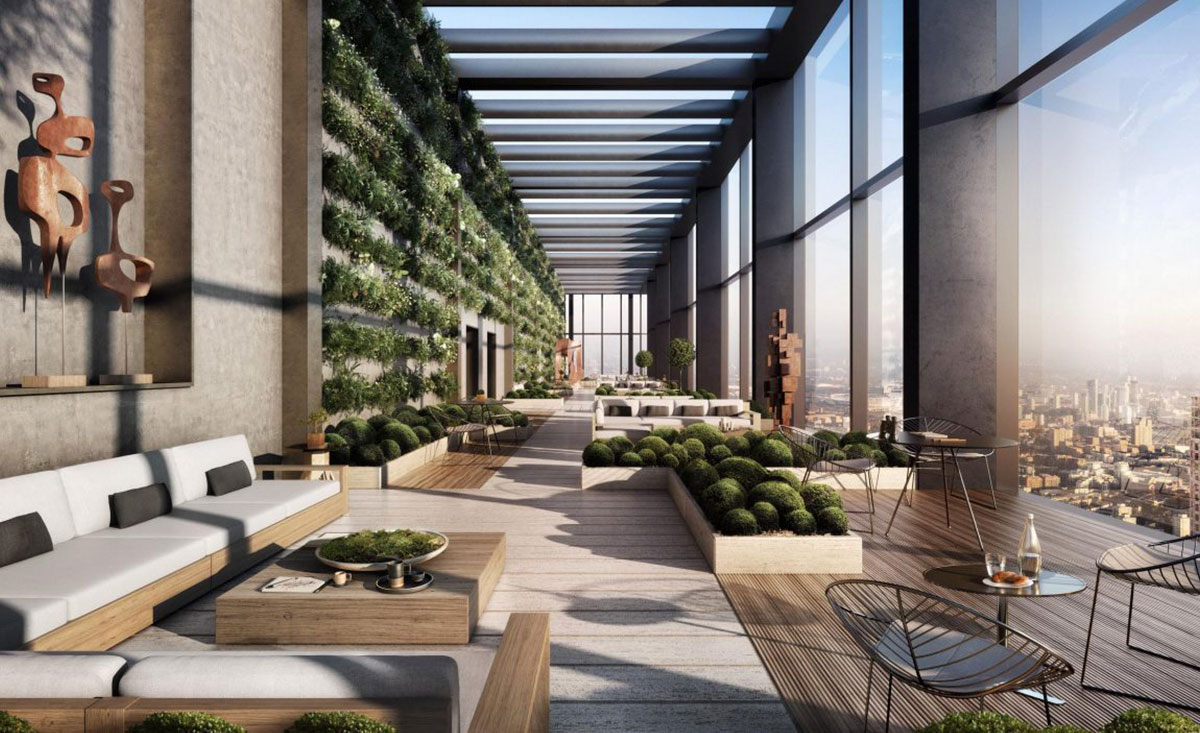 The Buy-to-Let (BTL) market saw the most significant spikes in the number of green mortgages available, rising from 85 to 292 in 6 months. This trend is mainly driven by new regulations for rental homes, as they need to have an EPC rank of C or above by
2025
.
In turn, the number of residential mortgages available has dropped from 465 to 356, meaning a 23% decrease.
Expert Comment by Defaqto
Defaqto confirms a rising number of green mortgages. The trend reflects more energy-efficient homes in the future, despite the BTL sector driving this rise more than any other market sector.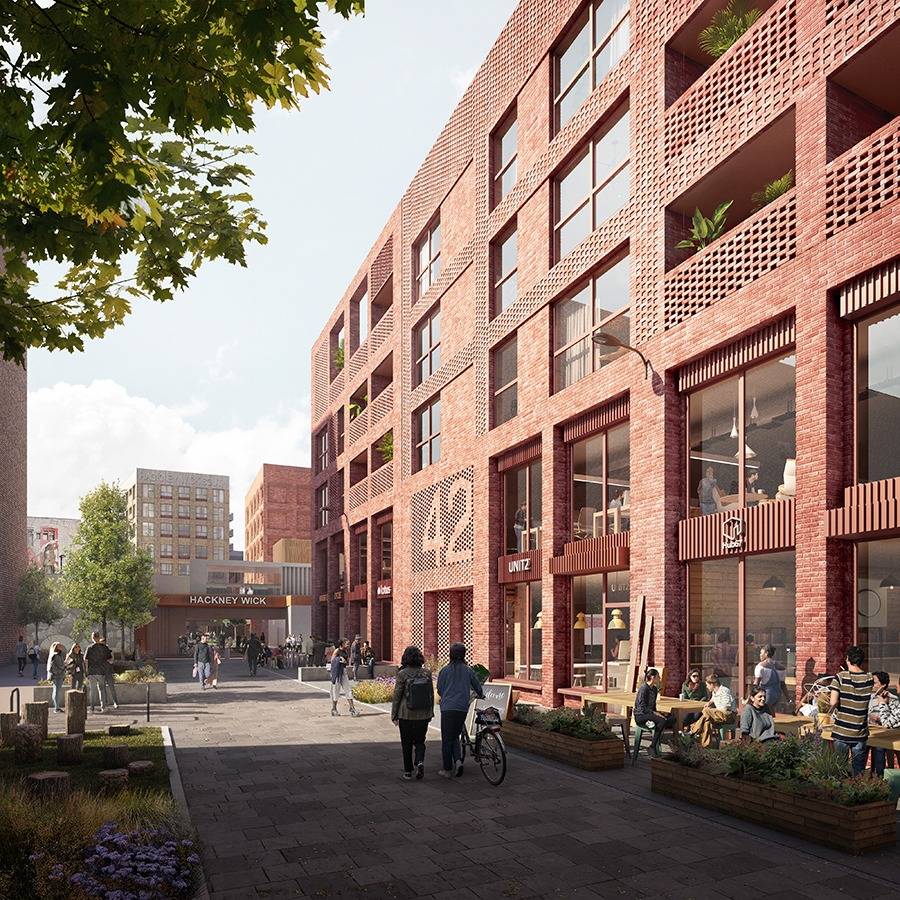 New property buyers interested in green mortgages should seek help from mortgage advisers. Generally, new-build homes offer modern sustainability criteria. But renovated secondary properties can also qualify for green mortgages. Such mortgages often boast favourable cashback benefits compared to typical products.
Was this article helpful?
Similar news you may like