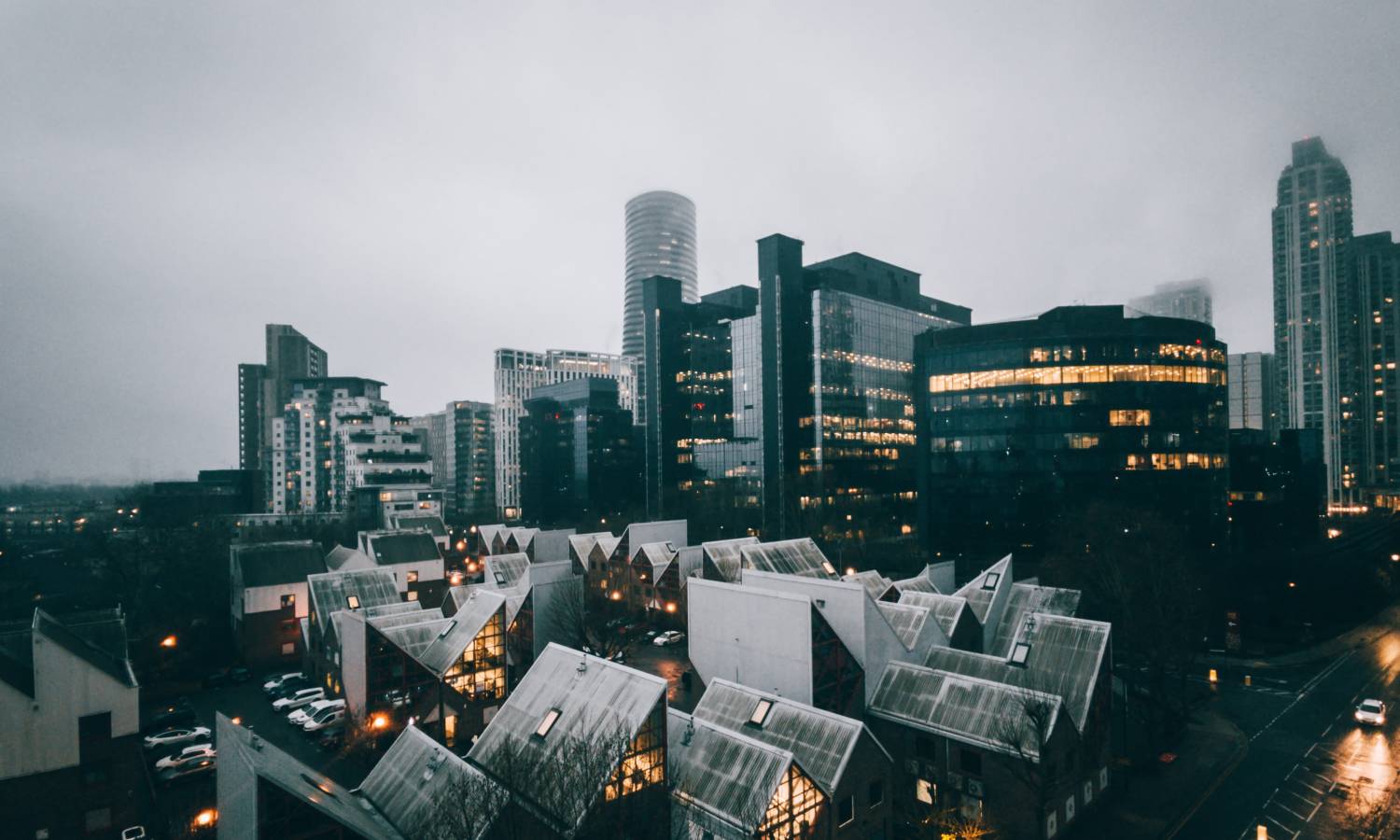 Heated demand in London: 54% of sellers will not negotiate the asking price
The latest market data reveals more than half of property sellers in London will not reduce the asking prices.
Property enquiries from ambitious buyers in London jumped by 20% year-on-year (YoY) last month.
As a result, the number of available homes to buy fell by 10%, creating favourable settings for property sellers.
The recent data by property professionals at Chestertons shows the imbalance of supply and demand resulting in 54% of sellers not willing to negotiate the asking prices.
According to Zoopla, the average property in London costs a little over £681,000 now.
What does the expert say?
Guy Gittins of Chestertons confirms strong demand from house hunters in London. The market cannot satisfy the demand, resulting in high competition and growing prices.
To secure better deals, new buyers should be proactive by preparing the finance and paperwork before searching for new homes to buy.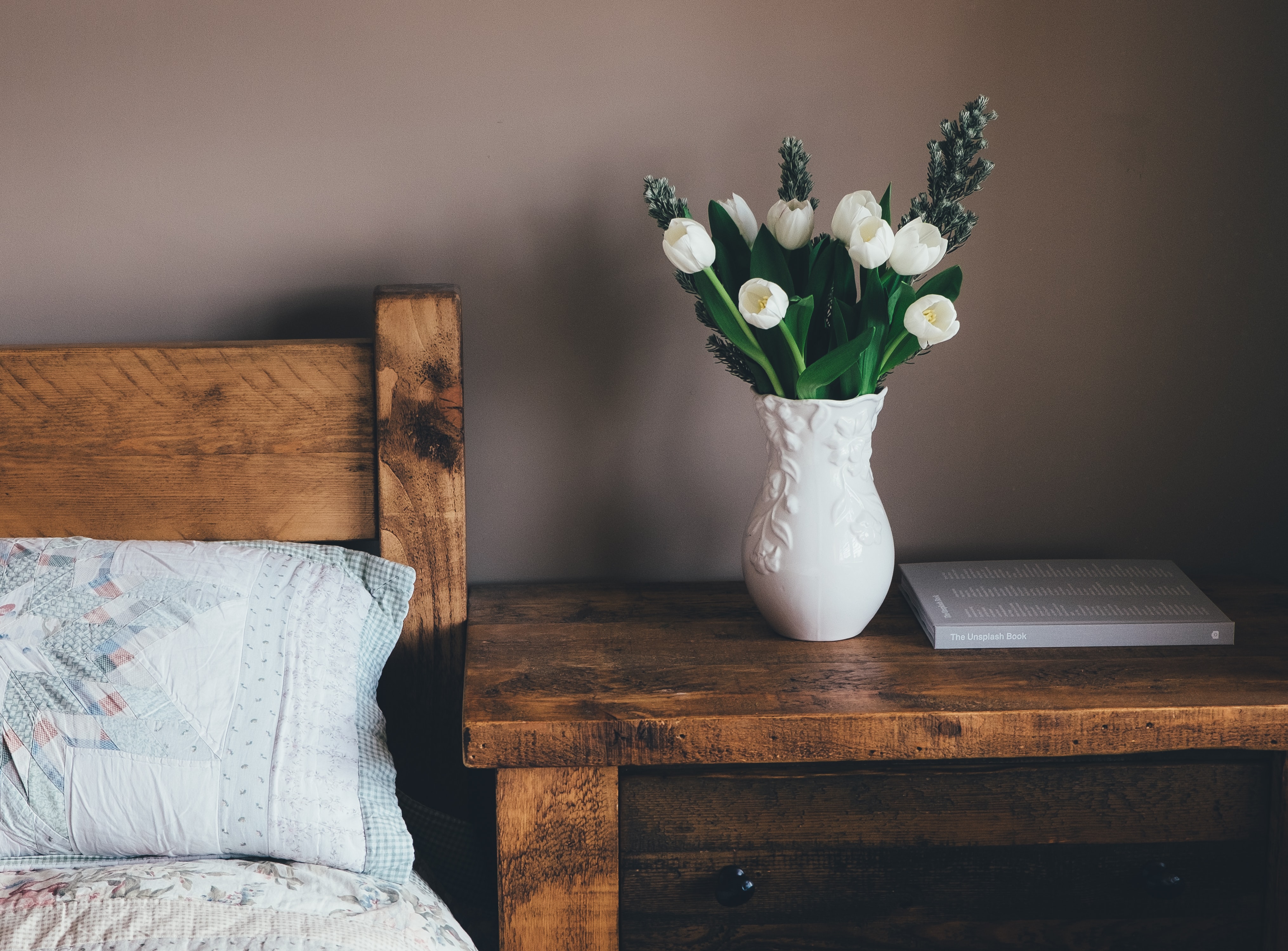 Specialists at Chestertons expect the market to remain strong in the following months, at least for the Q1 2022.
Right now, the property market in London sees the return of the workers to the offices, international students, and Londoners who left the city during the heights of the pandemic. These groups are willing to return to «the hustle and bustle of the city.»
Was this article helpful?
Similar news you may like