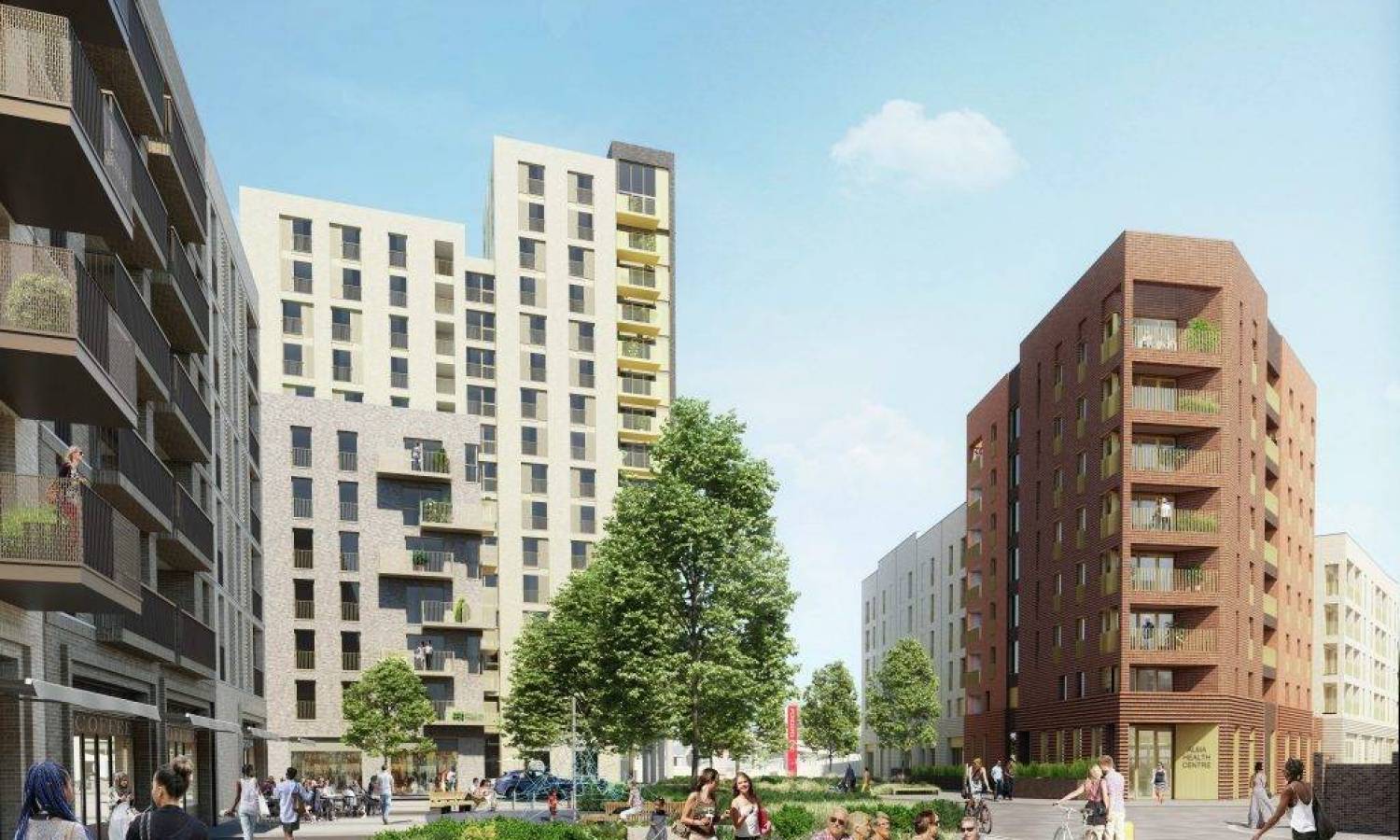 Help-to-Buy Deadline Moved Forward To October 2022
The latest reports by the government confirm that October 2022 becomes the deadline for the new Help-to-Buy applications.
The Help-to-Buy scheme allows first-time buyers to have just a 5% deposit and a 5-year interest-free equity loan from the government to purchase their new home. In London, it is possible to borrow 40% of the property price. Note that Help-to-Buy only applies to new-build homes exclusively.
Homebuyers who want to take advantage of the Help-to-Buy scheme need to reserve a property by the end of October 2022. Although the scheme ends in March next year, applications will close by the end of October, much earlier than many property specialists anticipated.
This deadline was confirmed by Homes England, who set the new guidance for the Help-to-Buy applications, with a closing deadline on October 31, 2022.
Property Experts Comment
Estate agency Walter Cooper describes the government's decision to change the dealing for the Help-to-Buy applications as untimely and unfair. Real estate professionals are doing their best to support first-time buyers getting onto the property ladder, but the government created a big issue with this deadline.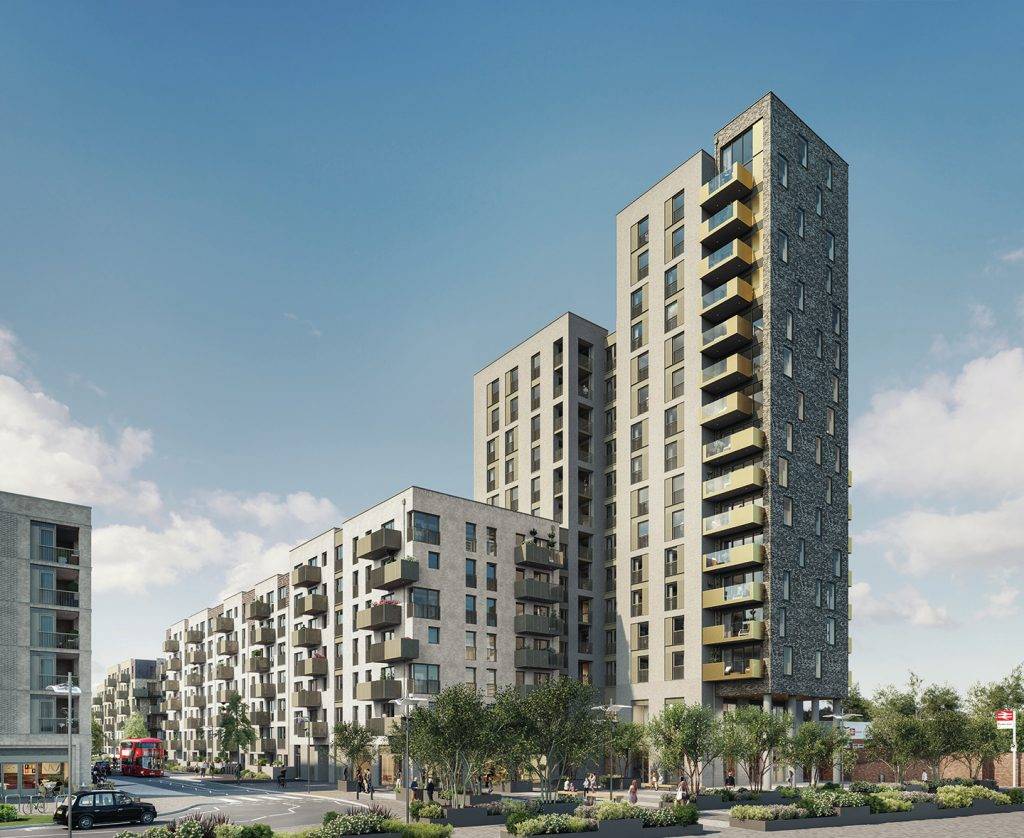 Many expected the scheme to end, but moving the deadline 5 months forward is questionable. As such, the government needs to create a new initiative to replace the Help-to-Buy scheme because otherwise first-time buyers will face even more challenging settings when deciding to purchase their first new homes.
Understandably, the government needs to address the changing economic and budgetary issues. However, we need to see efficient support for the property development sector, especially given the increased interest rates, inflation, and rising living costs, as a result.
Was this article helpful?
Similar news you may like