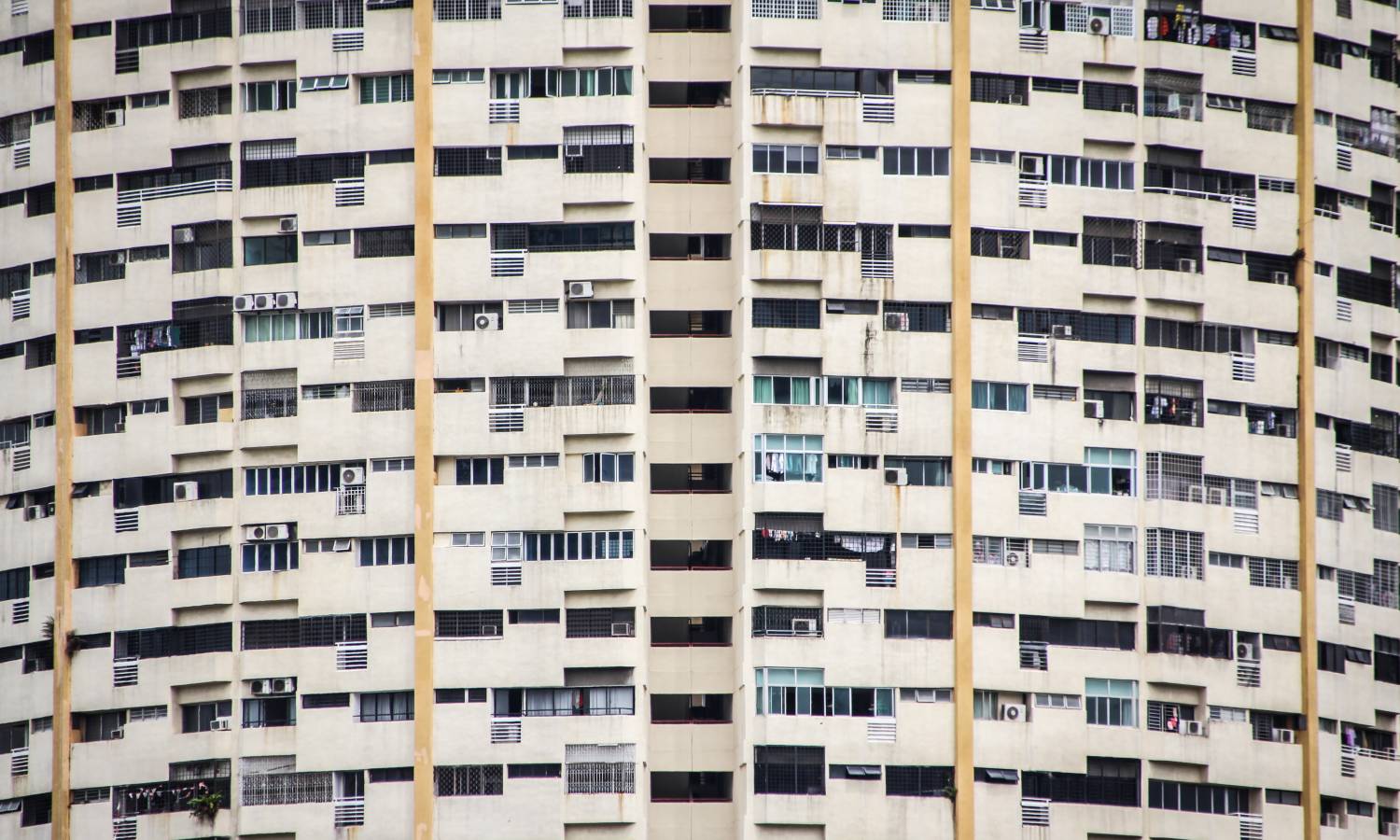 Housing Market Experiences a Quieter Phase in 2023
The housing market in the first quarter of 2023 showed signs of reduced activity, with mortgage approvals declining by 4.6% compared to the previous quarter.
During this period, a total of 136,023 mortgages were approved. This marks the second consecutive decline, following a significant reduction of 29.2% between the third and fourth quarters of 2022, which was influenced by the negative impact of September's mini budget. These findings were reported by the Bank of England.
Jonathan Samuels, CEO of Octane Capital, commented on the situation, stating that while the property market had been gradually cooling over the past year, the impact of September's disappointing mini budget led to a significant decrease in market activity, with mortgage approval levels dropping by almost a third within a single quarter. Although some level of stability has returned, the buyer activity observed in the early months of this year has yet to fully recover, resulting in a further, albeit smaller, reduction in approval numbers.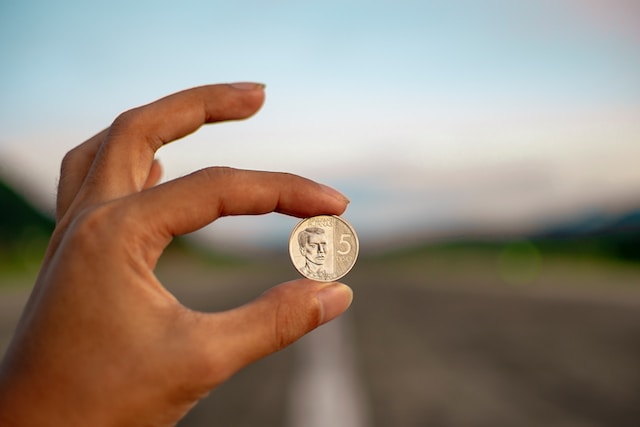 Furthermore, with the Bank of England's decision to increase interest rates for the twelfth consecutive time this month, any significant improvement in the market is unlikely in the near future. While a market collapse is not anticipated, the outlook for the year ahead is expected to be more subdued.
A similar trend can be observed when looking at mortgages by value. Following a 34% decline between the third and fourth quarters of the previous year, the total amount lent in Q1 of this year was 6.7% lower than the final quarter of 2022 and showed a significant decrease of 41.5% compared to the previous year.
In light of these conditions, it is worth noting that new-build properties are gaining increasing attention from potential buyers. These properties offer modern amenities, energy efficiency, and the opportunity to customize living spaces according to personal preferences. The demand for new-builds continues to grow as people seek the advantages of owning a property that meets their specific requirements and reflects contemporary design trends. Therefore, amidst the quieter overall market, the new-build sector remains an area of interest and potential growth for both buyers and developers.
Was this article helpful?
Similar news you may like