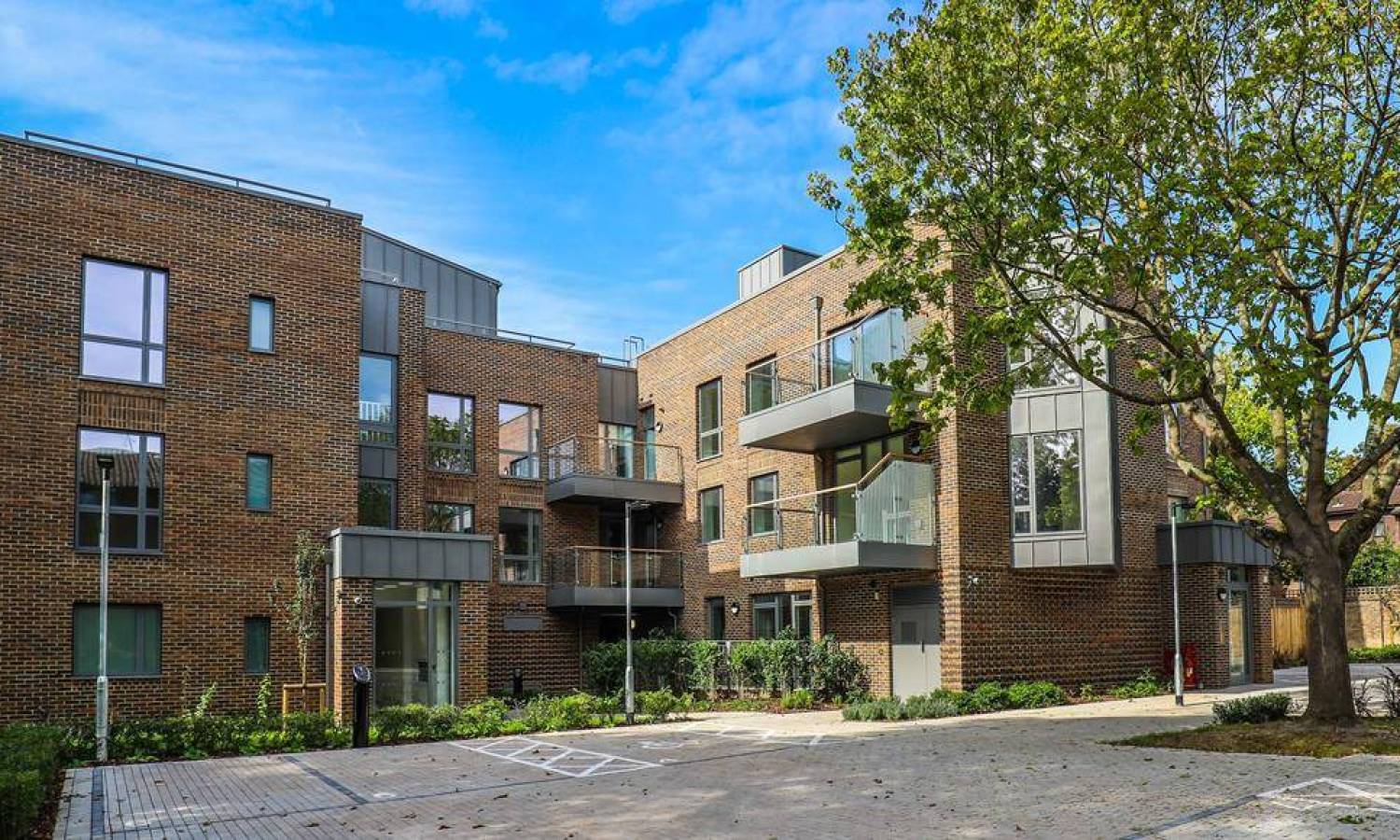 Housing Market Returns To Pre-Pandemic Levels In February 2023
The latest property market data reveals demand, supply, and average prices are in line with or slightly above pre-pandemic levels between 2017 and 2019.
Property market settings experienced highs and lows in the past several years but have returned to typical levels in February as demand and supply adjust to new interest rates and rising living costs. What are the most curious trends right now?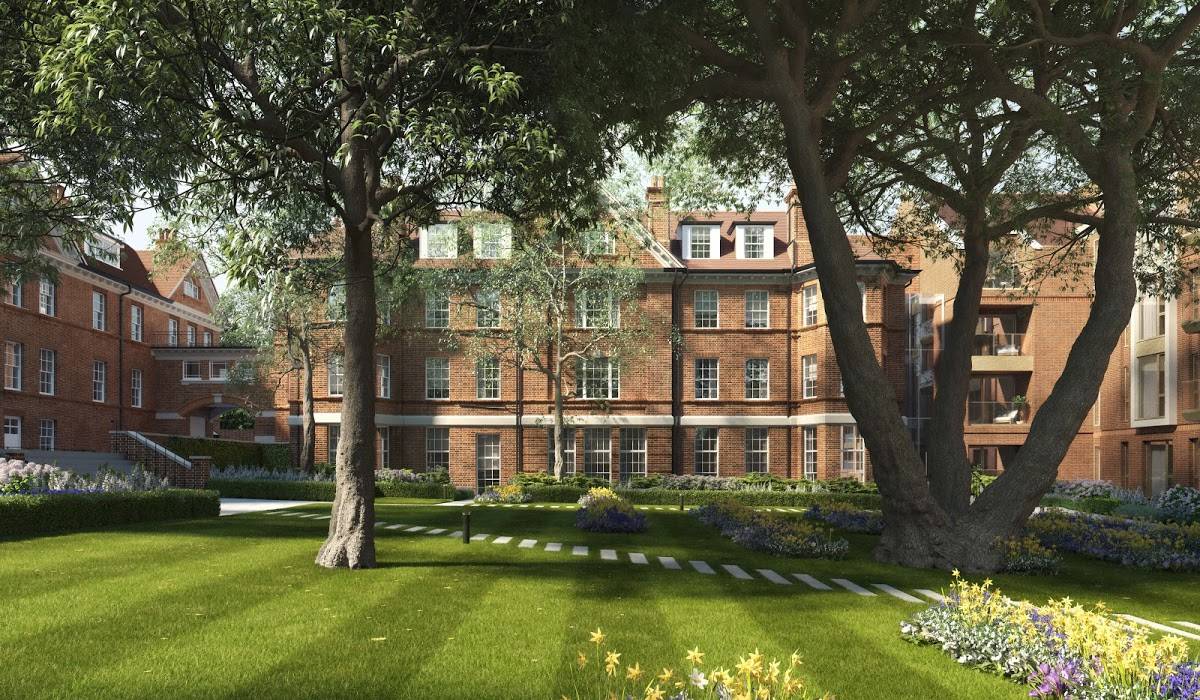 Key Trends: UK Property Market In February 2023
Annual house price growth slowed to 5.3%, down from 8.6% in 2022.
Demand and sales levels are around 30% below last year's figures but are slightly above pre-pandemic values.
Sellers have to accept 5% discounts (£14,000) on asking prices as the buyers' market takes hold.
Most UK markets see property prices adjusting to new settings
Many experts anticipate up to 5% price falls in 2023 as sellers and buyers continue to reevaluate their budgets.
Supply And Demand
Slower market activity and a steady flow of new supply help balance the demand and supply in the market. For instance, an average estate agent has 24 homes for sale compared to just 15 units last year (a 60% spike).
This trend applies to the new build property market and creates more options for current homebuyers. Currently, agreed sales in London are 4% above pre-pandemic levels, suggesting usual market conditions, including London new builds markets.
Average House Prices
As for average home values, it is little surprise that we saw falling numbers in late 2022 as the market reacted to the mini-budget. The trend continued in 2023 as buyers had to adjust to rising interest rates and the costs of living squeeze.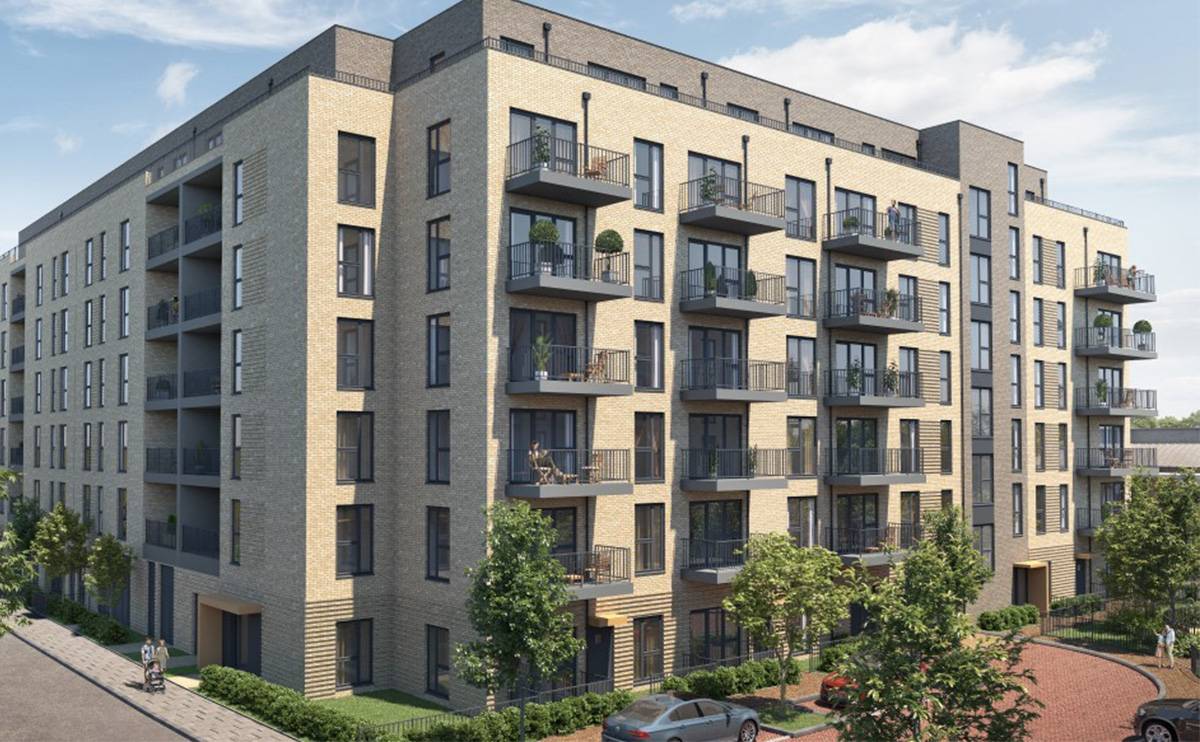 As a result, the asking-to-achieved price gap widens to 5-year record-high levels. The current gap reaches almost 5%, meaning sellers have to make discounts of £14,100 to sell their homes.
Current annual price growth for London properties reaches 2.5%. However, our data at 1newhomes suggest that average prices might continue downward trends and drop by up to 5% in 2023.
Was this article helpful?
Similar news you may like