How Does Prime London Property Stand Out by Postcodes
The recent study by Bective reveals how London postcodes differ regarding prime property prices and availability.
Estate agency Bective analysed prime housing stock levels at three price points across the London property market. Then, experts studied how the segments compare to the total property listings.
£1m+ threshold
Data shows that there are around 14,000 properties for sale at a £1m+ threshold across the capital. They account for 22% of all housing stock in London.
London W1S and WC2A postcodes outperformed any other locations, with 100% of listed properties sitting at or above the £1m threshold.
W1B, SW1A, and SW1X also made it to the top five, with more than 94% of homes in the areas sitting at or above the £1m level.
£3m+ threshold
Only 4% of London homes for sale reach the £3m threshold. Property in London W1U outperformed other locations at this price level, with 65% of all properties listed at or above the £3m level.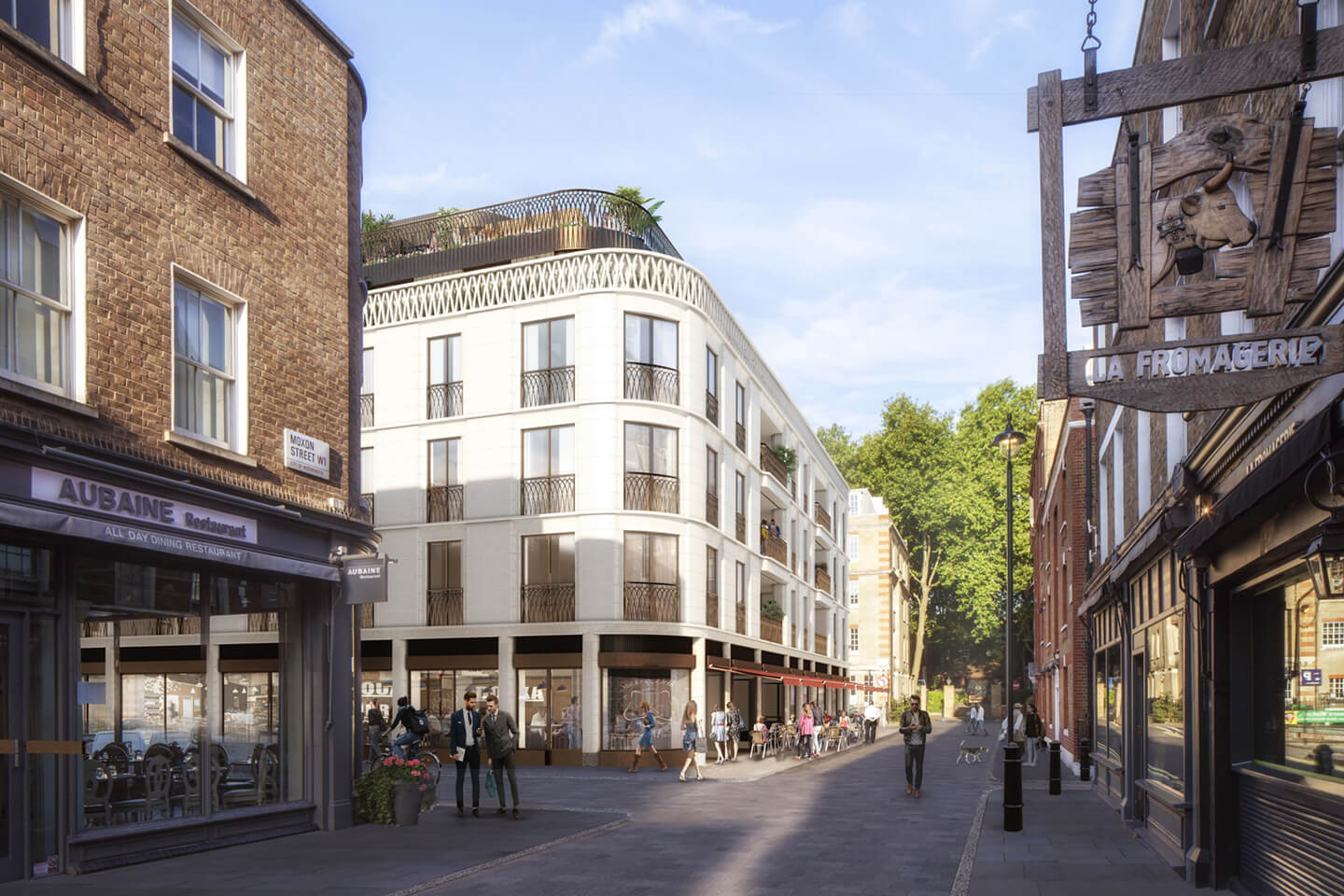 Other locations, inducing W1S, W1K, W1J, and SW1X, likewise performed well, with the share of £3m+ homes exceeding 49%.
£5m+ threshold
Last but not least, there is the £5m+ threshold. Just 2% of London property stock reaches this price level.
London W1K ranks the most active location in this elite segment, with a staggering 43% of homes listed at or above £5m.
Other postcodes, including W1B, W1U, W1S, and SW1A, also appeared to be the most active, with the share of homes at £5m+ level exceeding 38%.
Property Expert Comments
Craig Tonkin at Bective confirms seeing a «strong year» for the London property market. The demand, property prices, and the number of deals have increased. It resulted in the «uplift in valuations» as sellers prepare for a buoyant 2022.
Bective expects to see increasing numbers of London prime property stock. This influx is likely to only reinforce the market trends seen this year.
Was this article helpful?
Similar news you may like