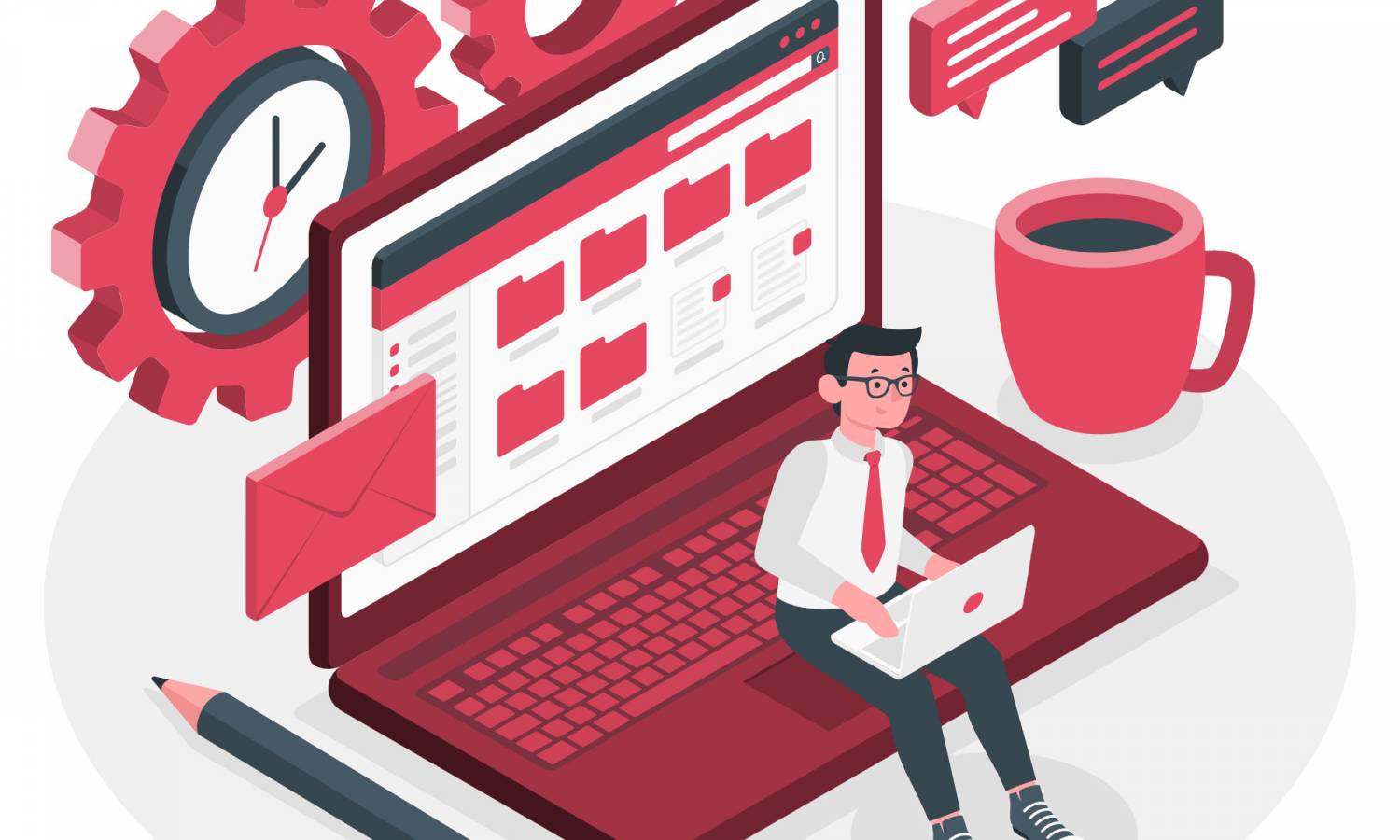 How much time it takes to buy a new home?
We gather a timeline for first-timers buying a new property to understand how much time it takes to buy a first home.
Finding and purchasing a new home might be an overwhelming process, especially in the current challenging settings across the United Kingdom and internationally. First-time property buyers (FTBs), in particular, might lack knowledge of the key timings in the real estate market.
To support new homebuyers, we gather the latest property market guides on costs and time associated with buying a first home, followed by helpful tips to smoothen the process. Although this mainly concerns secondary properties, new build homebuyers will likewise benefit from reading this guide. Read on and discover a complete timeline for first-time property buyers.
Finding a new home – approx. 4 to 36 weeks
On average, it takes from 1 to 8 months to find a perfect and available property. Chiefly, the current misbalance of supply and demand in the market drives longer periods for finding and securing the right option.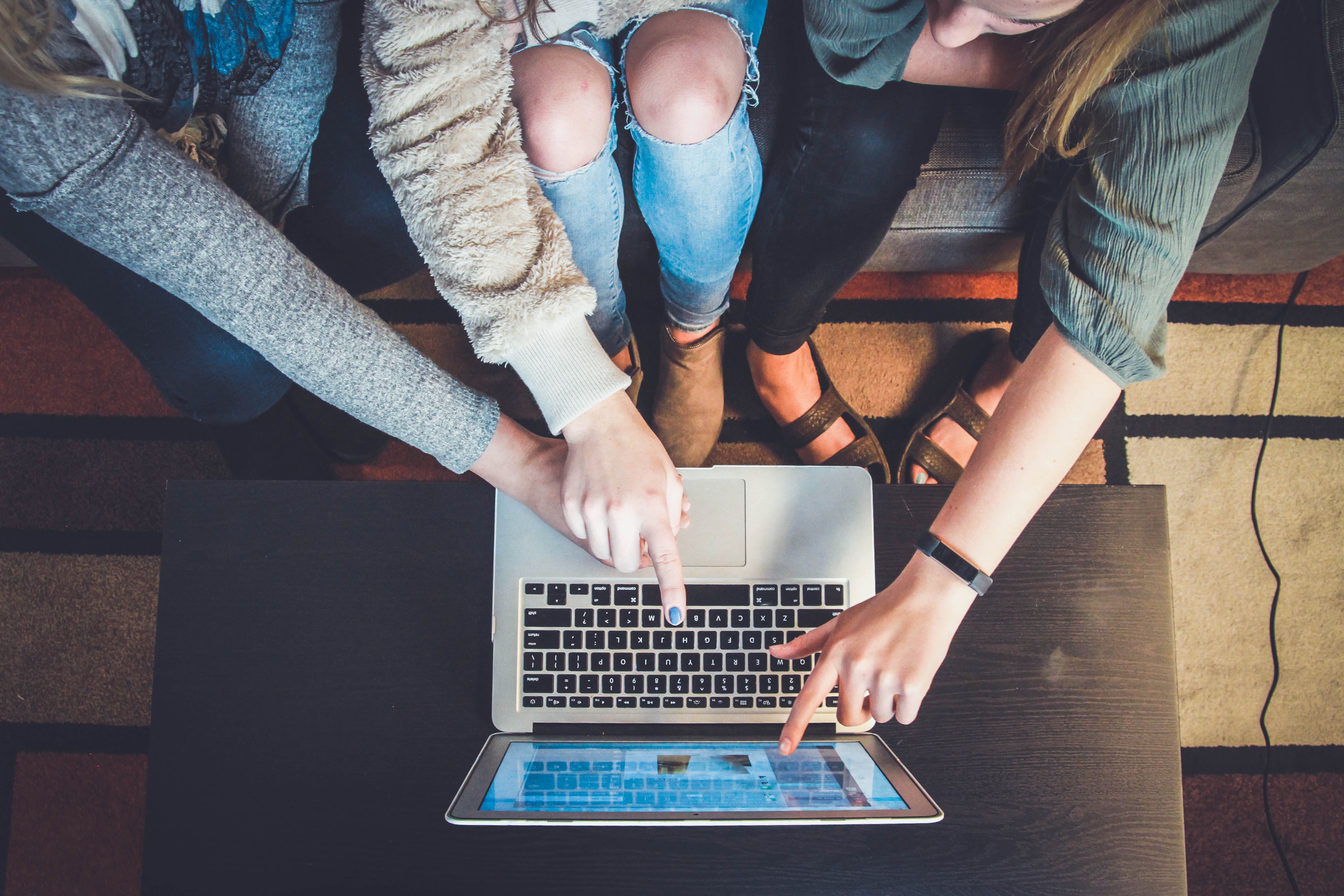 To speed up this process, savvy buyers benefit from careful analysis of the market and the surrounding areas. For example, new homebuyers in London monitor the house prices and discover the London neighbourhood guides to stay up to date with the market settings and find the best options without much hustle and pressure.
Buyers often waste time viewing properties that do not match their requirements with the hope to gain market insights. Instead, it is much better to utilise current PropTech services (online viewing, selections of new homes, etc.) and request actual viewing for homes that only match all the requirements.
Going for an offer (and its acceptance) – 1 day to 2 weeks
Going for an offer is fast and simple, but its acceptance might require additional time. Price negotiation between a seller and a buyer is the main driver for the long waiting time associated with this process.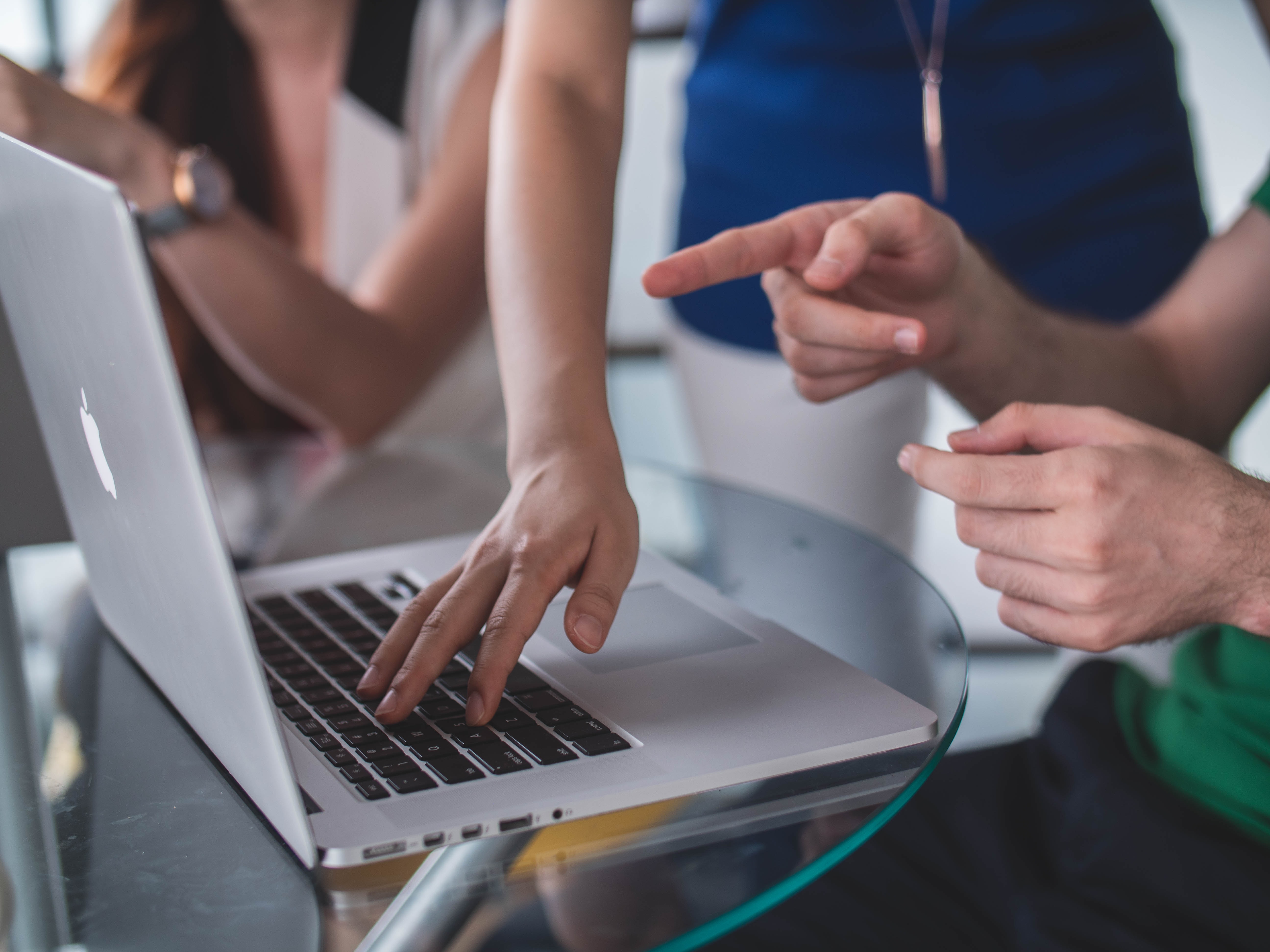 To decrease these timings, buyers need to seek support from professional real estate agents who know how much to offer and when to make a deal. Moreover, getting a mortgage approved in principle is likewise favourable here. It means that a lender is ready to give the mortgage in principle, which is attractive for sellers.
Setting up a mortgage – between 2 and 8 weeks + £1,500
If you get a mortgage approved in principle, there is a high chance for a much faster property deal. It typically increases the speed of getting a final mortgage agreement dramatically. A mortgage in principle is by far the most efficient way to fasten the property buying process at this stage.
On average, buyers need to pay £1,500 for setting up a mortgage.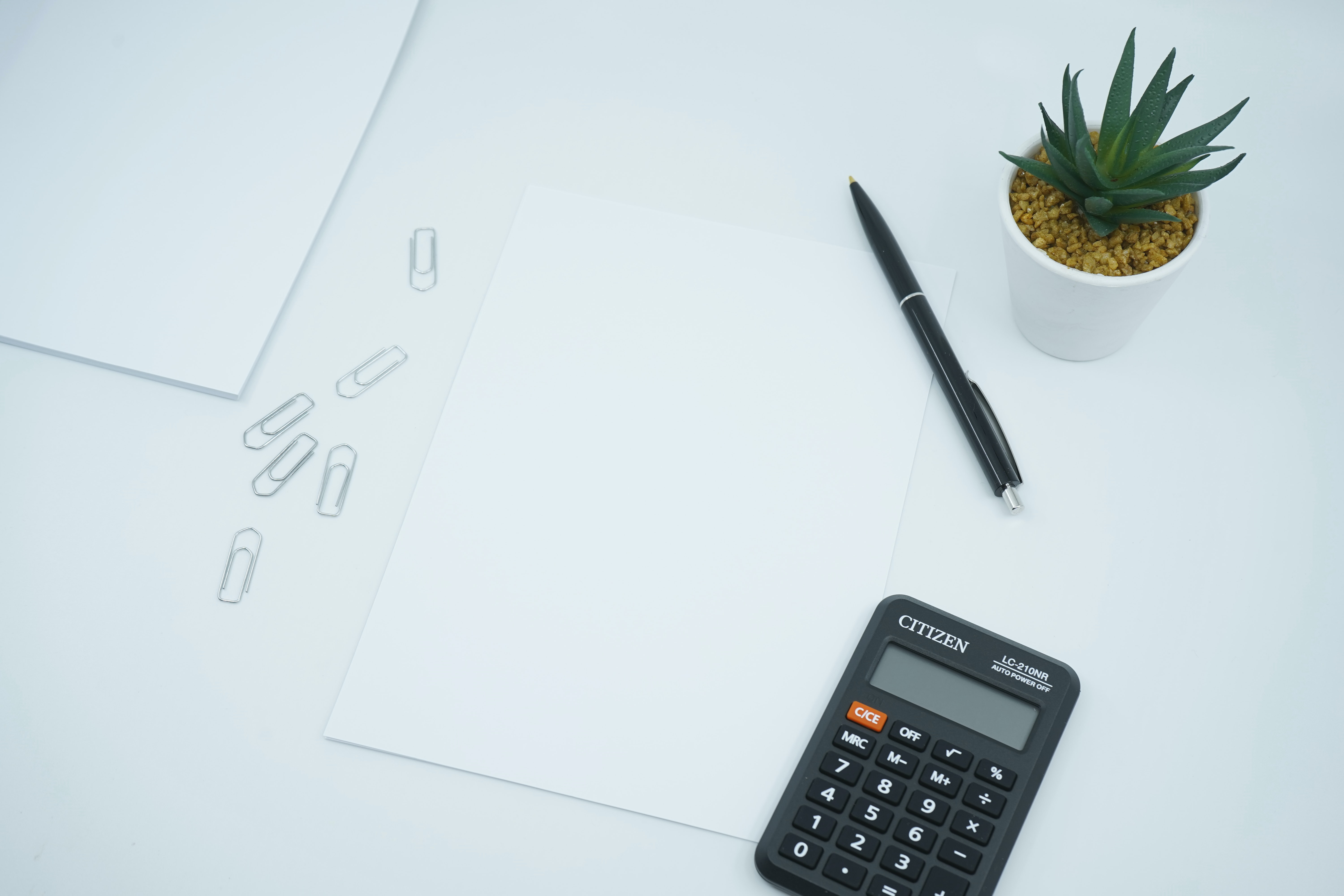 Property surveys and conveyancing – between 4 and 12 weeks + approx. £3,000 of costs
In general, conveyancing means all legal processes associated with the house sale to be completed. Typically, a conveyancer or a property solicitor is responsible for this process, including searches (environmental, drainage, and others), drafting the contracts, and proving the ownership of a property.
Conveyancing might be a long process, especially given the current challenging market settings. To speed up the process, make sure to hire a reliable and professional solicitor who knows the business. In addition, it is vital to be proactive and do not hold off everything until the last minute.
In turn, a property survey is different from the typical term «survey». In real estate, it means a careful property examination to find any problems with the house. Mortgage lenders want to conduct a survey to make sure that a property meets the requirements. A buyer hires a professional surveyor to find out any structural defects or anything else associated with a house. For instance, roof conditions or damp issues.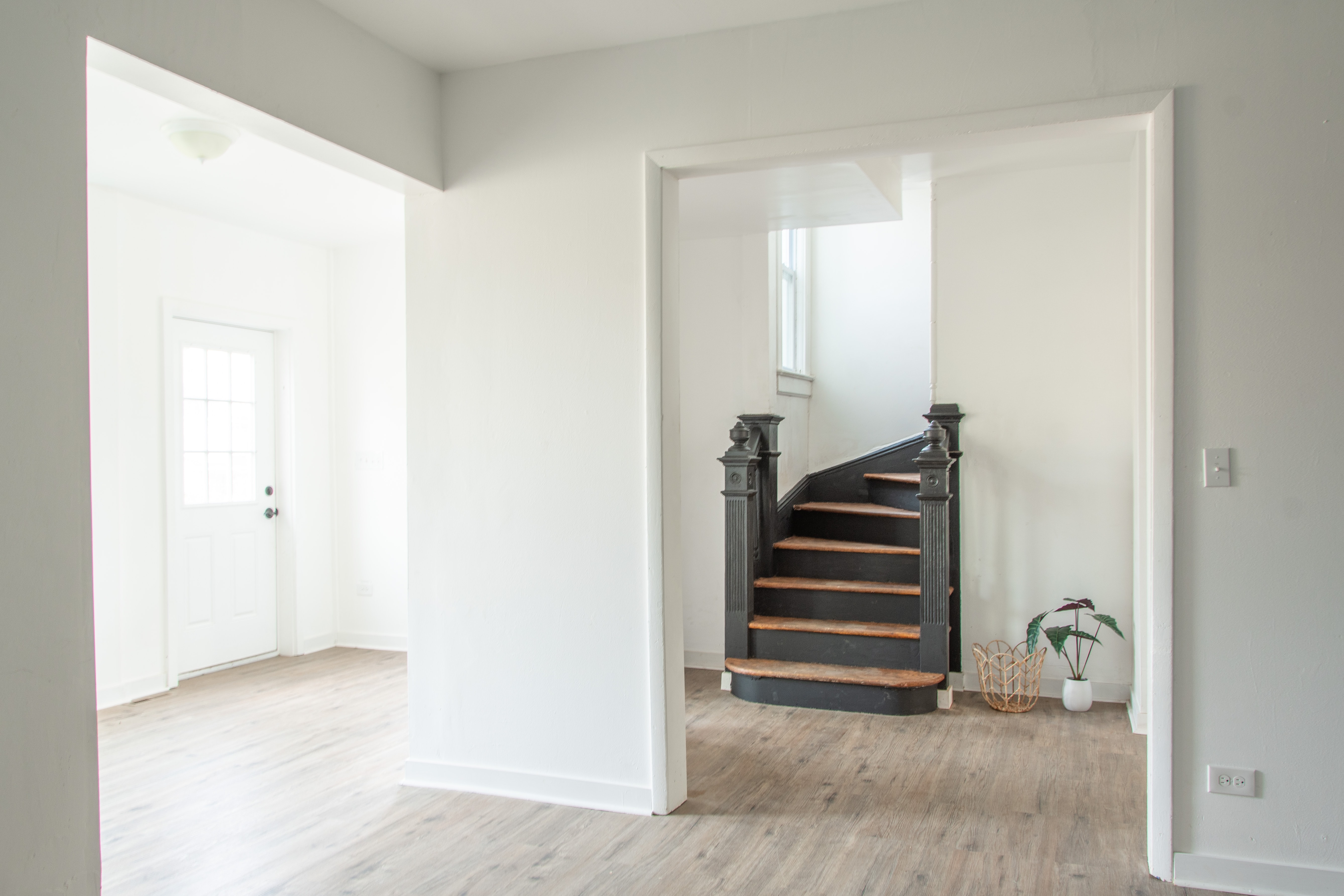 In case of any issues found, a buyer and a seller can negotiate a price or do something else about it. To fasten the process, a buyer should be proactive to find a professional surveyor as soon as possible to avoid delays and long waiting periods.
Generally, conveyancing costs between £400 and £1,500, while a property survey might cost around £1,500.
Contracts exchange – between 2 and 4 weeks
As soon as legalities, surveys, and mortgage agreements are sorted out, it is time for the contracts exchange.
Typically, it is handled by solicitors of a seller and a buyer and happens 2 weeks before the deal is completed.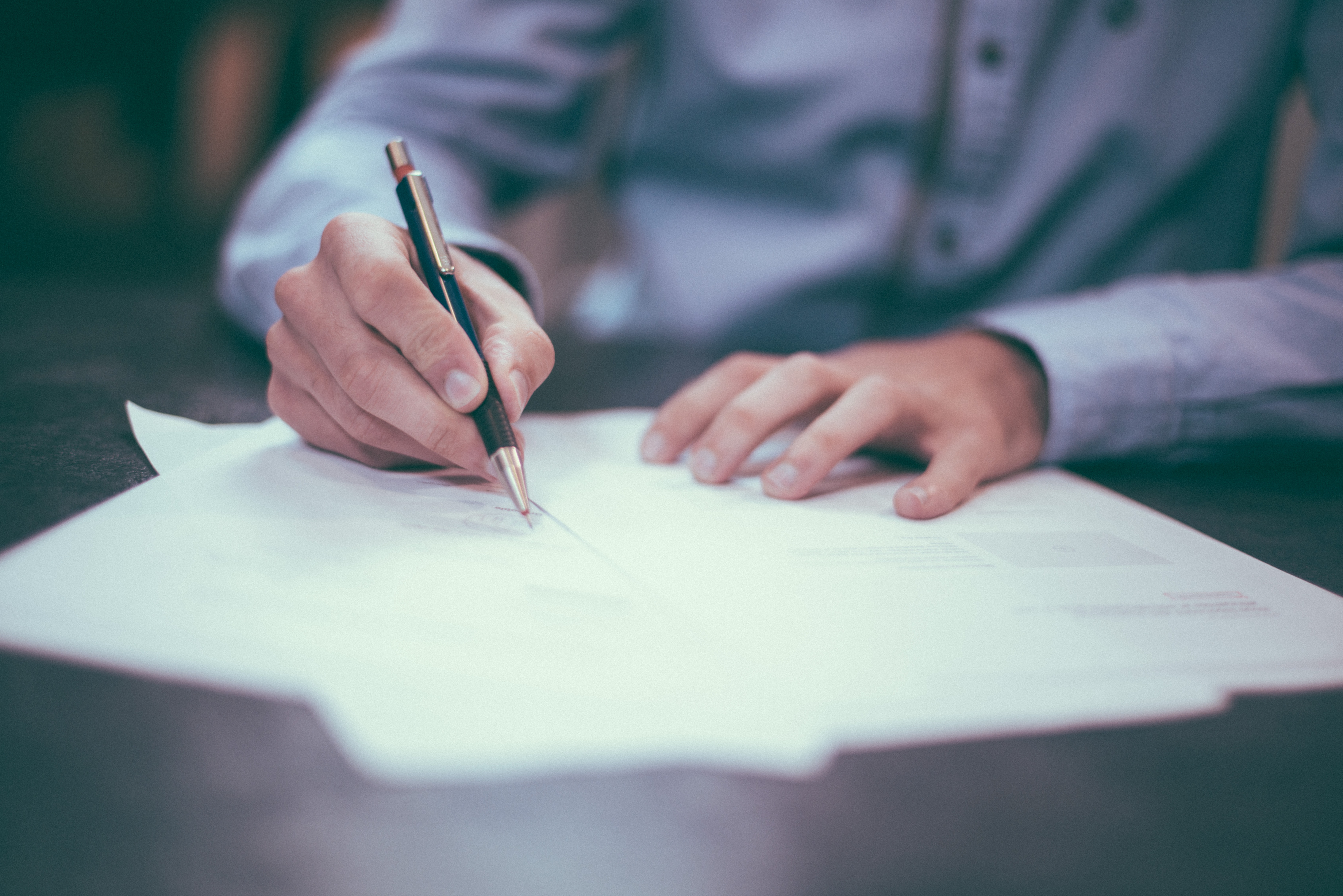 Finalising – approx. 2 weeks + £4,000
After everything has been finished, it is time to move in. But before that, make sure to pay the required Stamp Duty Land Tax or SDLT.
The tax depends on the property value, but first-timers (FTBs) in England are free from paying the tax right now. On average, the Stamp Duty Land Tax is around £3,735 in England and Northern Ireland. Note that you need to pay the SDTL within 2 weeks after the deal has been finished.
Overall timings and costs
The Fastest time to finish a deal – around 3 months
Average time to finish a deal – between 8 and 9 months
The slowest time to finish a deal – roughly 14 months
As for the costs, the average numbers reach £8,500, with the house price not included.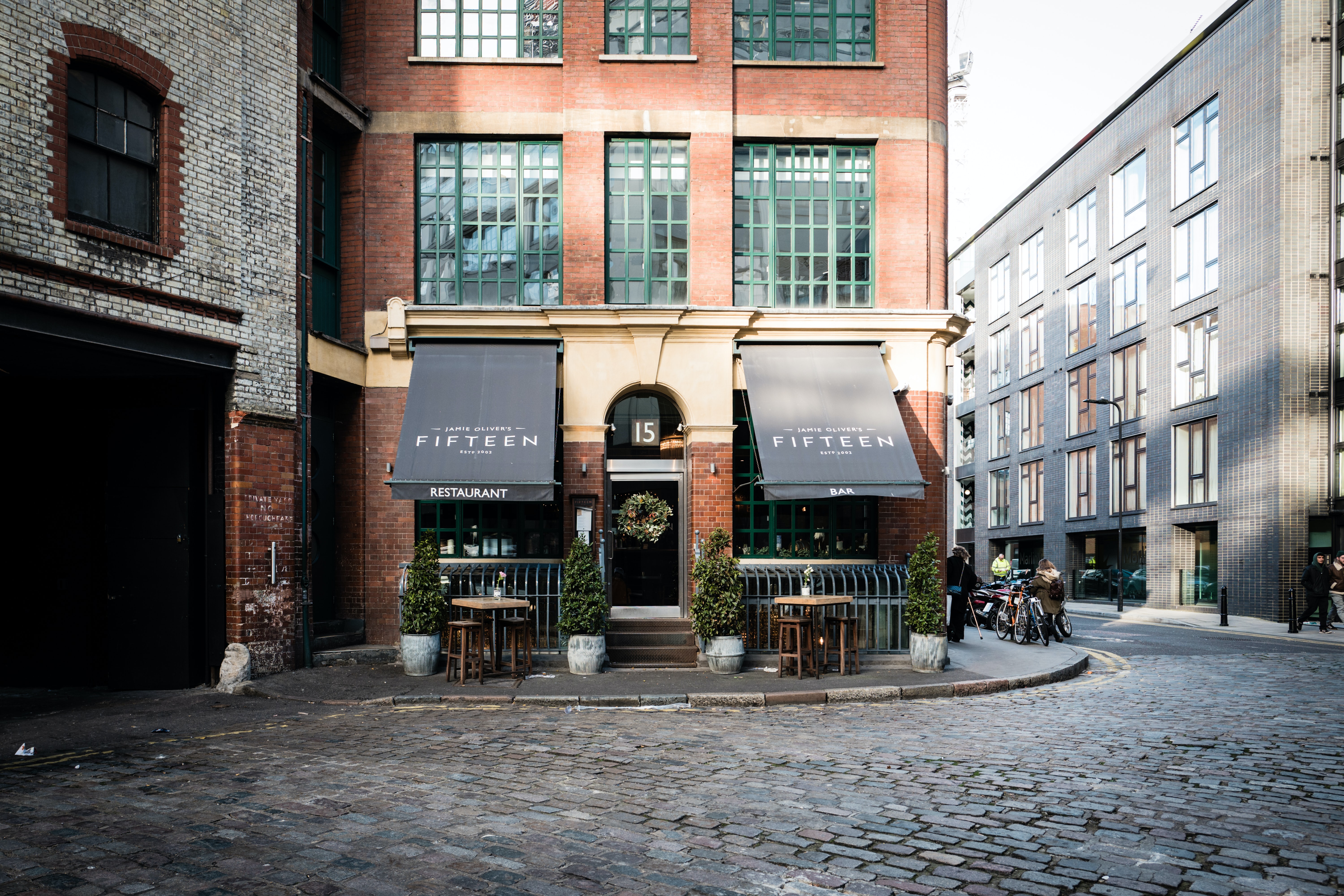 Buying a property, both secondary houses and new homes might be a challenging and tedious prospect. However, it does not have to be like this. Savvy buyers benefit from preparing the necessary budget, researching the market, and analysing different options.
Those looking to buy in the capital might benefit from exploring London neighbourhood guides, property news, or looking through the list of available options.
Was this article helpful?
Similar news you may like