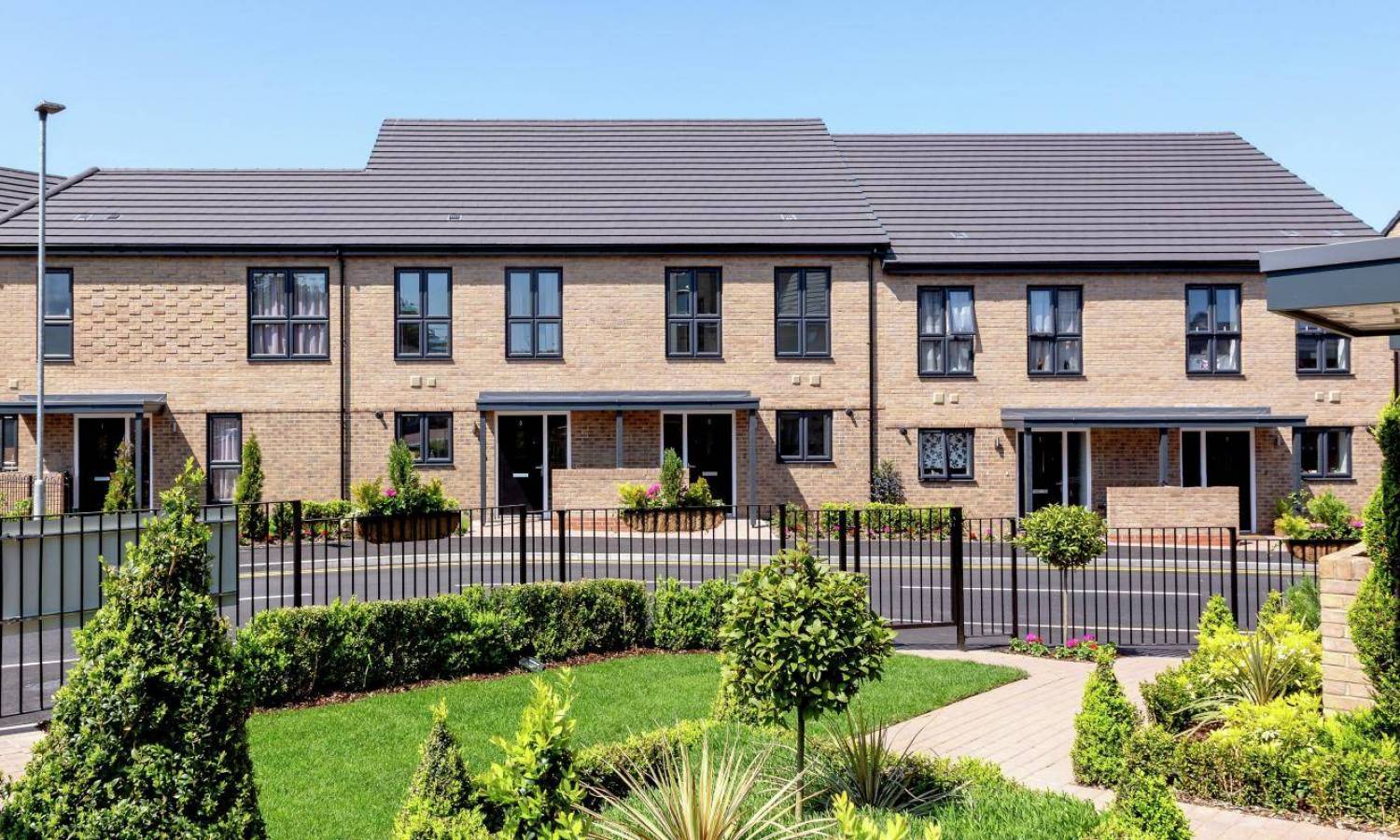 How Much Value Did UK Homes Gain In 2022?
We share the latest property market data on average home value gains in 2022, with 12 out of 13 homeowners enjoying positive trends.
What Are The Key Takeaways?
The majority (92%) of homeowners enjoyed value gains on their properties last year, despite turbulent market settings in H2 2022.
An average home became £19,000 more expensive, meaning significant gains for homeowners.
However, the changing economic landscape in H2 resulted in 1 out of 3 homes recording falling values (£4,400, on average) between July and December 2022.
Our price trend tool for London new builds might give a better outlook on the changing prices and home value gains in 2022.
Powerful Start, Muted Finish
Last year was unique for the property market in the UK as it performed differently in H1 and H2. It kicked off with a strong start, driven by low mortgage rates and an unmet need for moving homes after the pandemic.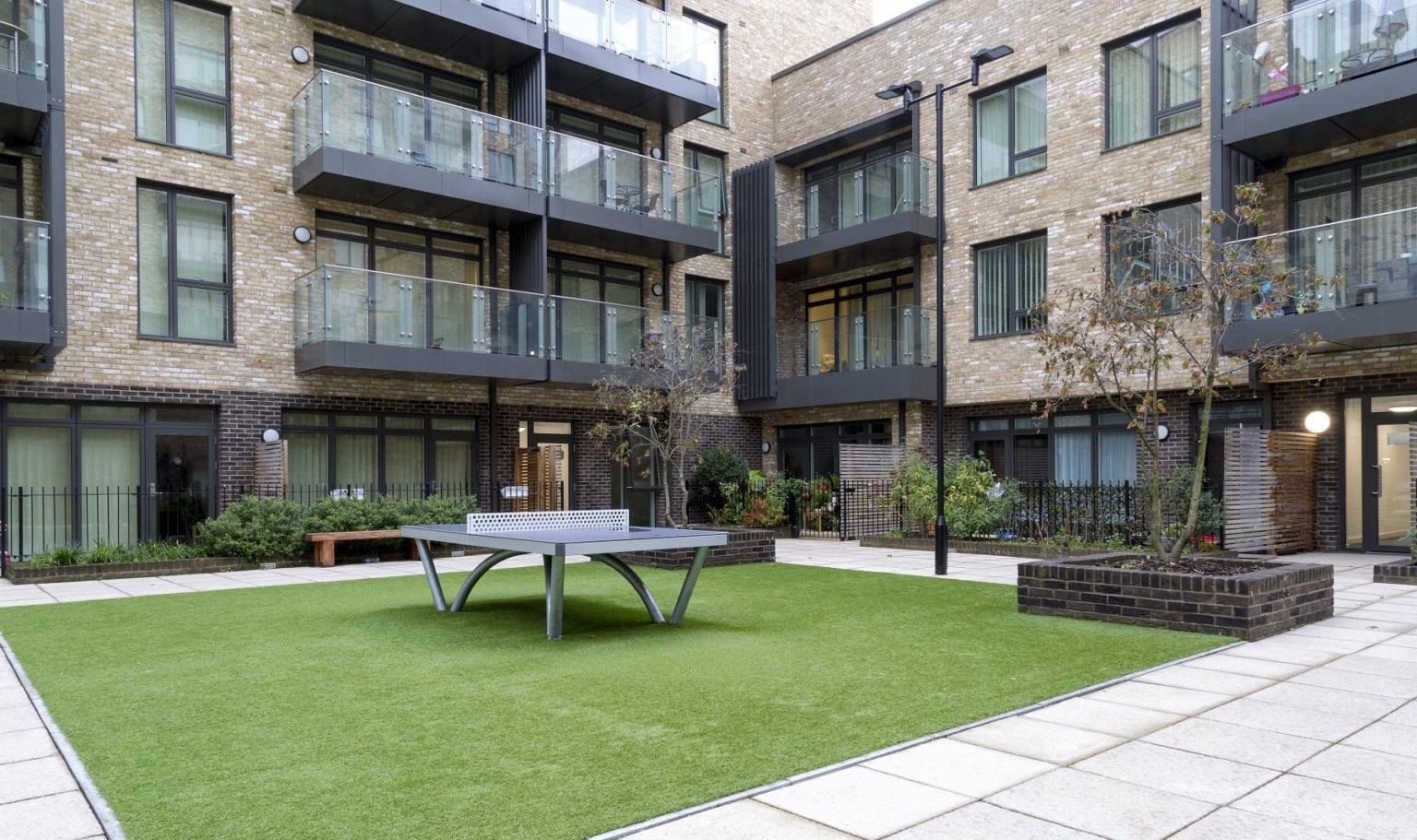 These trends, coupled with low property stock, meant that more than 90% of homeowners enjoyed a £19,000 increase in their home values throughout 2022.
Then came H2 and the mini-budget that spread doom and gloom across the property market. In addition, mortgage rates skyrocketed along with living costs.
As a result, 16 million out of 30 million UK homes experienced falling values by the end of last year, suggesting that the property market scene has shifted.
The reduction in home values was the strongest in areas that saw slower growth rates throughout the year. Homeowners in London saw the most significant drops of £8,400, followed by the South East (£5,200).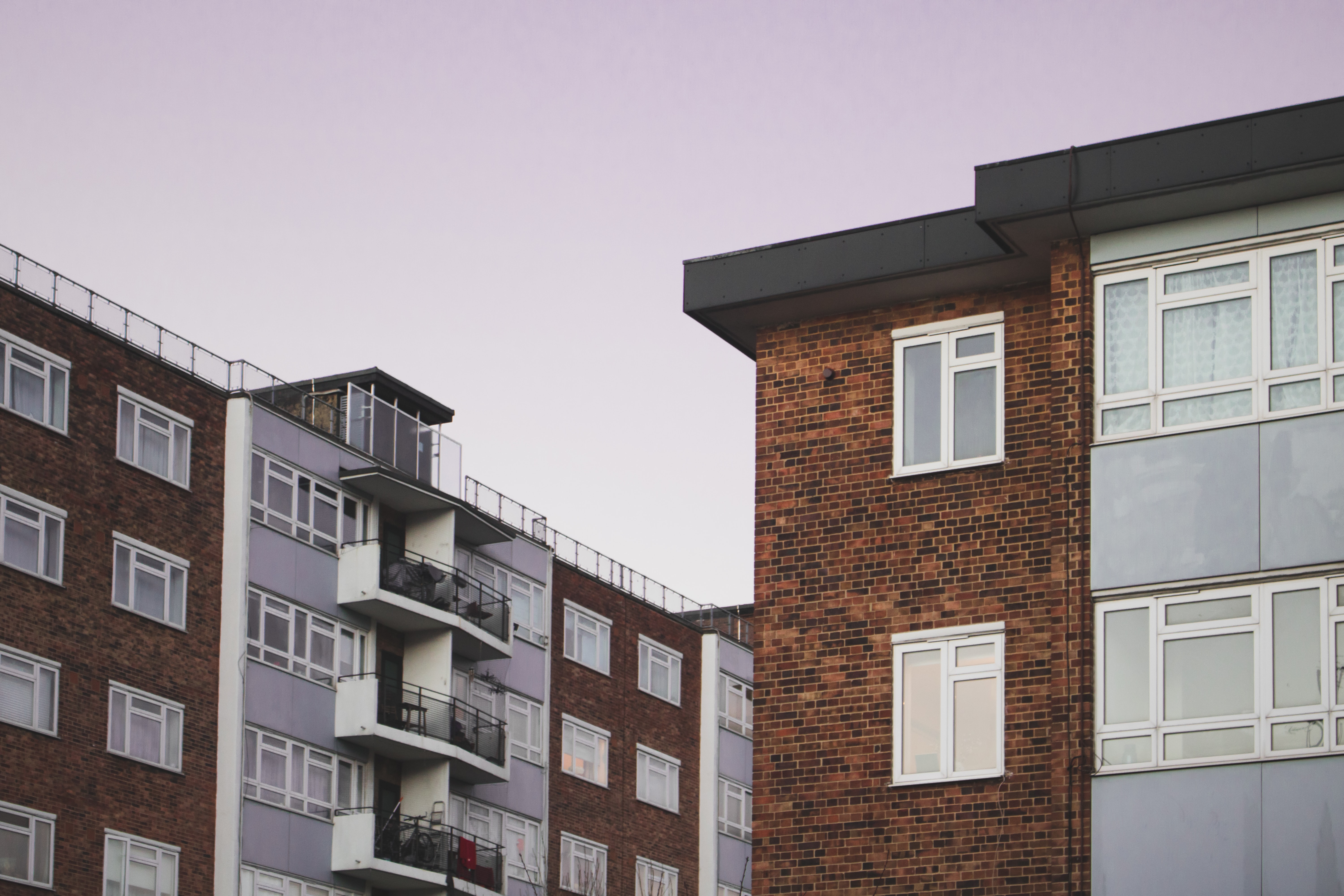 However, this trend for London is hardly surprising given the average home values that hit the £600k threshold. Moreover, London is known for its luxury property hotspots where home values reach striking figures (£10m+). Even a marginal decrease in such areas means significant numbers in real terms.
Outlooks For The Property Market
Generally, property prices are expected to fall between 2% and 5% in 2023 across the UK, with similar trends in London.
However, forecasts for prime new builds in London are brighter as the market attracts a new influx of local and international investors, driven by a changed market landscape.
Was this article helpful?
Similar news you may like