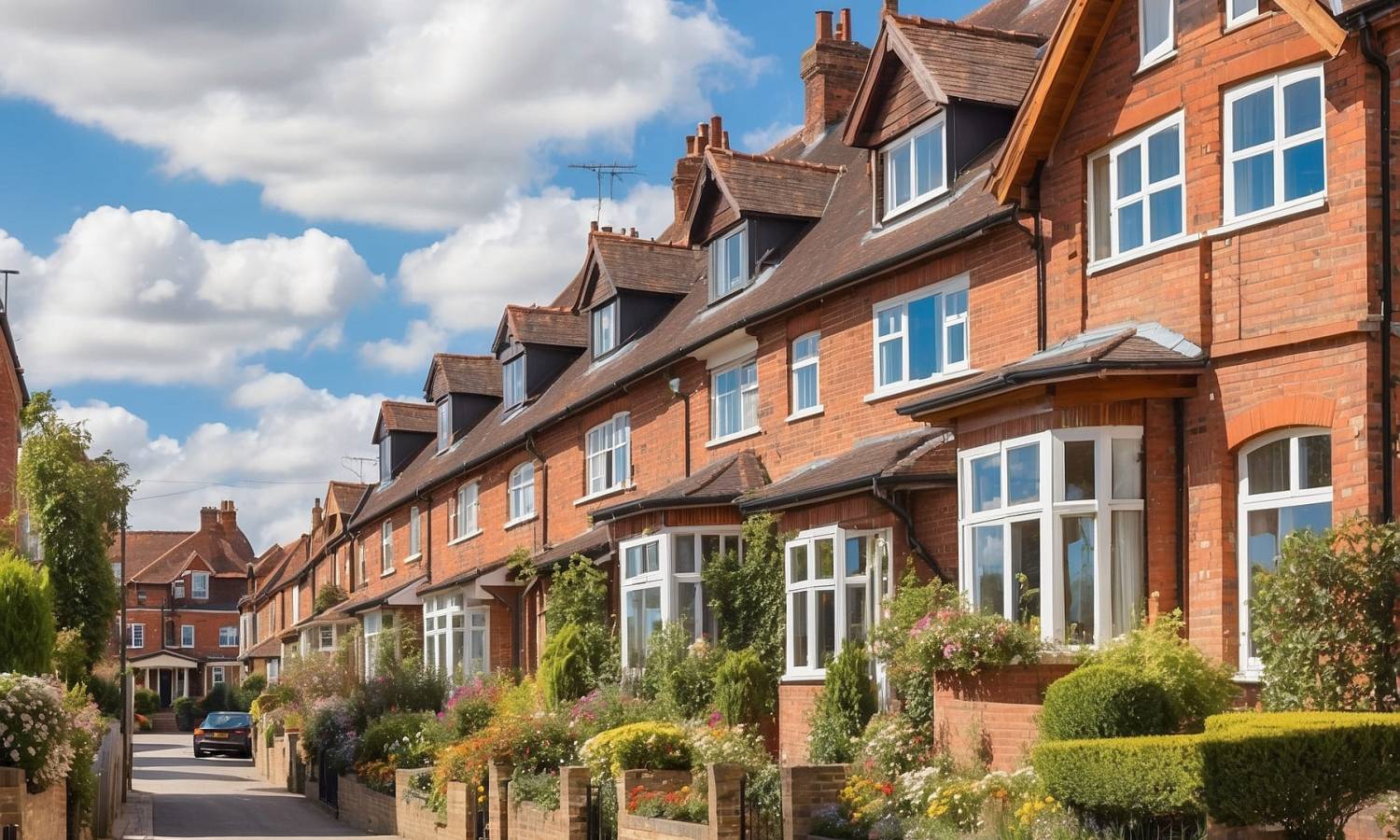 Insights into the Future of UK House Prices Amidst Economic Challenges
As per the foresight of Lloyds Bank, the fact of house prices following a downward trajectory appears to extend into 2024. The UK property landscape is grappling with formidable challenges, such as the ascent of mortgage rates and a prevailing cost-of-living predicament, signalling an era of notable complexity.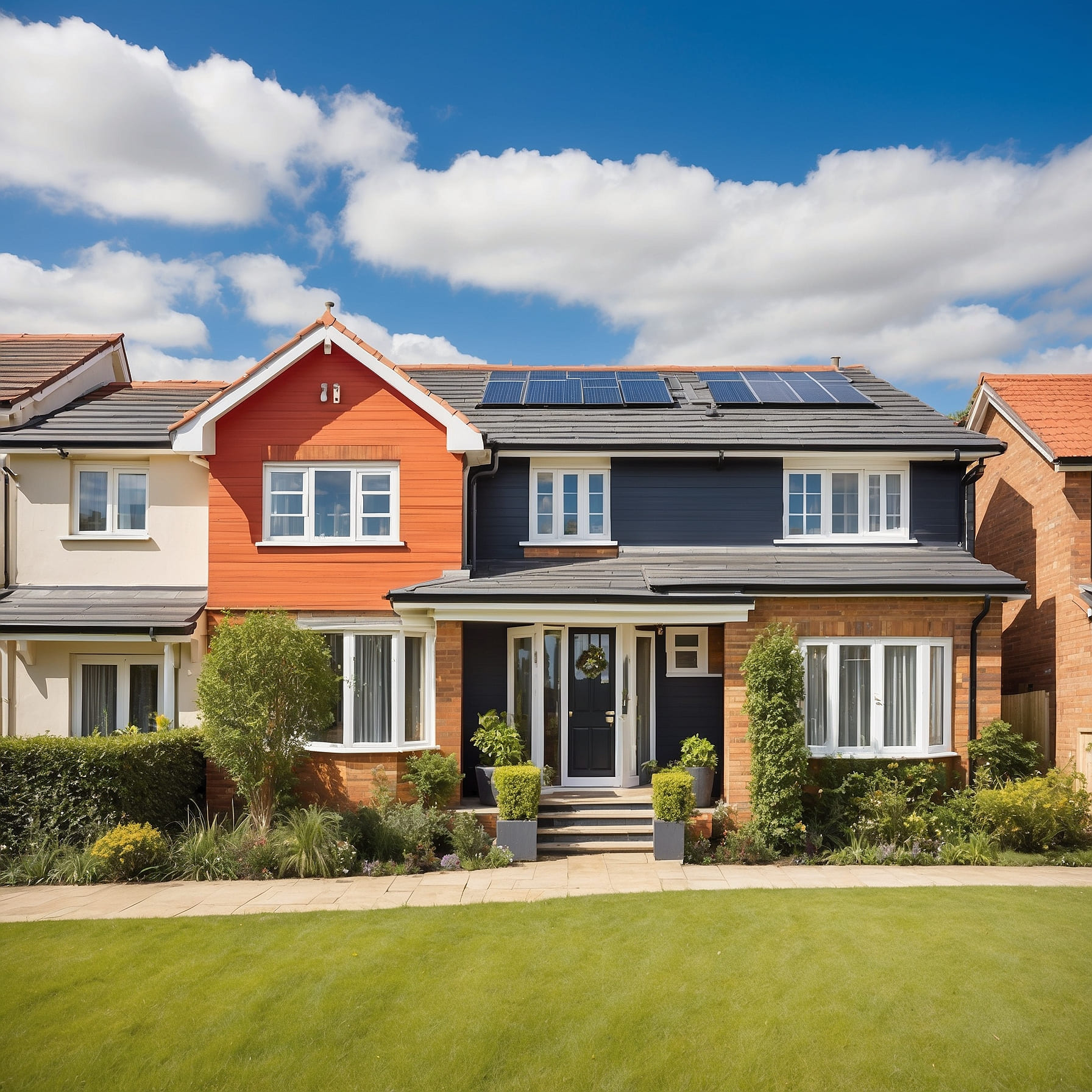 Are Property Prices Going To Fall?
In the midst of the prevailing downtrend in house prices over the past year, characterized by the most pronounced annual decline since 2009, a surprising glimmer of hope emerged with Nationwide reporting a 0.9% uptick for October. Nevertheless, the overarching perspective remains subdued, courtesy of sustained cost-of-living strains and a perceptible ebb in consumer confidence.
"While the average asking prices experienced a modest rise of 0.5% from the preceding month, this increment notably falls short of the customary seasonal pattern."
The ebbing of both house prices and sales finds its roots in a medley of factors, encompassing heightened mortgage rates, cost-of-living stressors, and a diminishing market confidence. Despite the general dip in average house prices over the past year, they still stand at a nearly 20% premium compared to levels witnessed four years ago.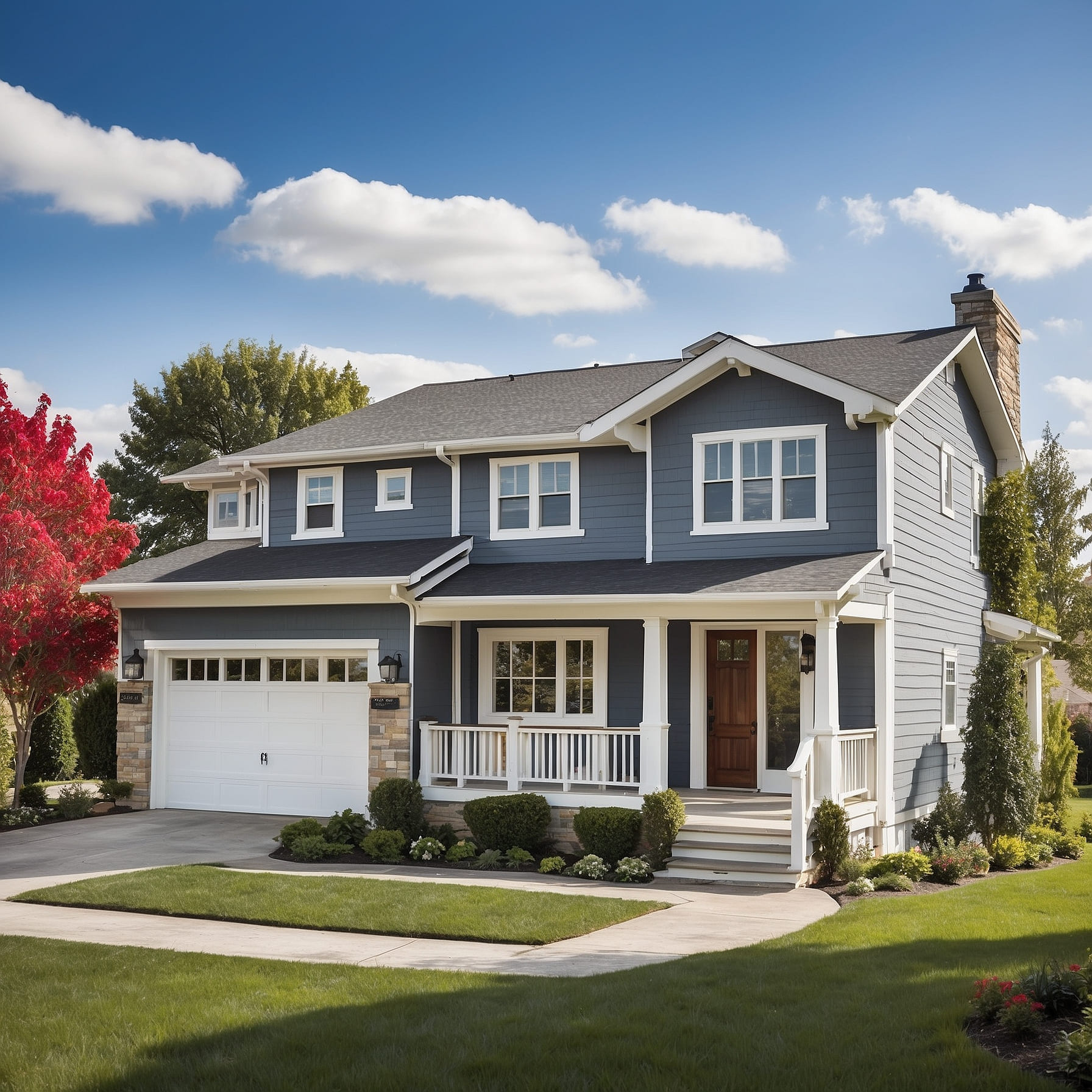 The Bank of England's succession of base interest rate increments, reaching 5.25% from 0.1%, is anticipated to exert a dampening effect on buyer demand, potentially leading to mortgage repayment challenges and contributing to the overall downturn in house prices.
Lloyds Bank envisions a 4.7% contraction in average property prices for 2023, with an additional 2.4% decline earmarked for 2024. While a measured resurgence is on the horizon in 2025, the spectre of a 5% dip in house prices in 2023, trailed by an additional 5% fall in 2024, injects a palpable sense of concern.
The horizon suggests a prospect of interest rates dwindling in the near term, holding promise for a potential uplift in house prices. However, given the prevailing average two-year fixed-rate mortgage perched at approximately 6.3%, any impact may unfold gradually.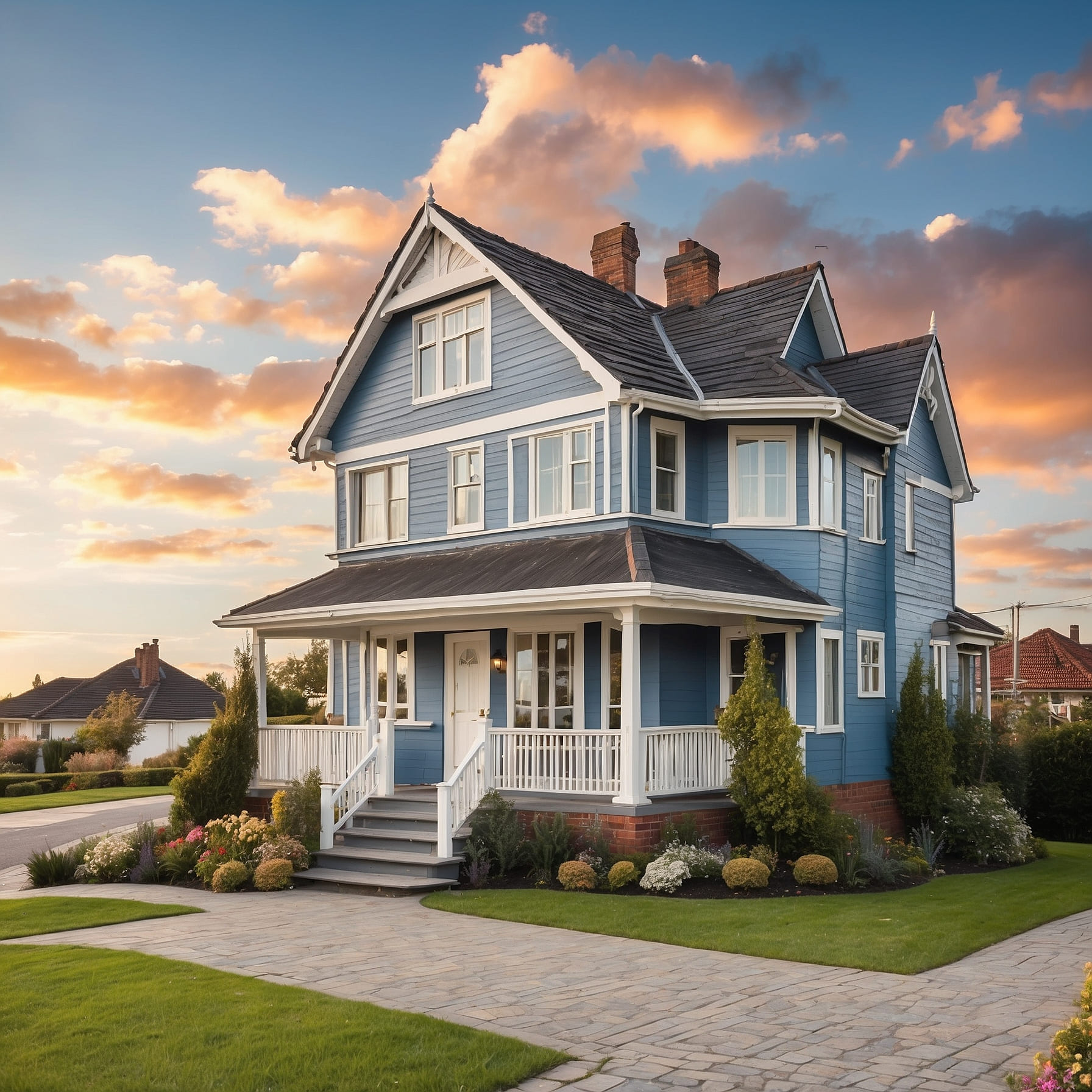 The recent pronouncement by the Bank of England to uphold the base rate at 5.25% leaves a strategic opening for prospective rate reductions, providing a potential avenue to reverse the ongoing downward pressure on property prices.
How Do London House Prices Fare?
Delving into the regional nuances of house price dynamics across the UK, a 4.5% annual dip is noted in England, accompanied by a 3.8% descent in costs of property in London.
Despite this, the average home price in London continues to command the pinnacle at £514,325, surpassing the national average of £260,181.
Frequently Asked Questions
FAQ
How do prices for different property types differ?
According to data from Nationwide Building Society comparing average asking prices from 2020 to 2022:
Detached properties saw a substantial increase of 26%, amounting to nearly £78,000.
Flats experienced an average increase of 13.4%, equating to £23,000.
However, figures from the Office for National Statistics present a slightly different trend, highlighting that semi-detached and terraced houses exhibited the most significant price increases.
How are mortgage rates affecting house prices?
Impact of Mortgage Rates include:
Higher mortgage rates increase the cost of obtaining a mortgage for homebuyers.
Sellers are adjusting asking prices due to the added financial pressure on buyers.
What Factors Contribute to Potential House Price Falls?
As for the main factors that influence the falling prices for properties, we might name:
Possibility of further rate hikes, increasing mortgage repayments.
Ongoing cost of living crisis continues to strain household budgets.
First-time buyers adopting a wait-and-see approach.
Was this article helpful?
Similar news you may like