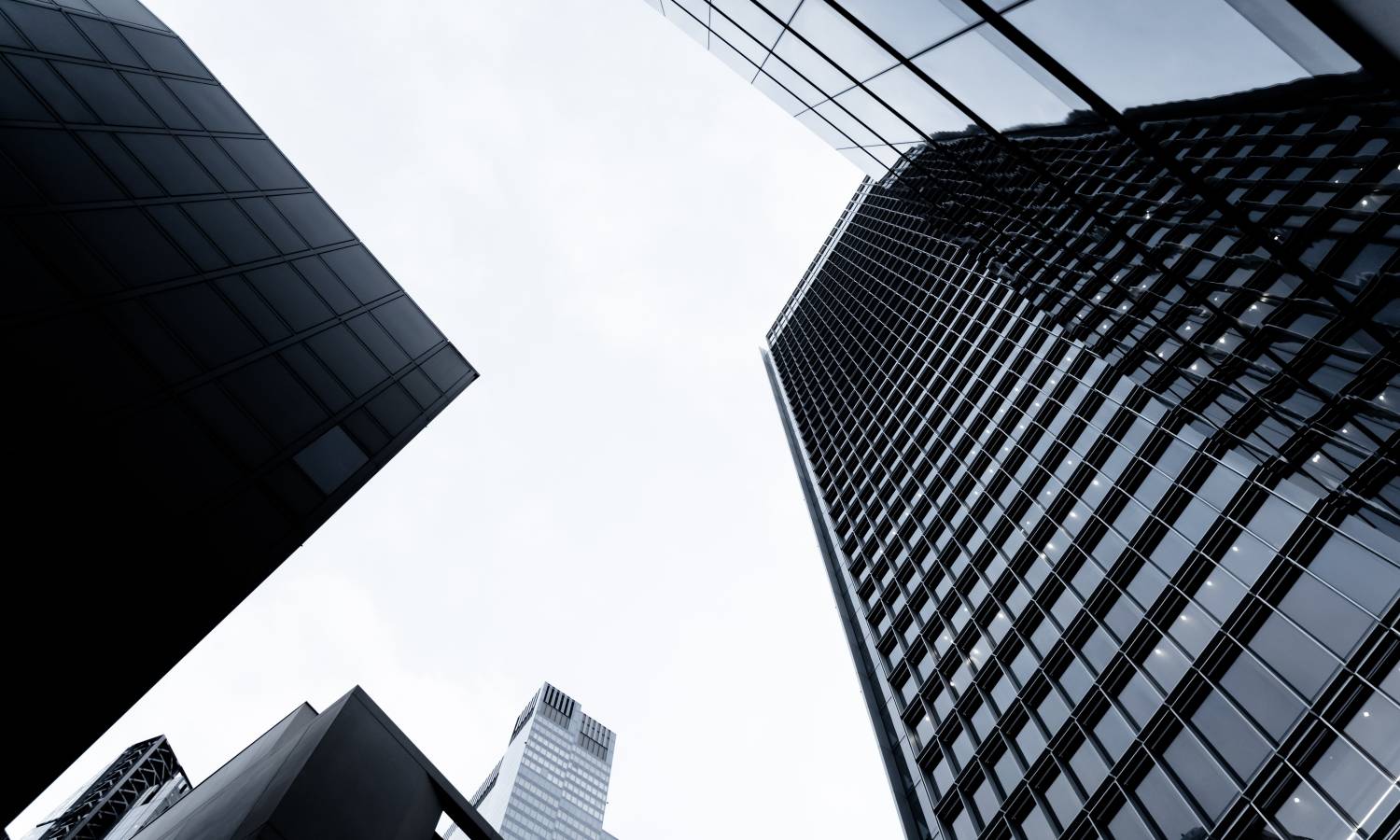 Investment in Central London up by 150% in Q3 2021
Central London investment reached £2.5bn in the third quarter (Q3) of 2021, up from £1bn for the same period last year, data by CBRE reveals.
CBRE is leading the global commercial real estate services and investments. Its data, insights and services apply to every aspect of the industry, and it works with various businesses across the world.
What are the key findings?
Overall, the data shows the year-to-date investment in Central London totalling £6.4bn, up from £3.3bn compared to the same period last year, meaning a 95% growth.
Not surprisingly, the core transactions have dominated the investment race in the London market – they accounted for 60% of the total investment volumes in the capital.
For the Q3 data, in particular, the investment in the Central London market stood at £1bn in Q3 last year. For the same period in 2021, the figures reached £2.5bn meaning a 150% increase.
The data reveals solid European investment into the capital – it exceeded the £1bn threshold in Q3 2021. Once predominant investment from Asia accounted for 15% of year-to-date volumes in London.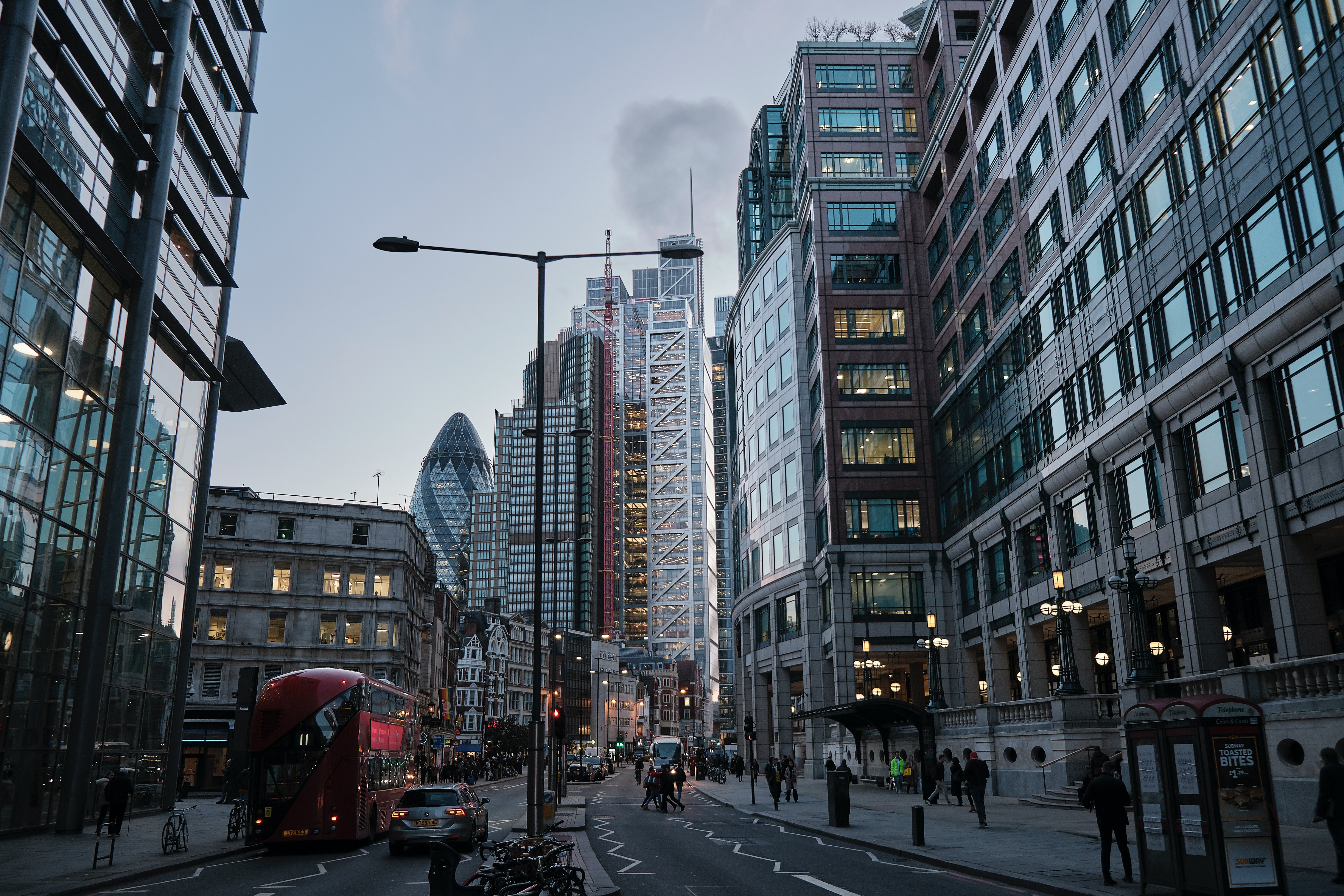 What does the expert say?
James Beckham at CBRE highlights the investment market «bounce back» during the year, with the year-to-date numbers almost doubling from the same time in 2020.
But Beckham does not expect the investment to reach the record 2018 and 2019 figures until Asian investments strengthen. Buyers look for supreme buildings with the best Environmental, Social, and Corporate Governance (ESG) credentials, but the «grade-A stock is undersupplied». It results in investors «showing renewed appetite for development risk».
Was this article helpful?
Similar news you may like