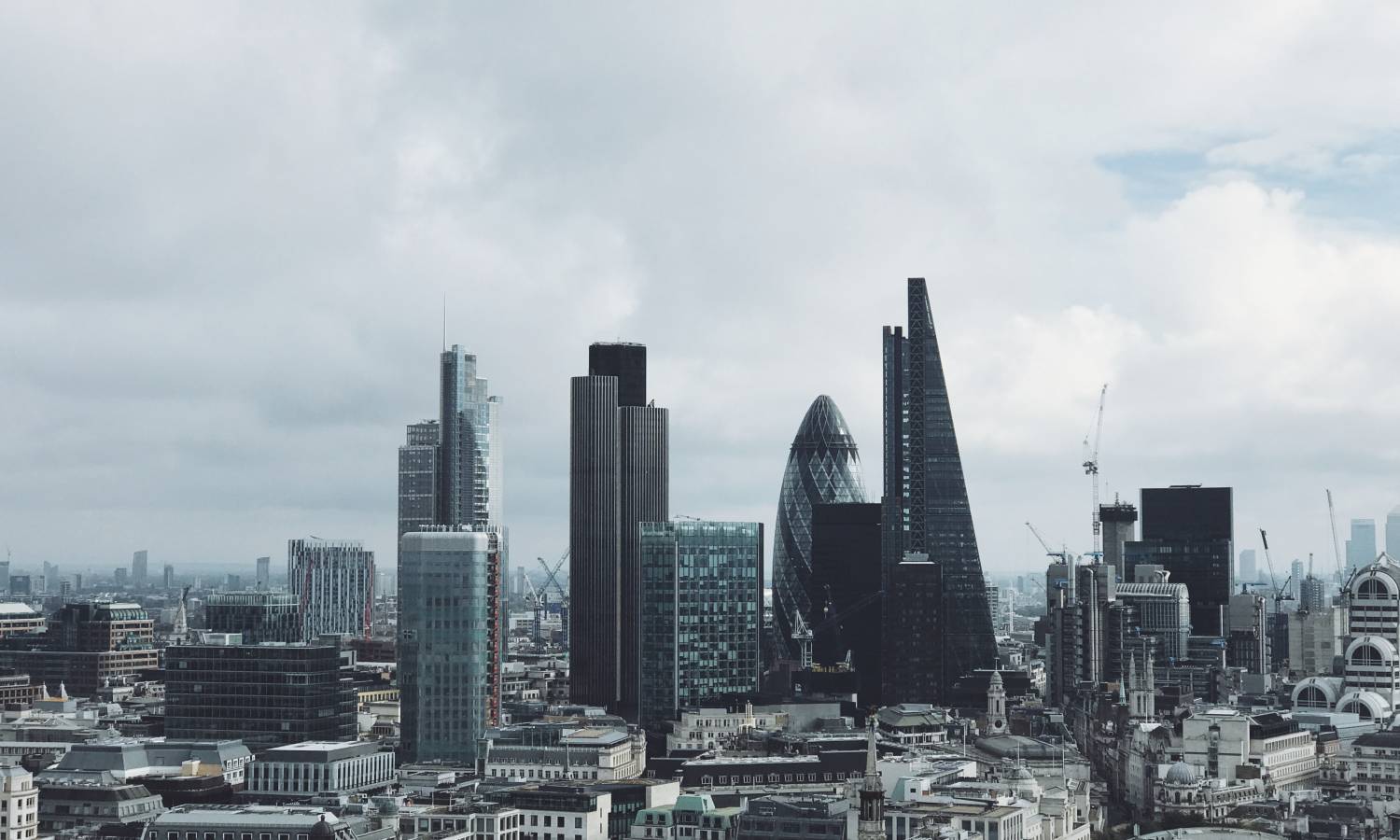 Is Post-Pandemic Construction Buoyancy Over?
Construction specialists at Barbour ABI analysed the market and revealed how contract awards, planning applications, and approvals changed in recent months compared to long-term averages.
The construction sector saw a downward trend in activity in April. The latest data suggests that it has continued into May and could be an early sign of the construction market cooling down after the post-pandemic buoyancy.
Contract Awards
May saw the total value of contracts awarded reaching £5.5bn, a return to long-term average levels. The Industrial, Residential, and Healthcare sectors became the core driving force last month.
In particular, the value of contract awards in May for the residential construction sector reached £2.1bn. It is a 16% increase on April's levels but well below the numbers we saw in Q1 2022 (£2.7bn per month).
Planning Applications
The long-term outlook for the planning applications looks healthy. We saw applications worth a total of £9.2bn submitted last month, but the picture is drastically different across the construction sectors.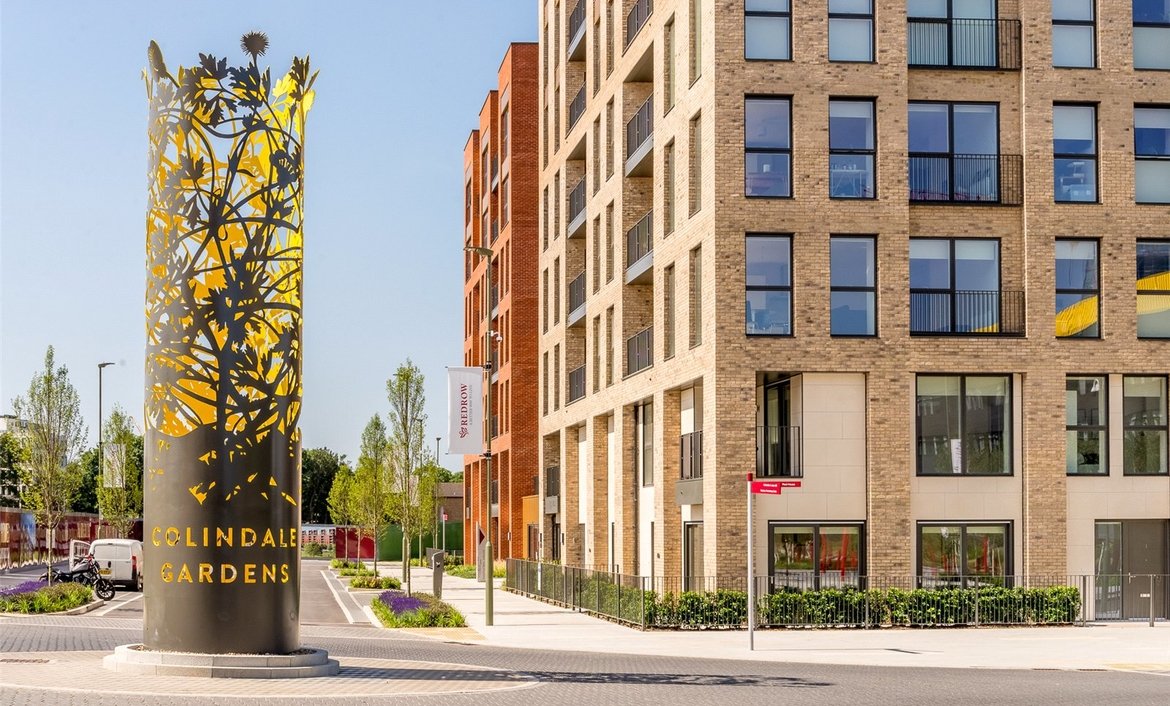 The residential sector is a case in point. In April, the market reported a 34% fall on March figures for planning applications. Despite that £3.3bn worth of applications were submitted, the numbers represent the weakest level since May 2020, just after the pandemic hit.
However, the education sector recorded its best month for planning applications this year. The market saw £400m worth of applications submitted in April 2022.
Planning Approvals
As for the planning approvals, May became the lowest month since September 2021, with every sector (except for Industrial) reporting a downward trend on April numbers.
Only the industrial sector fought the trend back, with £1.5bn worth of projects receiving planning approval.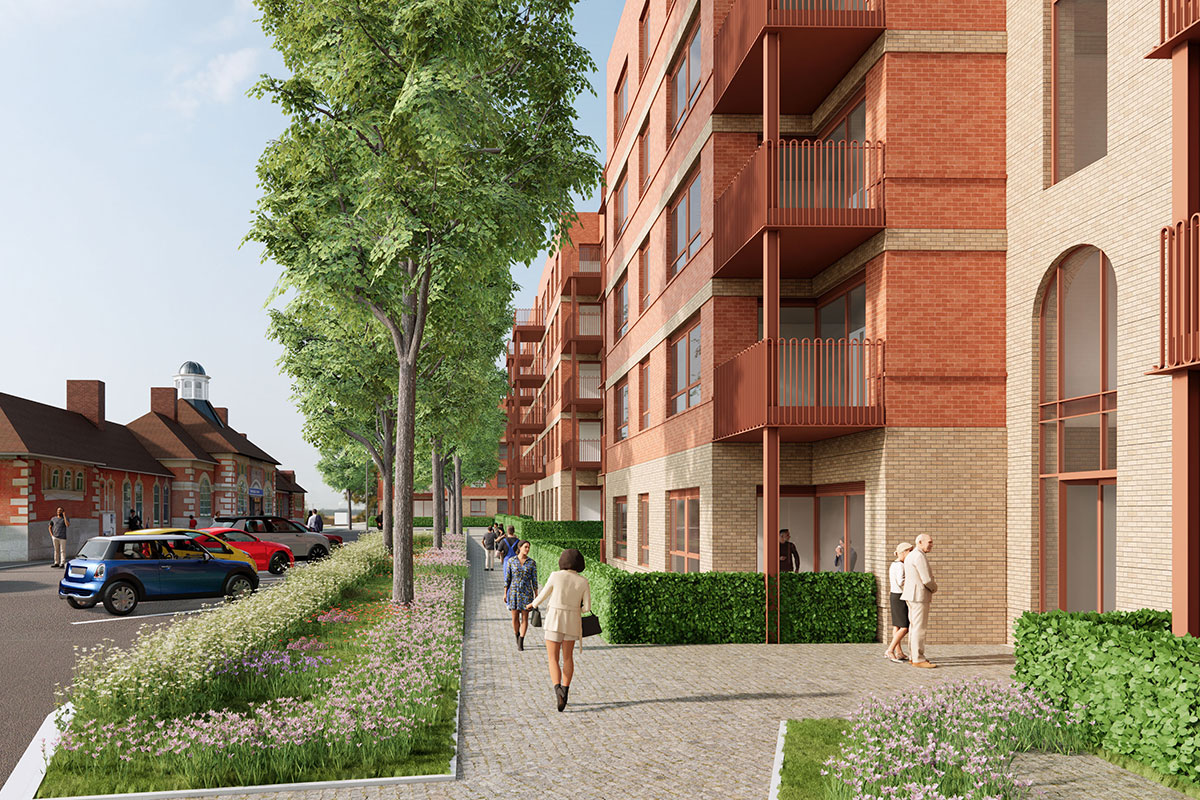 In turn, planning projects for the residential sector worth £3.1bn received approval last month. It is a 17% fall on the prior month's figures and the lowest number for 4 months.
Property Experts Explain
Barbour ABI confirms a significant drop in activity in April 2022 from high levels to a mixed picture. After that, May levels suggested that the construction sector might be entering a new phase of lower activity after the post-pandemic construction buoyancy. The possible reasons are the uncertainty about the UK economy to fight the living costs crisis and unclear geopolitical outlook.
However, the outlook is not totally pessimistic. The construction activity keeps the long-term average levels instead of record-high levels seen in H2 2021 and beyond. In general, activity bounced back to infrastructure and public sectors, with commercially sensitive sectors weakening, which is expected.
Was this article helpful?
Similar news you may like