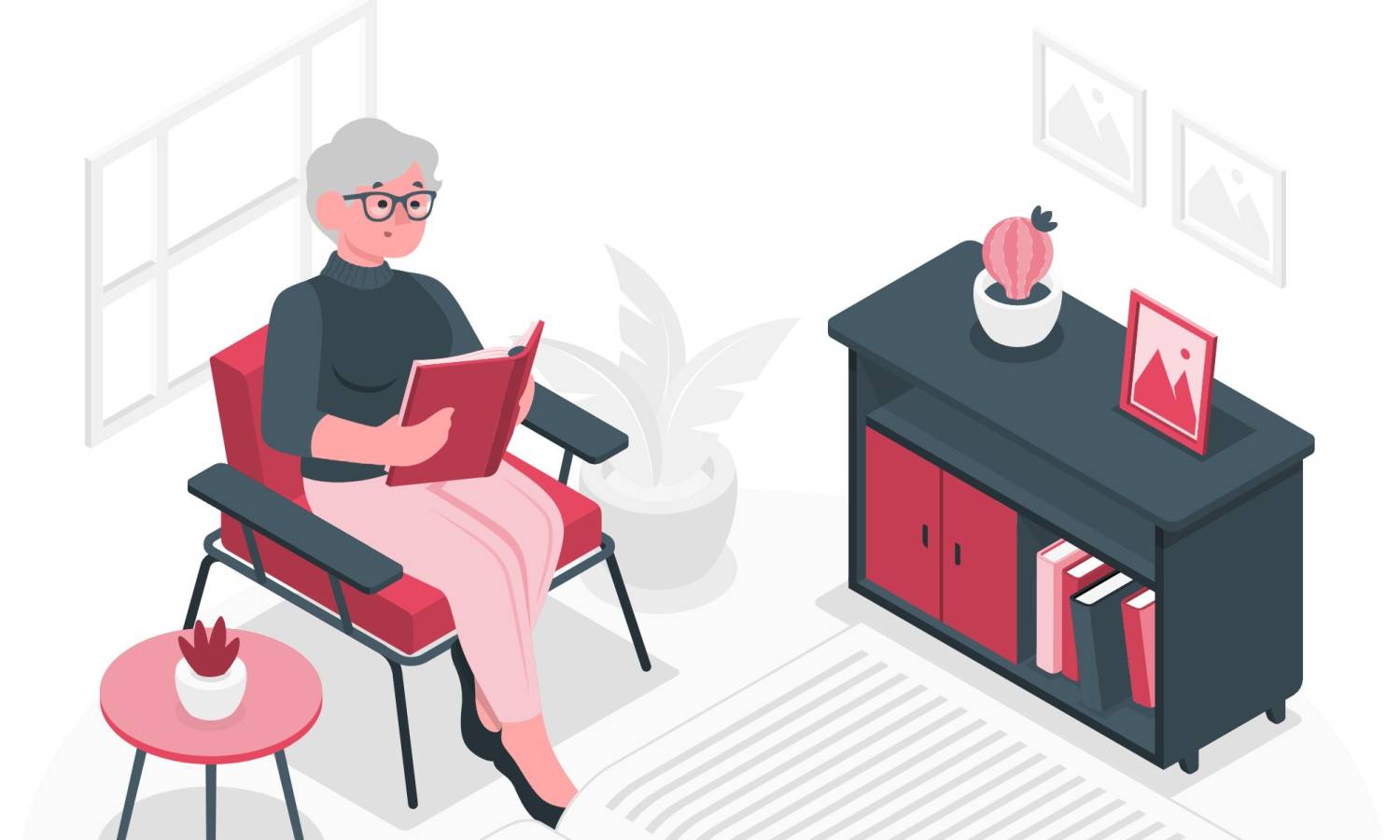 Just Released: New Selections of Retirement Housing
We have just released a selection of retirement properties in London, followed by a complete breakdown of this housing type.
Spring marks the launch of our selections of retirement homes in London, available in our main catalogue and accompanied by handy filters.
Currently, there are almost 40 new developments, with the list constantly growing. Retirement housing is a popular choice for many senior buyers as this property type combines independent living with on-demand care and many on-site features for residents.
Buying Retirement Homes In London
We have also released a complete breakdown of retirement properties, starting with a brief description and a step-by-step buying guide.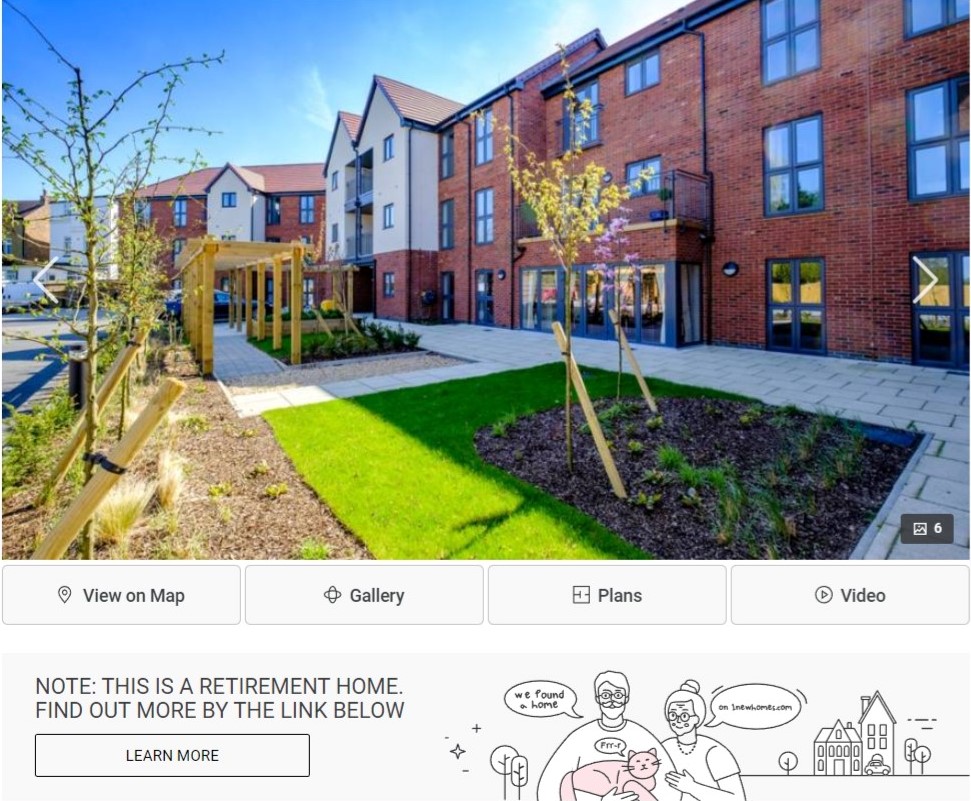 Then we cover the total costs associated with buying retirement properties and explain how they add up to the purchase price.
Next, there is a description of popular offers from retirement housing developers and how they differ from each other.
Finally, we answer some of the most frequently asked questions about this housing type, like getting a mortgage as a senior buyer or finding retirement homes by location.
At 1newhomes, user experience drives us forward. Its continuous development makes finding and buying a new home in London, be it a studio flat or a retirement village home, much smoother. The launch of retirement housing selections and guides is yet another step in that direction.
Was this article helpful?
Similar news you may like