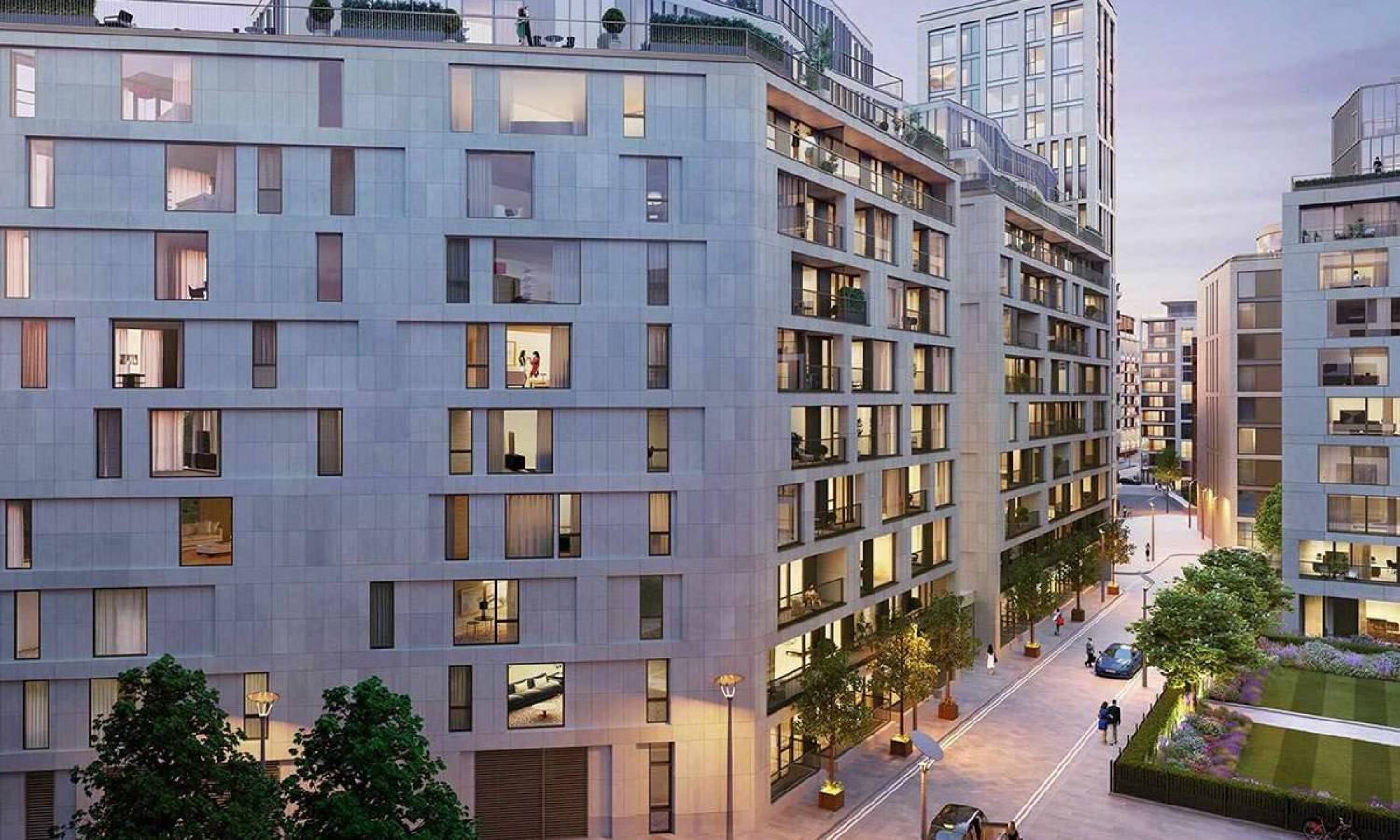 Kensington and Chelsea Becomes Best Place To Live For Top-Rated Schools
Researchers at Little Ones London analysed the real estate areas across England and revealed which districts have the predominant percentage of outstanding Ofsted-ranked schools.
Having top-rated schools nearby new homes is one of the most desired features homebuyers look for. It is especially relevant for young families and households with children in London. The recent analysis revealed the best areas across England with the highest percentage of top-rated schools.
London Homes Nearby Best Schools
Unsurprisingly, London outplays the rest of the country again. The central finding is that Kensington and Chelsea outperformed other areas regarding the availability of top-rated schools, making it a desired destination for living in London. More than half (51%) of schools in Kensington and Chelsea received an outstanding rank from Ofsted.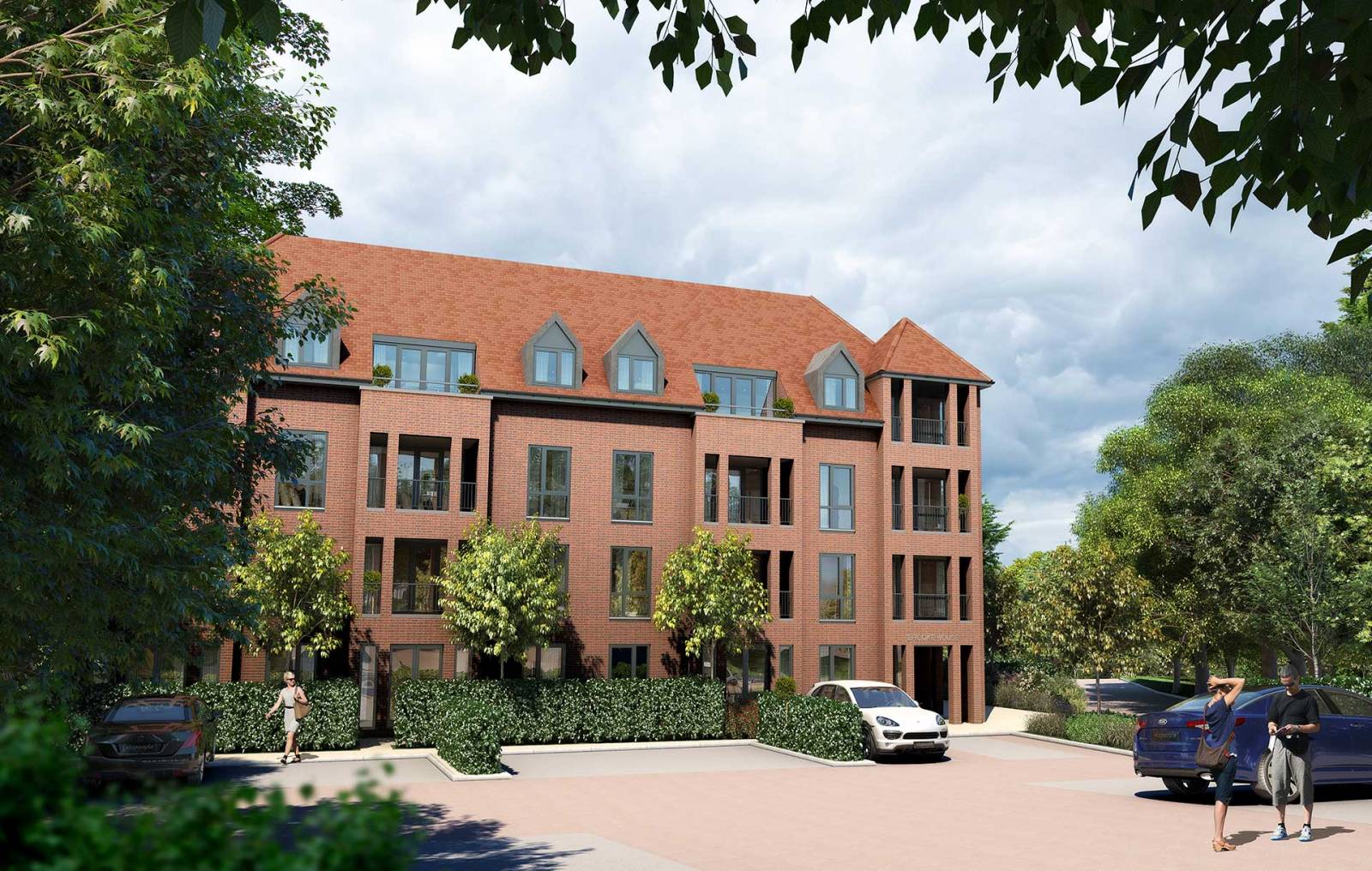 Richmond upon Thames comes a close second, with a similar percentage hitting 46%. Harrow in North-West London closes the top three areas with top-rated schools (41.5%).
Lambeth and Westminster also made it to the top five areas across England with the best schools. In Both central London boroughs, around 35% of all schools have received an outstanding rating.
Other Side Of The Table
Conversely, the Isle of Wight became the worst area for top-rated schools. In fact, none of the 45 schools in the area has enjoyed an outstanding rank from Ofsted.
Blackpool and Dudley also fare poorly, as only around 5% of all schools in the areas boast an outstanding rank.
Little Ones London Shares
Researchers highlight the natural desire of families to have the best education for their children. As a result, having a home near top-rated schools is one of the core priorities for households with children.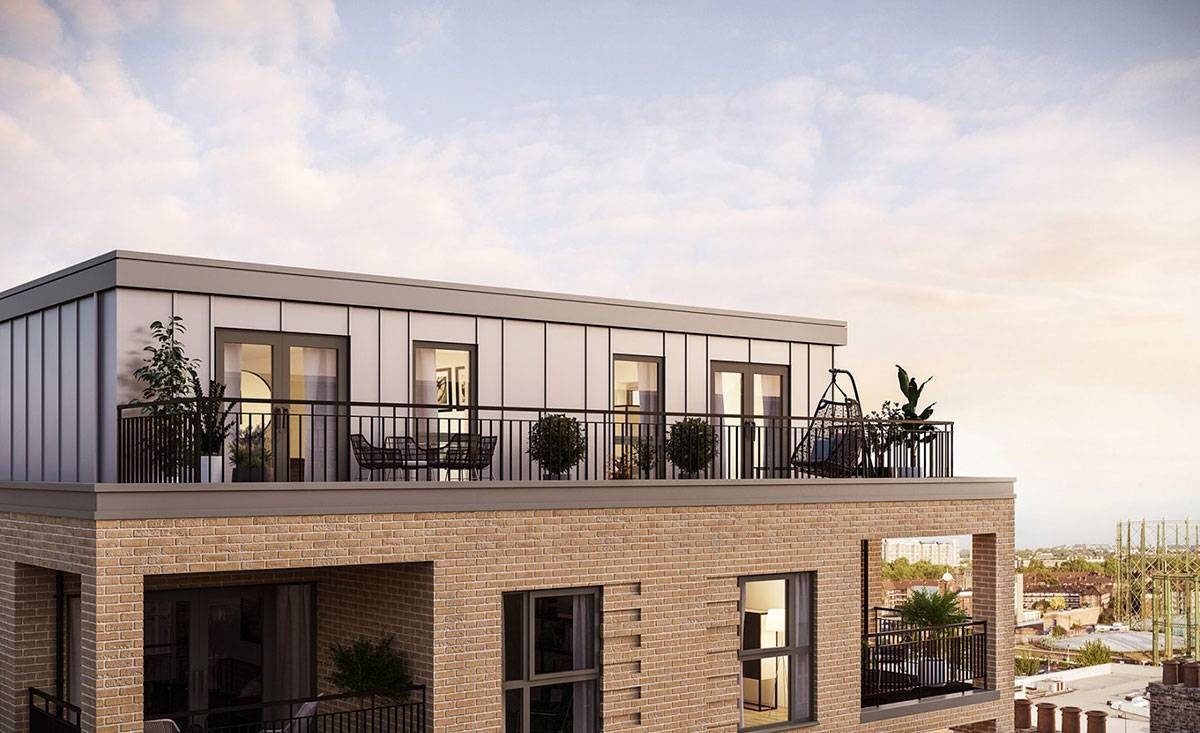 The results from the research offer curious insights into the best areas across England regarding top-rated schools, with London leading the race.
Was this article helpful?
Similar news you may like