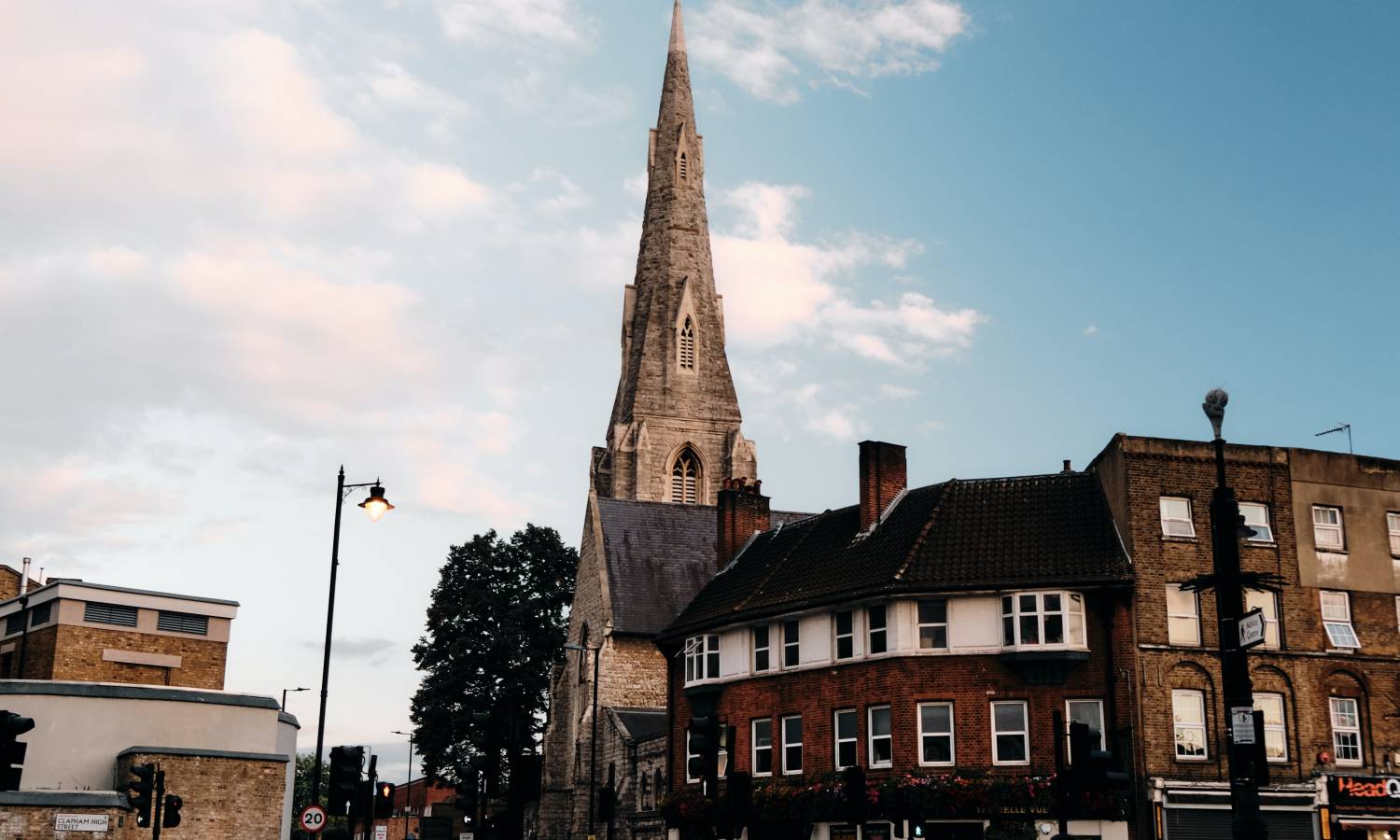 London Corners With Slowly Falling Home Prices
Data by House Buyer Bureau reveals several areas in London where house prices have been falling since last Christmas.
The latest UK House Price Index suggests that property prices stayed still in September 2022. However, many homeowners still enjoy the long-lasting effects of the property market buoyancy. In fact, all UK areas report a positive price growth at a topline level, with home prices in London rising by 6.6% since last Christmas.
Annual Property Market Breakdown
Unsurprisingly, the trend is different at the local authority level. Researchers at House Buyer Bureau analysed the property market in the country and outlined several areas where home values have been falling since last December. Interestingly, all but one of these areas sit within the capital.
Property in the City of Westminster became 11.8% more affordable since last December, a notable decline of almost £124k. Next comes Camden, with a property price decline of £38k or 4.3%.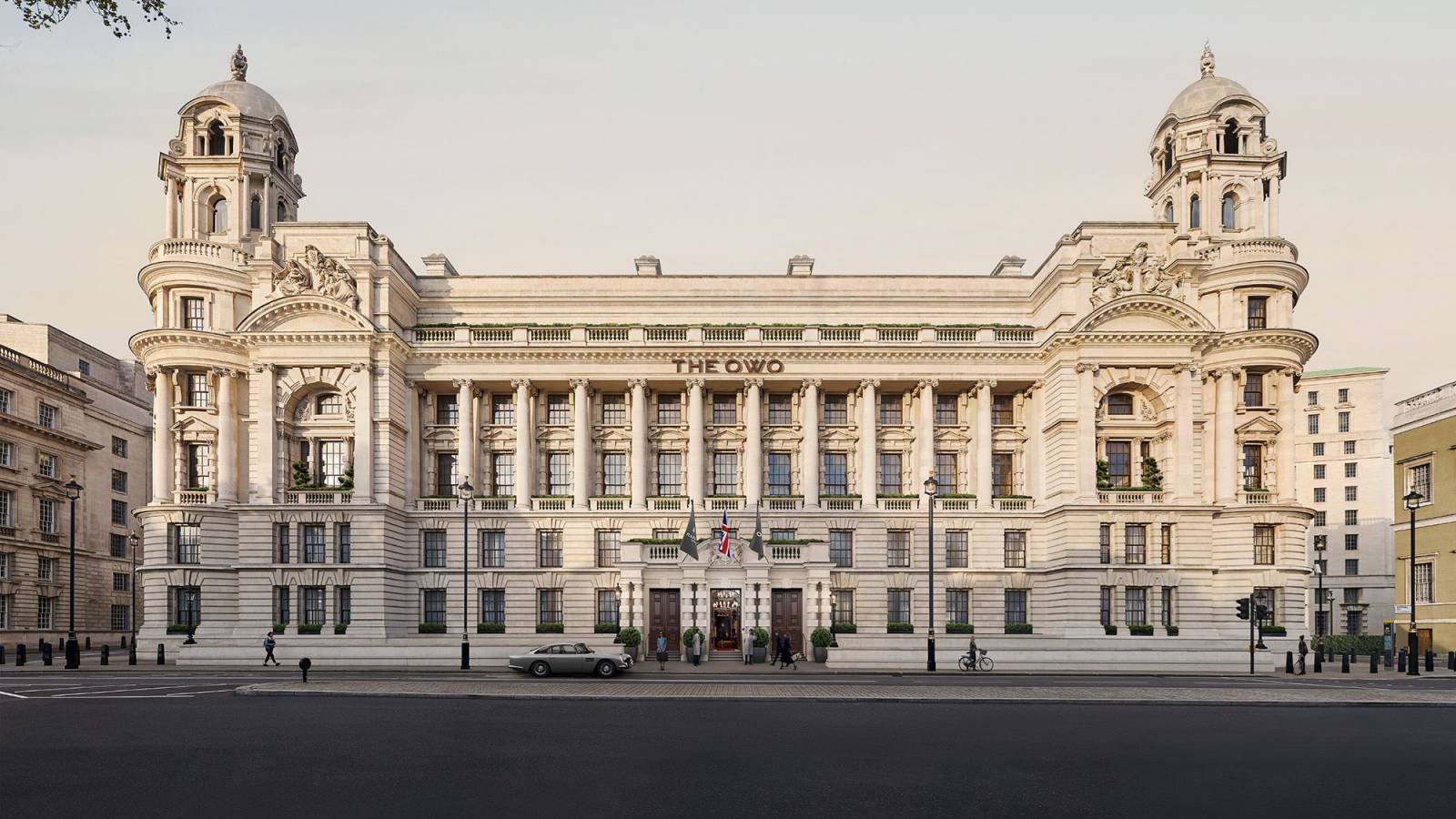 The City of London also recorded slipping property prices over the past 12 months, with numbers down by -2.4% or £19k. The only area outside London with similar trends is the City of Aberdeen, which recorded a marginal decline of 0.2%.
Specialists Share
House Buyer Bureau highlights falling property values in several London boroughs and says they contrast with the wider UK real estate market trends. Unfortunately, homeowners in Prime Central London and Aberdeen have faced these trends since last Christmas.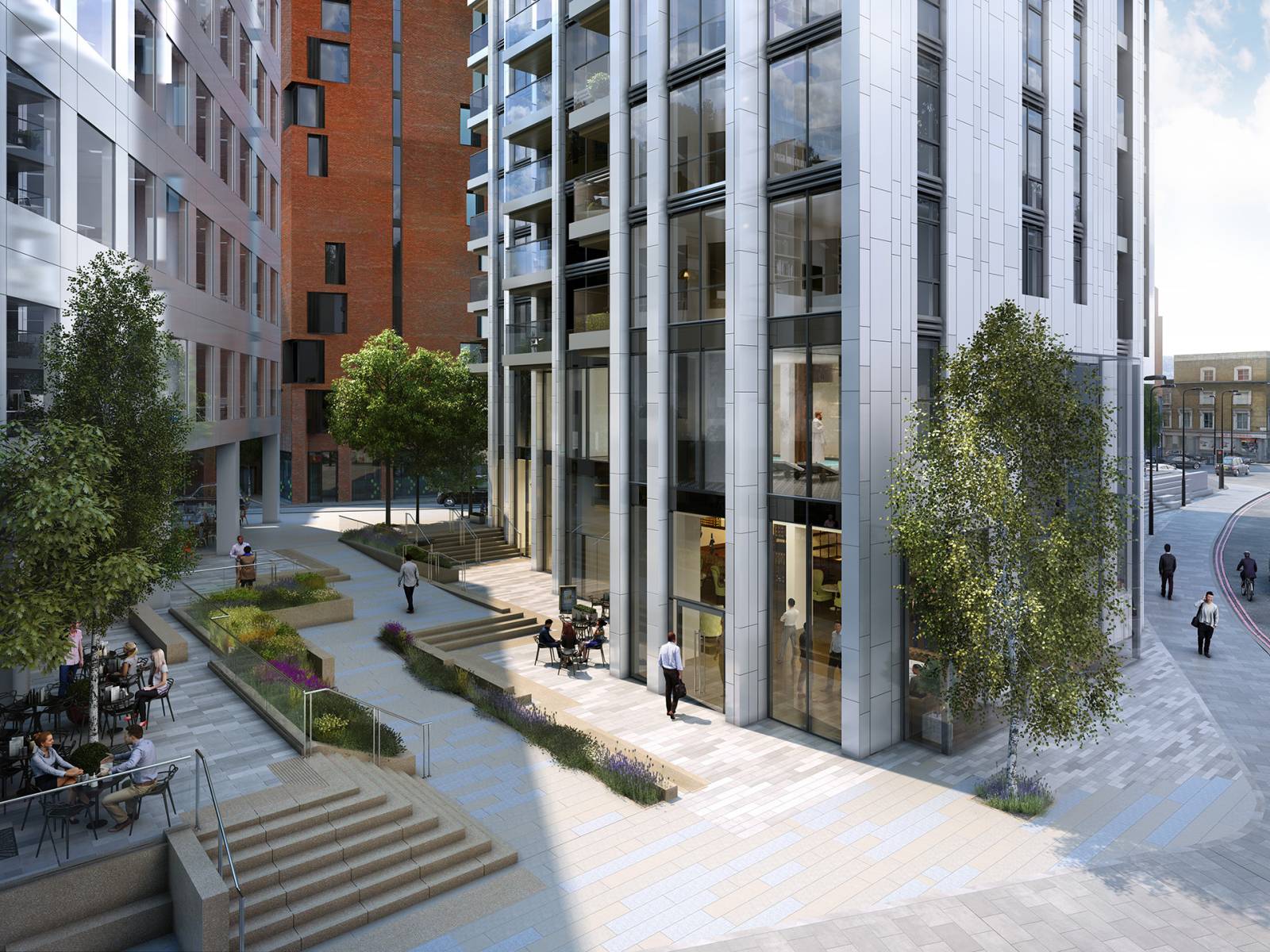 Experts anticipate a further decline in values as the market cools down in 2023. Those looking to sell their homes still have time to do so, although fast property selling in prime London areas is hardly on the cards.
Was this article helpful?
Similar news you may like