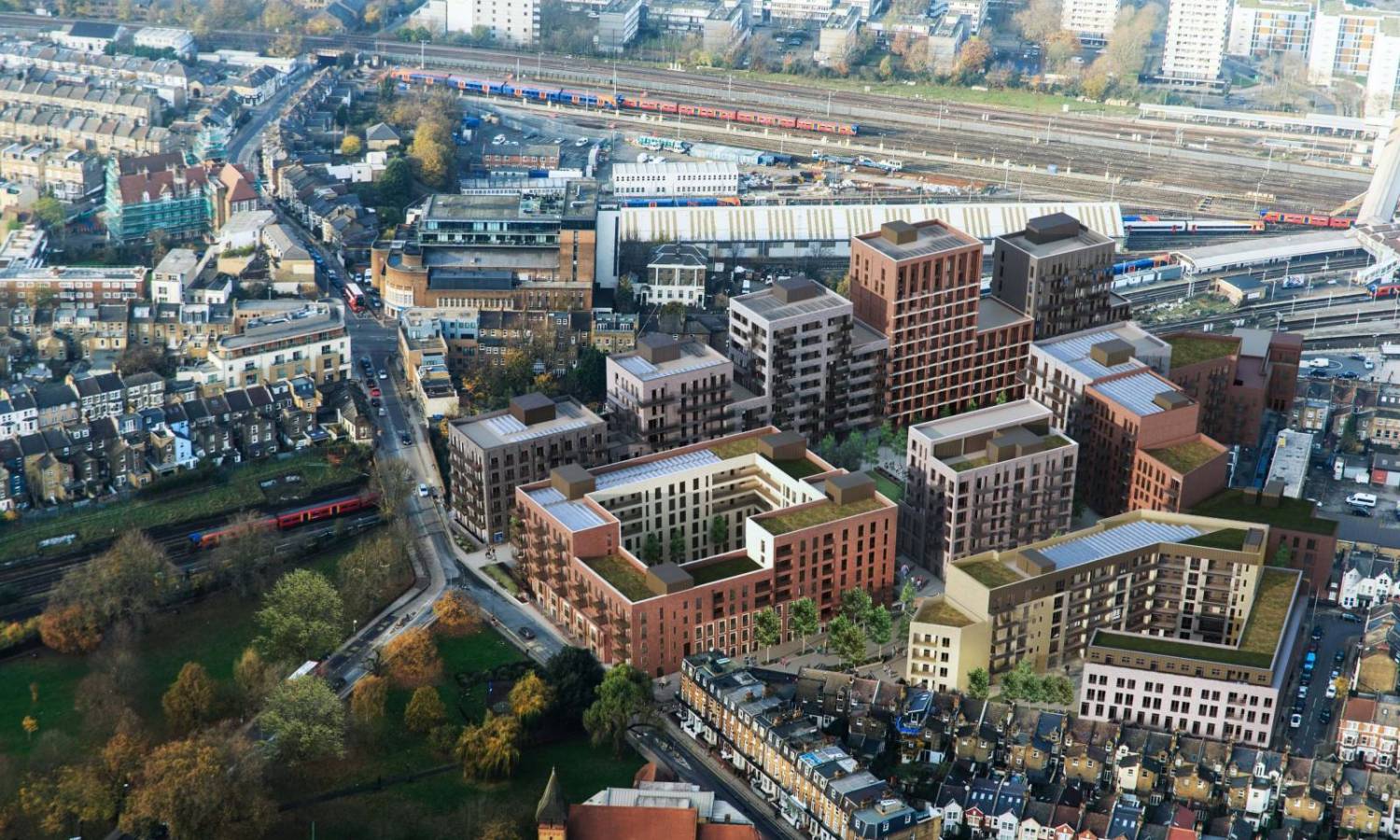 London Home Price Growth Still Lags Behind The UK
Average property prices in London have increased by 11% since 2019, compared to the 20% national growth, new market insights revealed.
While property prices skyrocketed across the UK, home values in London were more moderate. New market insights from leading estate agents suggest an 11% growth for London homes, compared to a 20% spike in other areas.
Property Prices Performance
Wales outperformed any other area regarding home value growth since 2019, with prices rising by 27% (£67,050). In turn, London homes enjoyed a £73,316 growth, which is significantly lower when taking into account average London prices (£666k).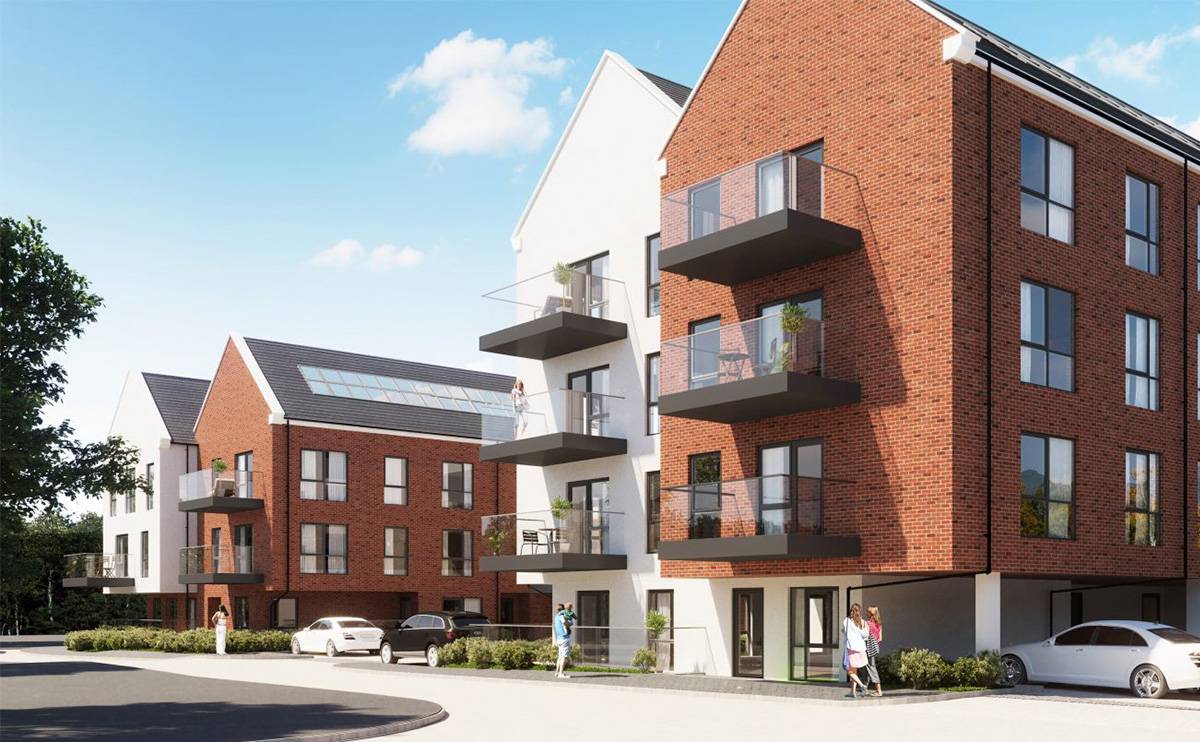 Experts describe the home price growth over the past three years as exceptional. By comparison, property values have risen by just 3% in the previous three years before 2019. Generally, those who acted early and swapped their city flats for spacious homes in suburban and coastal areas enjoyed significant growth in the value of their homes.
London Property Market In 2022
Whetstone, Bromley, East Finchley, Rainham and Biggin Hill outperformed other London neighbourhoods regarding property price growth in 2022. Interestingly, all areas sit within outer London boroughs, suggesting that demand for suburban properties is still strong despite the worst of the pandemic has passed.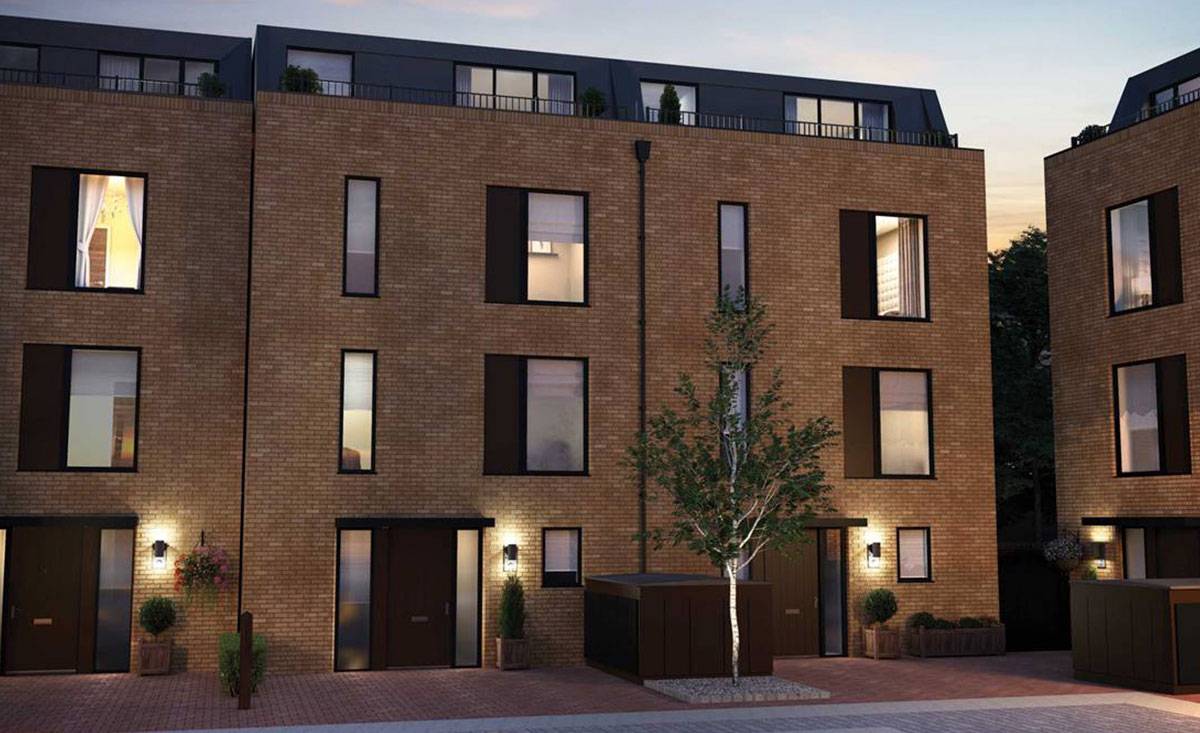 A typical home in Whetstone became almost 15% more expensive in 2022, with average prices hitting £974k. In turn, Bromley has seen a 13% spike, bringing average home values to £627k.
Home prices in East Finchley, Rainham and Biggin Hill rose by more than 10% last year, suggesting strong property demand in the areas, including new build developments.
Property Market Trends In 2023
As the buoyant market activity is over, estate agents expect to see a market slowdown in 2023, with average prices declining by 2% in 2023.
As mortgage rates rise and living costs increase, buyer affordability is to worsen this year. However, current market settings are favourable for sellers who benefit from gains they got during the pandemic to secure better deals.
Was this article helpful?
Similar news you may like