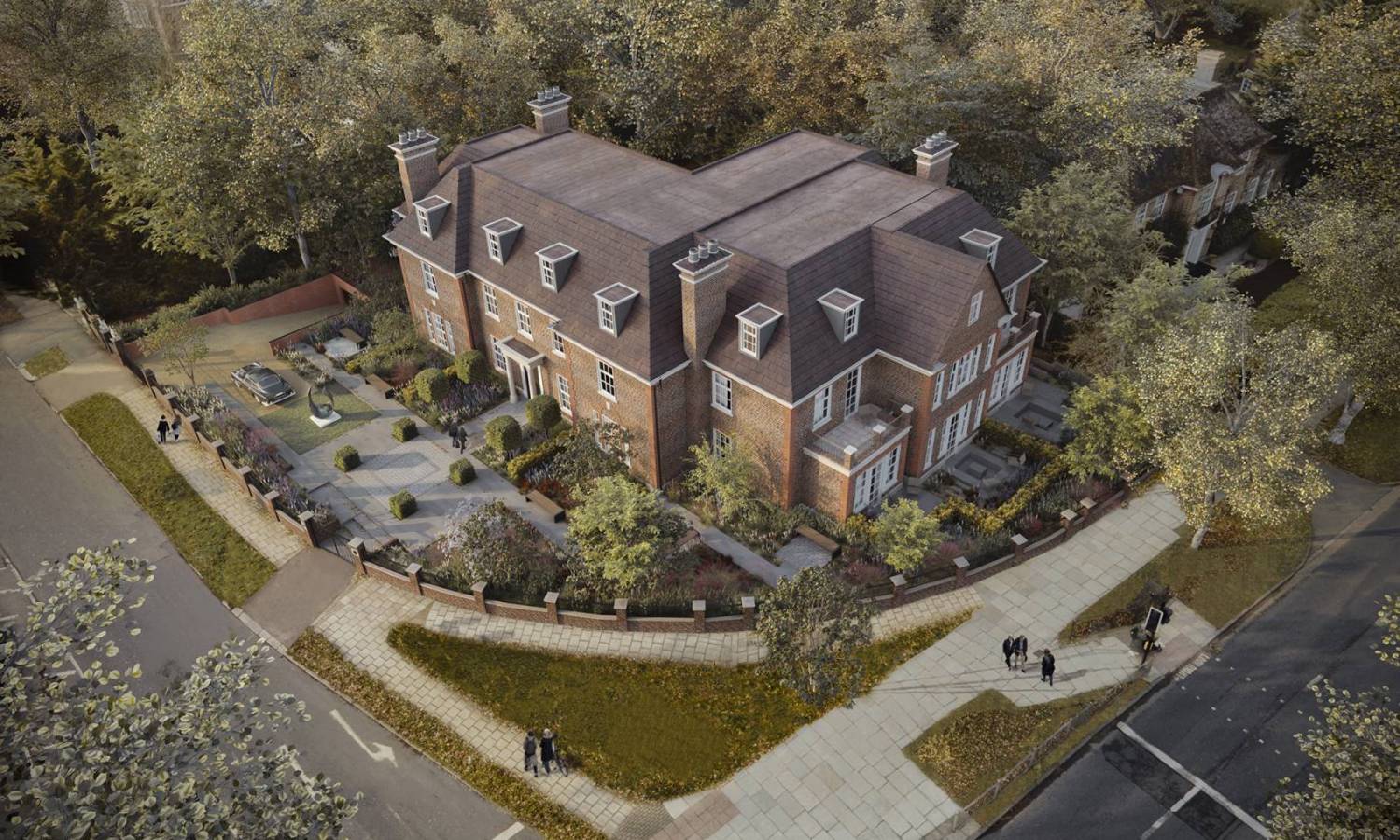 London House Prices Are Actually Going Down In H2 2022
The latest reports shared by MIAC property analytics show that average property prices in London are gradually going down, while reports from other market experts claim above-average price spikes.
Generally, most experts say prices for flats and houses in London are slowly rising against the backdrop of the emerging living costs crisis and increased interest rates. Even though the growth rates are slower than this time last year, most researches suggest rising average values.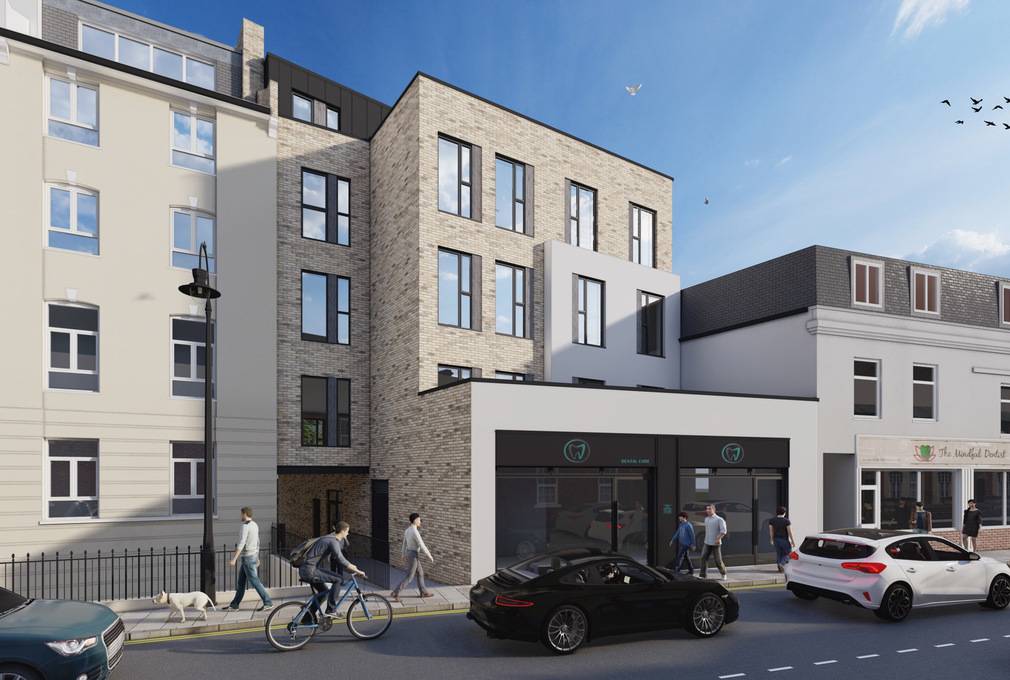 But the recently released figures by MIAC property analytics suggest a different trend. What are the key findings for the London property market in H2 2022?
Central Research Findings From MIAC
According to the researchers, claims of above-average house price growth in July 2022 London are based on the annual changes in values. In July 2021, the end of the stamp duty tax holiday impacted the average prices in London, resulting in a significant drop. As a result, comparing recent figures with last year's values is misleading.
According to MIAC, average property prices in London have fallen over the past several months. For instance, flats in London became 0.06% more affordable in May 2022 (0.28% in June).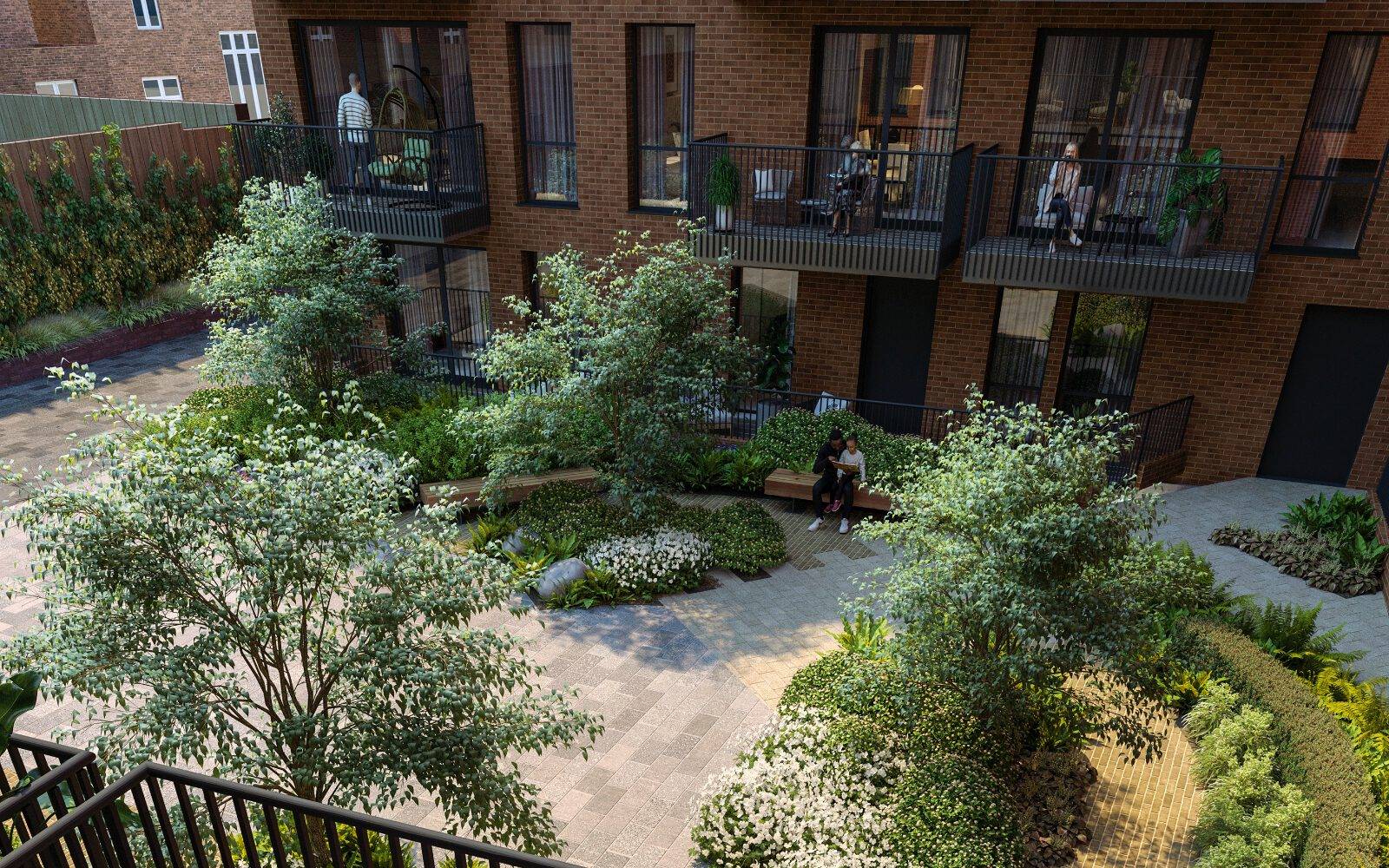 Moreover, the most recent data from July shows a further fall of 0.68%, suggesting a gradual change in the upward trend in the average property prices in the capital, including new homes in London.
What Are The Data Sources?
MIAC bases its indices on several core sources, including official pages. The central sources are:
Land Registry Sales Data
ONS
Royal Mail
Internal Property Database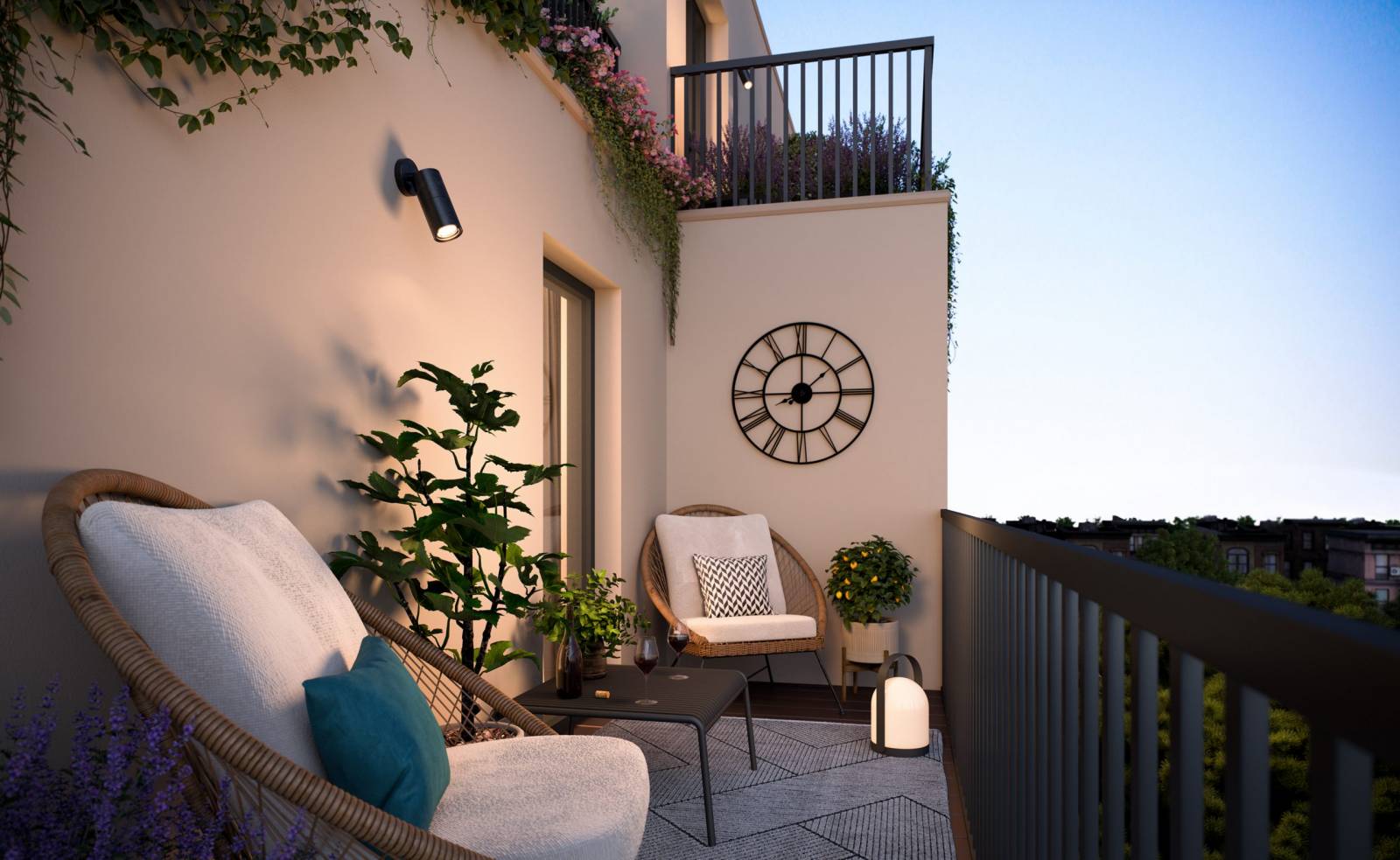 Experts develop the house price index to challenge the existing data and provide industry-leading residential data for property professionals across the UK, including London. MIAC achieves it by repeat sales back-testing, utilising real-time data, and transparency.
Was this article helpful?
Similar news you may like