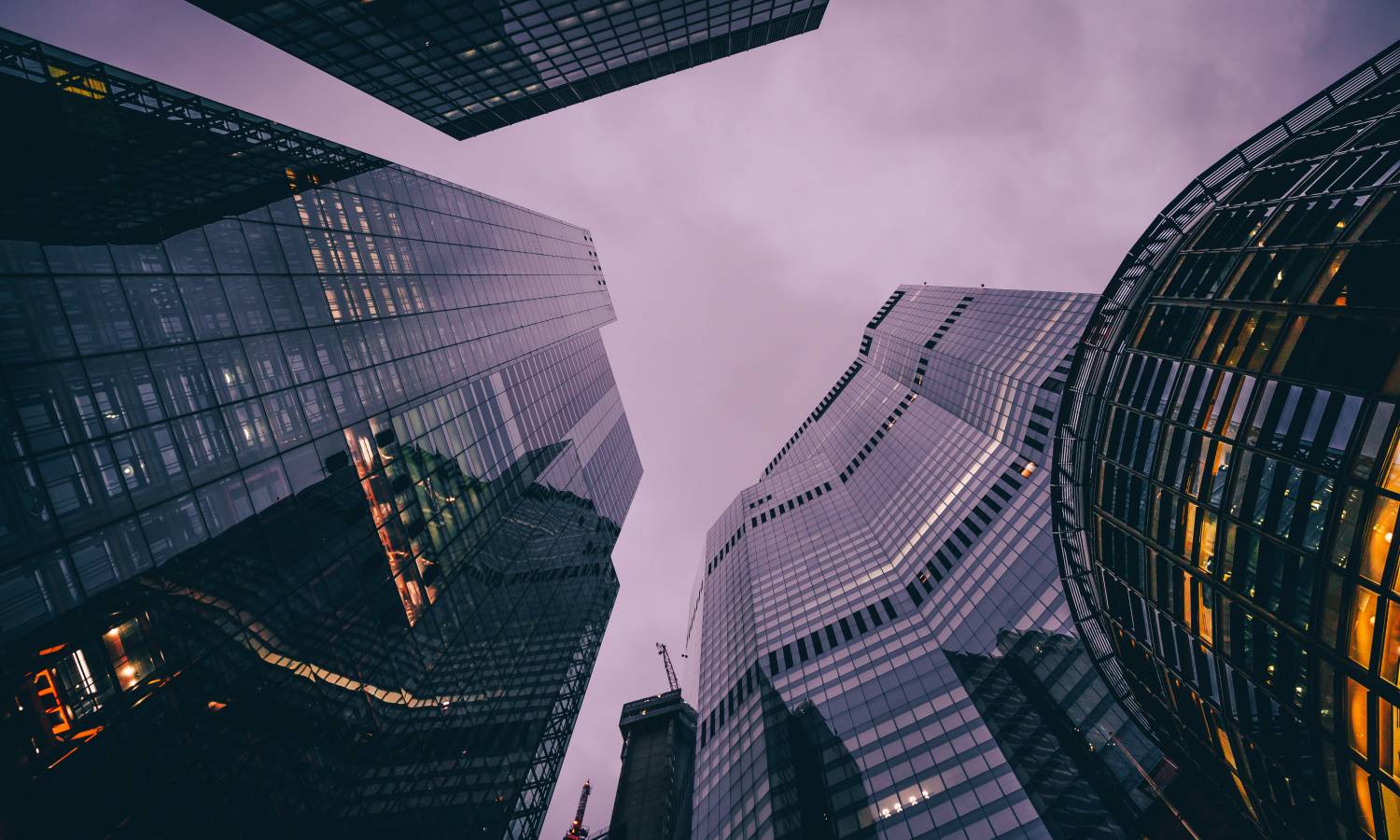 London ranks first for £1m+ properties
Despite a challenging year for the London property market and lagging price growth, the capital remains top for the £1m+ property deals, data by Henry Dannell reveals.
Henry Dannell analysed property transactions over 2021 and highlighted the share of £1m+ property deals of the wider market across the country.
Central research findings
According to the data, people purchased 13,018 homes at £1m+ bracket in 2021, just 3% of the total residential transactions in England and Wales last year.
It is little surprise that London became the top property hotspot for prime properties with 6,312 transactions at this price bracket, 12% of all deals across the capital.
Performance by areas
The South East ranked second, with the share of £1m+ property deals reaching 4% of the total market activity in the region. The East of England came third with a similar figure standing at 2%.
As for the capital, homes in Kensington and Chelsea outperformed other London boroughs, with a staggering 59% of all properties in the area sold above the £1m threshold.
Homes in Westminster came next, with the share of prime properties standing at 44%.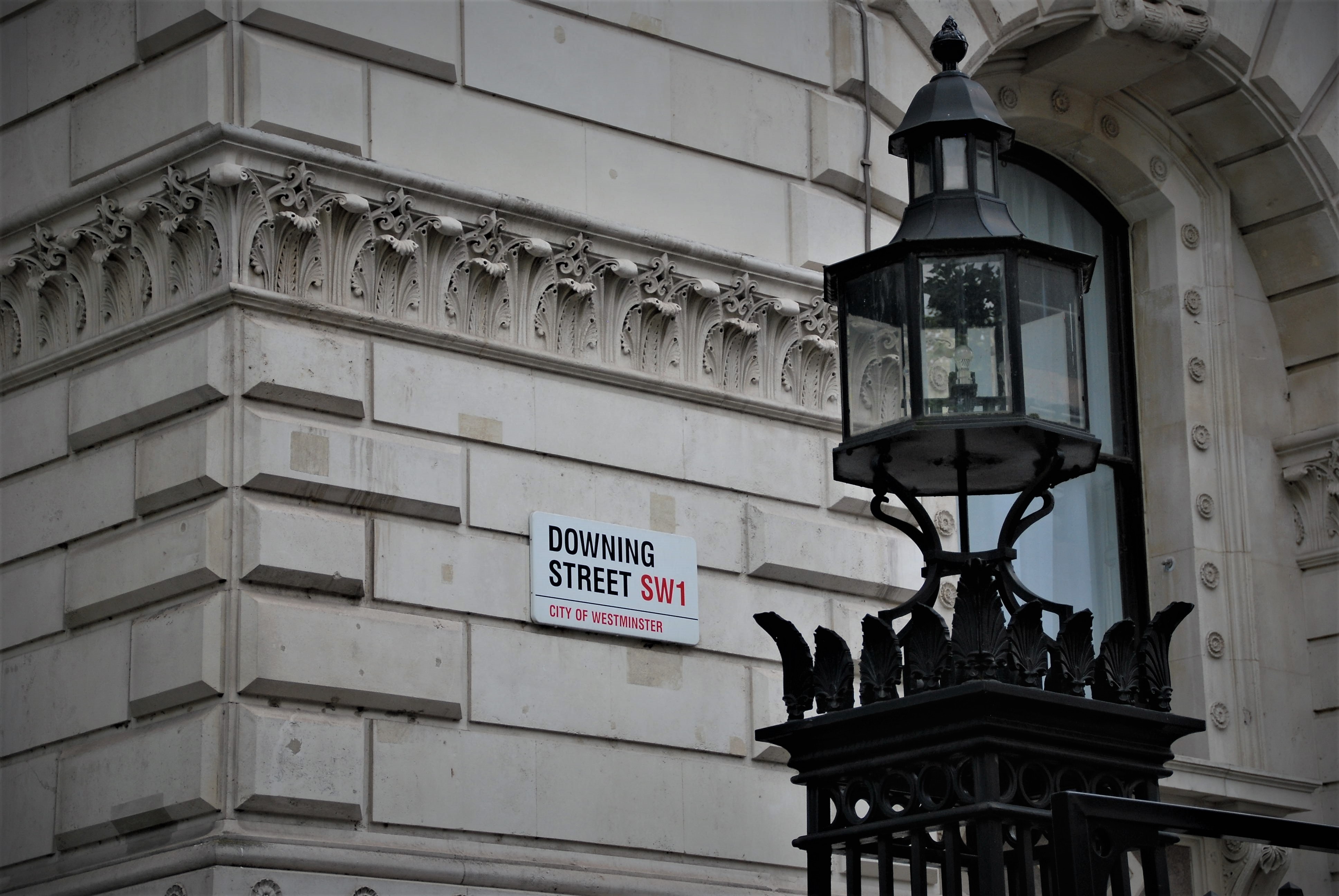 Properties in Camden ranked third, with a similar figure reaching 37%.
Homes in Hammersmith & Fulham and Richmond close the top five of the most successful London boroughs in terms of £1m+ property transactions in 2021.
On the other side of the league, not a single home was sold in Barking and Dagenham at or above the £1m bracket last year.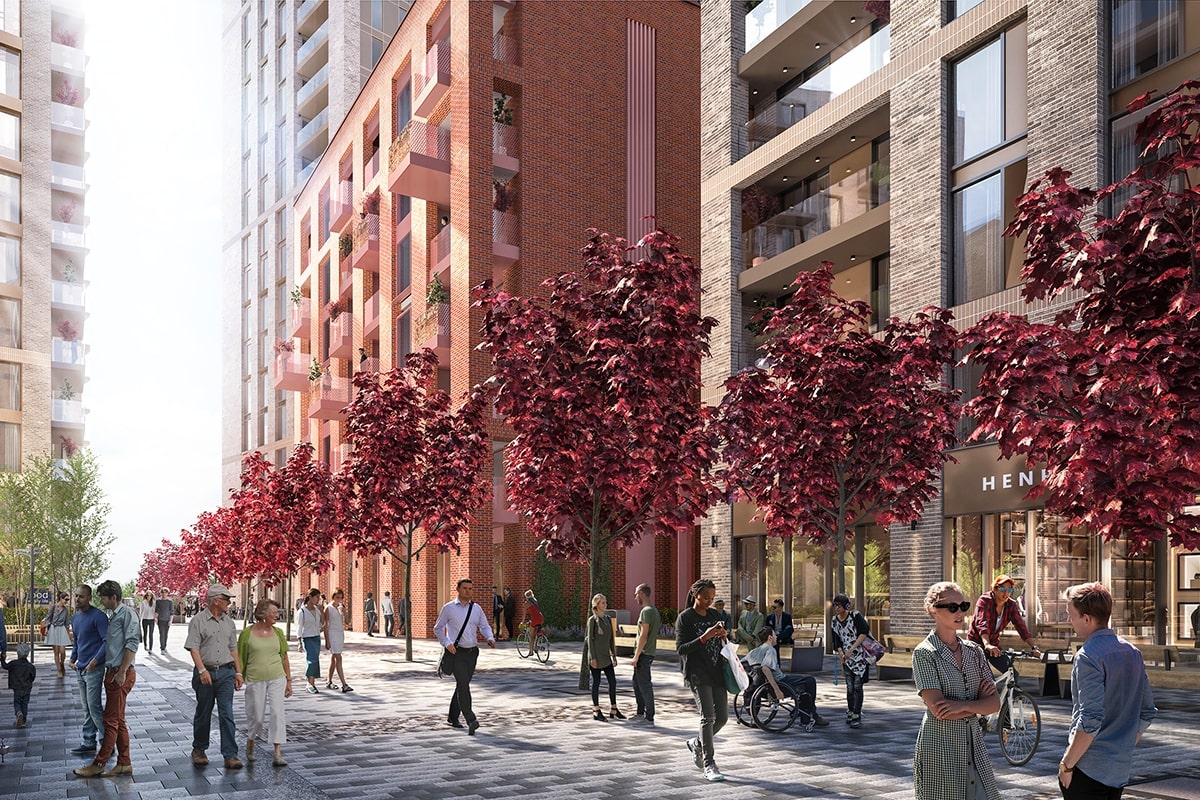 Specialist explains
Geoff Garrett at Henry Dannell highlights the predominance of the London prime property market despite its lagging price growth of the wider UK market.
The pandemic and the related issues have suppressed the domestic demand, but a flow of international interest has been gradually building across the prime property market in the capital.
The expert points out that while the share of the prime property transaction of the wider market is insignificant, it reflects the confidence among the top-tier property buyers and bodes well for 2022.
Was this article helpful?
Similar news you may like