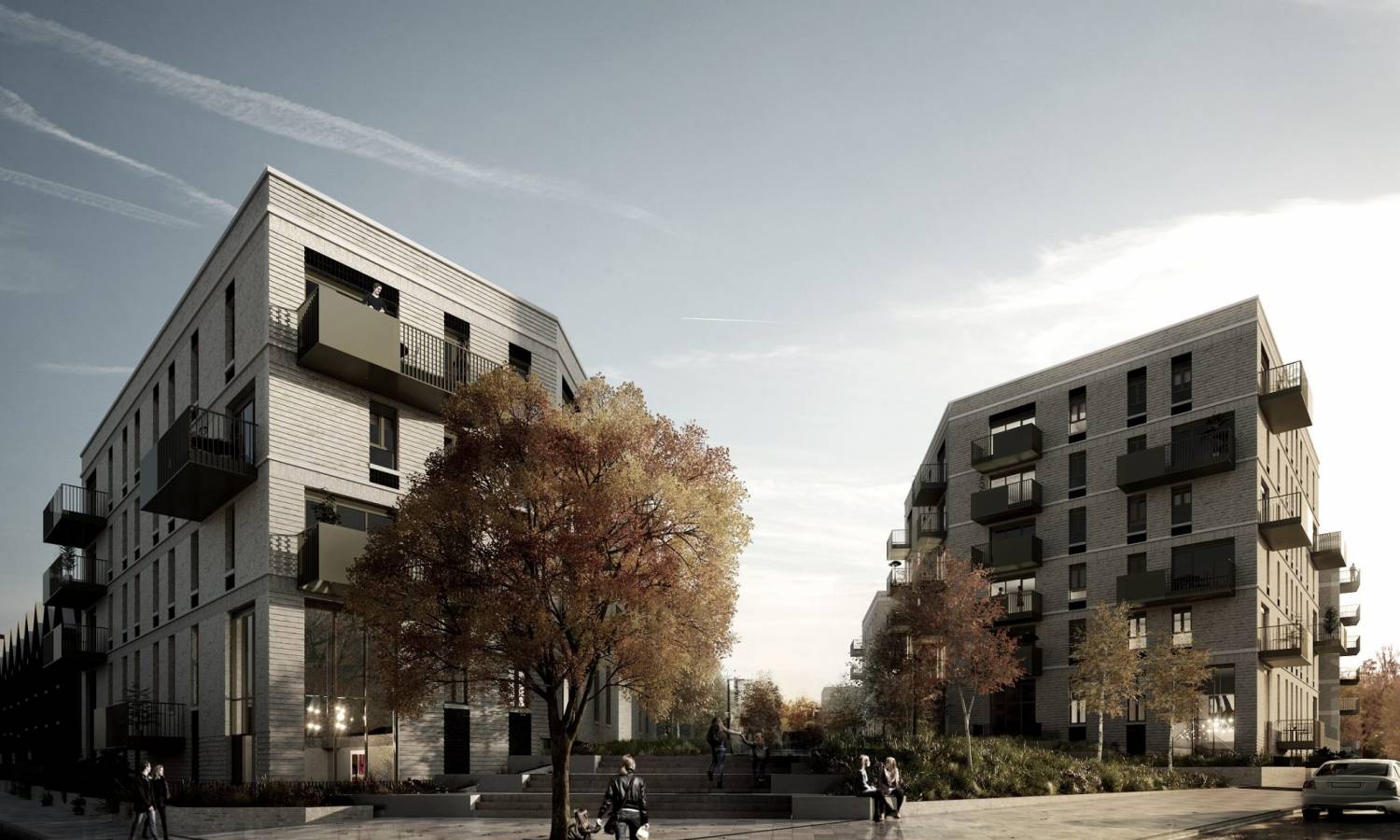 Lovell's £290m housing regeneration scheme green-lit
Developer Lovell got its Woolwich housing regeneration scheme worth £290m green-lit by The Royal Borough of Greenwich.
The developer will deliver 766 new homes in Woolwich in a mix of 1- to 4-bedrooms houses and flats.
Trinity Park and Trinity Rise are the two new developments that will offer affordable housing, private sale homes, community spaces, playgrounds, parking and non-residential spaces.
Lovell has partnered with The Royal Borough of Greenwich for the £398m One Woolwich project since 2013.
Lovell will redevelop three older estates in the borough.
Trinity Walk development is the first phase and has been finished. It offers around 750 new homes in the middle of Woolwich.
As part of the regeneration scheme, the developer plans to deliver 1,615 new homes over 13 years. According to Lovell, the developments will regenerate the area and old housing estates, create new jobs and attract investment. New buildings fit in the immediate context and provide greenery for locals.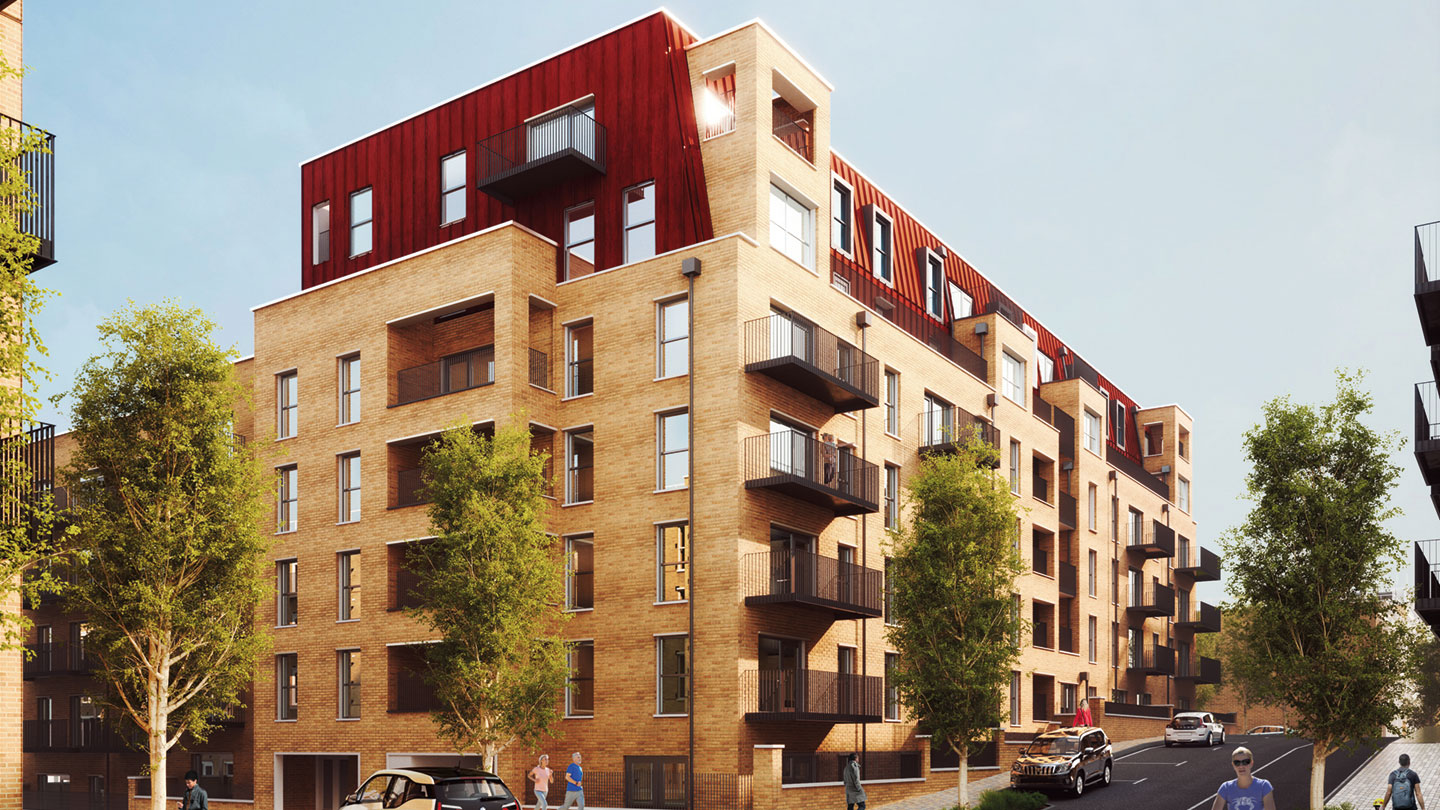 The share of family homes will reach almost 50% of all new homes, with each qualifying for or exceeding Private Amenity Space standards. Trinity Park and Trinity Rise will offer a lot of new houses too.
Since 2019, Lovell has worked with The Royal Borough of Greenwich and the Design Review Panel on the scheme development.
The developer will deliver apartment buildings of 13 storeys max, with solar panels installed on them. Taller blocks will sit along the railway edge, while smaller buildings will be on the Southside to match the surroundings. Lovell plans to create a friendly pedestrian environment by delivering podium car parking. It is aimed to reduce on-street parking.
There will be 253 affordable new homes across the two developments, of which 177 units are affordable rent, and 76 homes are for shared ownership.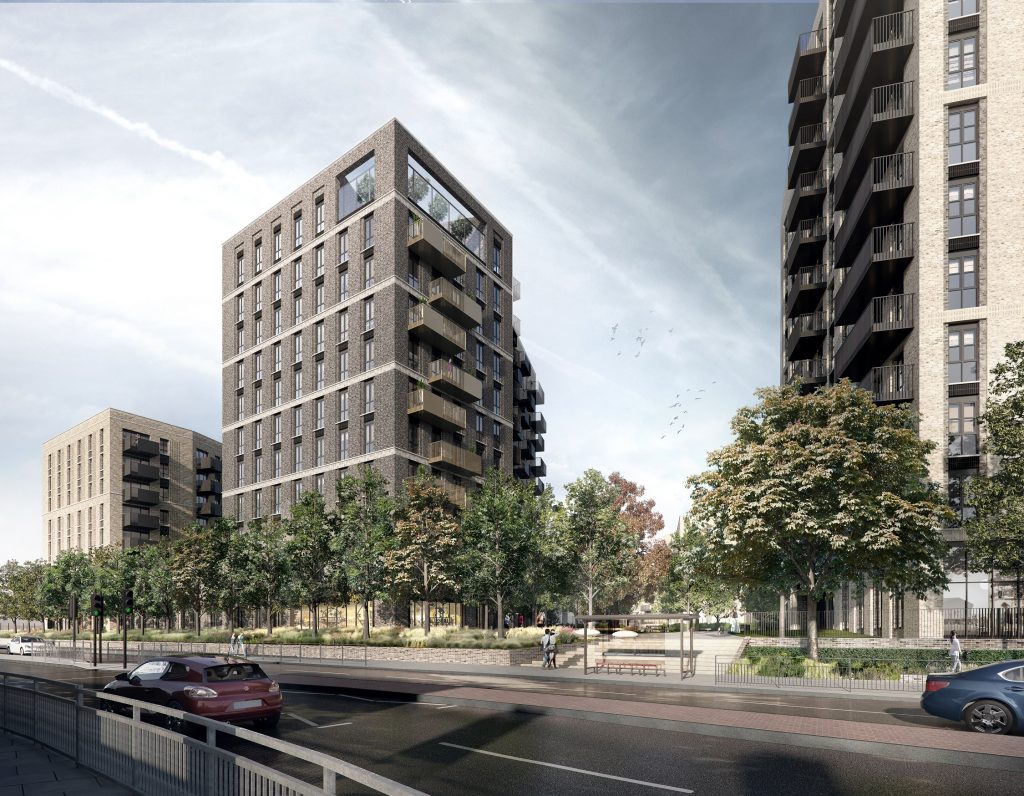 Stuart Gibbons of Lovell says they are excited about the new Woolwich «major regeneration scheme» that will offer energy-efficient new homes, create new jobs and boost the economics over the next 6 years. Gibbons considers these projects to be among the few London new schemes that «offer this many family homes».
The main construction of the developments is set to start in 2022.
Was this article helpful?
Similar news you may like