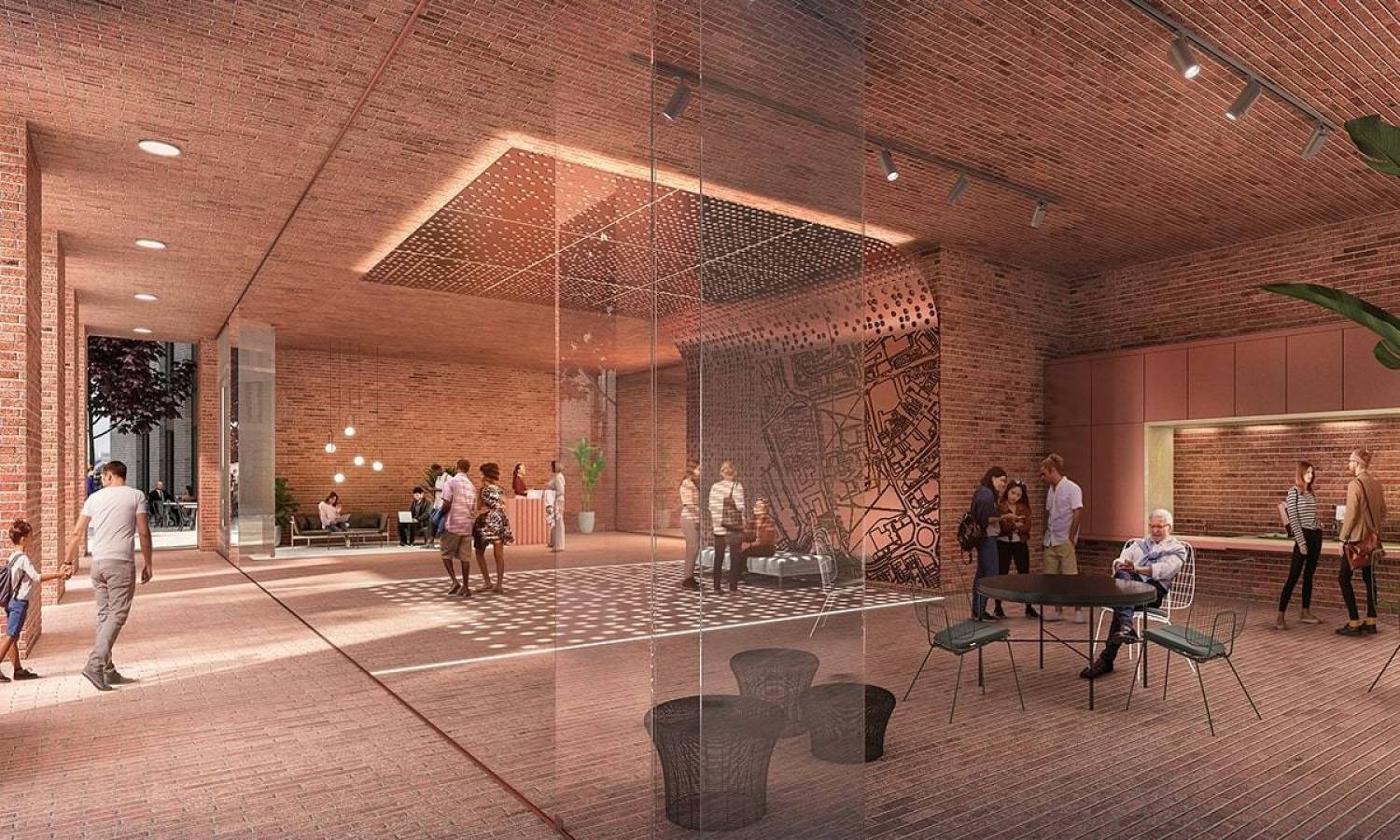 More Than 71% Of Homes Sold Last Year Were Mortgage Properties
The latest figures from Revolution Brokers suggest that 71% of homes sold across Great Britain over the last 12 months are mortgage-fuelled properties.
Over the last 12 months, the real estate market in Great Britain has seen more than £251bn worth of homes sold. According to the latest data, 71% of these homes are mortgage-fuelled deals.
Previous researches show that consecutive increases in interest rates have a significant impact on the property market in the UK, with the average mortgage home deals down 33% since December 2021.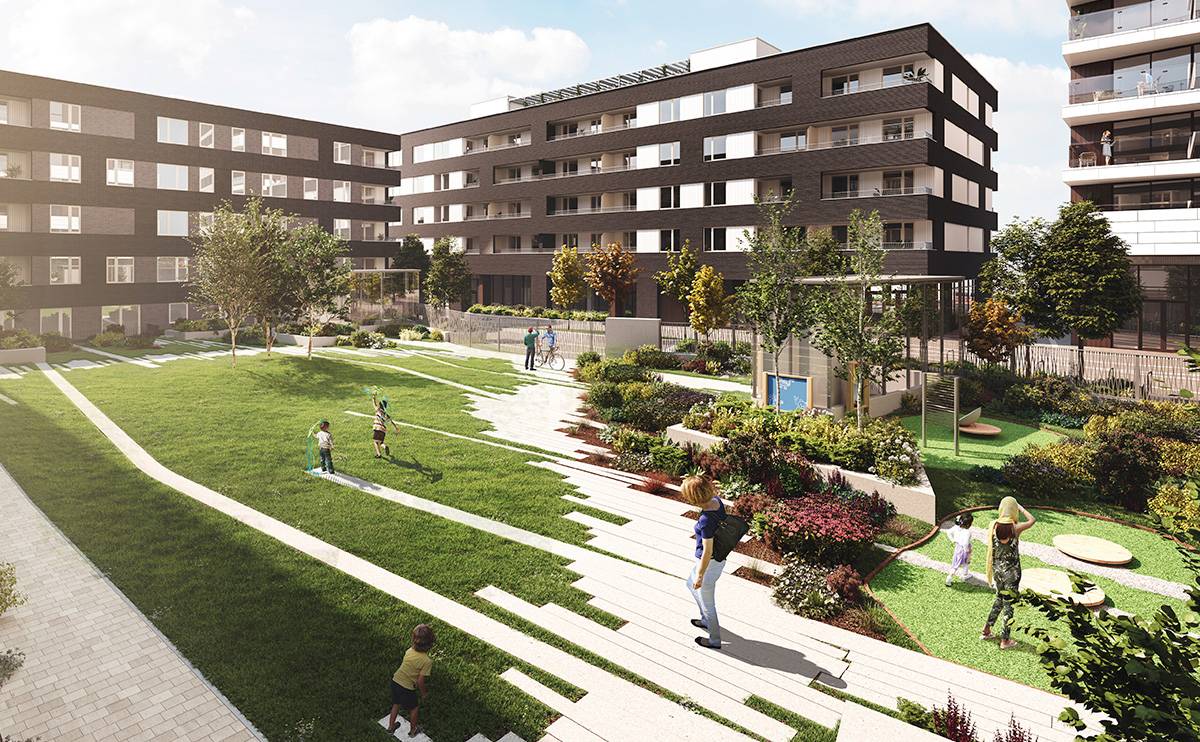 However, the latest data shows the resilience and might of the mortgage sector and its primary role in the real estate market as a whole.
Mortgage Homes By Regions
Over 2021, Britain saw almost 1,000,000 home deals, with a total worth over £251bn. Around 71% of these deals are mortgage-backed transactions worth £177.4bn.
New homes in London outperformed other markets regarding mortgage properties. Around 76% of homes sold in the capital last year were mortgage-backed home purchases. Next come West Midlands, East of England, and North West, with similar figures exceeding 70%.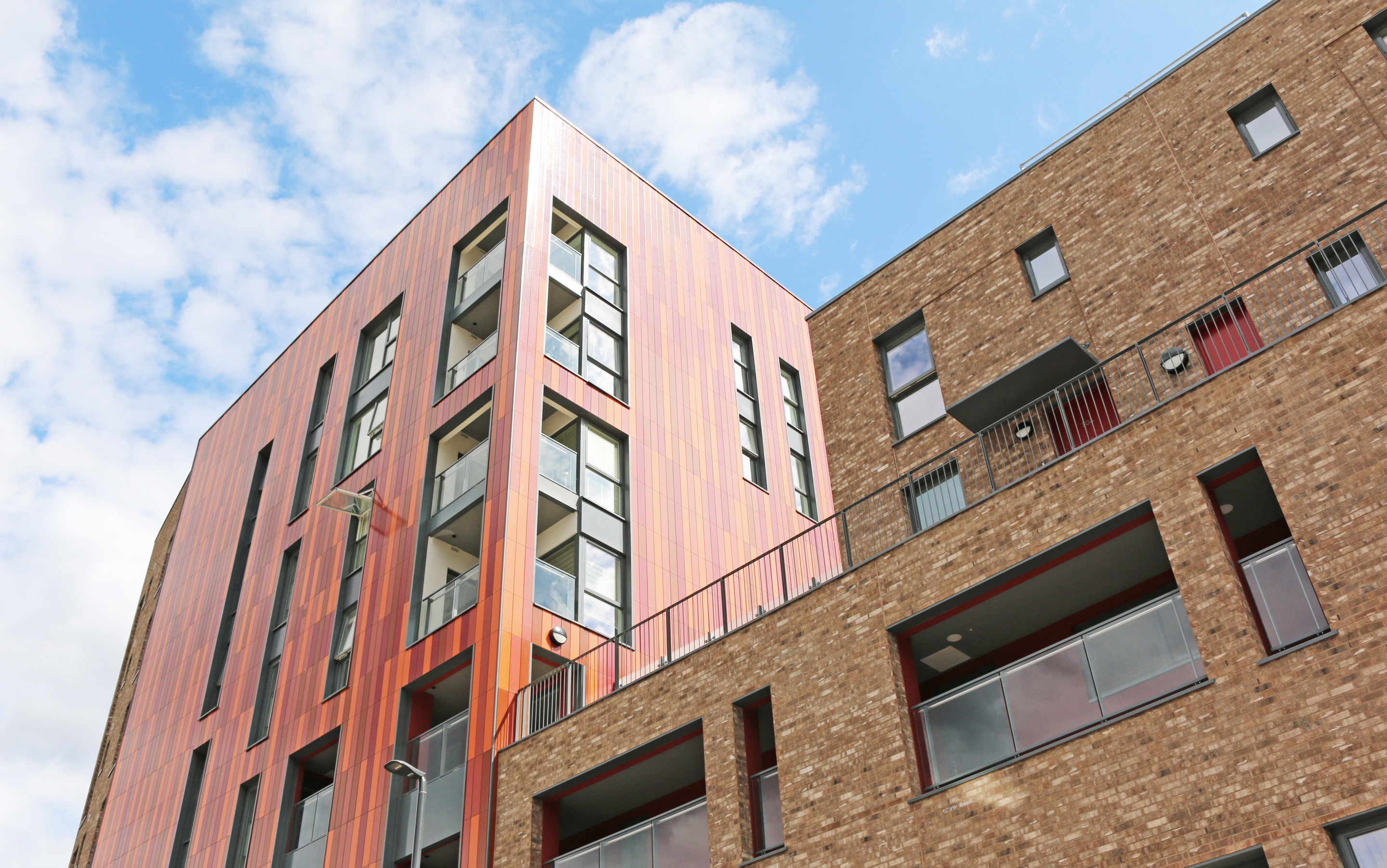 On the other side of the table is the South West, with 61% of mortgage-backed property deals.
At a local authority level, homes in Barking and Dagenham outperformed other districts, with a staggering 86.5% of mortgage-fuelled transactions to the total values of homes sold. Thurrock (85.5%), Lewisham (84.9%), Slough (84.7%), and Harlow (83.5%) follow next.
Comments By Revolution Brokers
Experts attribute the decline in mortgage transactions to the increased interest rates against the rising concerns over the economic backdrop.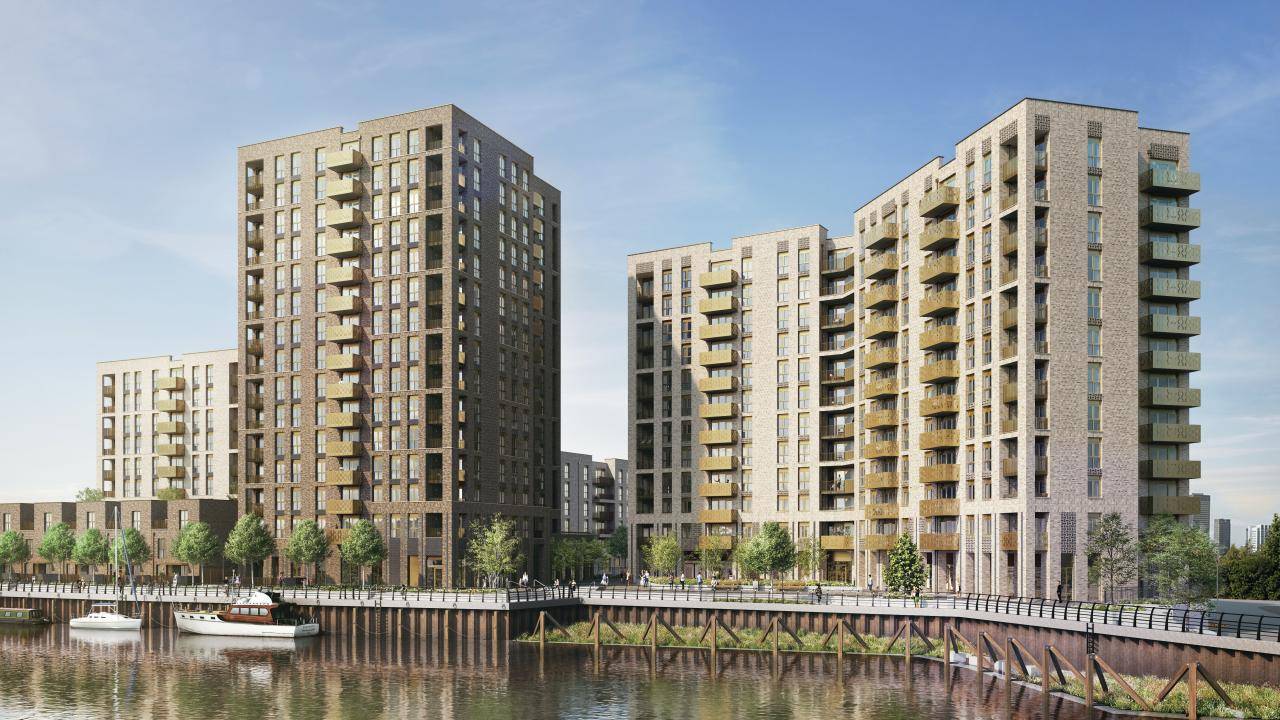 However, the mortgage sector remains the core driving power of the real estate market in the country, and even further interest spikes will not change that trend.
Was this article helpful?
Similar news you may like