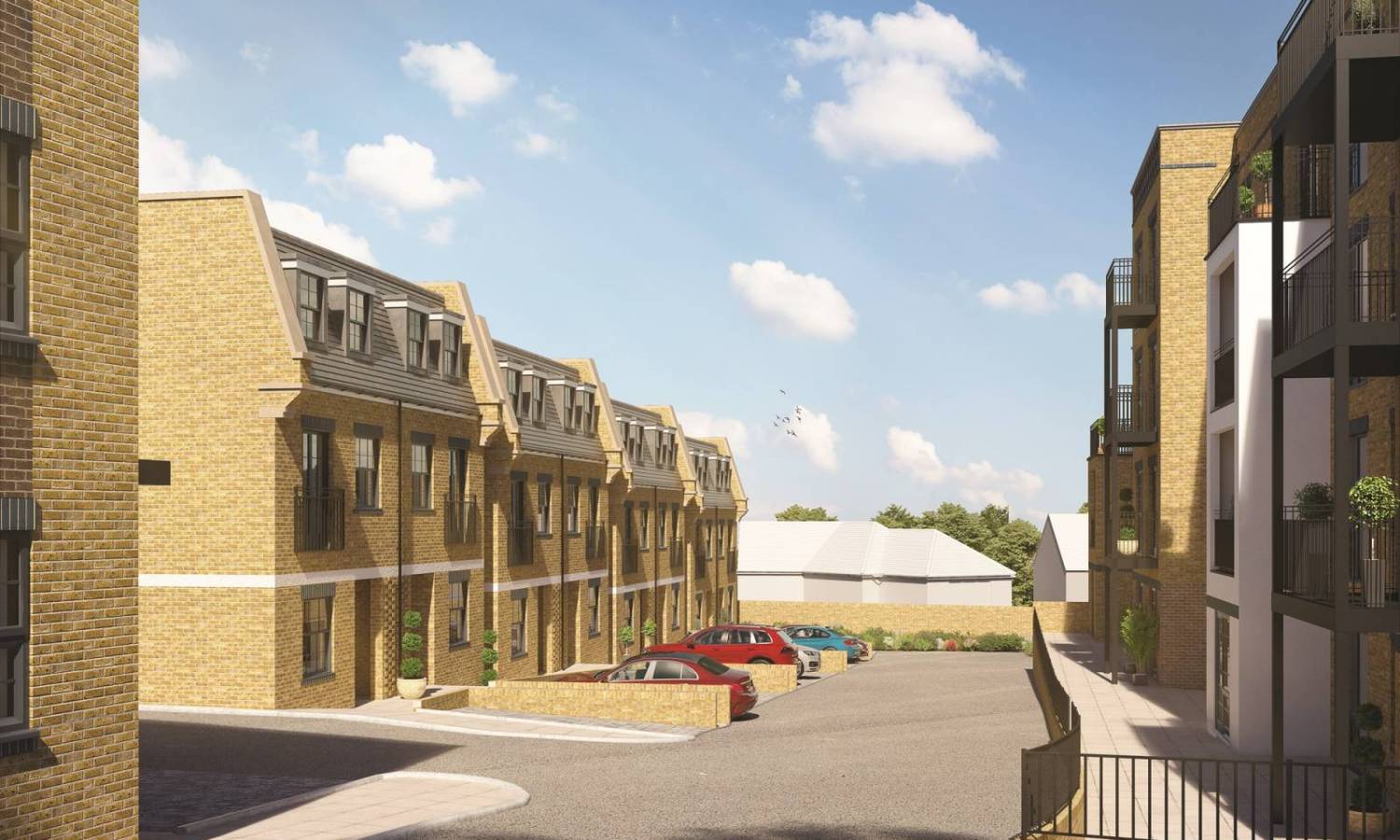 Mortgage Deals Hit Three-Years Low
Consecutive interest rate hikes and rising living costs resulted in mortgage lending transactions hitting the lowest numbers since May 2020.
The property market in the UK, including new builds in London, is experiencing turbulent settings, which is hardly surprising given the consecutive interest hikes in 2022 and 2023.
Mortgage Lendings In 2023
The latest market data suggest February 2023 saw 95,405 total mortgage lending deals, the lowest monthly total since May 2020 when the pandemic hit.
In fact, mortgage deals have been decreasing since December 2021, when the Bank of England decided to counter inflation by hiking base rates. However, the most significant factor became the mini-budget in September 2022, causing severe turmoil for the whole housing sector in the UK.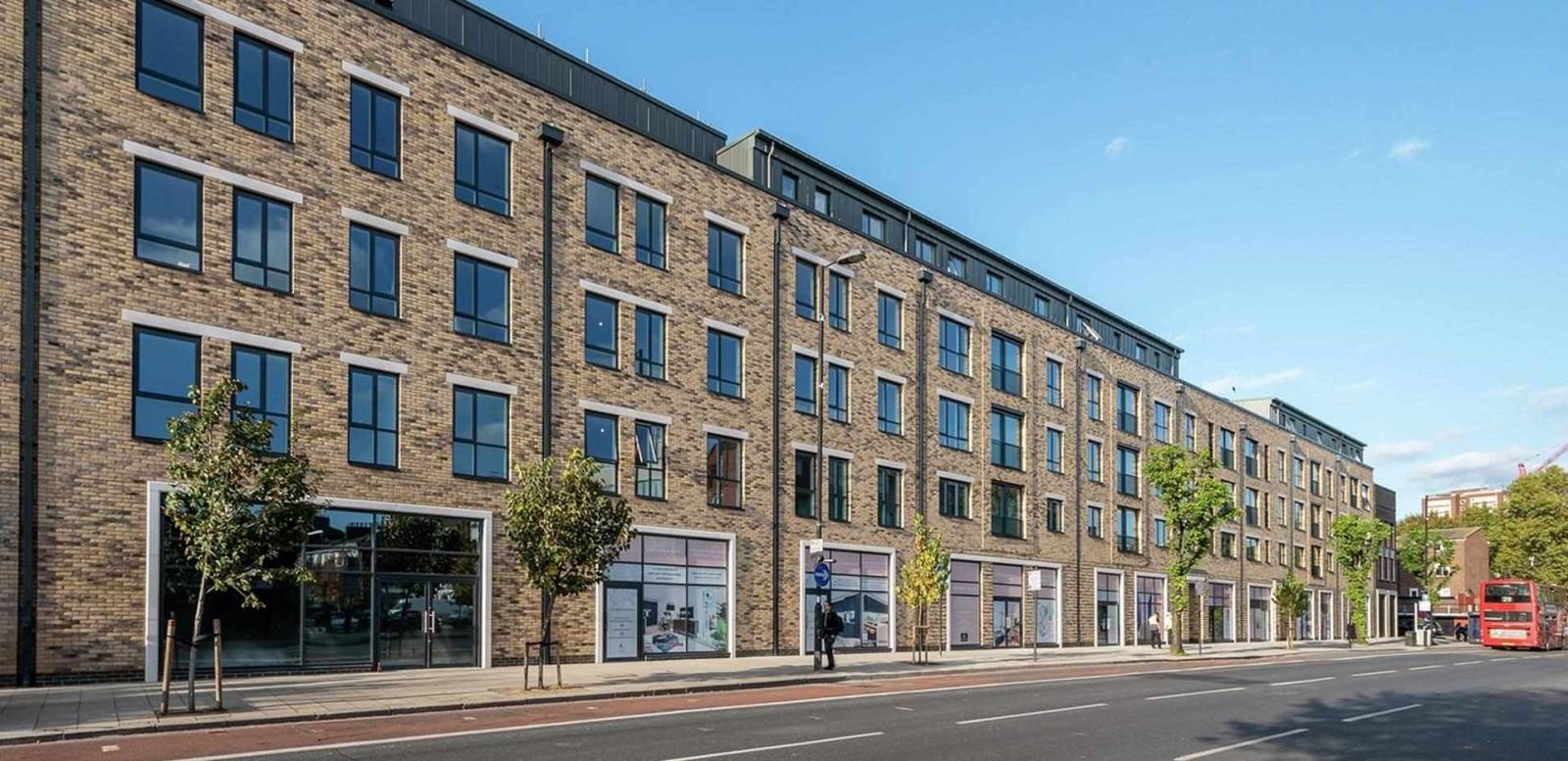 Mortgage rates skyrocketed, lenders withdrew many of their products, and buyers decided to put their homeownership plans on hold. Combined with rising living costs, the downward trend in mortgage lending is hardly surprising.
For instance, average mortgage lending transactions fell by 37% between October 2022 and February 2023. However, it's not all doom and gloom.
Industry comments
Property experts highlight significant property market shifts in 2022 and 2023, driven by rising interest rates and living costs. However, current demand (including mortgage lending) is higher than most anticipated in late 2022 and is in line with the pre-pandemic averages.
While average demand and transaction levels remain lower than we used to during the pandemic market boom, there are distinct positive signs of a gradual market recovery in 2023 and beyond.
Was this article helpful?
Similar news you may like