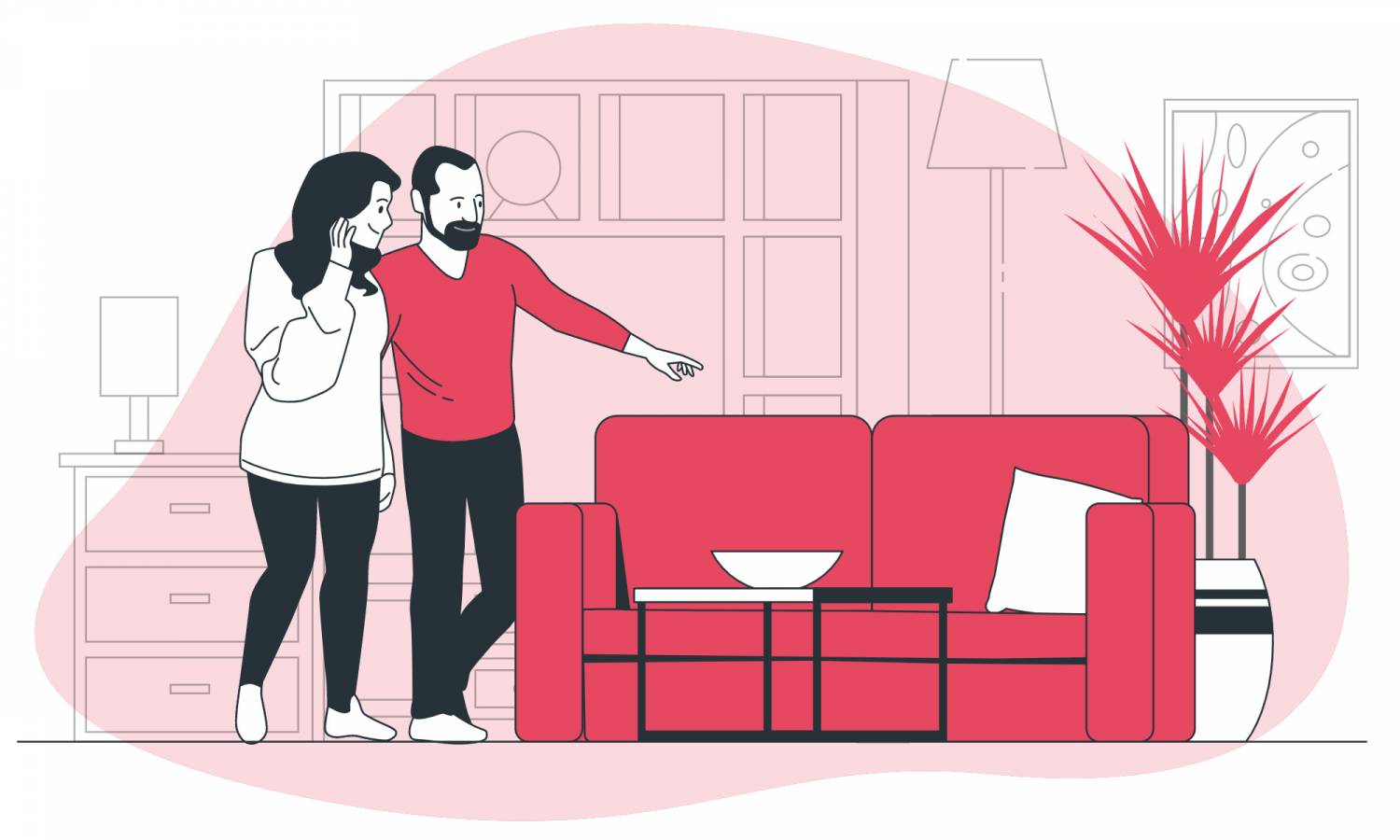 New Build Buying: The 7 Most Critical Tips From Homeowners
We gather the 7 most crucial things to solve when buying a new-build home, shared by homeowners and explained by property professionals.
Buying a new-build home is an exciting and somewhat fearful prospect for property buyers. It is especially true for first-time property buyers (FTBs) who have no experience and often have nothing to back up their deals except for deposits and support initiatives.
We want to help ambitious homebuyers, both experienced and new. Read on and explore the seven most critical tips when buying a new home shared by existing new build homeowners.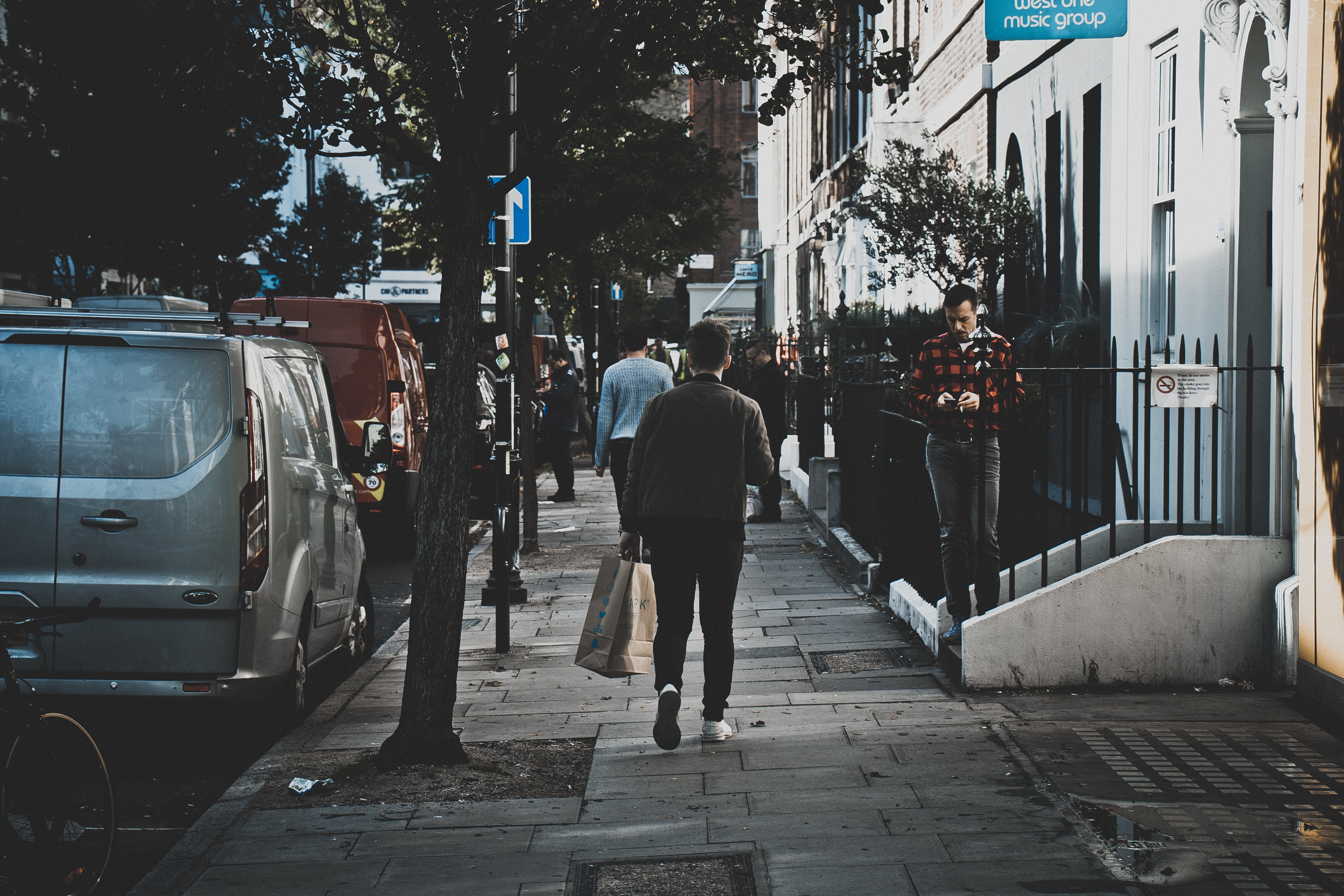 #1 – Researching The Developer And Property Manager
A developer is responsible for the new-build home delivery and its short-term maintenance. A property manager, in turn, deals with the long-term upkeep and any issues that might come up.
The quality of both developers and property managers is critical for ensuring the best quality of your new home. As such, it is wise to research the new-build developments and also the businesses and people behind them.
One of the ways to do that is to stay in touch with property news and take advantage of PropTech services that offer all the essential info gathered in one place or help you sort out legalities.
Some property buyers in London take advantage of the «new houses for sale near me» feature that shows new property developments based on your location.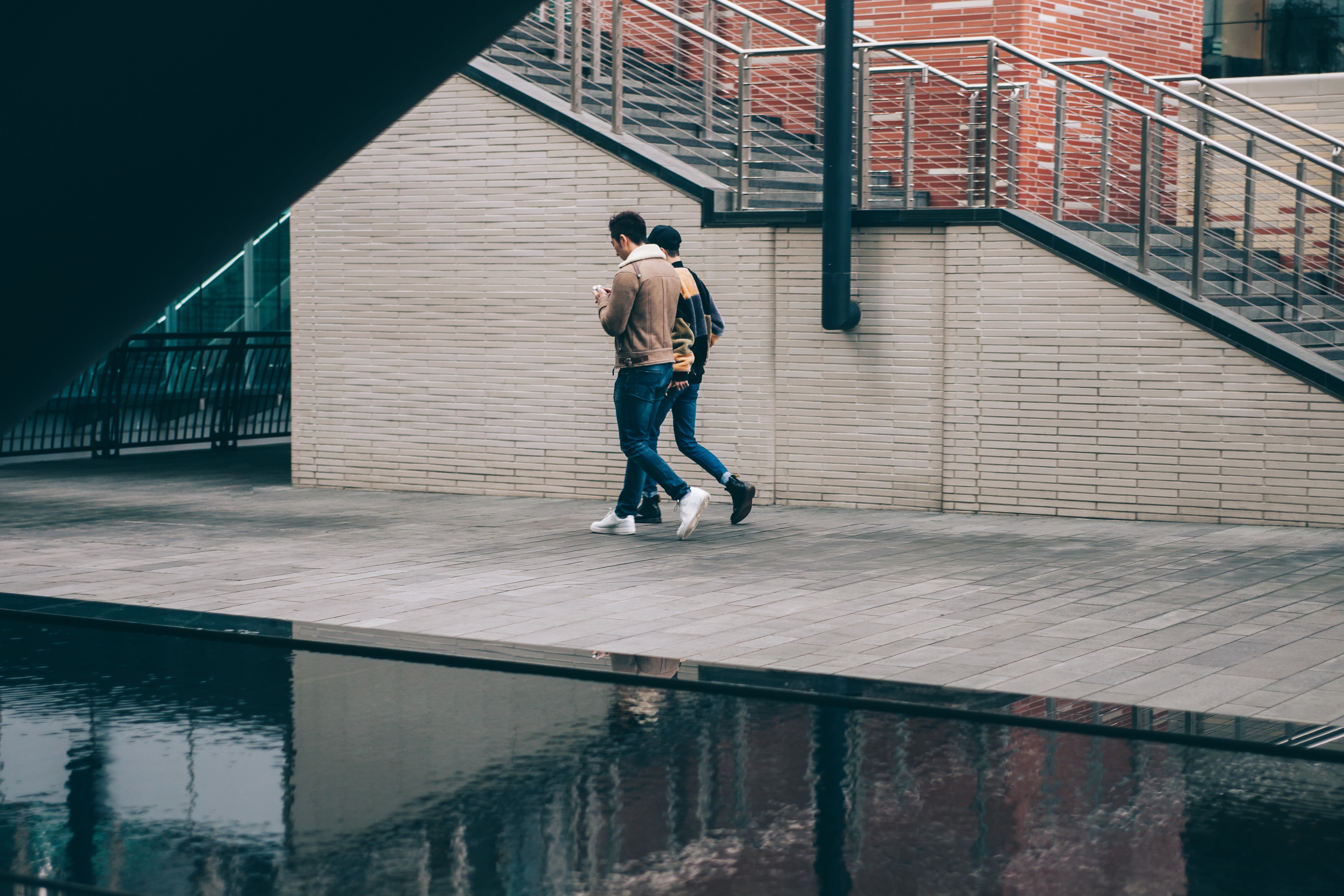 Homeowners advise learning what services property managers will offer. Also, they say it might be typical for a new-build home to have several snagging issues that a developer or manager will need to solve.
#2 – See Parking Arrangements
Many homeowners report parking as an issue, especially those with multiple cars and friends who come to visit. When there is no off-street parking, smaller roads might get too busy, causing minor traffic jams and general inconvenience.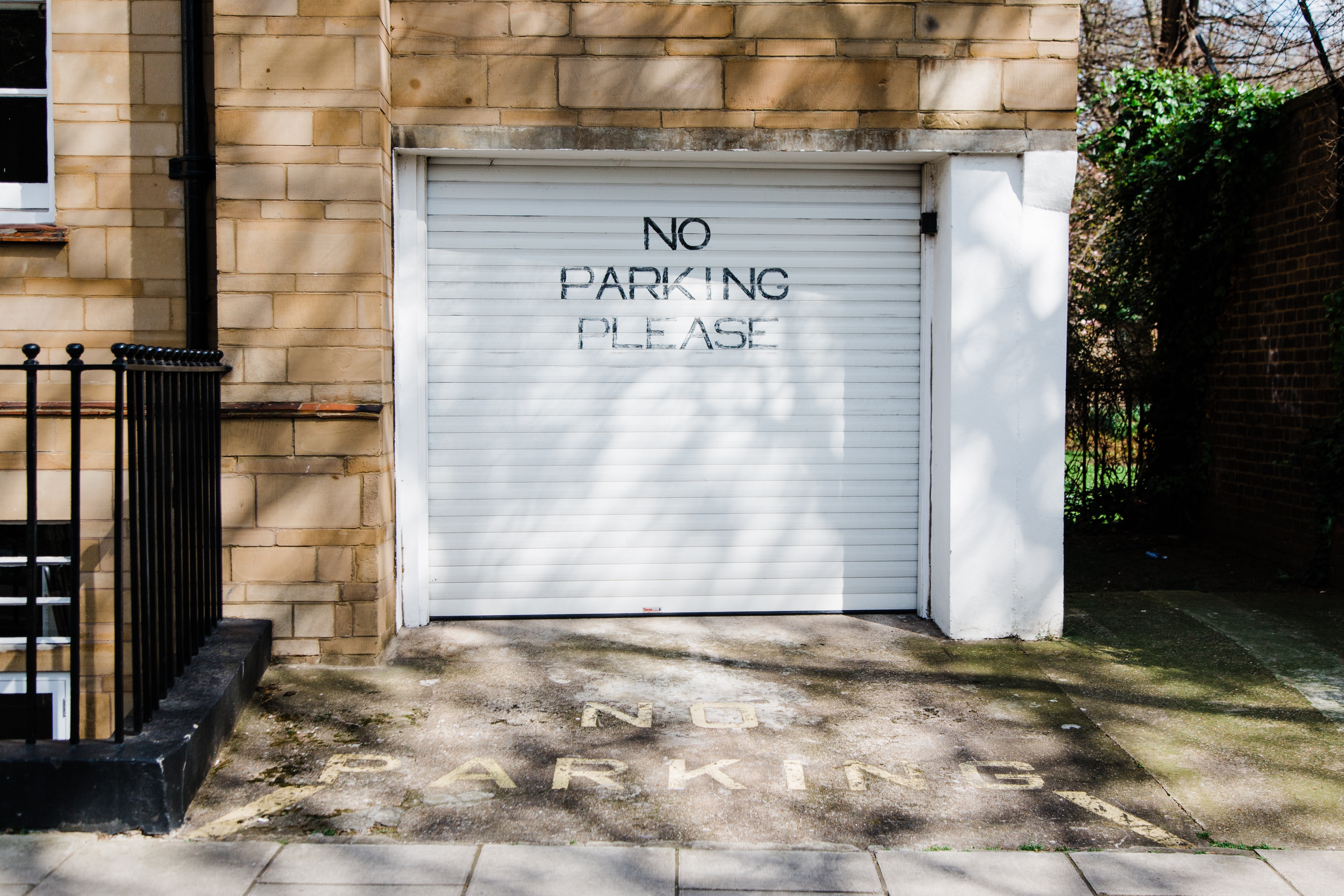 New build homeowners advise finding new homes that meet your expectations regarding parking, as this is something car owners need to do every day.
#3 – Check Garden Quality
Homeowners of new-build houses advise learning more about the quality garden of new properties. For instance, some say they had to deal with bad-quality soil and turf in their gardens.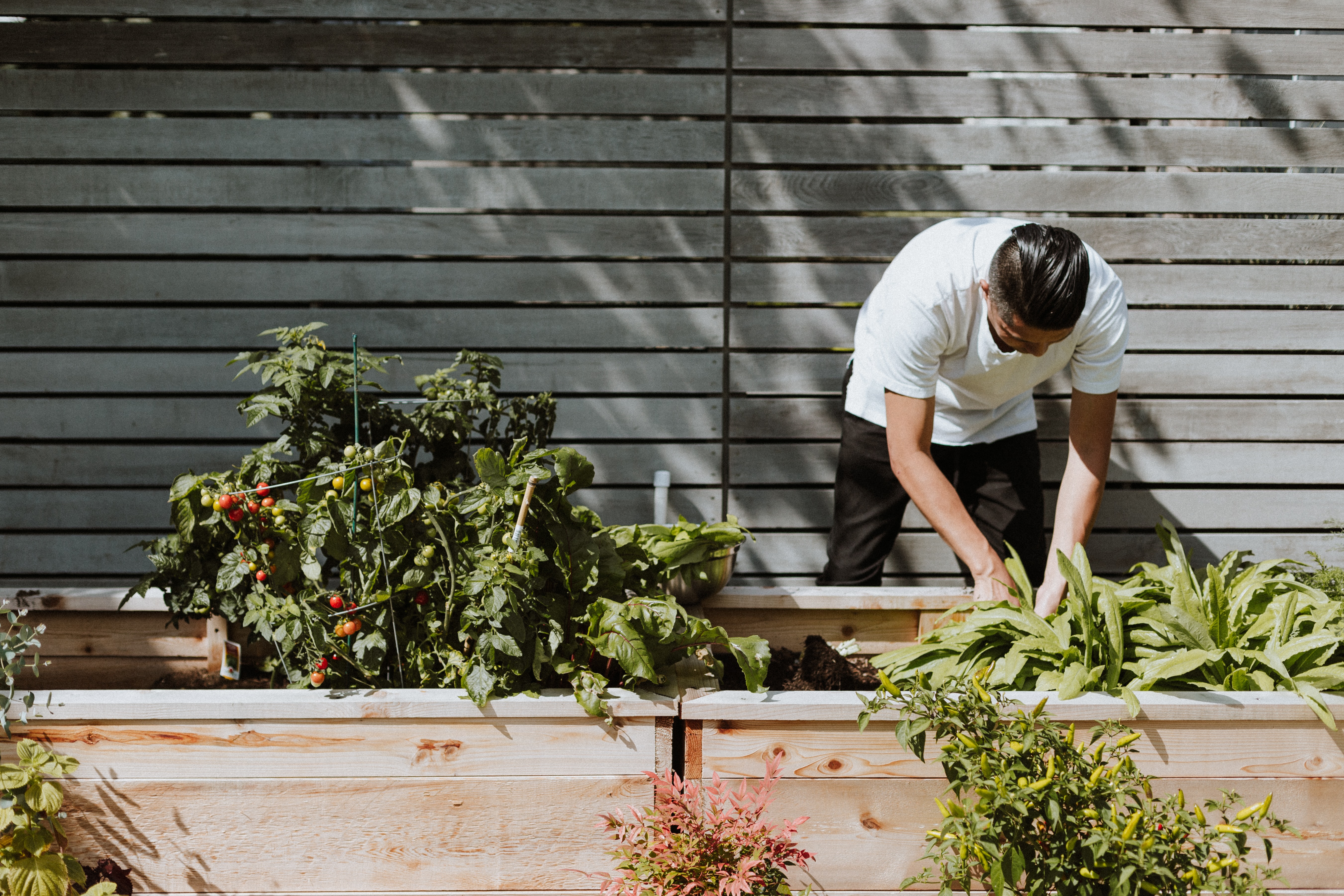 Some even found their new gardens as the poorest aspect of their new house. So checking a garden is a must when buying a new-build home.
#4 – Pay Careful Attention To Surveys
You probably know what a property survey is. In short, it is a careful inspection of a new home to find any snagging issues. Many existing homeowners regretted not doing a snagging survey before moving in, and there are several reasons for that.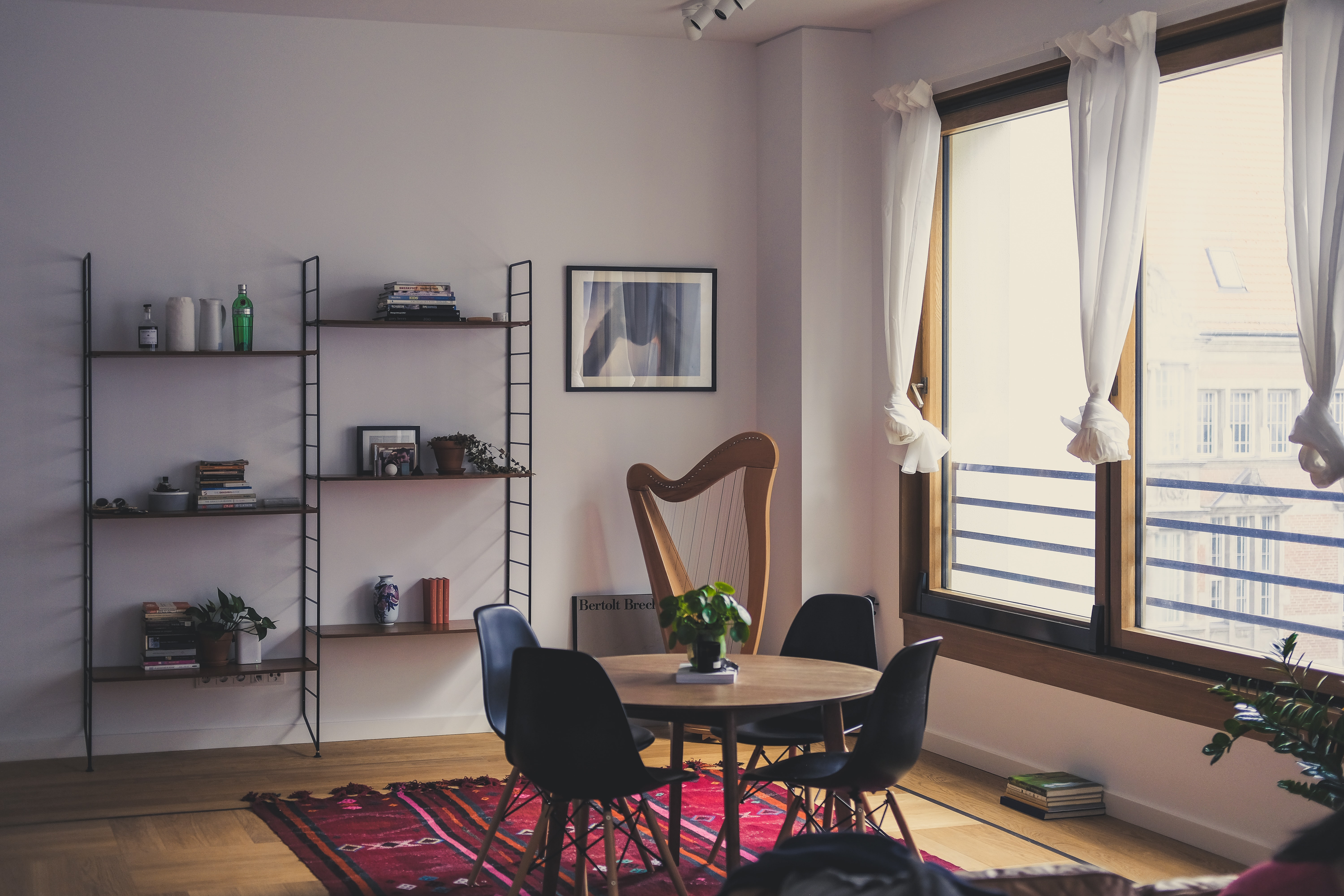 For example, finding and reporting snags before moving in saves a lot of money when it comes to fixing those problems. This issue was one of the most relevant for buyers outside the capital.
Homeowners say that finding a professional snagger was their best decision because specialists check things that seem irrelevant at first sight. Soil issues and insulation problems are some typical snags associated with new build houses.
#5 – Visit Developments At Different Times
Visiting a new development that caught your attention is much more beneficial than visiting it once or just looking online (sometimes, it is the only option). Several things to check at different times of the day are traffic, lightning, noise levels, or potential flooding in the area.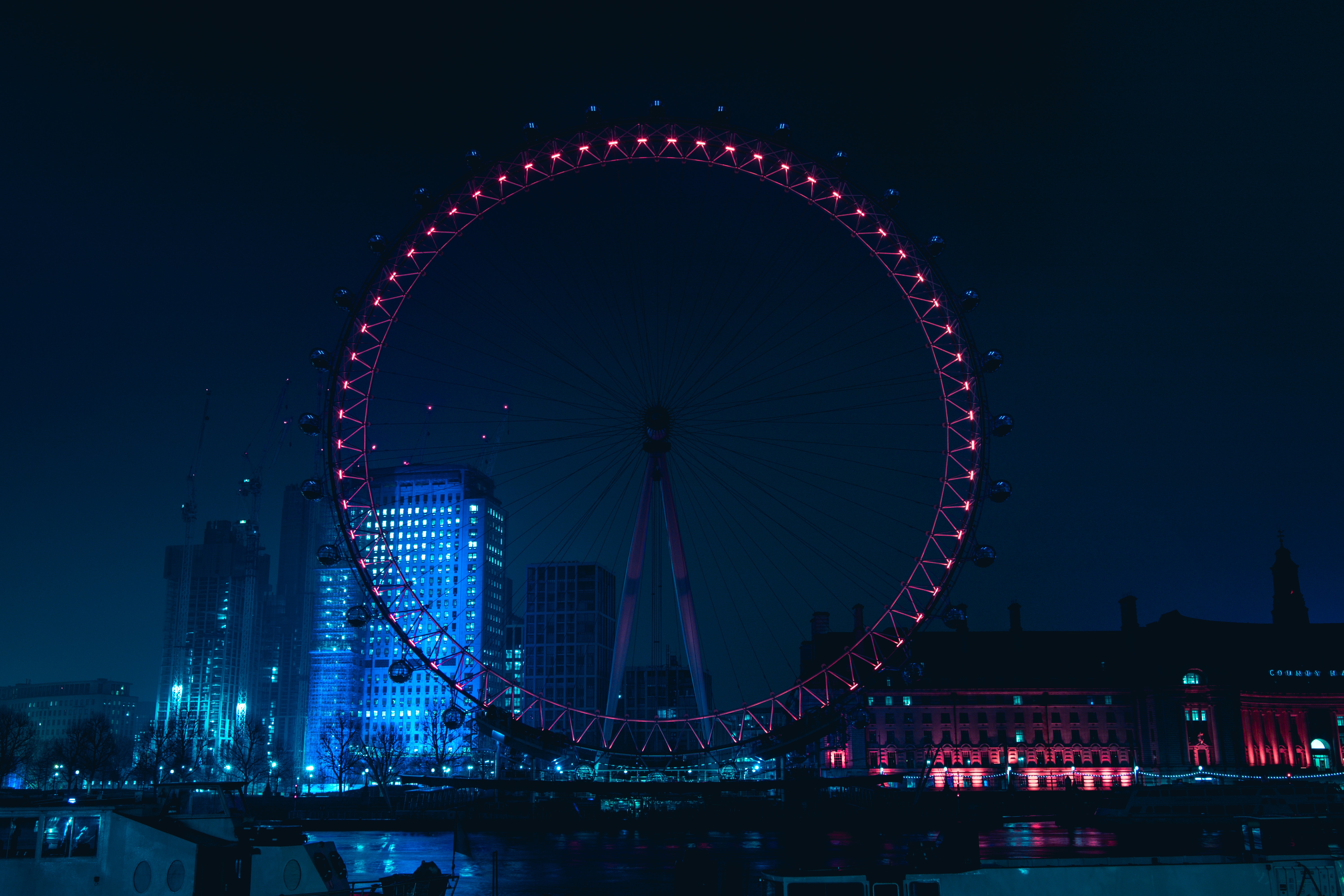 Walking around and checking local shops and restaurants will also give you a glance at the neighbourhood and feel of the area around your new home.
Some homeowners say they found nearby trains noisy, while others didn't expect the streets to have no lightning.
#6 – Check The Paperwork
While carefully reading the papers you are signing is something that goes without saying, many of us are guilty of rushing through to signing.
Existing homeowners strongly advise checking the terms and conditions (T&Cs), including service, management, maintenance fees, and future rates.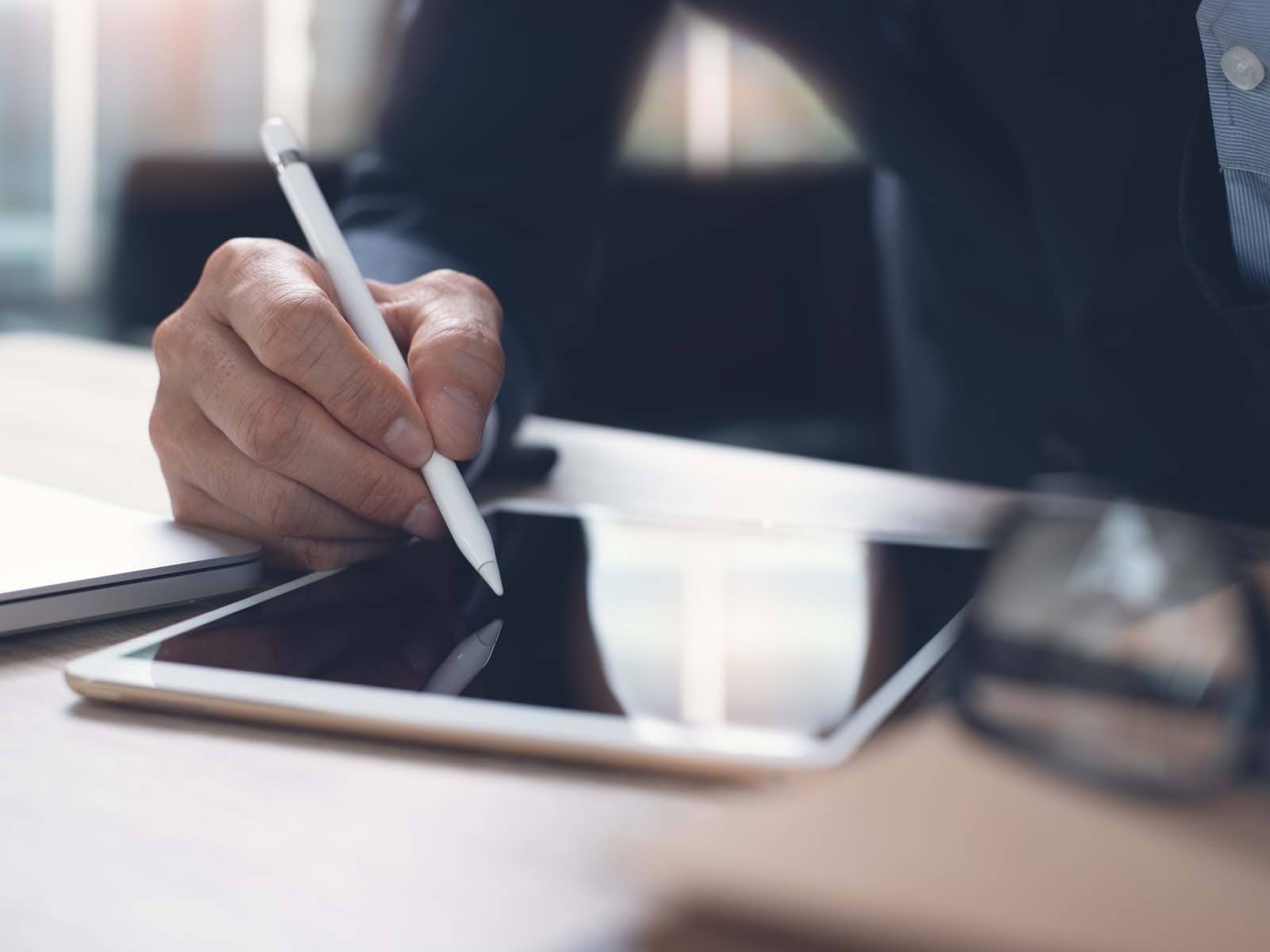 And you shouldn't accept vague descriptions at all. If something is unclear, do not hesitate to ask and spend additional 10-15 minutes. Reliable property professionals, developers, and agents won't reject your questions as they are interested in helping you understand the terms and supporting a favourable home purchase.
#7 – Don't Hesitate Contacting a Developer
The last tip is a logical follow-up from #6. Many homeowners regret that they didn't communicate with developers as proactively as they might have.
Issues like property snags or the personalisation of your new home are something that you need to address with a developer. Make sure you have it in writing if it is a high priority.
Imagine buying a new car. Would you go for a deal if it had some scratches or hidden defects? Sort out any snags with a developer because it is their job to deliver reliable, high-quality new homes.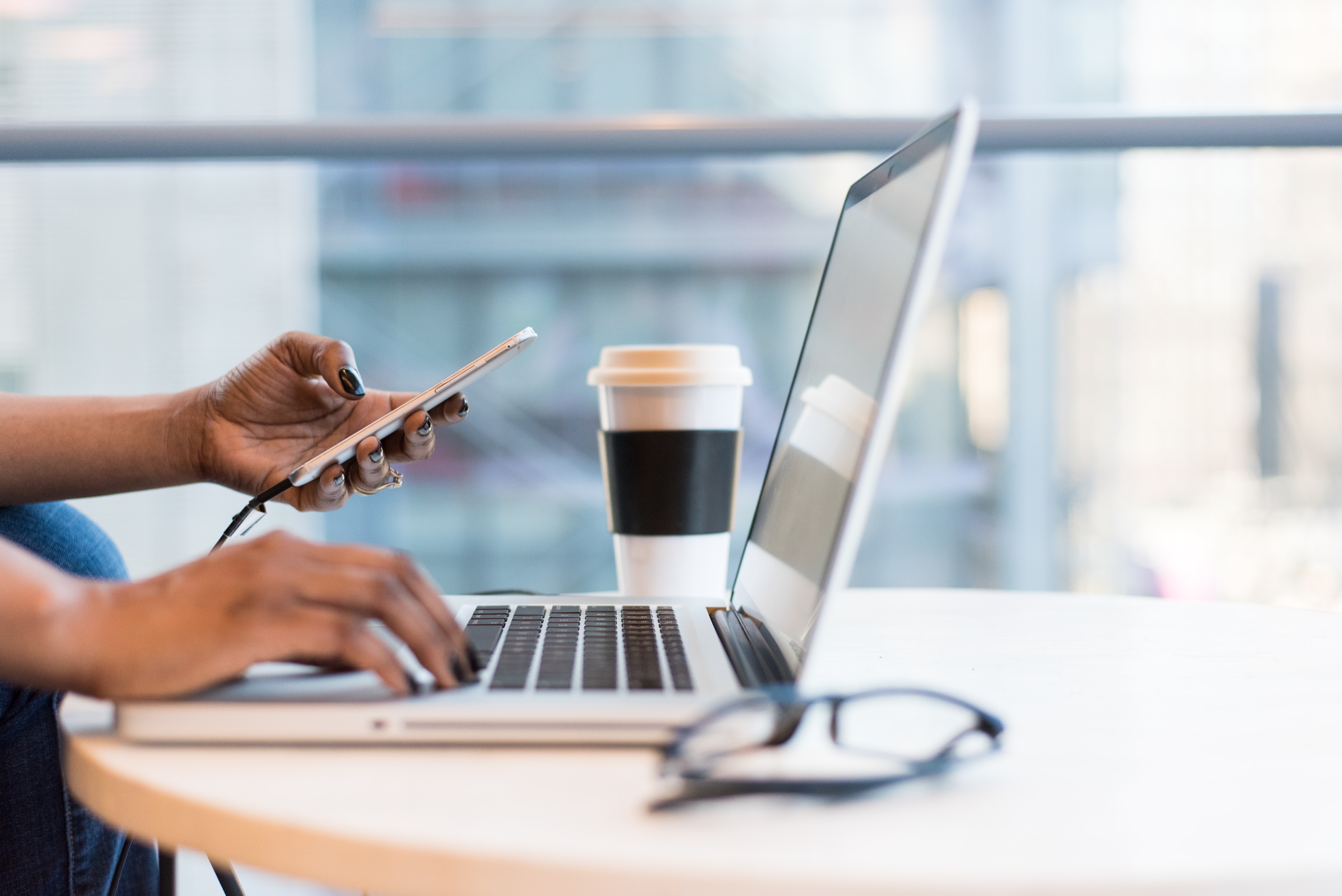 Yes, buying a property might be a complex prospect in general. However, taking it slow and preparing beforehand is crucial for a smoother purchase.
We are sure these tips will support taking only sensible and well-thought-out decisions.
Was this article helpful?
Similar news you may like