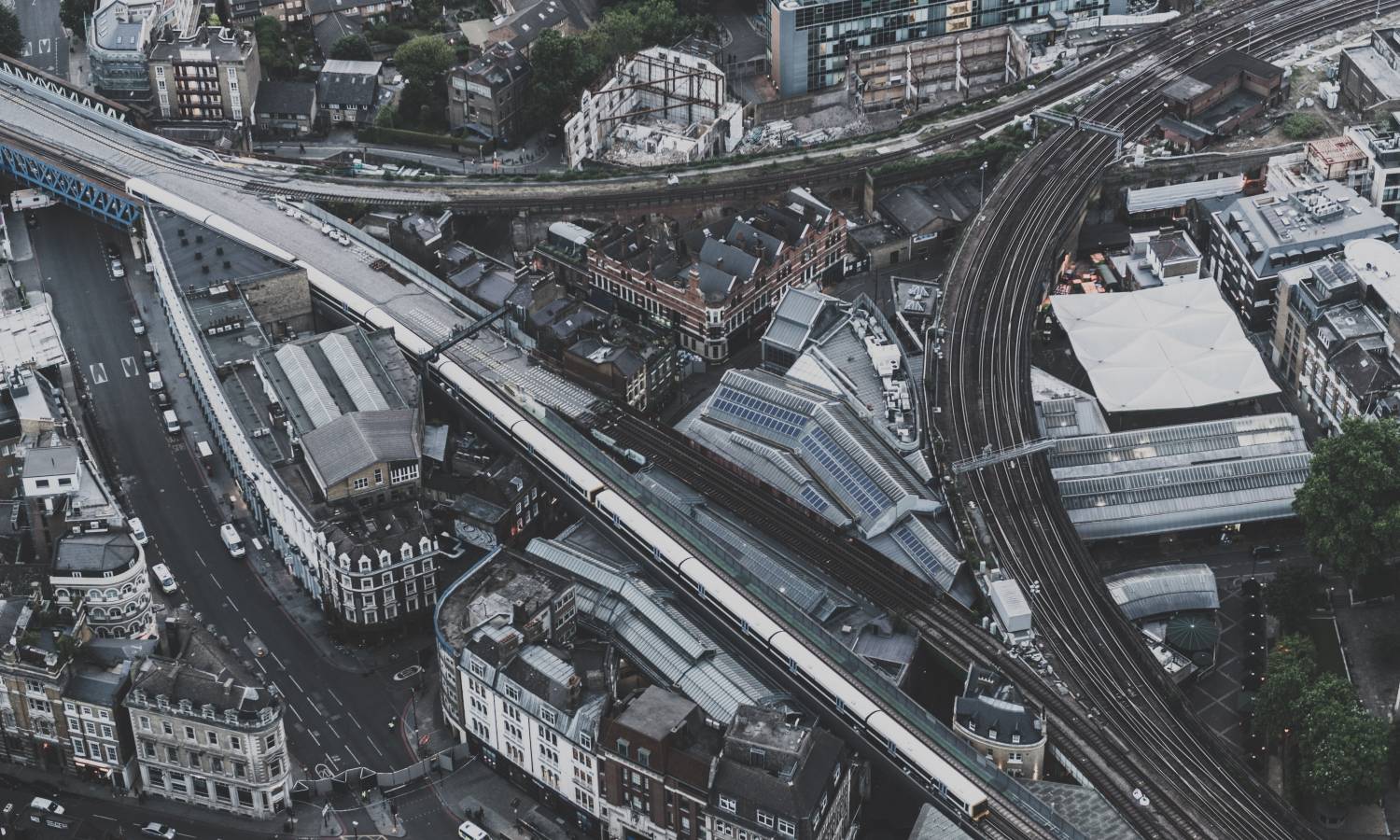 New flats in London appeal to buyers again
Following the pandemic-led decline in demand for London flats, this property type bounces back as students and workers return to the capital and look for new homes.
Flats have quickly recovered from the pandemic-led fall in demand and now attract new buyers once again.
Main takeaways
The race for space during the pandemic saw a significant decline in demand for London flats as people moved from the capital to suburban areas with greenery and spacious properties.
However, the recent property market data reveals a swift recovery of flats in the capital. The potential return to normality resulted in residents, students, and professionals coming back to London and driving up demand for new homes, including flats and rental offers.
This trend is especially relevant for first-time buyers who put off buying decisions during the height of the pandemic.
Eight London boroughs saw flats prices almost catching up with the overall property market performance. These areas include
Southwark
, Lewisham, Westminster, and others.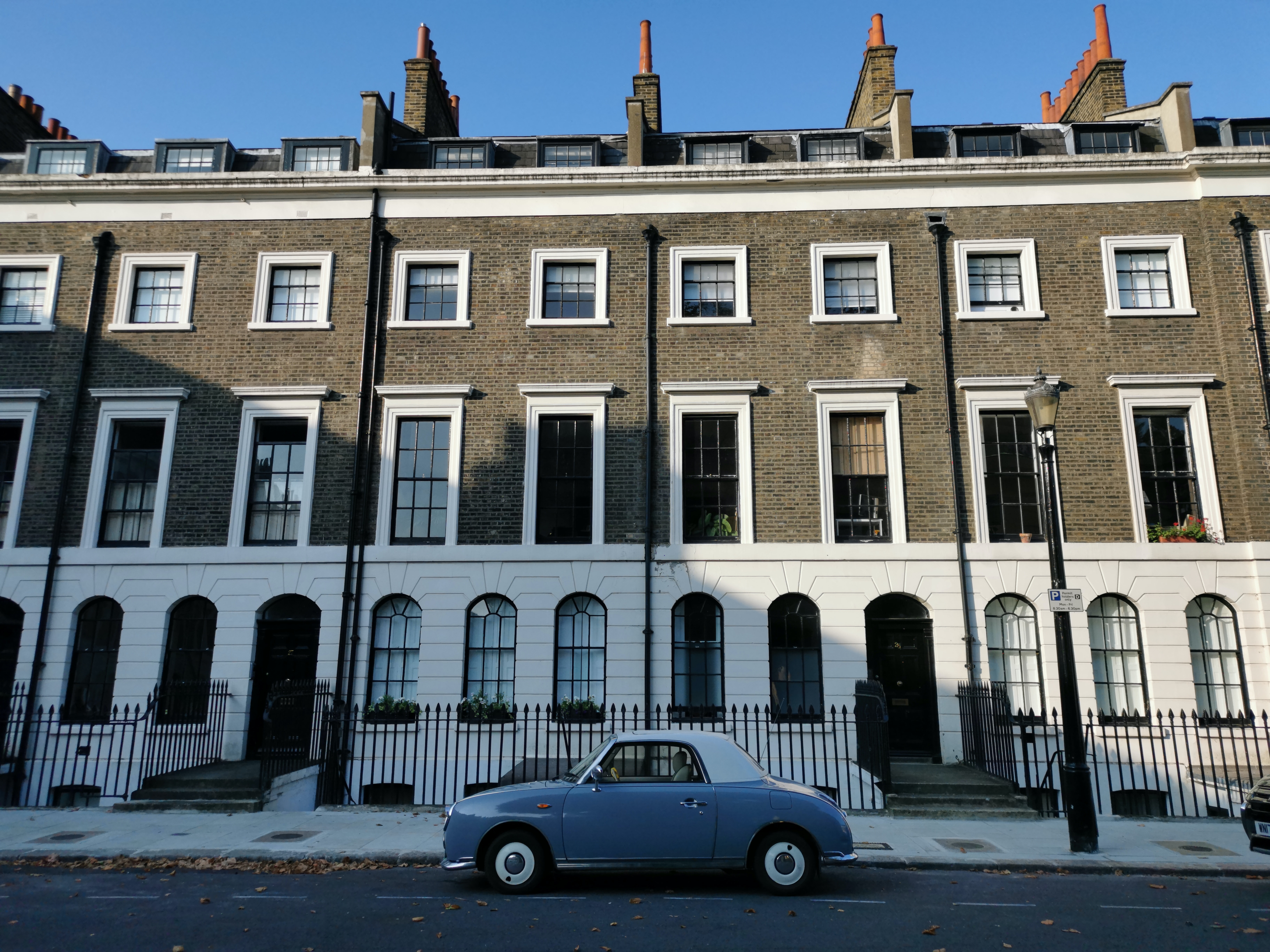 What's more, flat prices growth outperforms other property types in several London areas, including Barking and Dagenham, Newham, and Hackney. To put it mildly, this trend is surprising.
Real estate specialists say
Lucy Pendleton of James Pendleton points out the shifting trends in London. During the pandemic, many young buyers opted for renting and waited until the pandemic dust settled down. That drove the demand for rental properties to new heights.
Those buyers who were holding off the buying decisions see the borrowing costs going up now. And there are many first-time buyers among those people trying to catch up. The expert predicts a buoyant market performance for
flats in 2022
.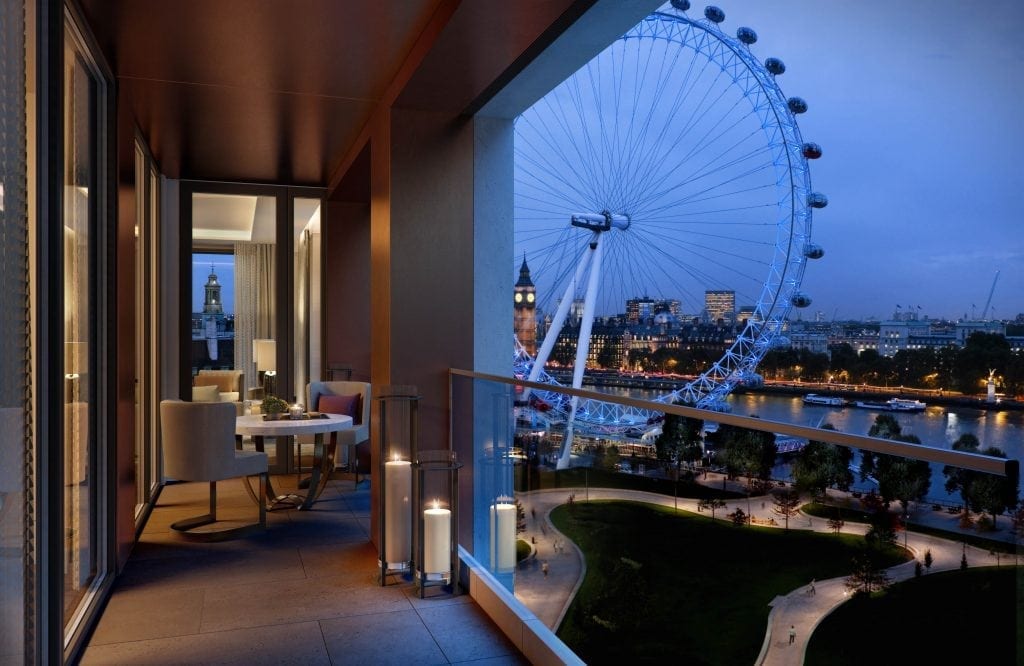 During the pandemic, flats without outdoor space were hard to sell. From September 2020 to September 2021, London flats saw a price increase of just 0.74%. By comparison, detached houses became 9.18% more expensive.
Rightmove reveals fluctuations in demand for flats recently. On average, demand for London flats increased by 27% last month against the previous year. The figures are higher than any other property type.
Tim Bannister at Rightmove points out the renewed demand for living in the capital following the fall in 2021 because of the pandemic restrictions.
Was this article helpful?
Similar news you may like