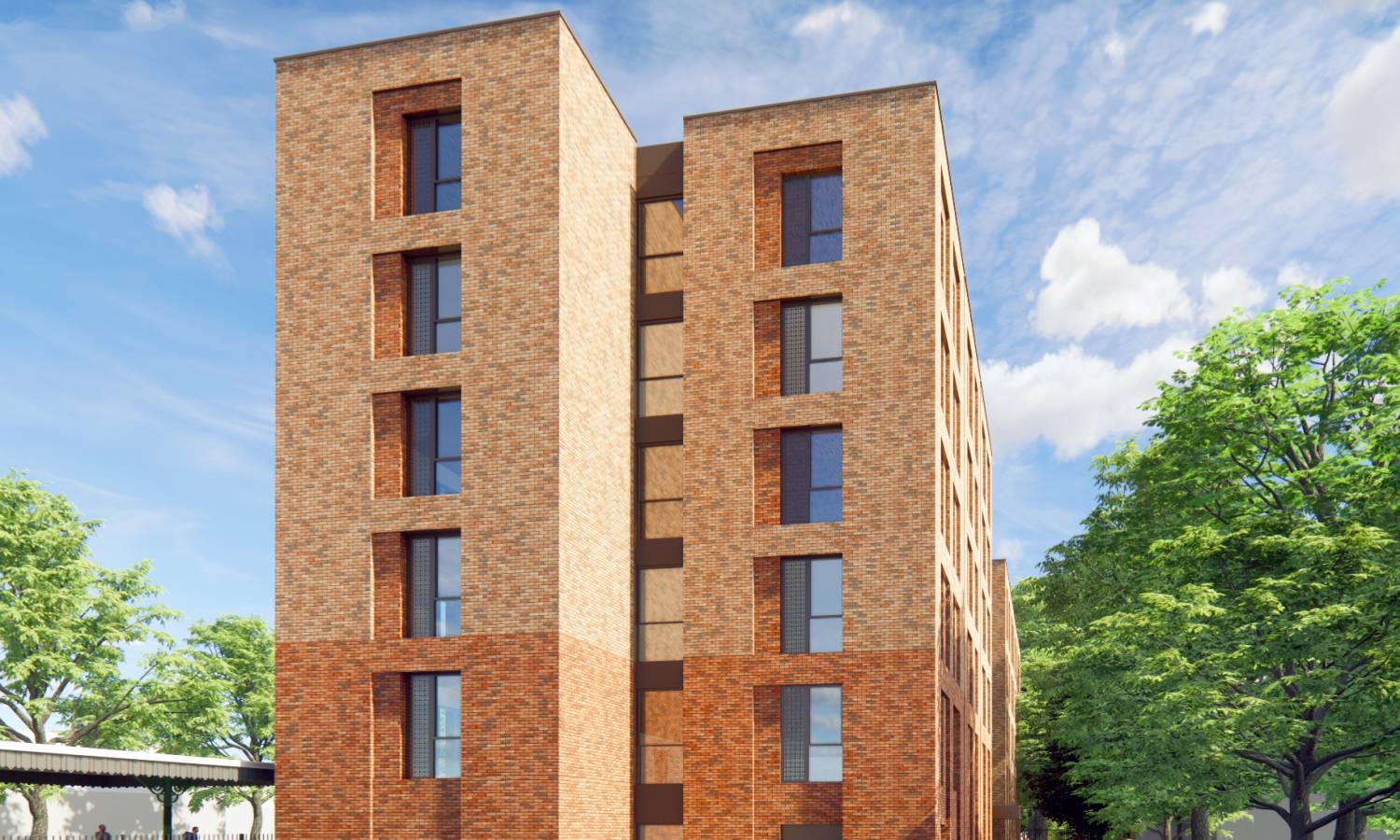 New Pocket Living Affordable Scheme Gets Green Light
Redbridge Planning Committee approved the new 100% affordable scheme in Snaresbrook by developer Pocket Living.
Affordable housing developer Pocket Living just received planning approval for the new 100% affordable housing scheme, aiming to deliver 74 new homes, all of which will be offered to first-time property buyers (FTBs) living in Redbridge with 20% discounts.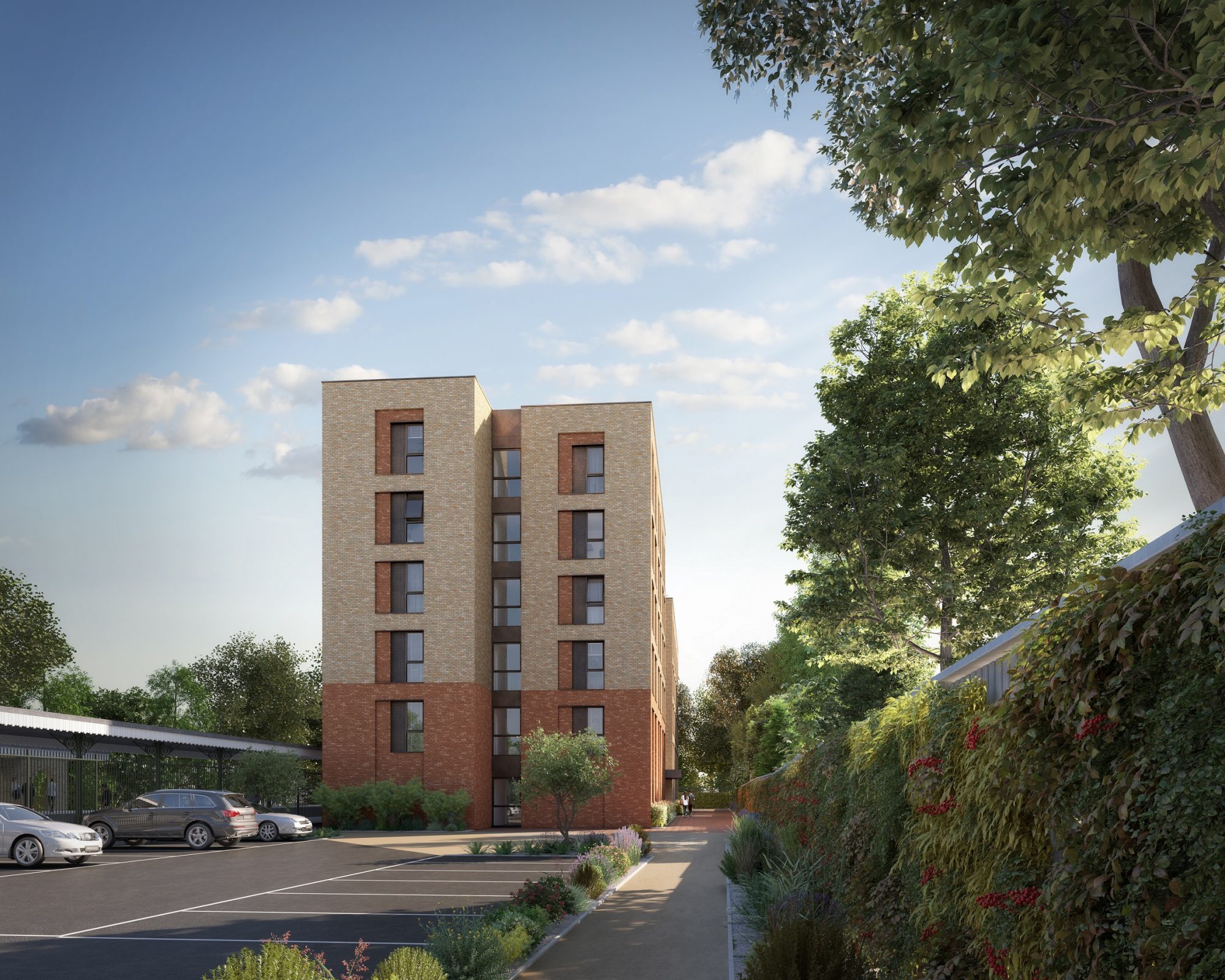 According to the research, 17,000 Redbridge households will be eligible for new homes at this new development.
Affordable Housing By Pocket Living
The new development will offer a new pathway and mews space for locals and will be car-free for residents (except for the Blue Badge parking). It will occupy land that is currently used as a car park.
Upon completion (estimated by 2026), this new build will be the second project by Pocket Living in Redbridge. Two years ago, Pocket Living completed another affordable housing scheme at Gardner Close, with 20 new homes sold to locals, 40% of whom were key or third-sector workers.
Interestingly, more than 400 people registered for new homes at Gardner Close, meaning a competition of 20 buyers for every new home Pocket Living delivered.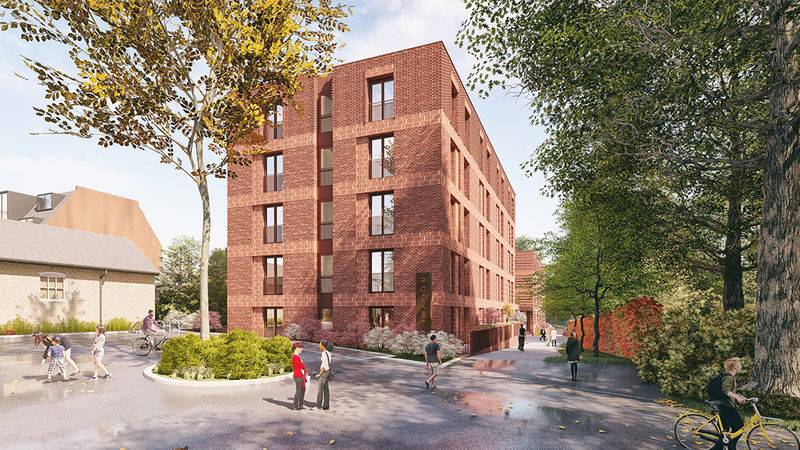 Pocket Living works with TTL Properties, a commercial property company of Transport for London, to deliver more affordable new homes across London. For instance, 86 new homes at Woodside Park by Pocket Living in Barnet are launching this month.
New homes at the upcoming development in Snaresbrook are expected to be complete by 2026 and should cover 15% of the council's target for affordable properties in the local area.
Was this article helpful?
Similar news you may like