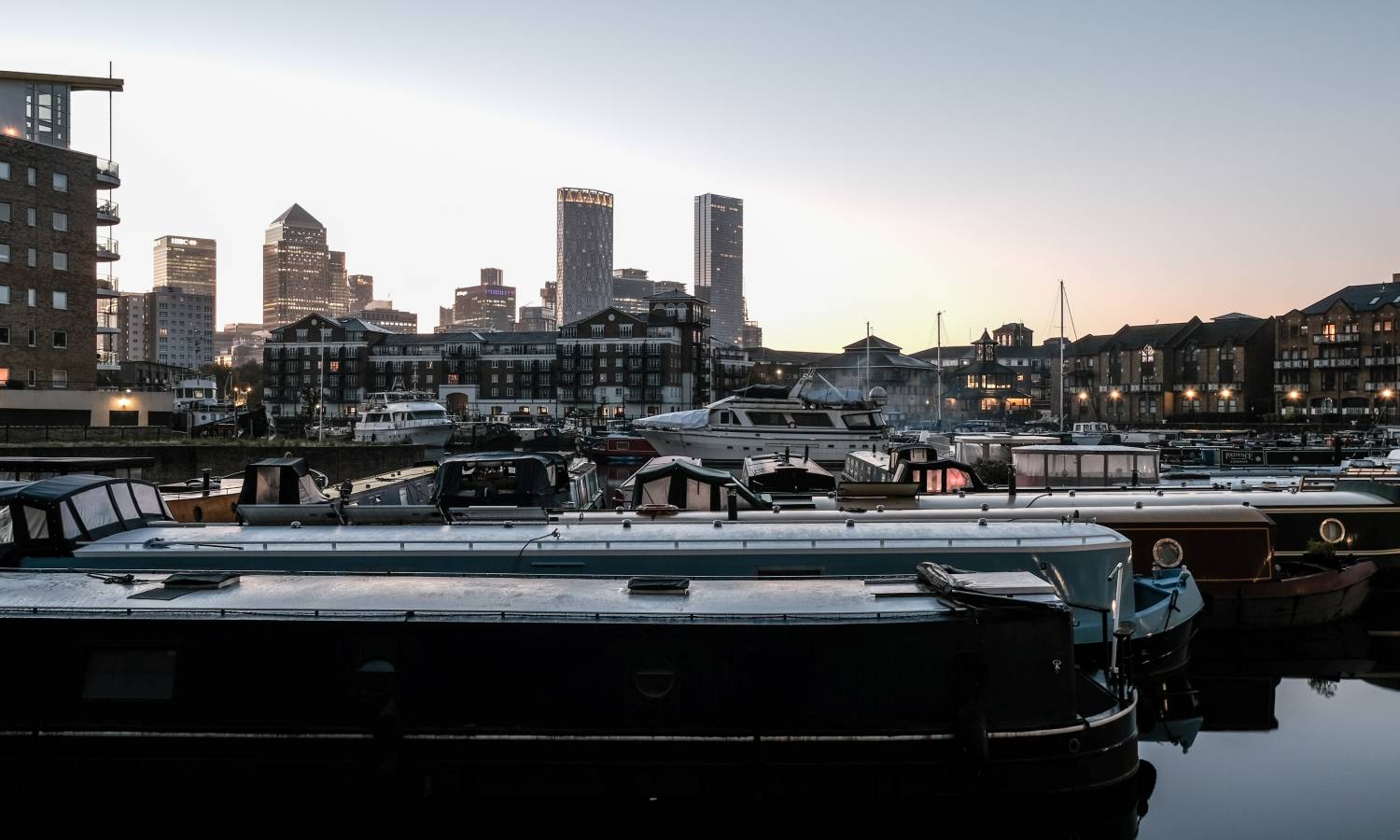 New Stamp Duty Changes Confirmed
Chancellor Jeremy Hunt announced that the Stamp Duty (SDLT) cuts will not be reversed, unlike other tax cuts announced on 23 September 2022.
Former Chancellor Kwasi Kwarteng announced many tax cuts in late September this year. However, most of them will be reversed, says Jeremy Hunt. As for the SDLT, the changes will remain, meaning favourable news for new and existing property buyers in the UK, including London.
What Are The New SDLT Rates?
According to the new regulations, homebuyers are free of the Stamp Duty tax on the first £250k of the property value. A similar threshold for first-time property buyers (FTBs) is £425k as long as the total home value stays under £625k.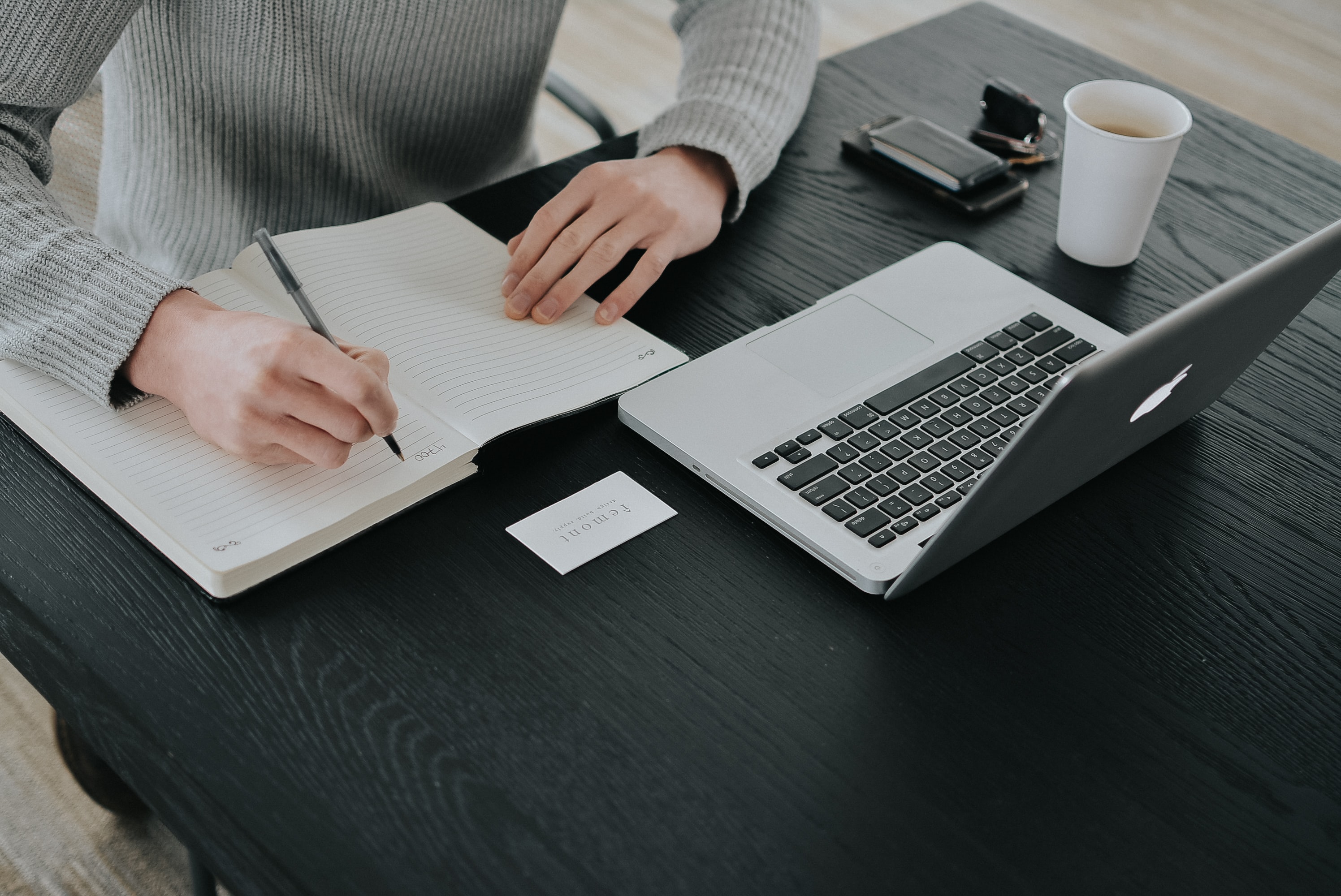 It means that existing homebuyers may save up to £2,500 on their home purchase, while FTBs can manage to save as much as £11,250 in SDTL.
Combined with the upcoming First Homes scheme, the tax changes might significantly help current buyers, especially first-timers, to step onto the property ladder in challenging market settings. With the application deadline for the sought-after help-to-buy scheme coming on 31 October, many expect buyers to take advantage of the SDTL tax cuts combined with the new First Homes scheme.
Is This Good News For New Homes In London?
New build properties in London will benefit from these changes, as regulations for homes in the capital are slightly different. For example, the threshold for the property value (after discount) within the First Homes scheme in the UK is £250k. In turn, a similar figure for London reaches £420k.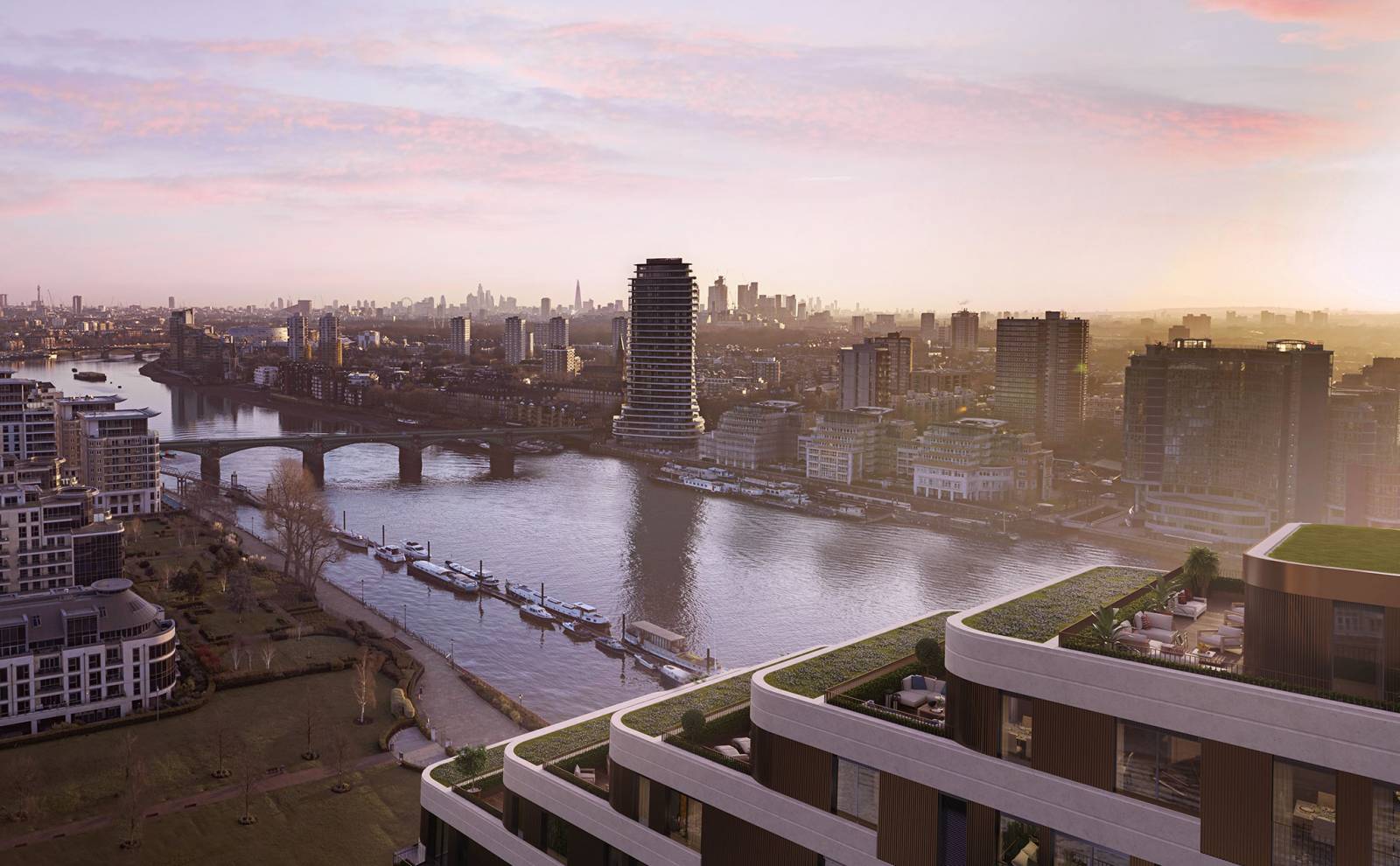 Although the average price of a new home in London is above £500k, homebuyers in London are to take advantage of the SDLT tax cut and the new First Homes scheme in the coming year.
Was this article helpful?
Similar news you may like