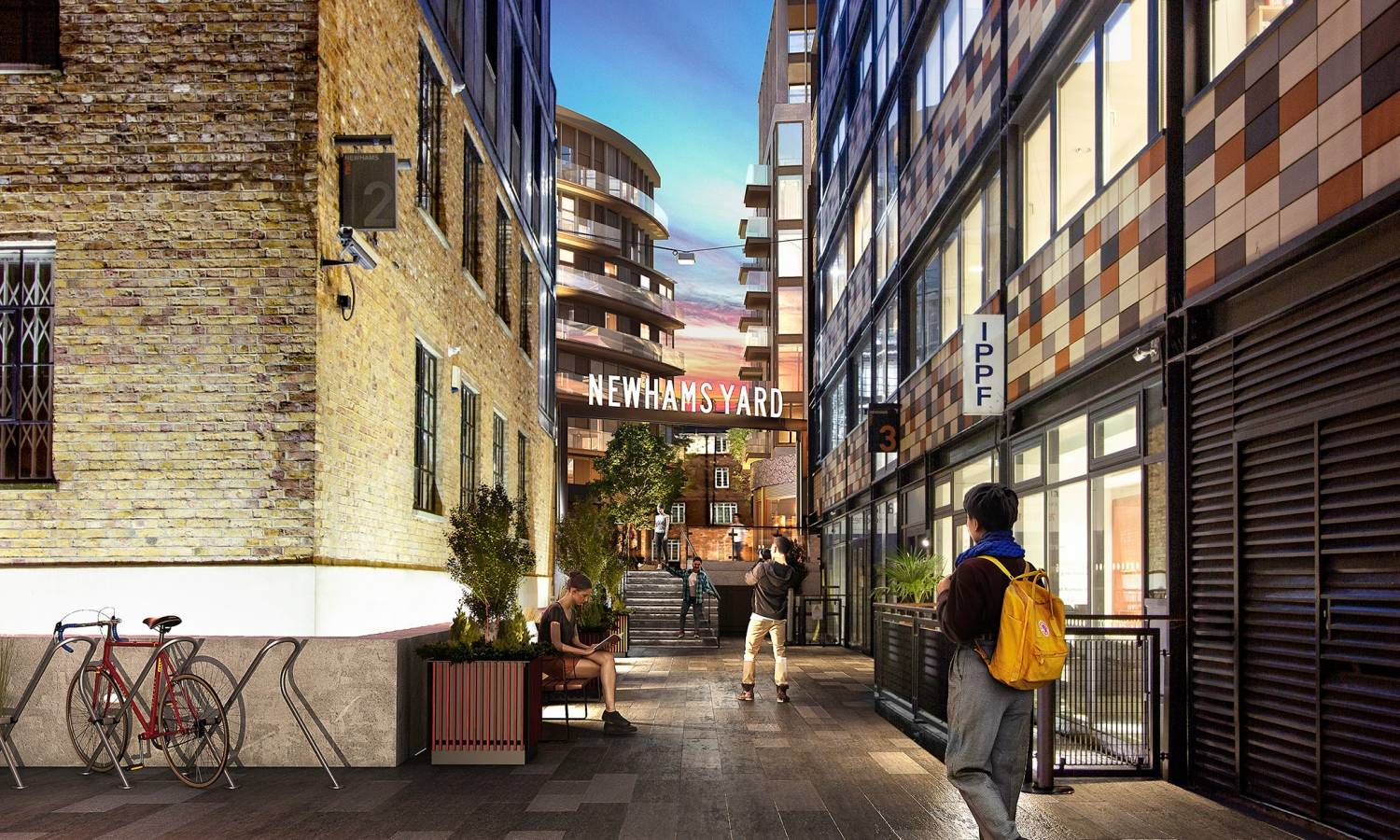 Newham's Yard welcomes new Planet Organic store
Mixed-use development Newham's Yard by Galliard Homes and Acorn benefits from a new Planet Organic store.
Newham's Yard is a £140m mixed-use courtyard development located off the iconic Tower Bridge. It offers 86 modern new homes, an apart-hotel, and commercial spaces.
Planet Organic is the largest organic food and speciality health retailer in the UK, a sought-after grocer of various organic essentials. Part of the expansion of Planet Organic across the capital, it opens the new SE1 store at Newham's Yard. The 3,264 square feet ground floor unit is under a 15-year lease to offer both grocery products and the in-store café. The new store is expected to open in the following months.
Planet Organic offers various products from vegan and gluten-free to unpackaged products and cauliflower crust pizza. In addition, customers benefit from organic body care, health, and fitness products. The in-store café can boast natural coffees with various dairy alternatives, fresh smoothies, and superfood salads.
Dane Cummings of Acorn says that they are negotiating with other «exciting occupiers» who will only add to the vitality of Newham's Yard. The developer is pleased to have the new Planet Organic store this Autumn with its sought-after organic food as the courtyard development welcomes new residents. The unique shop stands out from the many offerings in the area, meaning a huge asset for the neighbourhood.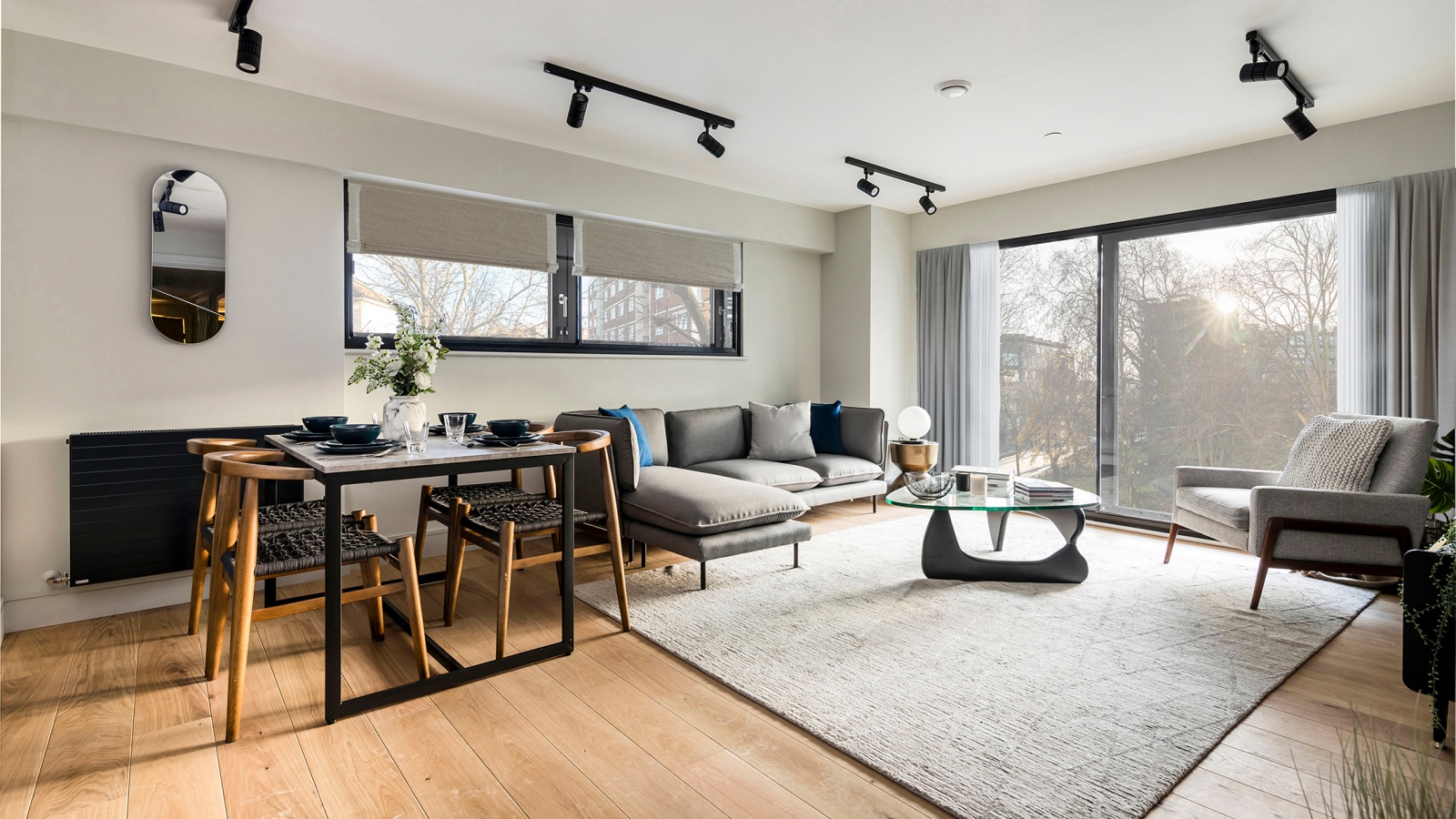 Ben Thomson of Planet Organic thinks of Newham's Yard with its fine mix of local, commuter, and tourist shoppers as a perfect location for the new organic shop. The development is well-located off the river, markets, and Tower Bridge in the area known for its well-deserved reputation for excellent food offerings. The new Planet Organic store will only contribute to that matter.
David Galman of Galliard Homes adds that Newham's Yard is located in a favourable area off the legendary Tower Bridge and Bermondsey Street. New homes at Newham's Yard are aimed to offer excellent amenities as well – and this is not a «buzz word». The developer follows a holistic approach and is committed to delivering new homes alongside the amenities that complement the neighbourhood and support the well-being of the residents.
Was this article helpful?
Similar news you may like