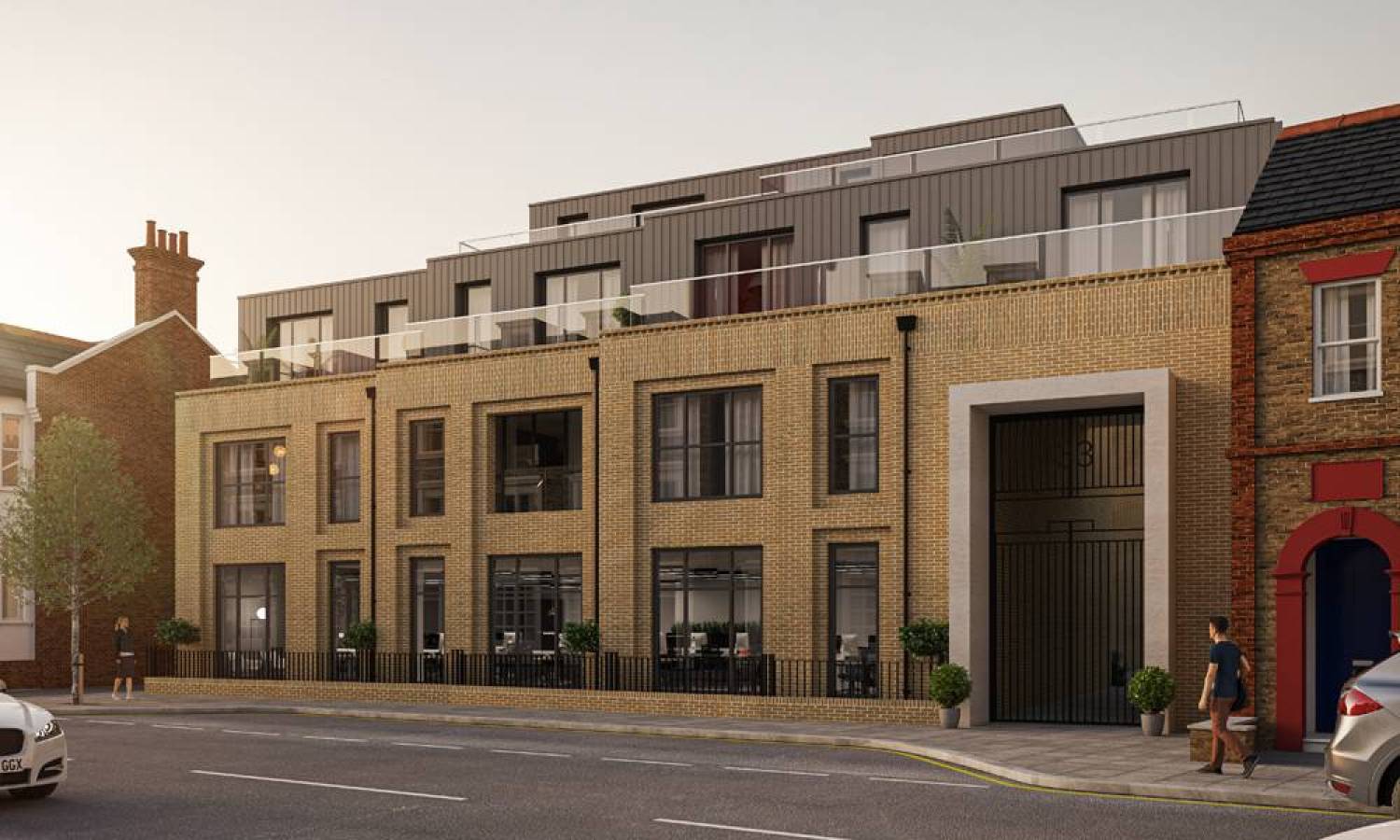 Number Of First-Timers Hit Second High Last Year
The total number of first-time property buyers (FTBs) hit 370,000 in 2022, the second-highest level in 14 years.
First-Time Buyers Market Evolution
In 2022, many first-timers and existing buyers had to put their homeownership plans on hold because of skyrocketing mortgage rates and living costs.
However, the number of FTBs hit the second-highest level in 2022, following 2021, when 400,000 people bought their first properties. That year, the demand was mainly driven by the pandemic-led search for spacious suburban homes, Stamp Duty Holiday, and the Help-to-buy scheme.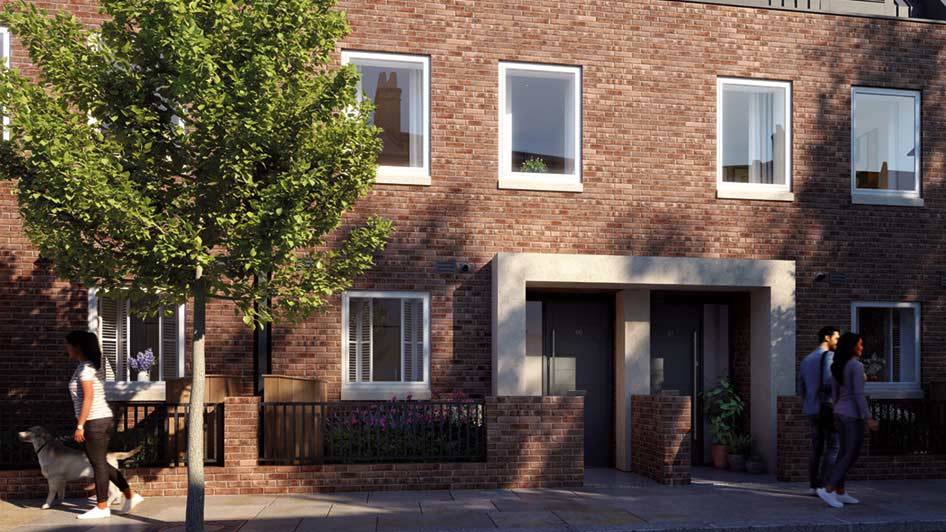 Moreover, the number of FTBs in 2022 is 5% higher than in 2019, suggesting strong market performance and heated demand in the sector. First-timers accounted for 53% of all buyers purchasing a home with a mortgage in 2022, up from 41% in 2012.
As a result, the rapidly increasing number of new build developments in London in affordable neighbourhoods over the past few years is hardly surprising.
Core Reasons Behind The Trends
In H1 2022, demand from first-timers was mainly driven by low unemployment rates and favourable market conditions. Many buyers also rushed to take advantage of the Help-to-Buy scheme before October 2022, further fuelling the competition.
The scheme allowed buyers to purchase a home with a 5% deposit, with part of the remaining value supported by the government equity loan (interest-free for five years).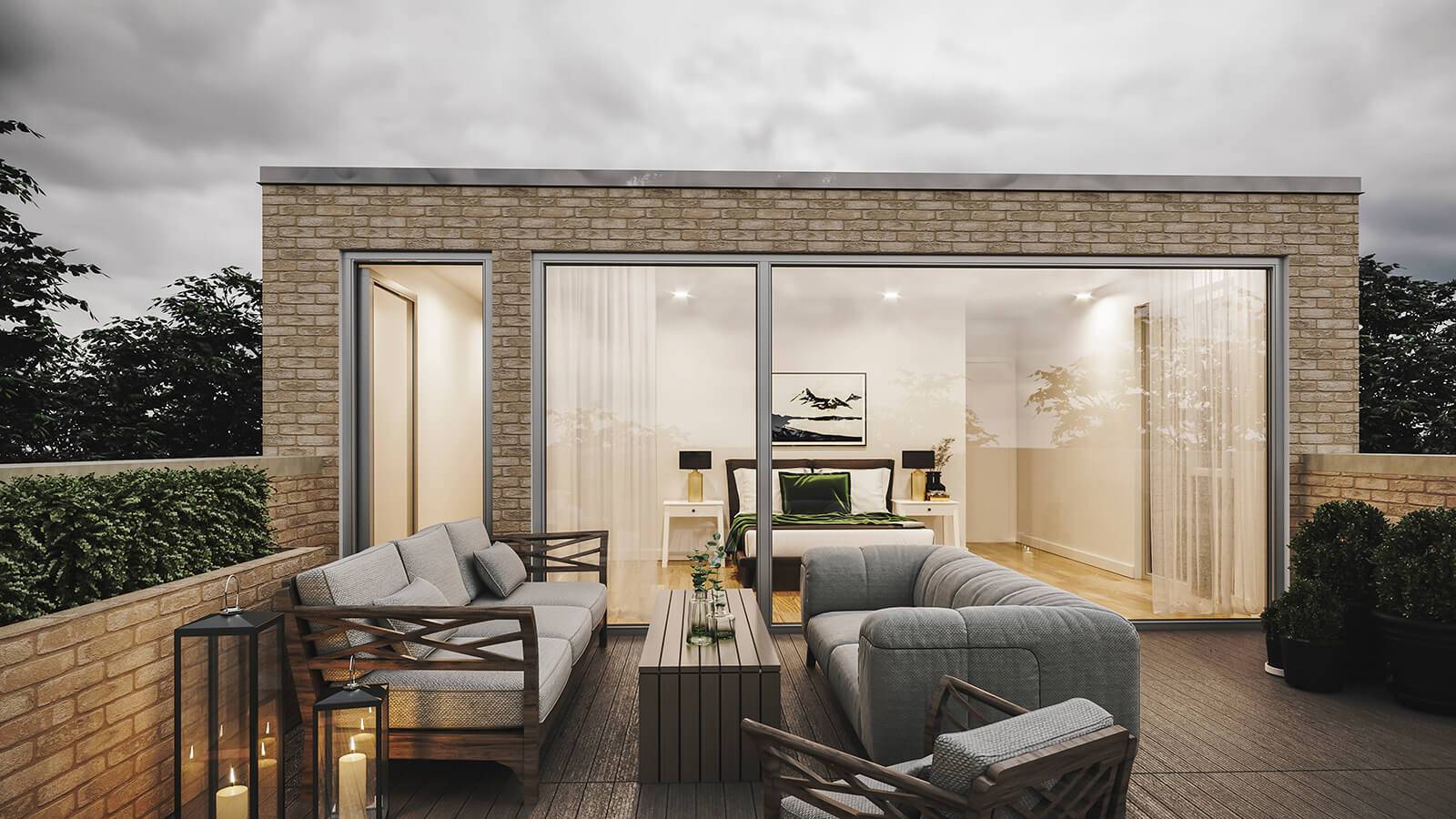 And the high number of first-timers is good news for the whole property market in London. FTBs play a vital role in purchasing homes at the bottom of the property ladder, allowing existing buyers to level up.
However, most experts agree that the number of FTBs will fall in 2023 as the era of ultra-low borrowing costs is over, while living costs continue to rise. So what help do first-time property buyers have now?
First-Timers Help In 2023
The First Homes scheme is one of the options FTBs might opt for is eligible, while Shared Ownership remains a popular way of purchasing a home for new buyers.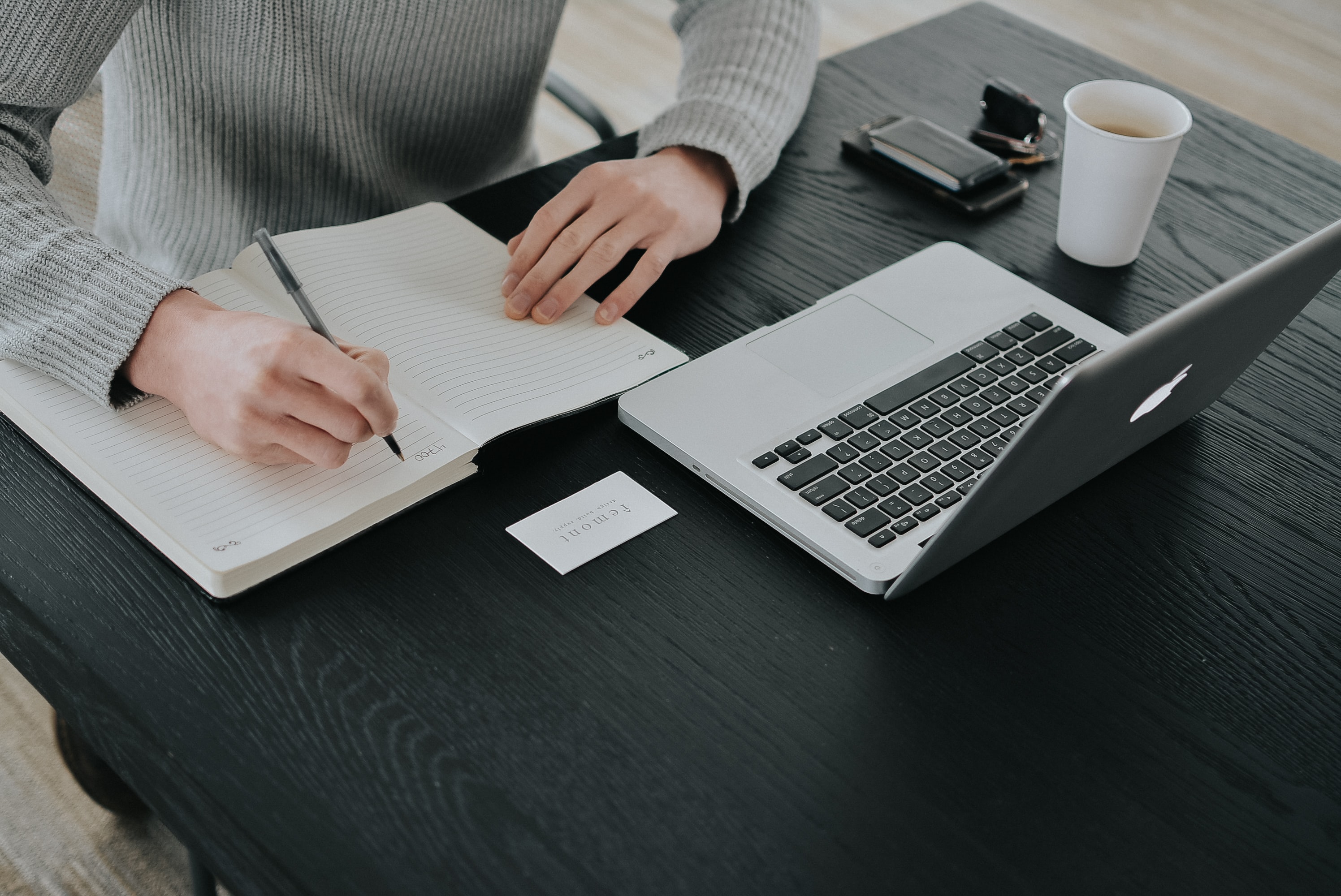 Meanwhile, the government-backed Mortgage Guarantee Scheme offers buyers to purchase a home with a 5% deposit. The scheme was extended to run until 31 December 2023, which is good news for the whole market.
FTBs also have other options, like saving a bigger deposit and reconsidering their budgets and spending. There are handy tools such as Stamp Duty Calculator, which help buyers work out their finance better before making a purchase.
Was this article helpful?
Similar news you may like