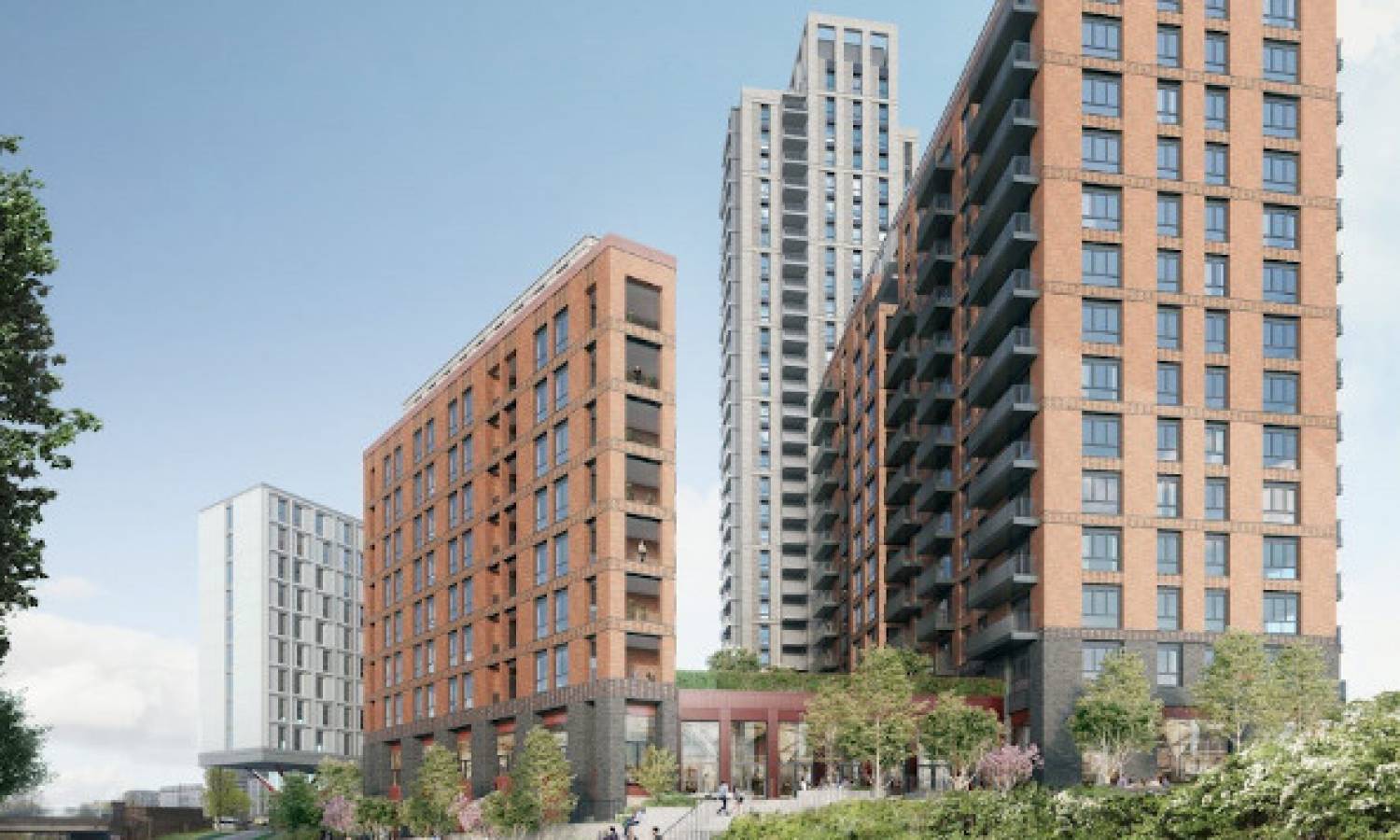 Pocket Living Secures Two Permissions For 500 New Homes In London
Developer Pocket Living has received double planning permissions for two new build developments in London, comprising more than 500 homes.
Pocket Living aims to address middle-income workers in London with new housing developments. They demonstrate the breadth of the developer's offers as one of the new builds will be the first rental scheme for the house builder.
The most significant decision came from the Park Royal Development Corporation and the Old Oak Common that granted permission for a BTR scheme of 457 new homes ranging from studio flats to spacious two-bedroom and three-bed apartments. It is worth mentioning that 35% will be available at London Living Rent or Discount Market Rent levels.
Pocket Living Developments
The new scheme at Old Oak is the first BTR development for Pocket Living. It will comprise three buildings that are connected at ground level and have a shared entrance. In addition, there will be new community spaces, cycle storage, and public retail space.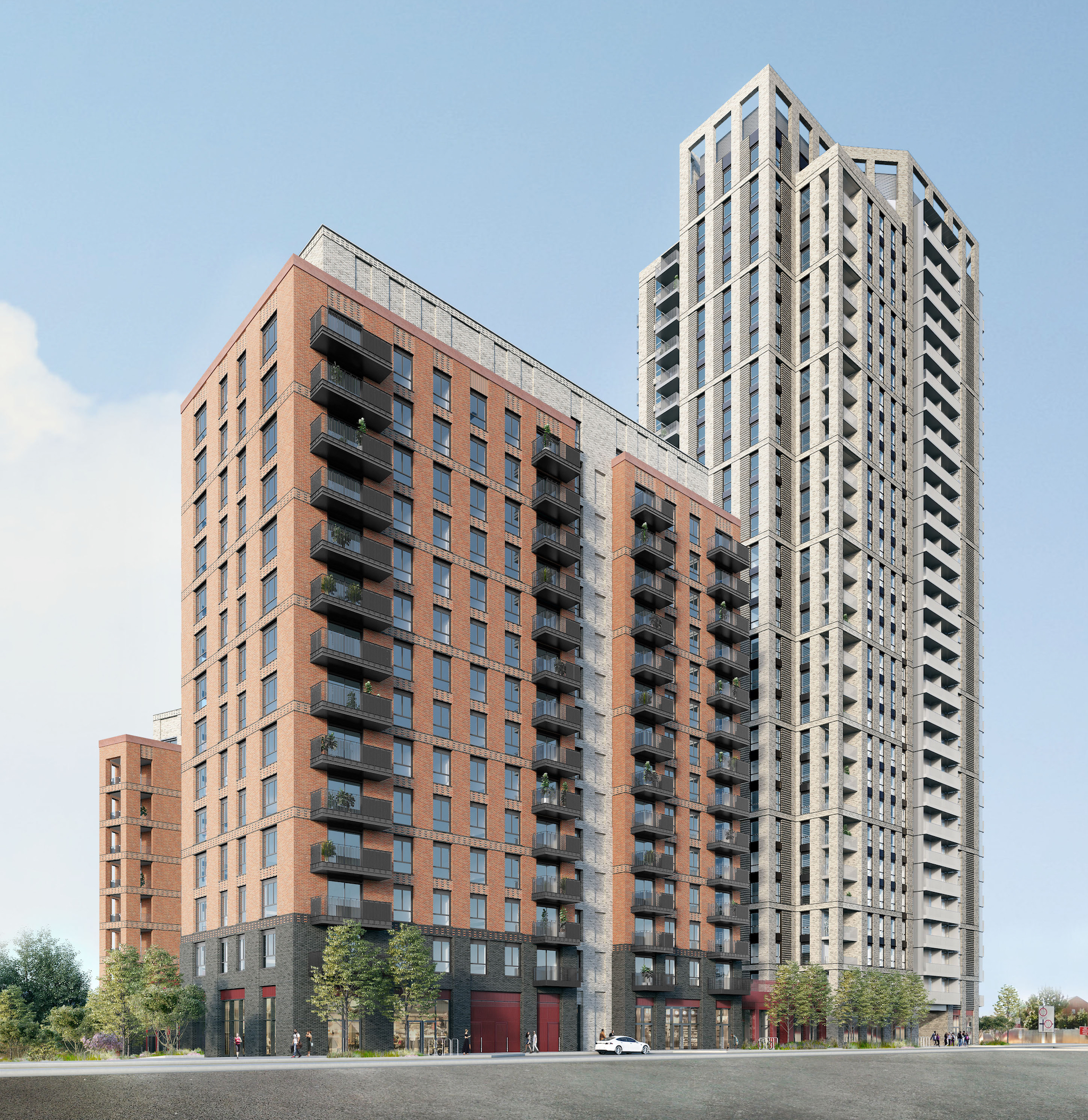 The developer aims to address the need for affordable rental homes for middle-income professionals in London. Atlas Wharf in NW10 represents a considerable step forward for the wider regeneration of the surrounding area. Sitting in the London Borough of Ealing, the new development falls under the jurisdiction of Park Royal Development Corporation as is part of the new town centre.
Developer Adds
Pocket Living highlighted the second planning permission from Barnet Council for a new build at Dolman Close in Finchley, London N3. The developer will deliver 60 new homes for sale, with 90% being intermediate affordable housing (20% below the local prices). Currently, Pocket Living reports 1,000 new first-time buyers registered as interested in purchasing a new home in Barnet.
The developer teamed with Tony Fretton Architects and Lichfields for the Dolman Close developments and Grid Architects and Gerald Eve for the Atlas Road new build.
Was this article helpful?
Similar news you may like