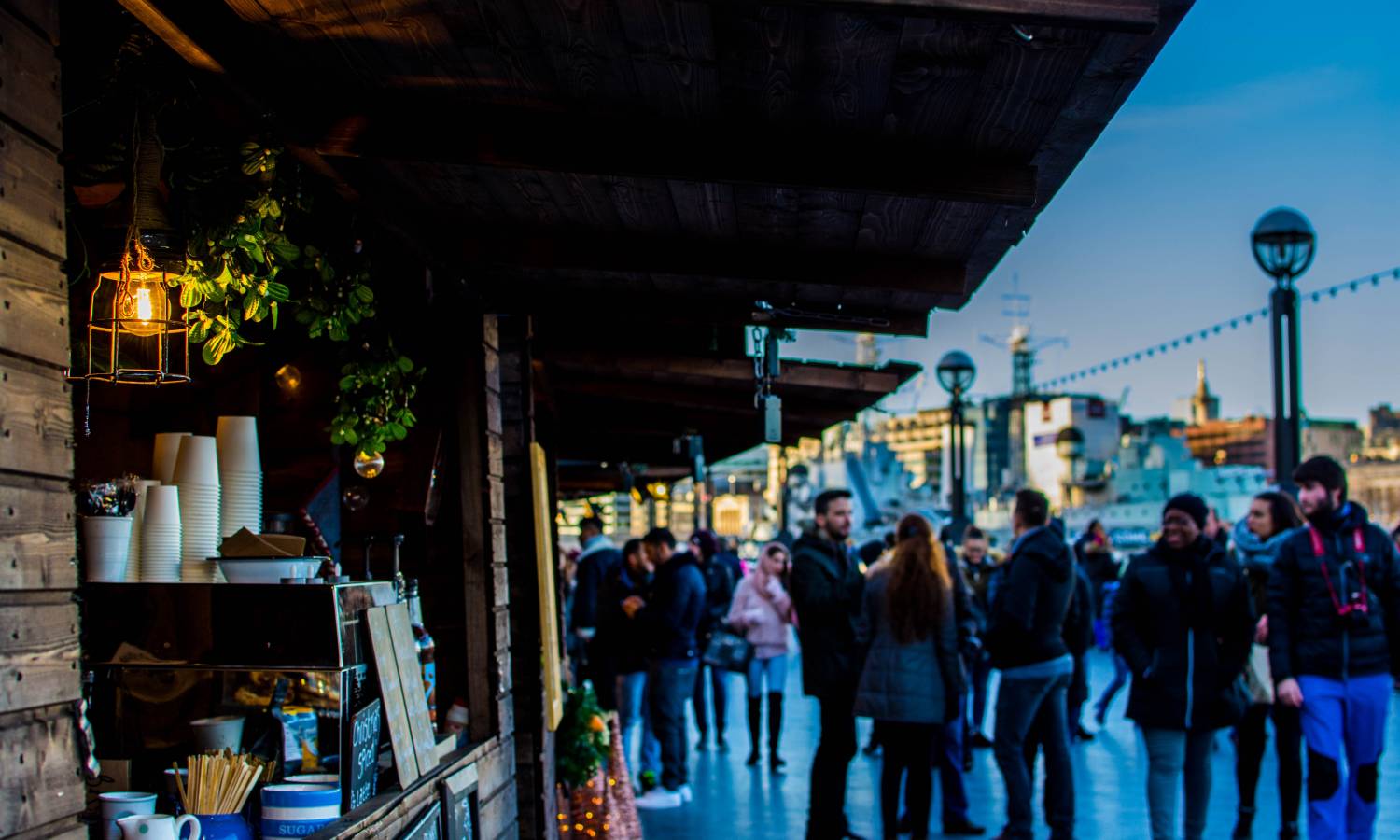 Population Growth Outpaces New Builds Delivery in London
According to Unlatch, new build homes delivery in London lags behind population growth, unlike any other region in England.
New build homes have been on the agenda in the UK for several years now. While many think of the housing crisis as one of the most relevant current issues, some regions perform better than others.
New Build Homes Delivery vs Growing Population
Researchers at Unlatch analysed the housing market sizes in relation to the growing population across the nation and revealed where the housing issues are the most relevant.
Specialists analysed the number of dwellings and the population size and growth over the last 10 years across England and Wales. They figured out the dwellings per person ratio and revealed the areas in significant need of new homes.
New Build Homes Delivery: Regional Level
The data reveals 24.7m of residential stock versus the population of 56.6m. Thus, the ratio of dwellings per person stands at 0.436. Despite the ongoing housing concerns, the number has slightly increased from 0.434 over the 10 years.
Surprisingly, each area of England and Wales has seen an increase in the ratio, although very slight in some regions. The only location with a decrease is London.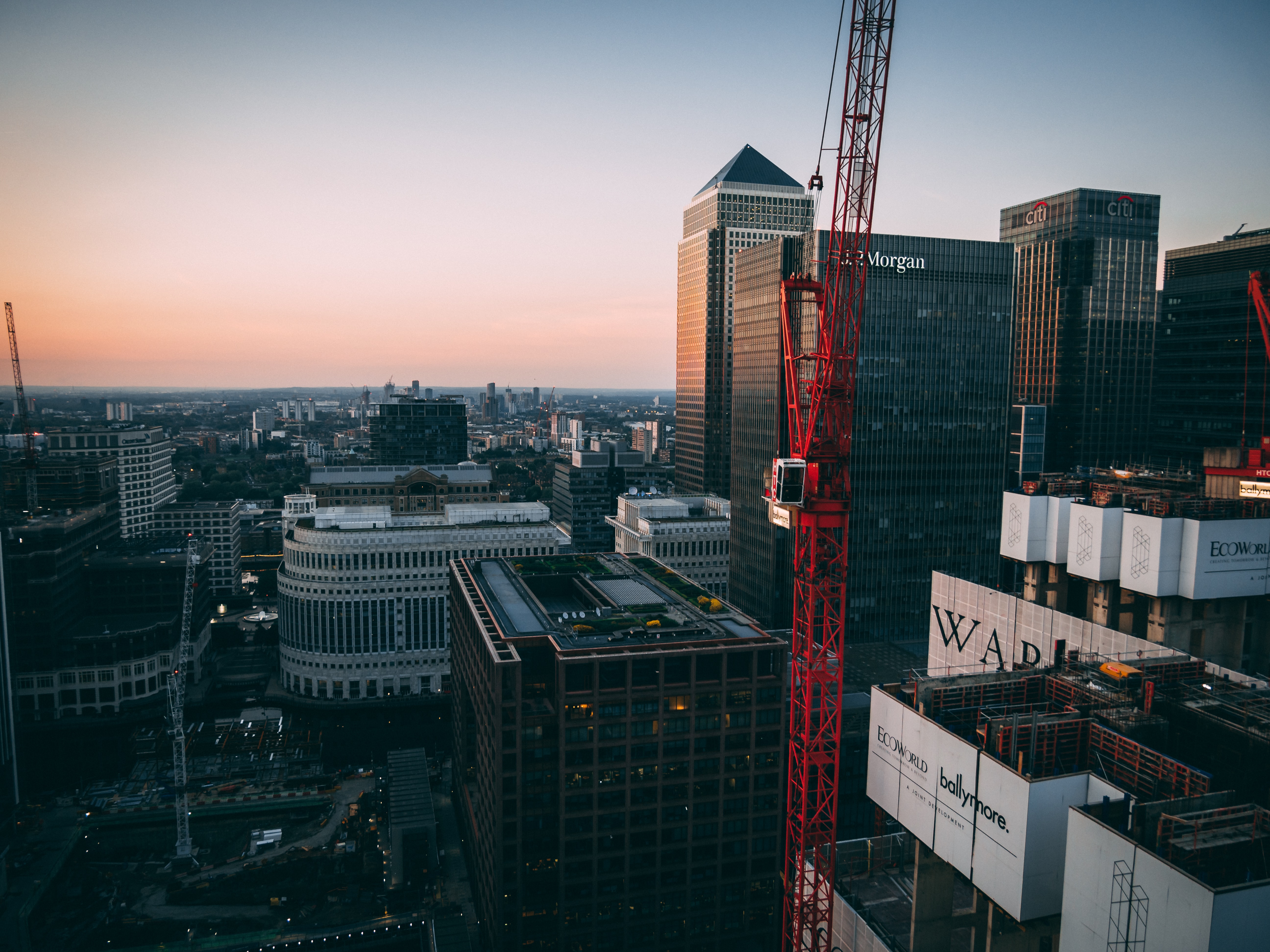 The share of dwellings per person in London has fallen from 0.414 to 0.404 over the last 10 years despite the sweeping new build homes delivery initiatives. Perhaps this is because of the ever-growing population in London.
New Build Homes Delivery: Local Authority Level
On a local level, London is home to 12 of the 20 neighbourhoods with the most significant drops in housing units per person. The City of London ranked first place with a staggering -0.095 decline. Camden, Westminster, and Islington come closely behind.
Other London neighbourhoods, such as Tower Hamlets, Hackney, and Hillingdon, likewise made it to the top 20 areas where population growth outpaces new build homes delivery.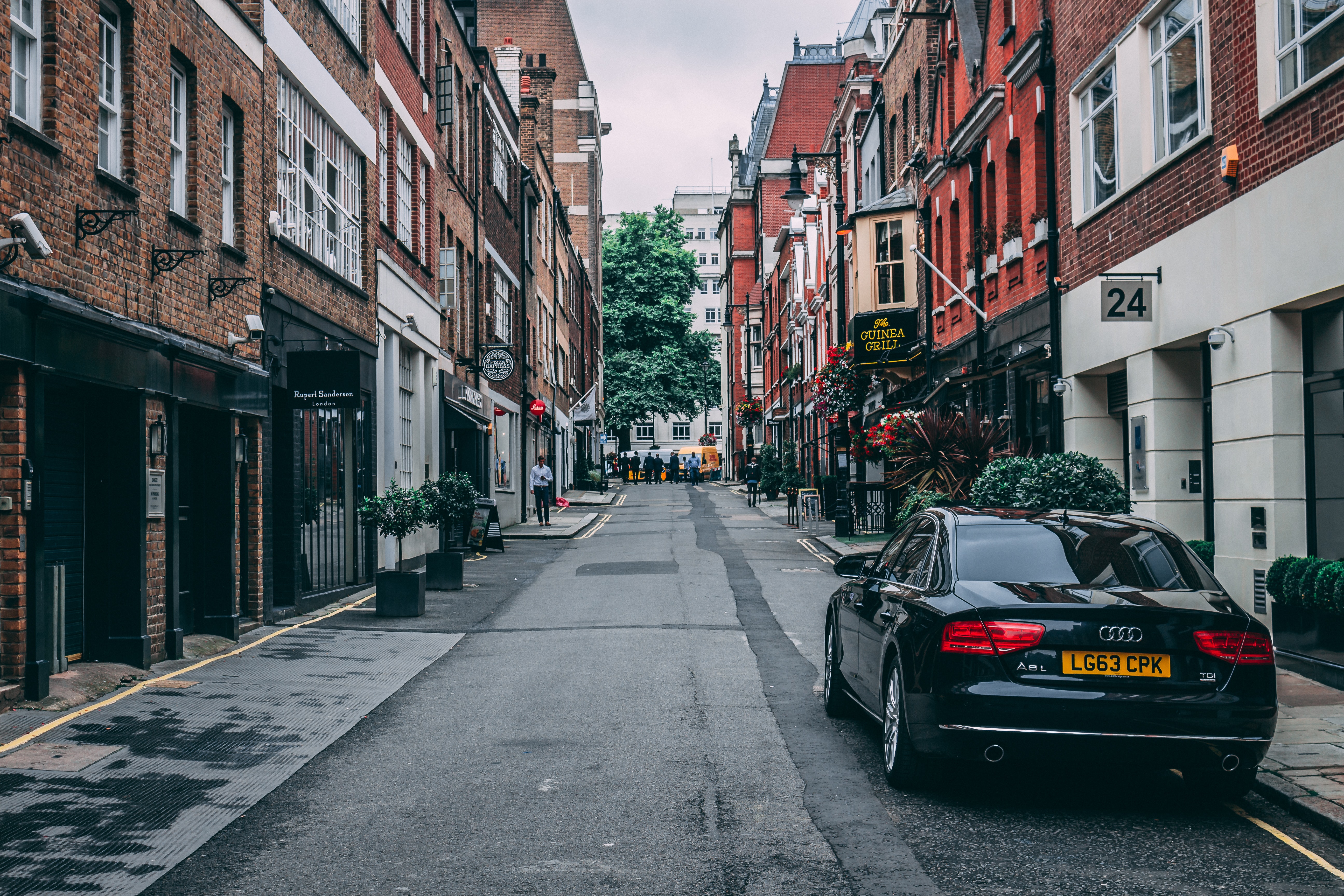 Outside the capital, Coventry in Central England became the location with the most significant decline in the ratio (a 0.043 drop). Welwyn Hatfield, Runnymede, and Manchester have also seen falling numbers.
Specialist Explains
Lee Martin at Unlatch highlights the urgency for the new build homes delivery across the nation. Some regions require more attention because the construction pace there lags behind population growth.
London might need the most attention since it became the only region with a decline in the ratio over the 10 years. Along with the construction pace, developers face the challenge of delivering affordable housing for a typical homebuyer.
Was this article helpful?
Similar news you may like