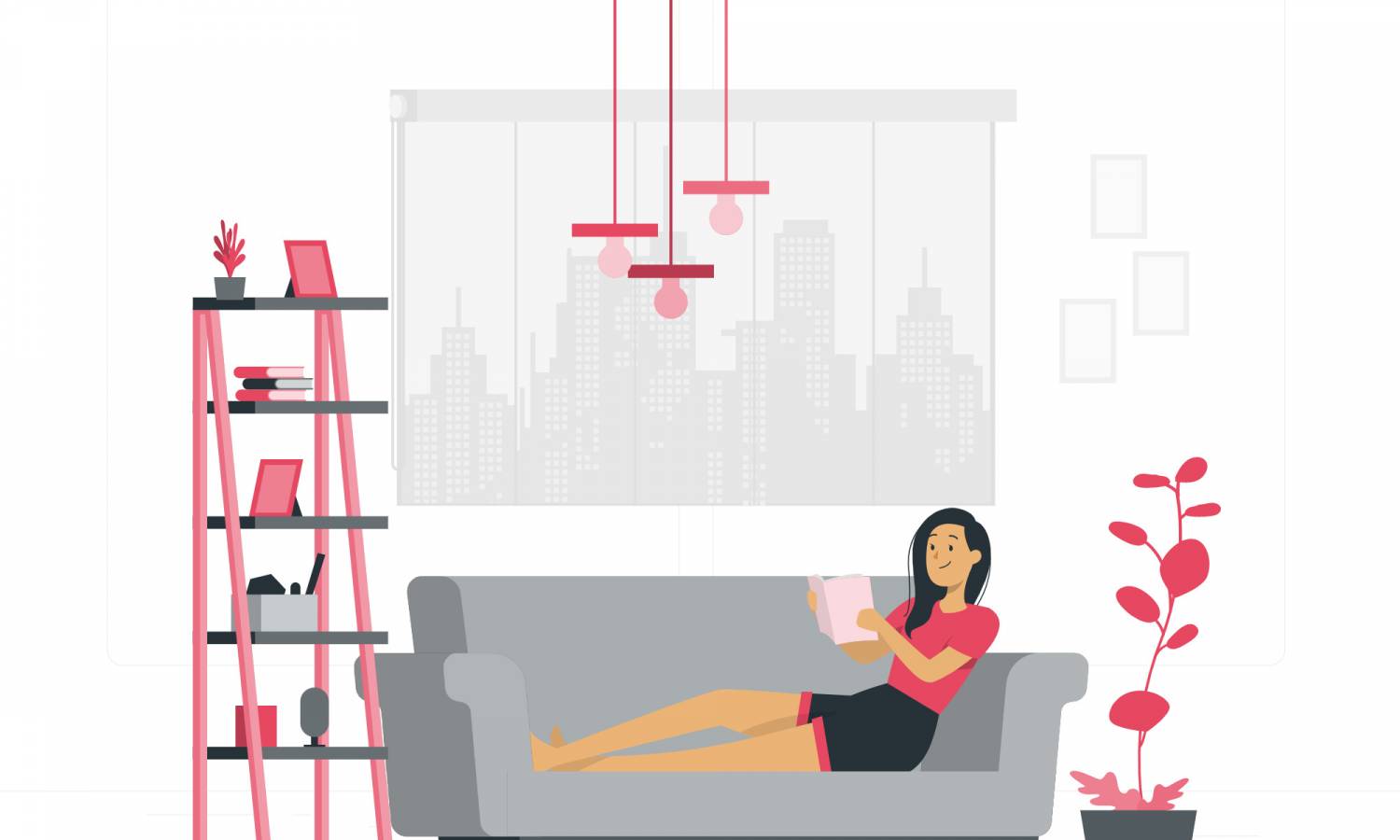 Property Market Settings For First-Timers In Late 2022
We analyse and discuss the latest property market trends, including rising rates and living costs, and how they affect first-time property buyers in the UK.
What Are The Central Trends?
Current first-time property buyers (FTBs) delay their intentions of buying a new home by almost two years because of the living costs crisis.
Almost 75% of FTBs trying to get onto the property ladder say their intentions have been impacted by rising property values.
A record-high 38% of FTBs and existing buyers decided to choose long-term mortgages (30+ years) in June 2022.
Core Trends Explained
The central finding is that FTBs delay their purchases by almost two years as they face the cost-of-living squeeze. Moreover, around 75% of such buyers claim their intentions have been impacted by rising property values, the recent data from Aldermore reveals.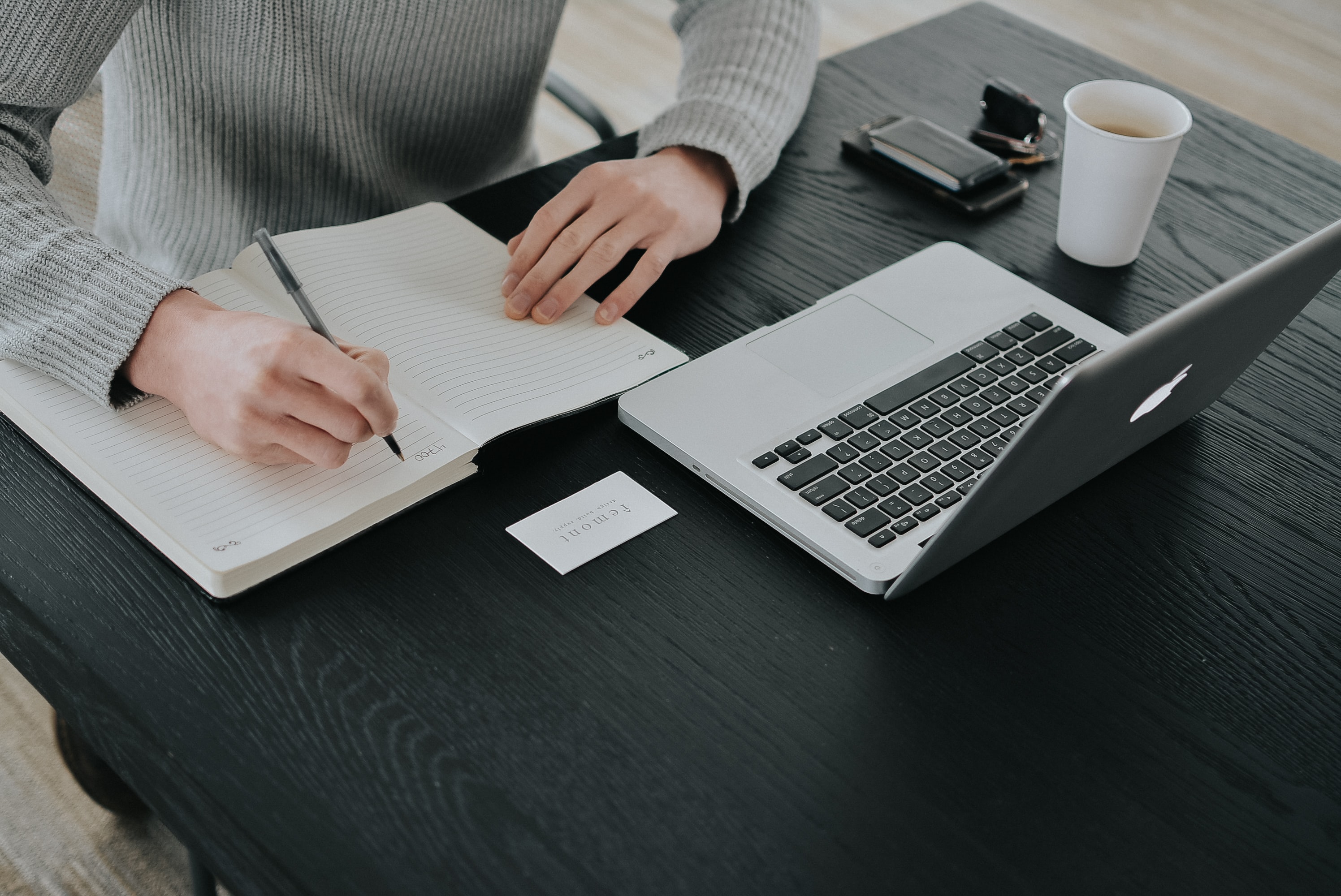 A third of FTBs decided to put their plans on hold, expecting an average delay of almost two years. In turn, 19% of buyers looked for a cheaper property, while 64% had to lower their average monthly savings.
Those who proceed with a home purchase choose long-term mortgages to cut down on monthly mortgage payments. As a result, a record high of 38% of FTBs and existing buyers opted for a 30+ years mortgage in June 2022 (data from UK Finance).
Reasons Behind The Changing Market Settings
There are some evident reasons behind the changing setting for first-time property buyers. First and foremost, the inflation rates (price growth rates of goods and services) are running at a 40-year-high, meaning that most first-timers haven't even seen anything like that.
These trends impact FTBs in two ways. On the one hand, higher values mean new buyers have fewer funds to save for a deposit after they cover the essentials. Meanwhile, the Bank of England has increased the base rate multiple times in an effort to counter inflation and bring it back to 2% (its target rate).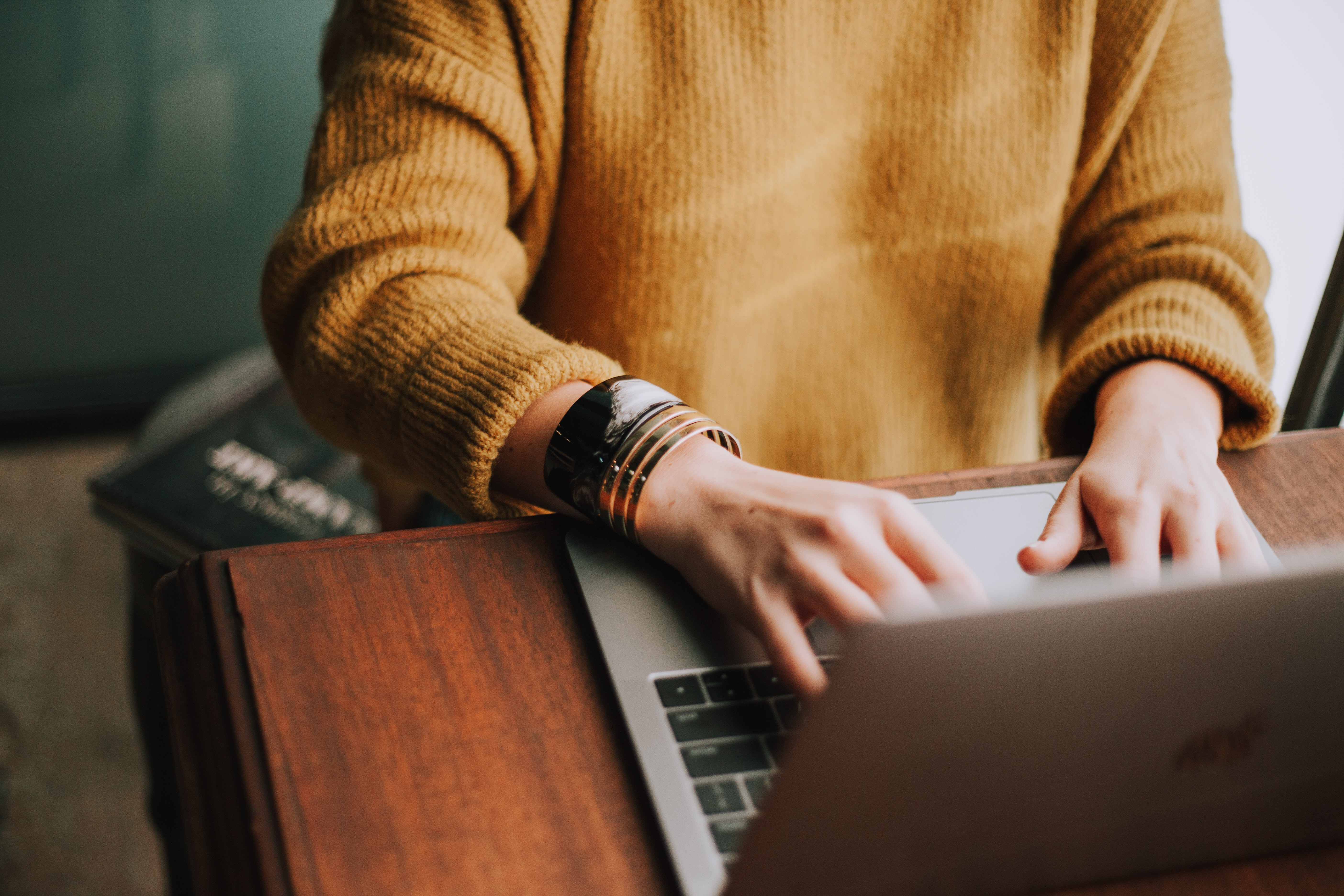 As a result, rising base rates pushed the mortgage rates, affecting the amount FTBs can afford to borrow. For instance, moving from a 2% mortgage to a 5% product means that an average first-timer needs to earn £21,000 more to keep mortgage repayments affordable.
The reasons for growing inflation itself may vary. Geopolitical and economic uncertainty, rising energy bills, and poor supply are some of the main drivers behind current inflation rates.
Possible Ways For FTBs To Counter These Trends
Basically, there are three main ways current first-time buyers can manage the new market settings.
First, they can opt for a cheaper property, which might be challenging to find as home prices in the UK and London continue an upward trend. Second, they might try saving a bigger deposit, which implies cutting on something else and probably delaying a property purchase. Finally, FTBs can opt for a longer-term mortgage, and it seems many first-timers are doing just that.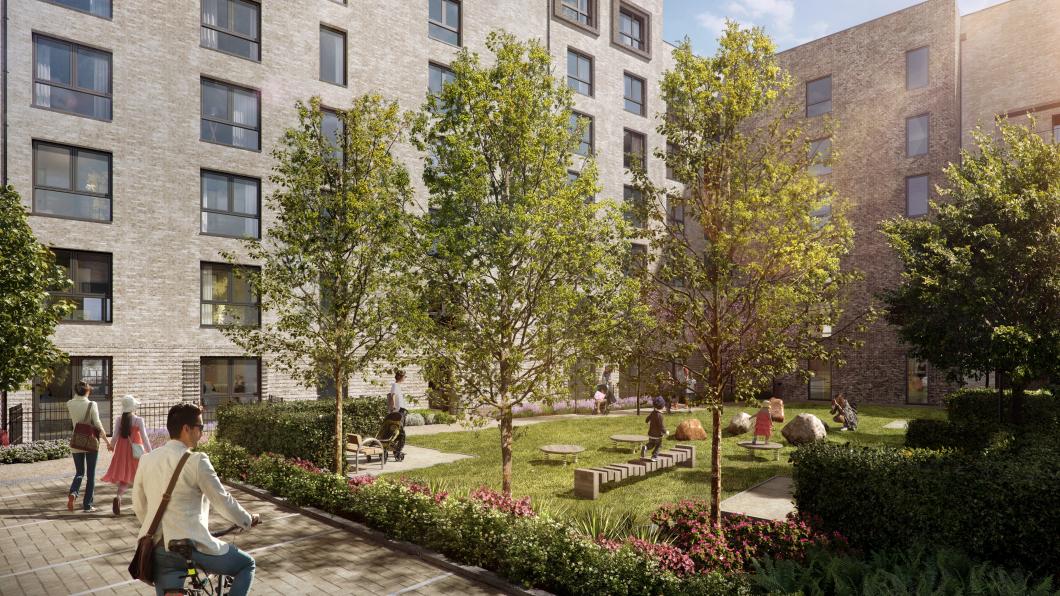 Imagine a buyer purchasing a £269k home with a 20% deposit. It means, they have to borrow £215k as a mortgage. In this case, a typical 2-year fixed deal with a 5% interest rate and a 25-year term equals a monthly repayment of £1,271.
In turn, opting for a 30-year mortgage would decrease their monthly payment to £1,165. Unsurprisingly, a 35-year term lowers the mortgage repayments even more, to £1,094. The primary downside of longer mortgage terms is the amount of interest paid over the life of a mortgage. Basically, a longer term means more overall paid interest.
In the example above, a buyer would pay £162k in interest over 25 years. In turn, this figure spikes to £200k for a 30-year mortgage and £240k for a 35-year product.
Property Market Insights For FTBs In 2023
Increasing mortgage rates and living costs are not the only hurdles first-time buyers have to overcome. The return to normality after the pandemic resulted in continually rising property prices across the UK. The latest House Price Index (HPI) suggests an 8% increase over the past year.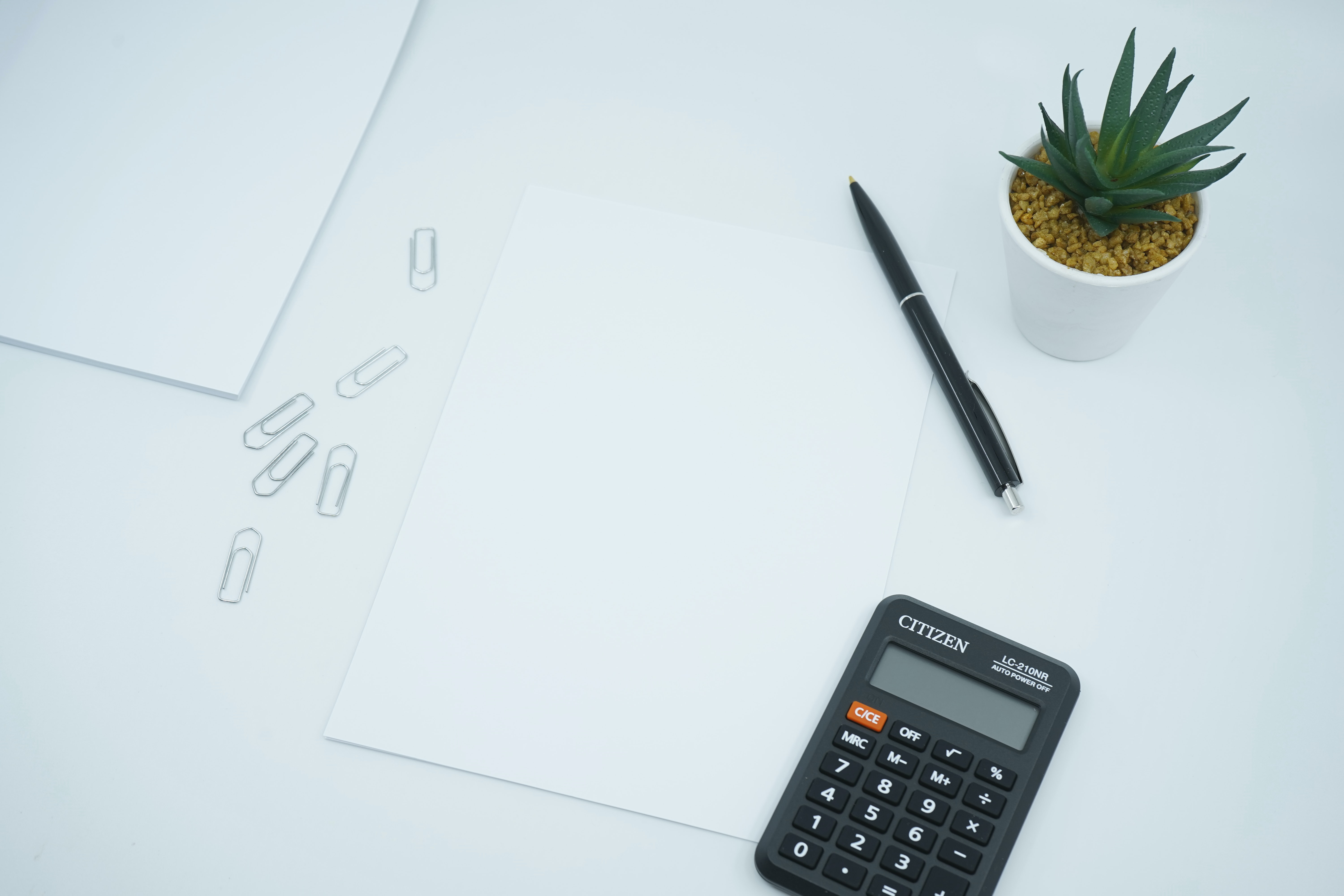 Perhaps surprisingly, the average price for FTBs grew even more, with a typical new buyer paying £269k for a new home, a £33k increase against the same time last year.
Experts anticipate home price growth to subside in the following months and 2023 as mortgage rates and living costs rise simultaneously.
Was this article helpful?
Similar news you may like