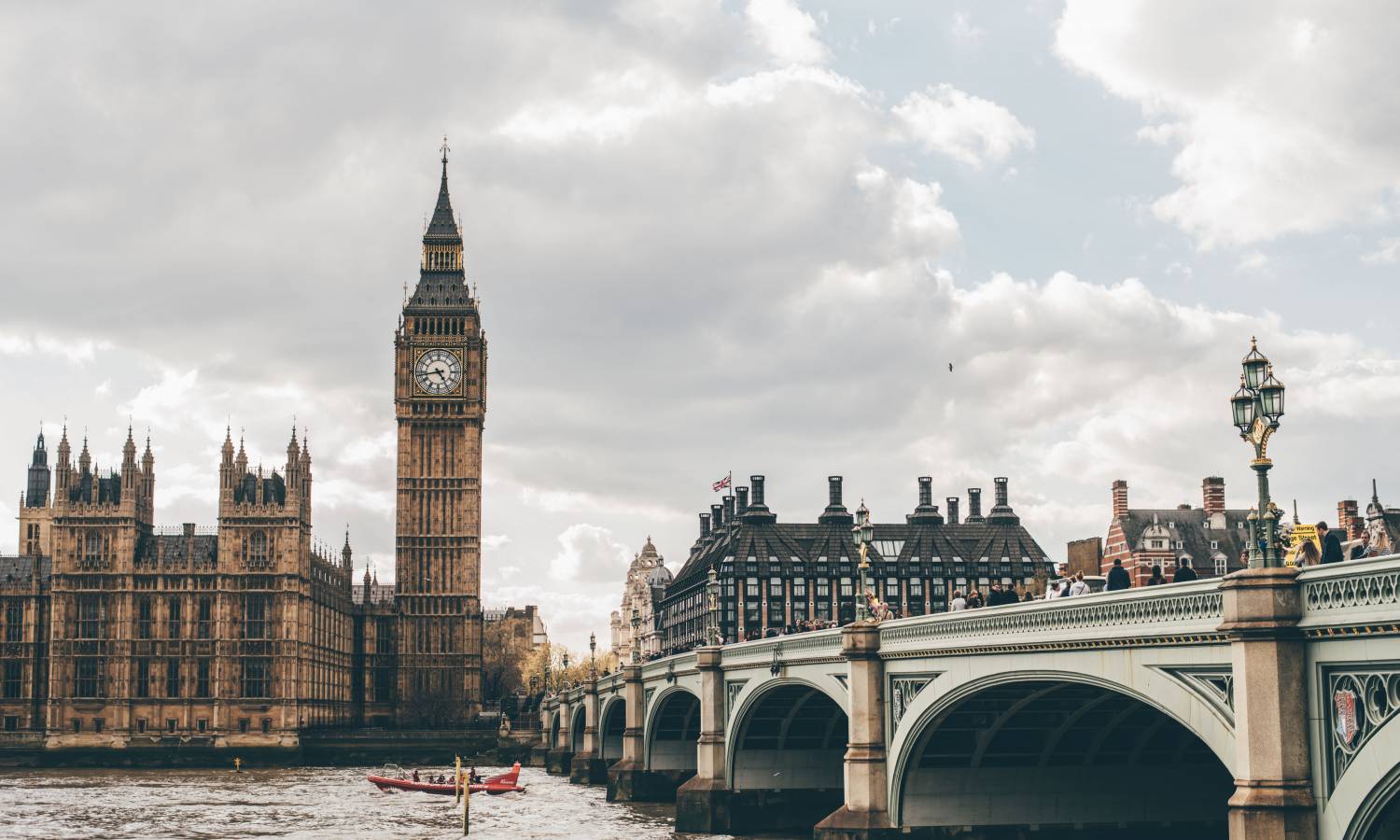 Property prices in Westminster plummeted by £76k
Real Estate in Westminster got cheaper by £76k over the past year to June 2021.
Property in London is not a cheap treat – the average house price in the capital stands at almost £492k, more than two times the average national level, while new builds in Central London can reach multi-million brackets.
The recent UK property boom drove property prices up with the average house price across the country increased by almost 9% over the past 12 months. However, buyers managed to purchase new homes in London at reduced prices as the capital's real estate was lagging behind the national market.
In fact, the Royal Borough of Westminster saw a remarkable drop of more than £76k in property prices over the year to June 2021. The current average house price in the borough stands at £895k, in sharp contrast with almost £972k the year before.
The average in Westminster is highly affected by the prices for detached and semi-detached houses – such properties are sold at £2,4m on average.
Savvy buyers can hardly find cheap new homes in Westminster as real estate here can cost as much as £77,5m for an elite 8-bedroom terraced house in Belgravia.
However, the current market settings are still favourable for ambitious property buyers – the recent data by ONS reveals London as the UK region with the least significant increase in property prices over the past 7 months.
Was this article helpful?
Similar news you may like