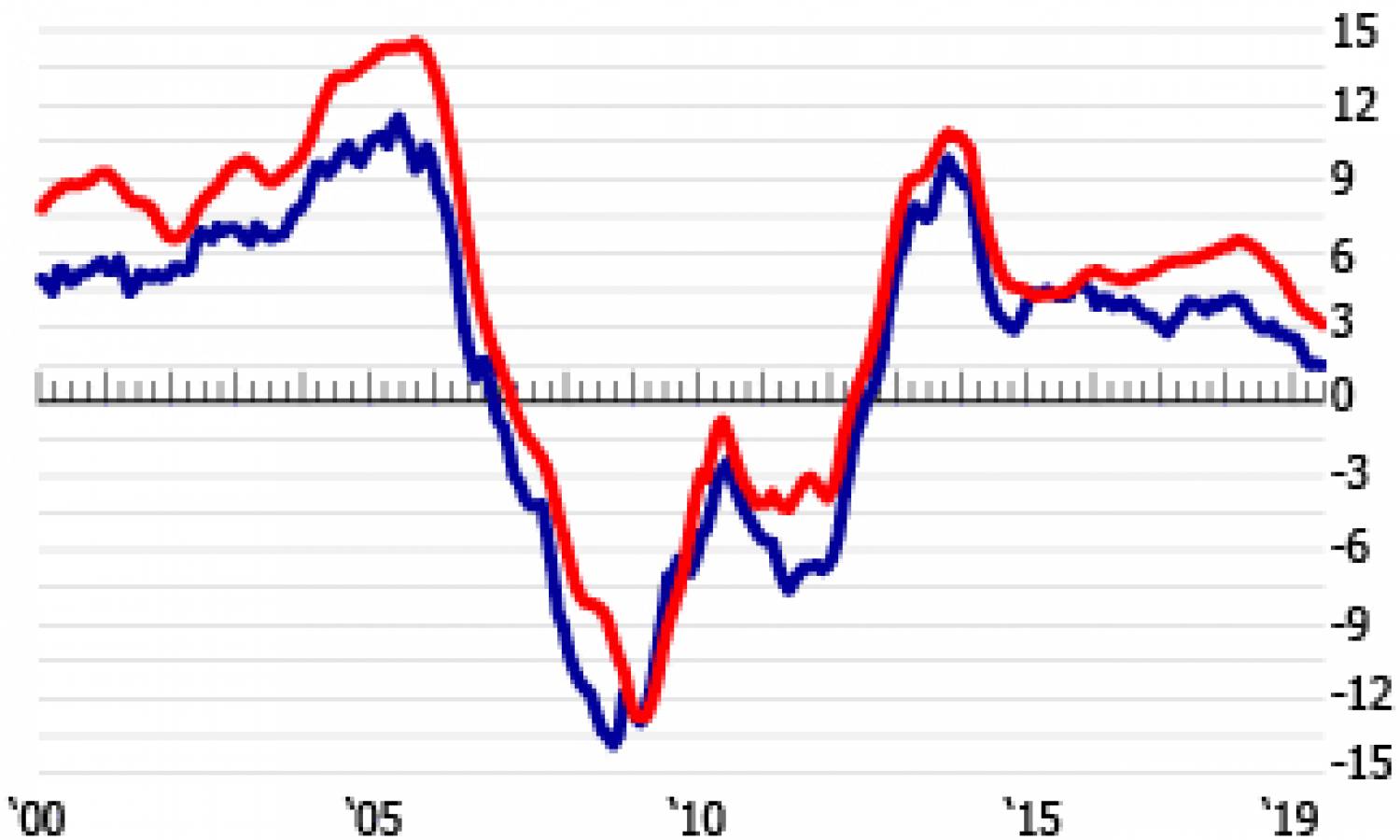 Property transactions could plunge 50% year-on-year
Specialists are predicting a fall of prices between 5 and 10% in the short term.
Low interest rates and lenders' forbearance on arrears will reduce any forced selling and the danger that this will lead to a bigger drop in prices.
What could it mean for you
The impact of coronavirus on first-time buyers is likely to be harder than other segments of the market because of their reliance on the low-deposit, higher-risk mortgages that most lenders have withdrawn over the past fortnight.
Help-to-Buy: While builders have a pipeline of deals going through on vacant new homes, the construction of many developments has had to be slowed or mothballed under the social distancing restrictions.
Younger buyers who are getting help from "The Bank of Mum and Dad" may also find their buying power checked, as the plunging stock market has hit the wealth of parents and grandparents.
We urge first-time buyers to take the longer view. After the restrictions lift, developers will have to be pragmatic in their pricing to recapture their lost sales rates. They are going to be offering some incentives. First-time buyers shouldn't despair, but should look to the medium term and what opportunities come out of it.
Was this article helpful?
Similar news you may like