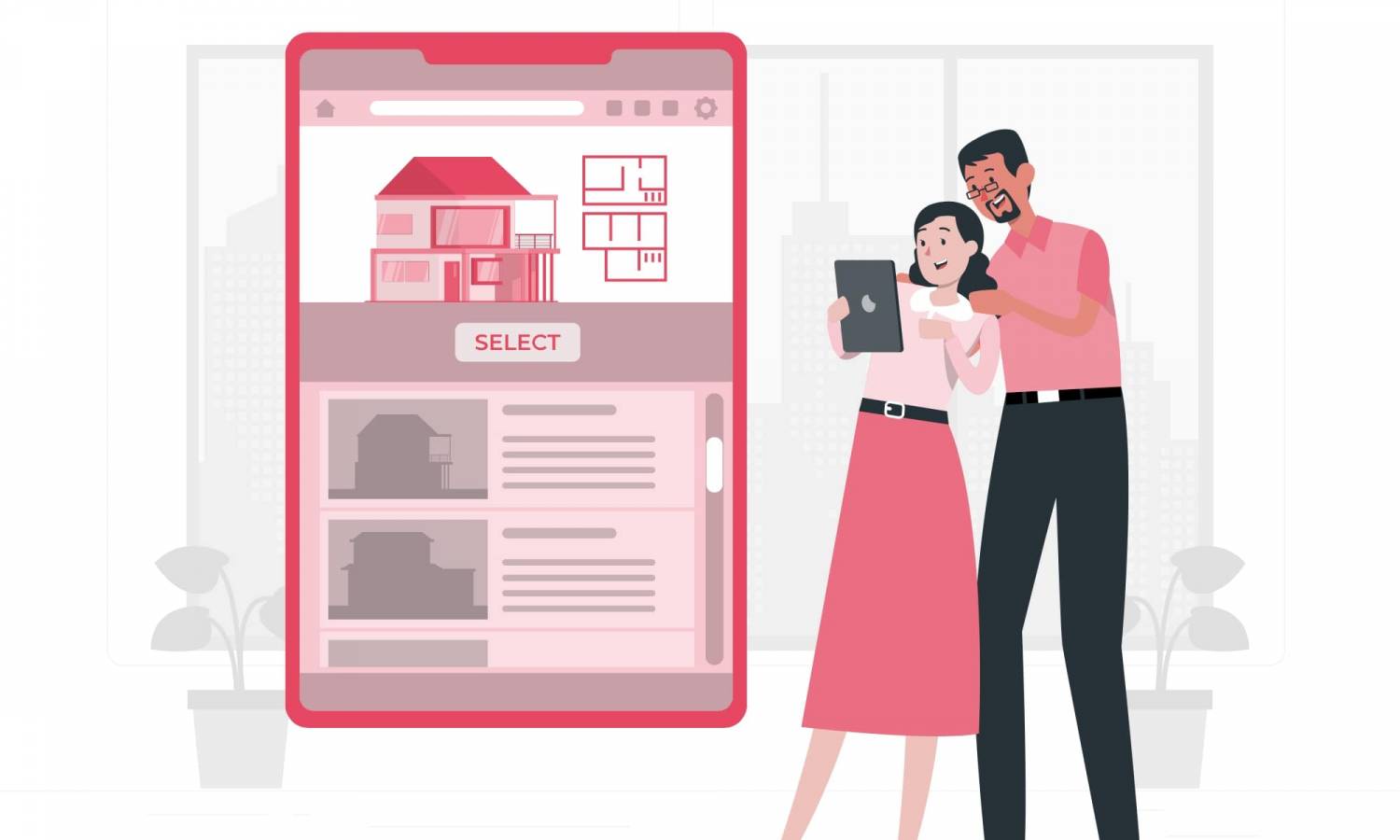 Pros and cons of new build homes
Real estate professionals explain new builds and share their advantages and disadvantages.
What is a new build?
In a nutshell, a new build is a brand new property where no one has lived.
There are properties in the market referred to as «new build» that have been already owned and occupied by someone else. This guide is not dedicated to such property.
New build homes are on the agenda in the UK. The government plans to address the property shortage by building 300k new homes each year by the mid-2020s. However, the current pace lags behind the objectives: data by fullfact.org reveals only 184k new homes delivered in England in 2016/17.
Advantages of new builds
Warranty. New build properties go under a 10-year warranty from the National House Building Council (NHBC) that covers structural defects. In addition, buyers can also benefit from 2-year warranties from most developers.
Technology. Developers use the latest technology available to deliver carefully designed, energy-efficient (often meaning lower utility bills) new builds that can last from 75 to 150 years.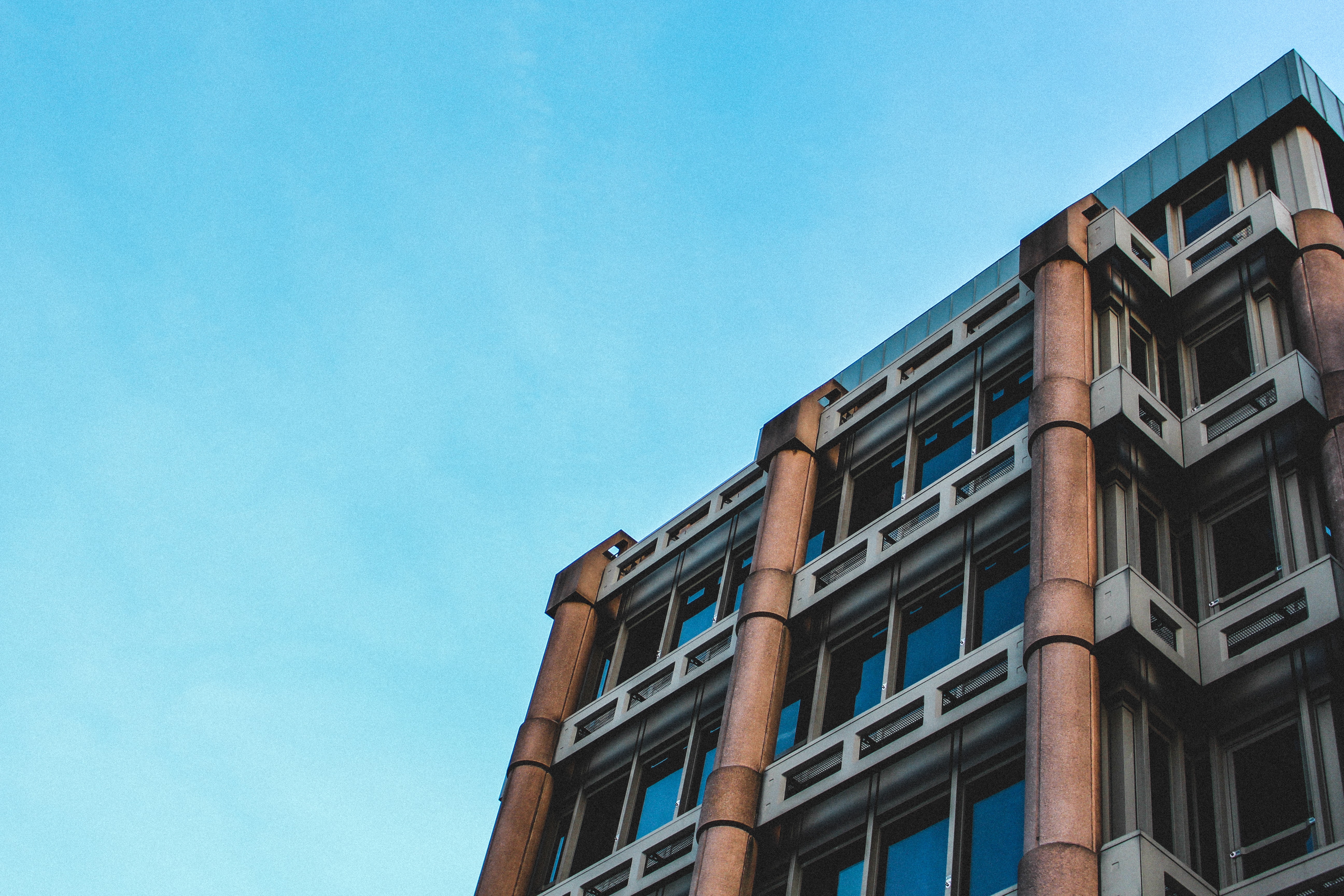 Customisation. Buying in new builds often means freedom of personalisation. Buyers might benefit from the «blank canvas» element of new homes, particularly when purchasing off-plan – you can choose things as fixtures and finishes.
Easier process. The new build buying process is usually long but clear. It means that there is no risk of gazumping and property chains.
Gazumping refers to sellers of secondary properties putting up prices after accepting offers and rejecting deals at the last minute.
Property chains mean sellers involved in multiple deals: they might be selling their home to buy a new one all at the same time.
Motivation. Some developers offer to pay legal fees or stamp duty tax to motivate buyers to purchase new build homes. This is particularly relevant to those already going up the property ladder rather than first-timers who are often exempted from the stamp duty tax.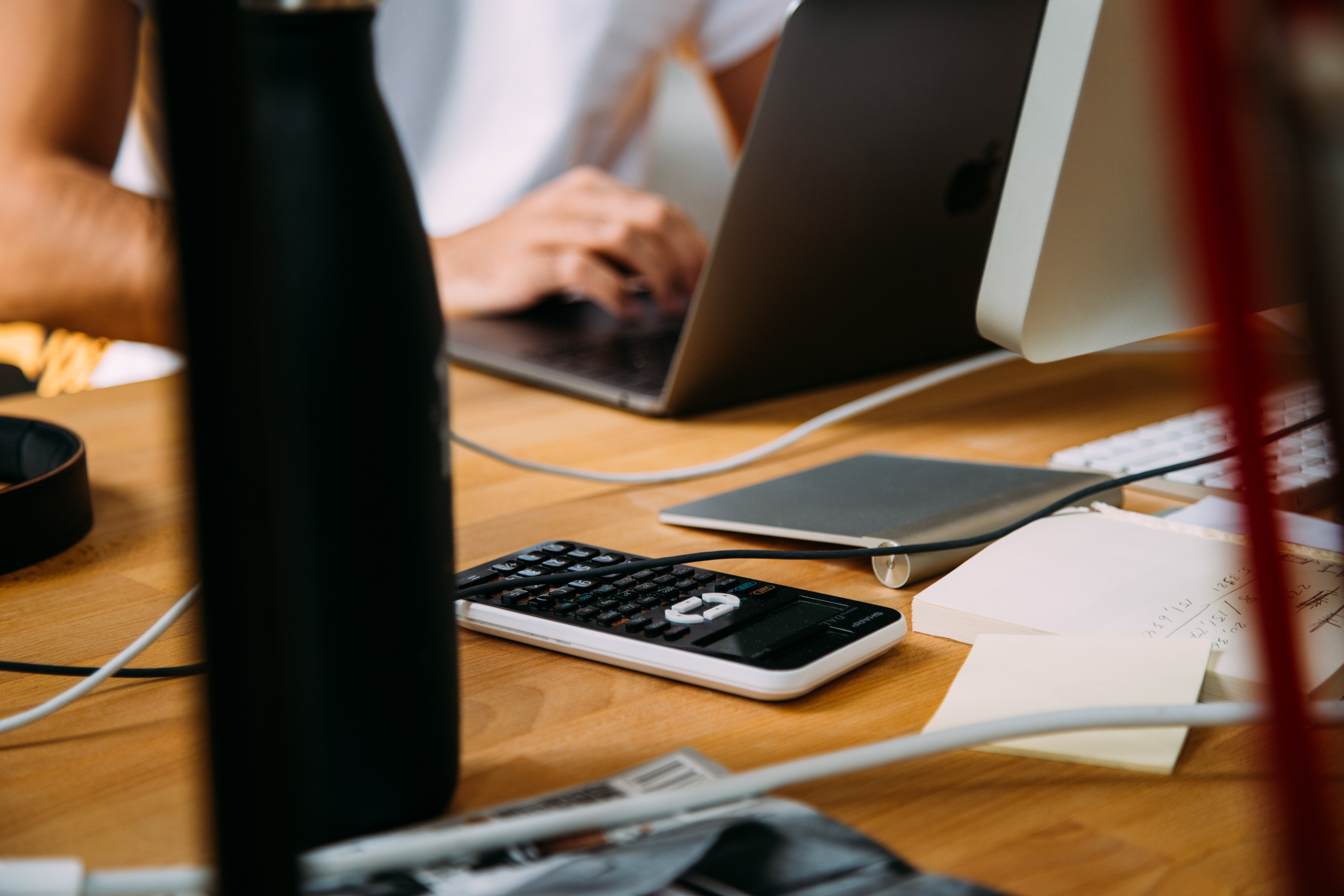 Supporting schemes. Government-backed Help to Buy scheme applies to new builds exclusively. Additionally, savvy buyers can look for other schemes applicable to new homes.
Disadvantages of new builds
Time delays. Property buyers are often afraid of delayed construction deadlines of new build homes – and not without reason. Properties are not always completed on time, meaning a potential risk of an expired mortgage offer if there has been a hold-up during construction.
Defects. Data by New Homes Review reveals 87% of new build homeowners report snagging issues within their new homes. Some developers are also irresponsible towards after-sales service and fixing problems.
Marketing tricks. Often brochures, renders and plans don't give a clear or true-to-life idea of the future of a new home. It means a possible risk to get something slightly different to what you expected.
Space. Generally, secondary properties are bigger and more spacious than new build homes. Thus some buyers might need to make sure their belongings fit in.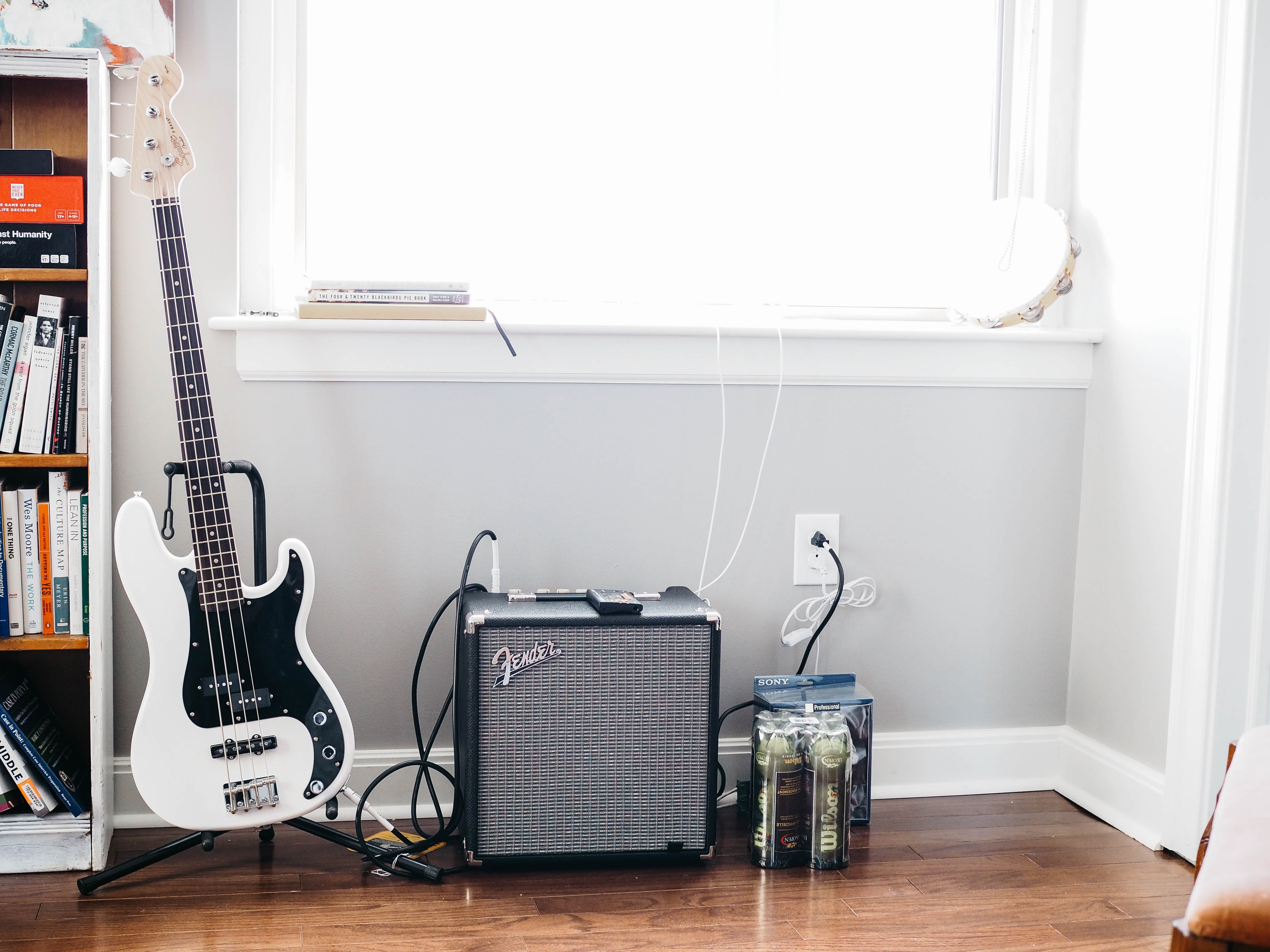 In fact, the market for smaller homes – those under 37 square meters (398 square feet) – is growing.
New environment. Little surprise that new build homes come with new infrastructure too. Getting broadband, TV or heating working might need time, particularly if you are one of the first to move into a building. Changing address and solving post issues can be tedious as well.
Noise and distractions. Being one of the first movers means dealing with construction noise and related issues for months until the work is finished.
What's next?
New builds have both advantages and disadvantages. For some buying new builds might be a win-win solution, while others could benefit more from secondary properties. Ambitious buyers have to be clever about property buying in general as this is a demanding and important process requiring commitment.
If you decide on a new-build project, save time and easily discover the best new builds in London with complete and helpful information carefully organised all in one place.
Was this article helpful?
Similar news you may like