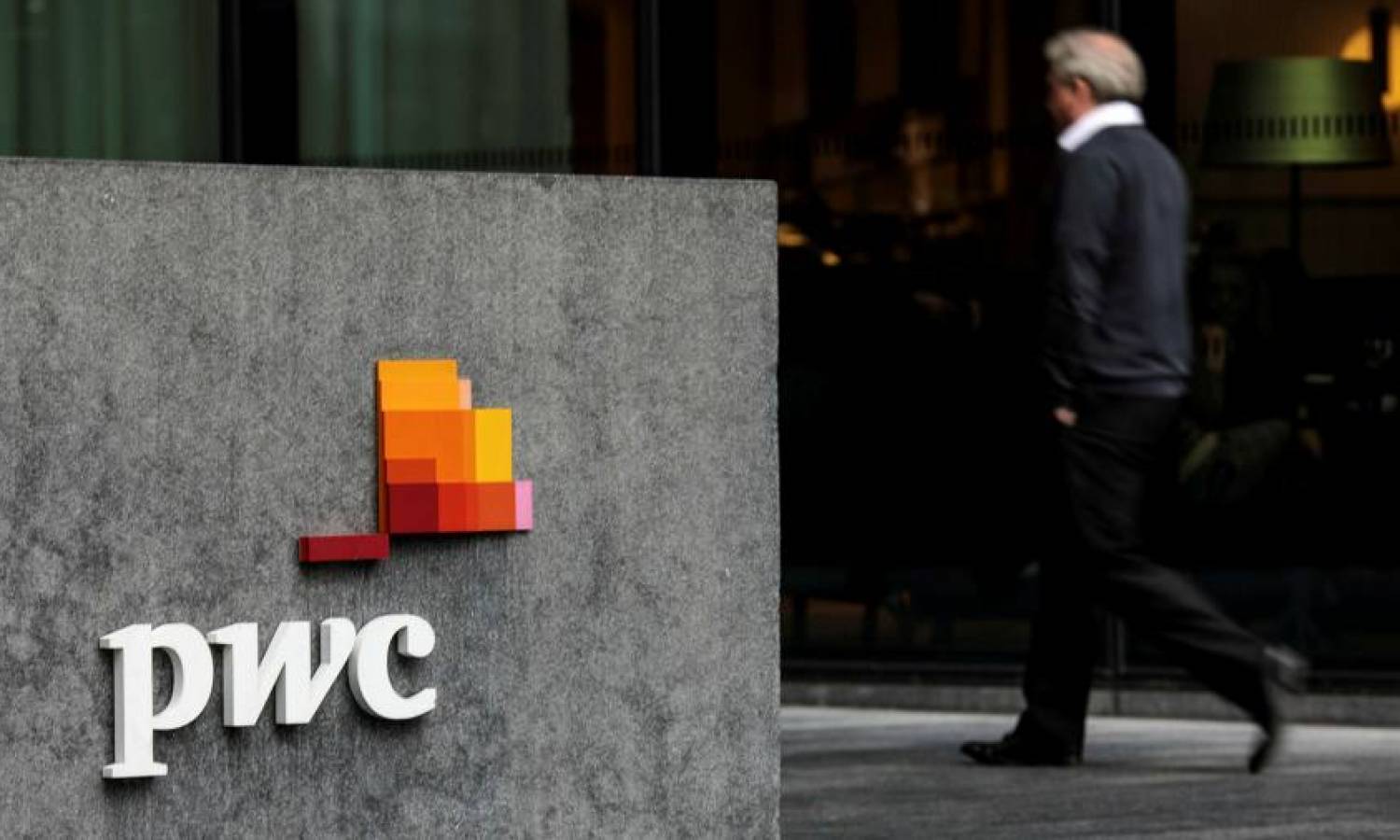 PwC: Young people prefer living in London
A PricewaterhouseCoopers study has revealed that people aged 25 to 44 still strive to live in the capital and build their future here. Before the coronavirus pandemic, 75% of people of this age living in London wanted to move to just within the city. Today, these rates haven't notably changed.
Over 20% said they would like to leave London before the pandemic breaks out, now it's down to 12%. As for the category of people of 45 years and older - before the pandemic, 69% wanted to stay in London. Now this figure has dropped to 42 percent.
PwC concludes that friendships, support networks, work and entertainment are key factors for young people to live in the capital. Also, the share of people renting homes among young people is higher than in older age groups, which means that the former are much more likely to relocate.
There is also a chance that more vacated family properties in Greater London could lead to lower home prices, while demand in other regions will rise.
PwC study shows that 20% of people say they are not eager to buy a home "in the next couple of years" compared to February this year, and 10% are more likely.
Uncertainty in the labor market and housing prices may become disturbing factors, however, a the stamp duty cut may positively set up residents.
PwC economist Jamie Durham says:
"Young people wish to stay in the capital. This is interesting given they are the group that are most affected by job losses, and can least afford London house prices, but not necessarily that surprising given that it is where many of their friends will be based and the range of leisure opportunities the capital offers."
Was this article helpful?
Similar news you may like