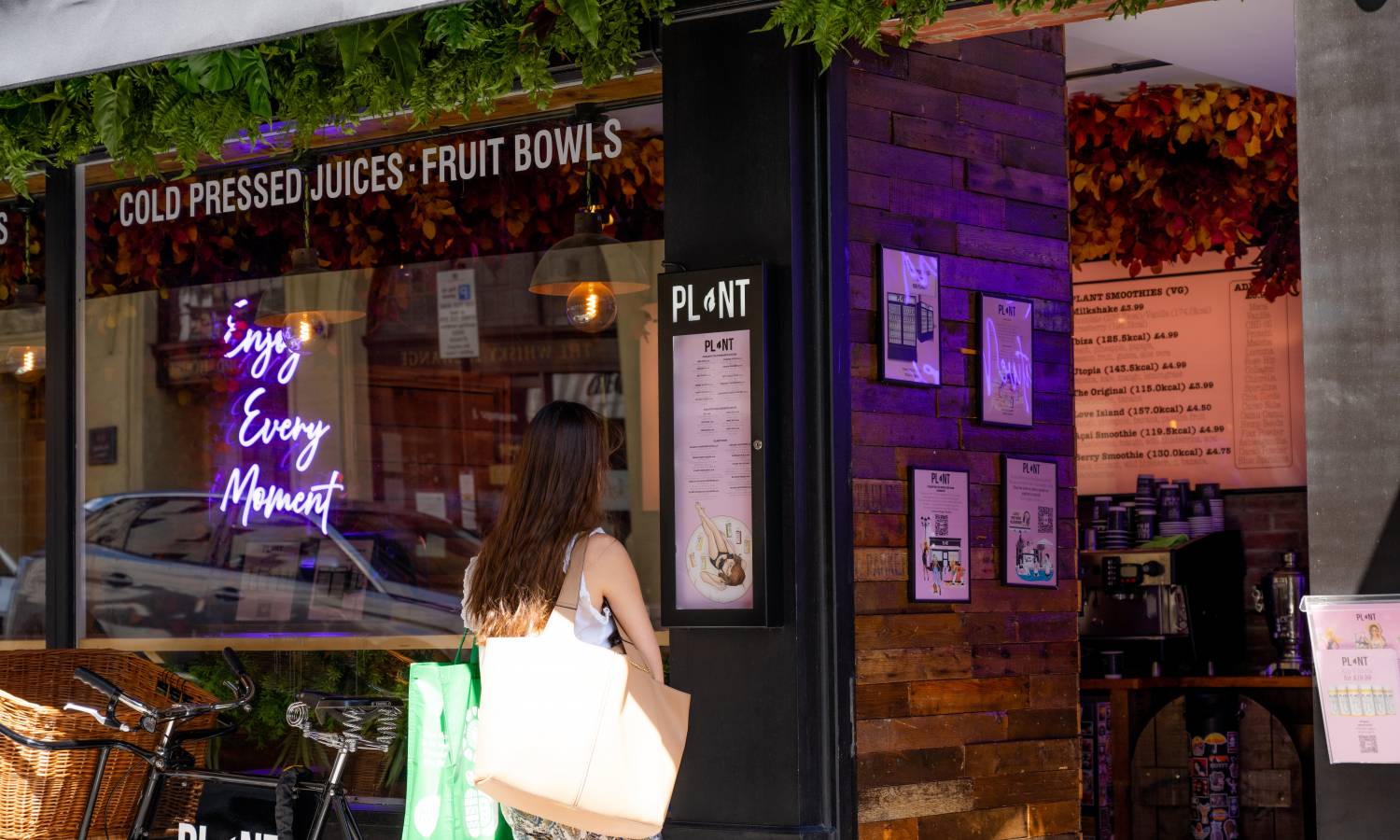 Reasons behind new builds popularity among first-timers
The recent market data reveals the reasons behind rising demand from first-time buyers choosing new builds over secondary homes.
Buying and owning property might be a challenging prospect for many new and experienced buyers. But once the hustle is gone and the new property is ready, we feel happy owning our new home.
However, the desire to smoothen the buying process seems to be a new trend among first-time property buyers.
First-timers and homeownership
Secondary homes and new builds purchases are very different and suit different buyers. Many current new buyers choose new homes over existing properties, and there are several reasons for that.
New builds
are something like a blank canvas with many options for new owners. The buying process is also very straightforward compared to the existing properties purchases.
Experts at Aldermore analysed the property market and revealed the growing appeal for new builds among first-time buyers and the reasons behind the trend.
The key findings
Almost half (48%) of current first-time buyers prefer new builds exclusively for their next purchase, while 28% likewise consider them as an option.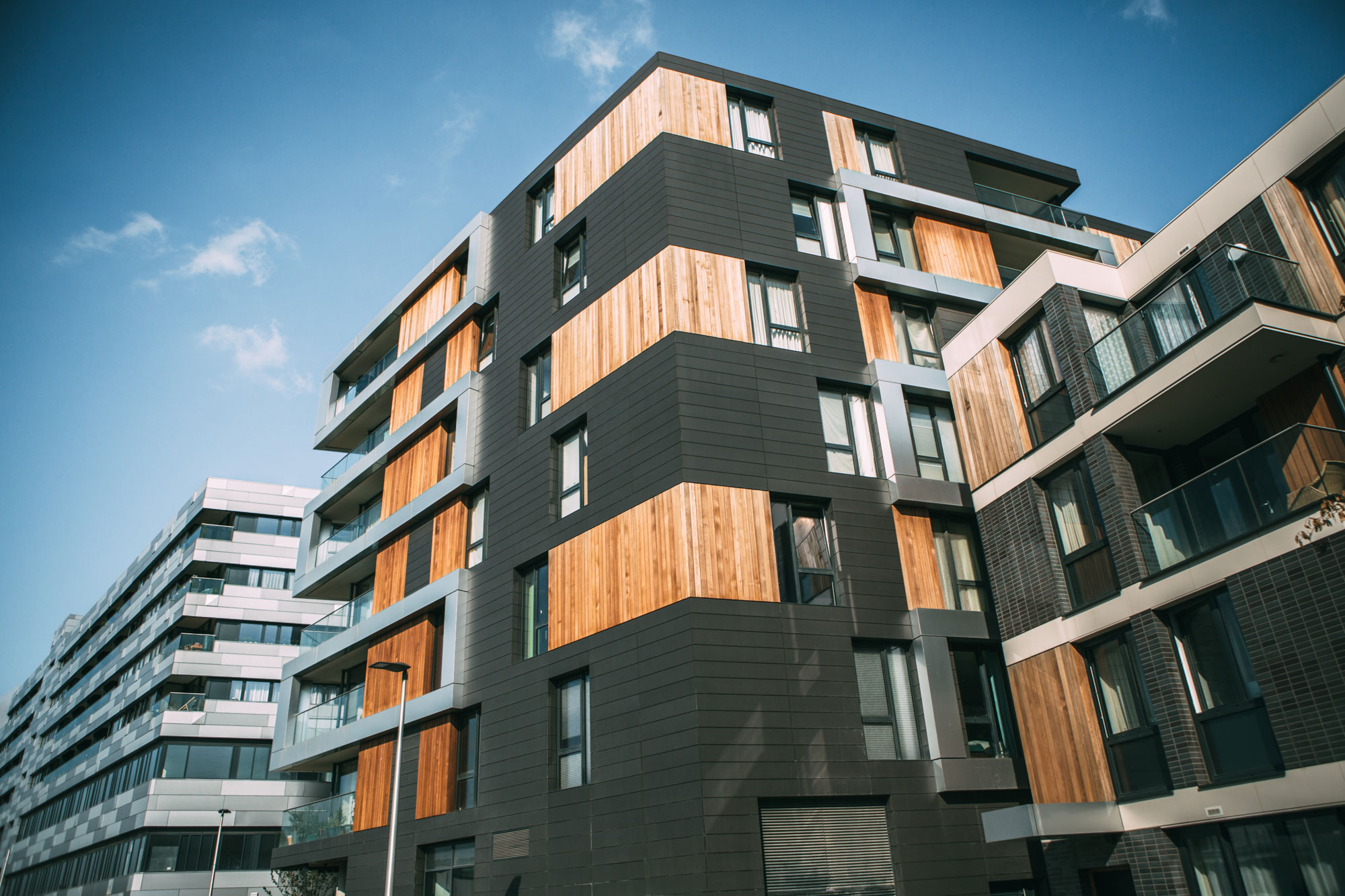 Perhaps surprisingly, 62% would like to buy a house, and 34% would buy a flat.
The main reason behind this trend is the cost-saving feature of new-build homes. New buyers highlight the reduced energy bills, no need for renovations, and less maintenance.
Moreover, the buying process for new builds seems to be more straightforward. For instance, the
Help-to-Buy scheme
allows more favourable mortgages, while the lack of gazumping and property chains allows much faster deals. Thus, the risks of delays and failed sales fall down.
On average, first-time buyers face £3,976 of costs from a failed home purchase and a further £4,417 because of the pandemic issues. So new-build properties now become a better option for new buyers.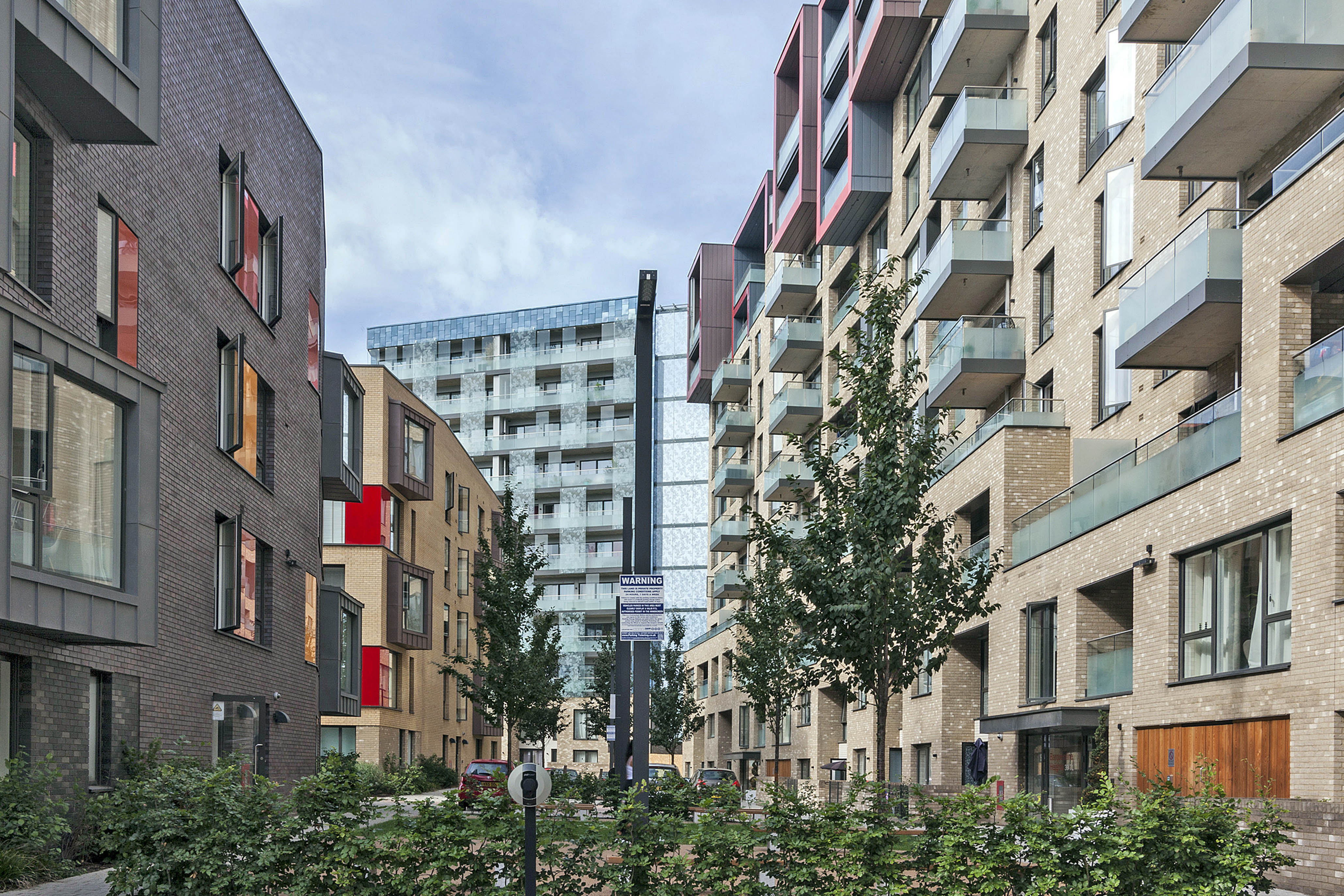 First-timers spend £7,425 during the first year of homeownership on furnishing and decoration. Thus, new builds with fewer renovations and lower utility bills secure less expensive first 12 months.
New builds downsides
Undoubtedly, buyers have several concerns about new builds purchases. Mainly, people are concerned about the building quality, disruptions by ongoing construction works, and high ground rent or service charges.
The Help-to-Buy scheme ends 31 March
2023
. With that, there are ongoing debates in the property market whether new builds will continue their appeal after that date. The recent market data suggests that new homes have competitive advantages beyond financing. So, new builds might remain a favourable property type well beyond the end of the scheme.
Was this article helpful?
Similar news you may like