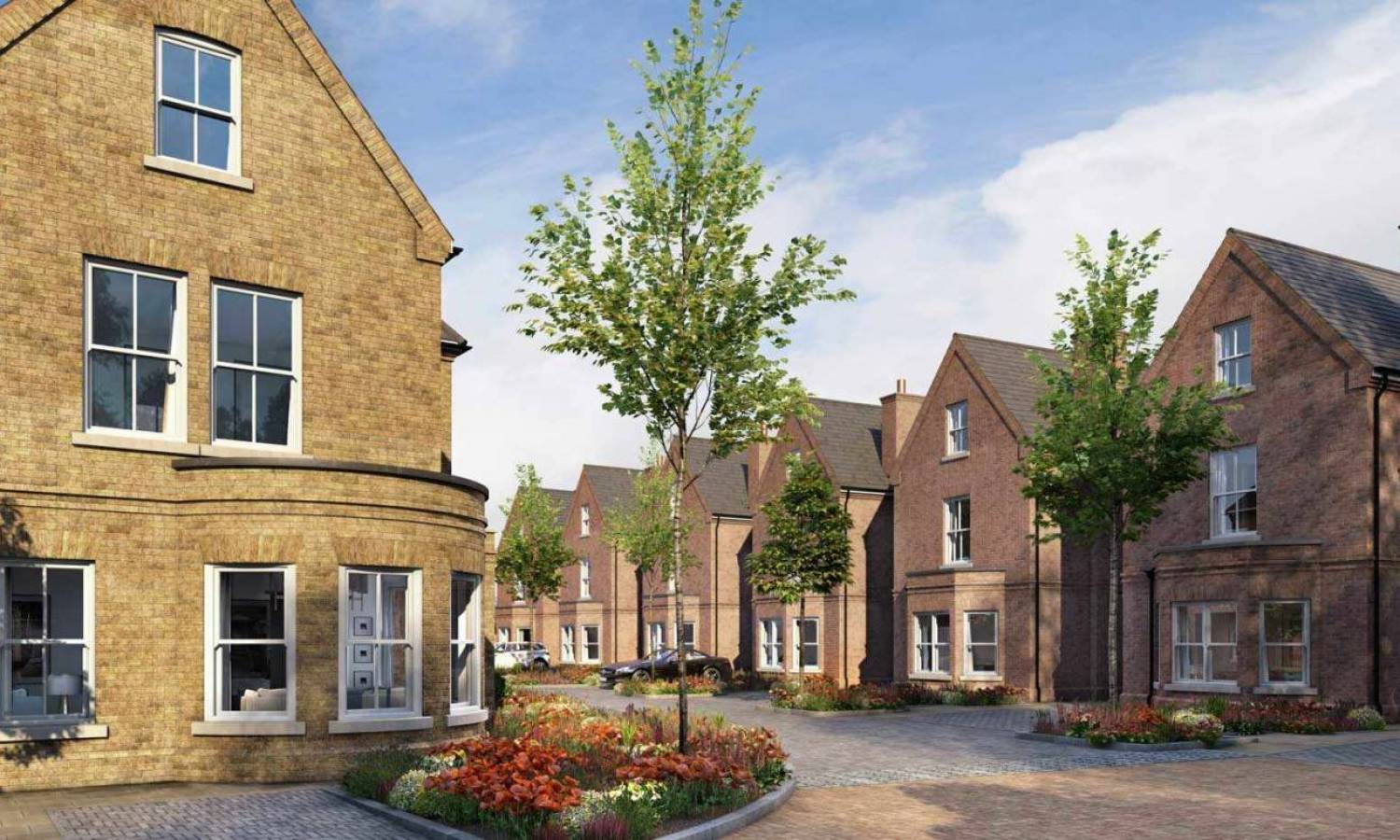 Resilient Property Markets In London For 2023 And Beyond
The recent data shared by OBR reveals several housing markets in London that might bust the recession and see rising prices against the general trend in the coming years.
According to OBR, average home prices in the country might fall 9% over the next 24 months as mortgage rates increase. However, the property market in London has always been flexible to changes and adapting quickly. As a result, several London boroughs might see average home prices rise in the next two years.
Moreover, the heated markets are not spread equally across London. Typically, these markets are independent property hotspots in different areas of the capital. So, what are the best-performing and most favourable neighbourhoods in London for owning real estate?
Richmond, South West London
Richmond is a riverside borough in South West London. On average, a typical house costs £1.15m, well above London averages. Moreover, data by Hamptons reveals a 65% house price growth in Richmond over the last ten years, pushing this borough to the top of today's list.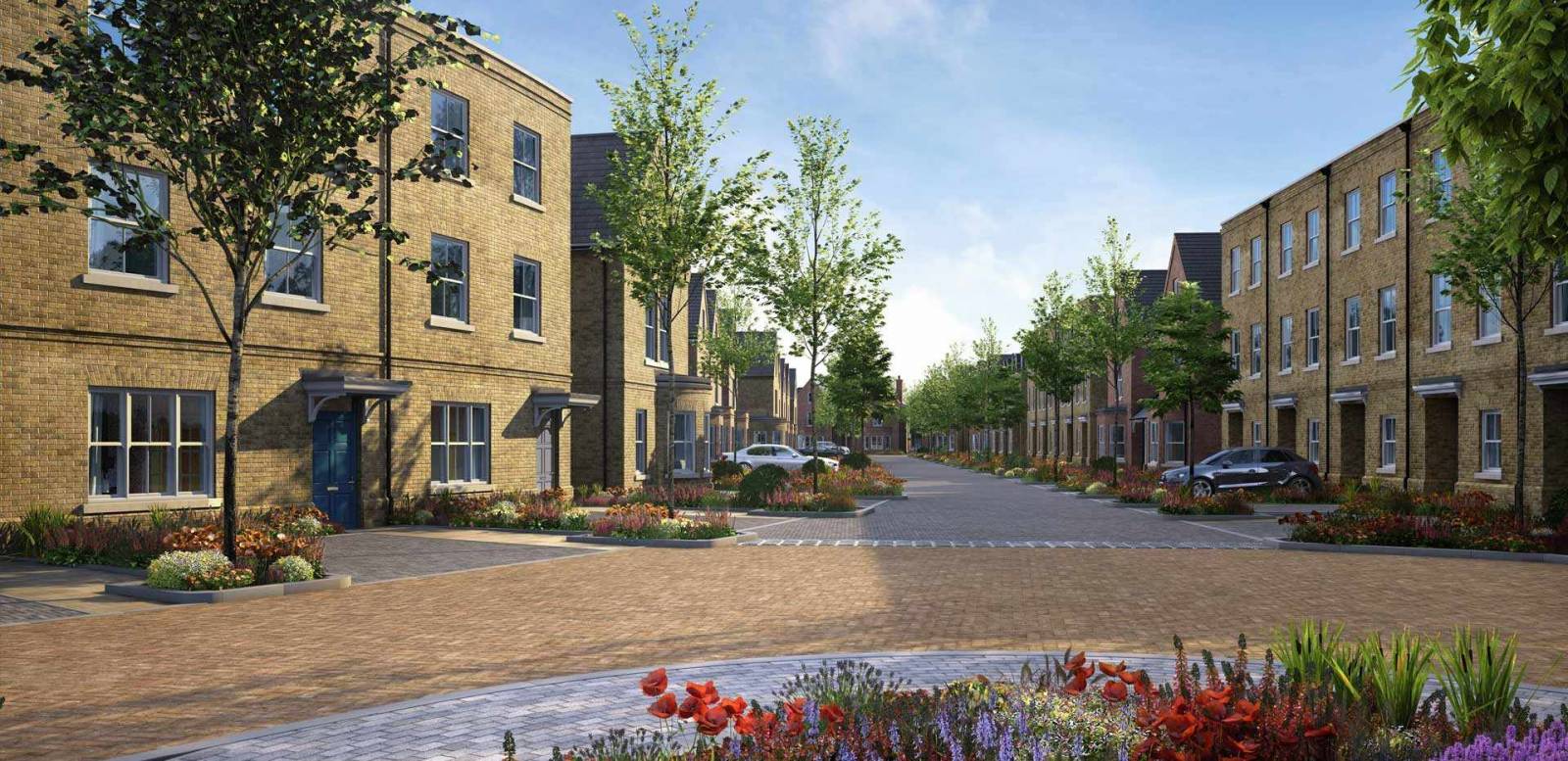 Most homes in Richmond are owned outright, meaning the area is more resilient to rising mortgage rates than most London boroughs. In addition, Richmond is known for its wide selection of large houses, driving its appeal of family living in London.
Camden, North London
On average, houses in Camden cost £1.17m, pushing this borough to the million-pound neighbourhood club in London. According to Proportunity, property prices in Camden have risen by 8% since 2017 but have actually fallen by 3% in the past 12 months. Specialists highlight areas with spacious and older homes performing better during challenging times.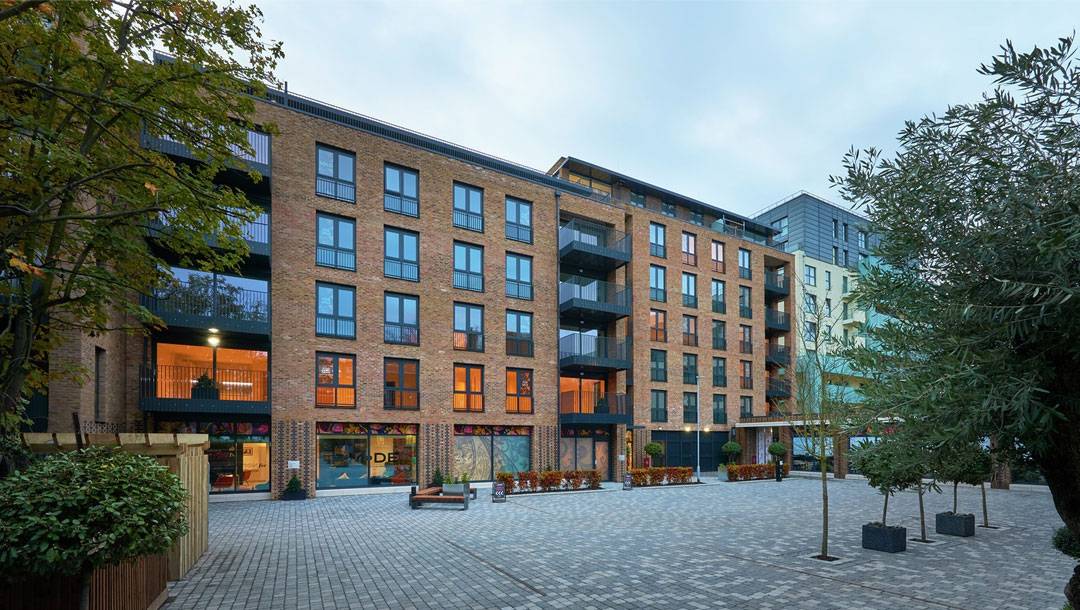 Interestingly, there is a wide selection of new build homes in Camden, with the number of new developments also rising. New homes range from 1-bed flats to spacious 4-bedroom family houses, with prices far above London averages.
Experts also point out Whitechapel, Knightsbridge, and Hackney as the most promising and resilient property markets in London. We will cover them in our upcoming articles, so stay tuned!
Was this article helpful?
Similar news you may like