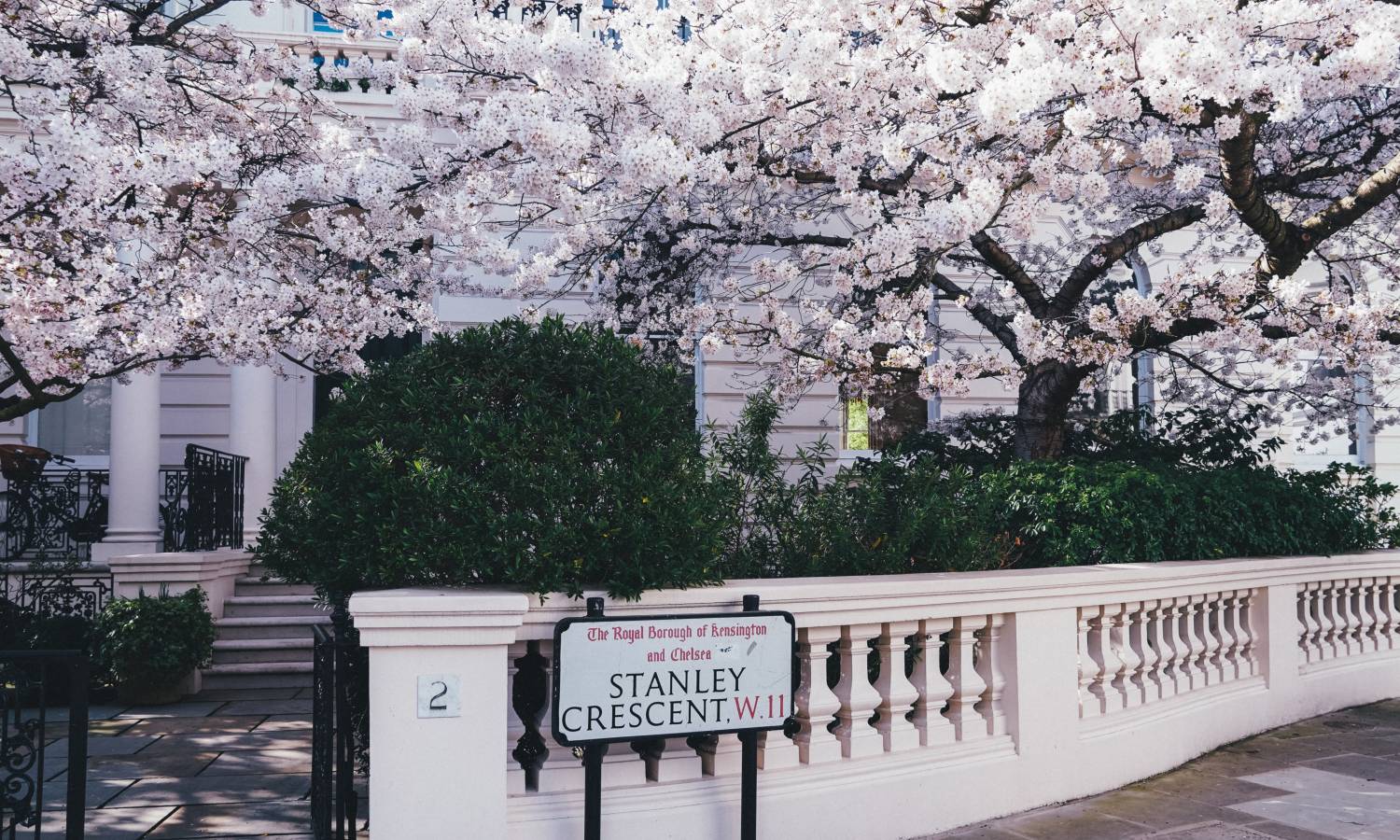 Rising demand from tenants in London shapes the rental market
Following plummeting rental values in the London market in 2021, the trend is reversing this year, data by Rentd reveals.
The pandemic had a significant impact on the London rental market throughout the pandemic. Remote work and flexible conditions, changing work & life priorities, and market uncertainty resulted in London rents falling dramatically in 2021.
But the recent market study by Rentd reveals this trend to be reversing, driven by growing demand from London tenants. On an annualised basis, around 42% of London boroughs saw rising rents, while the tenant demand spiked across each London neighbourhood.
Key research data
Currently, rental values in London reach £1,597 on average. The figures mean that tenants are still paying 3% less against this time last year, taking advantage of the pandemic-led decline in rental values.
The most significant annual decline in rental values was in The City of London. Rents in this elite Central London neighbourhood fell by 19% against the last year, followed by Lambeth and Westminster with figures standing at 12% and 10%, respectively.
However, many London neighbourhoods performed well over the past 12 months. Kingston upon Thames ranked first, with annual rental price growth of 12%. Bexley and Croydon followed came next – rents in the boroughs jumped by 8% and 7% accordingly.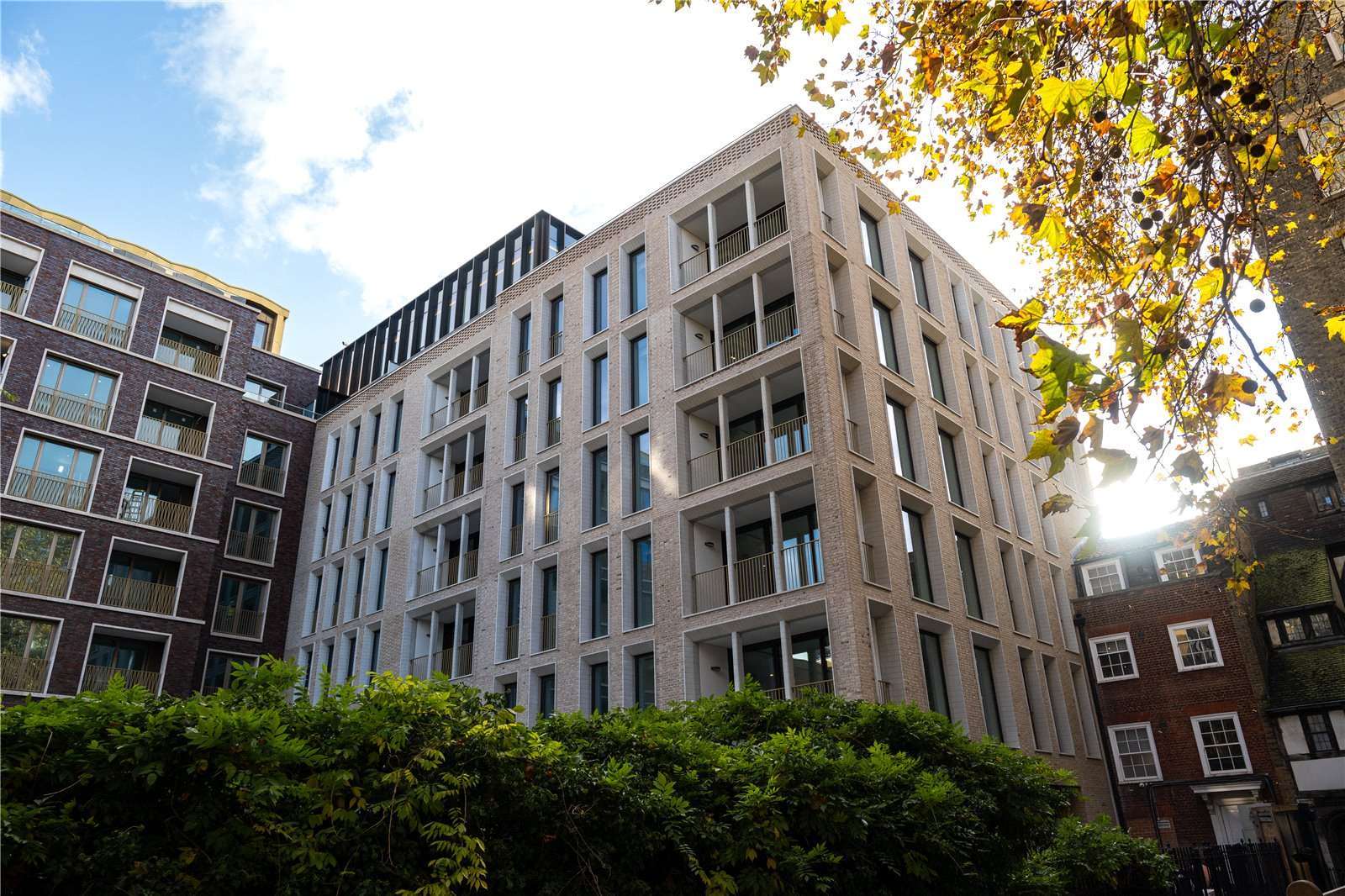 A further 11 London boroughs have likewise seen rental prices slightly going up (from 1% to 3%).
What are the other insights?
Moreover, the research reveals that the current trend of rising rents might spread to other London areas.
The researchers at Rentd analysed the stock levels of rental homes in London and calculated the share of taken homes by returning renters.
According to the data, the current rental market in London sees 42% of rental stock taken. It means a 12% increase year-on-year (YoY).
The most significant demand growth levels were seen in Barking and Dagenham, with a 23% jump in the levels of rental homes being let.
As for the most buoyant demand right now, Bexley outperformed any other area in the capital, with the share of taken rental properties standing at almost 60%.
Founder of Rentd says
Ahmed Gamal confirms plummeting rents and local and foreign demand levels in London over the course of the pandemic. We are still observing the consequences of the trend today.
But as the return to normality appears on the cards, rents in London boroughs are starting to gather momentum again. The impact of the new trend will not be immediate, but time will show how London rental market returns to its full health.
Was this article helpful?
Similar news you may like