Rising Interest Rates Pushed Mortgage Cancellations Up
A new study by Sirius Property Finance revealed that mortgage market turbulence drove an increase in mortgage cancellations in 2022.
This trend has happened despite a cooling housing market and a decrease in mortgage approvals. In this article, we'll take a closer look at the findings of this study.
Significant Drop in Mortgage Approvals
According to the research data, there was a decline of 18.4% in mortgage approvals in 2022. This trend contrasts with the prior year, which saw a 10-year high of almost 1.1 million approvals. These numbers in 2022 totalled 891,990, and it was the lowest annual total since 2018.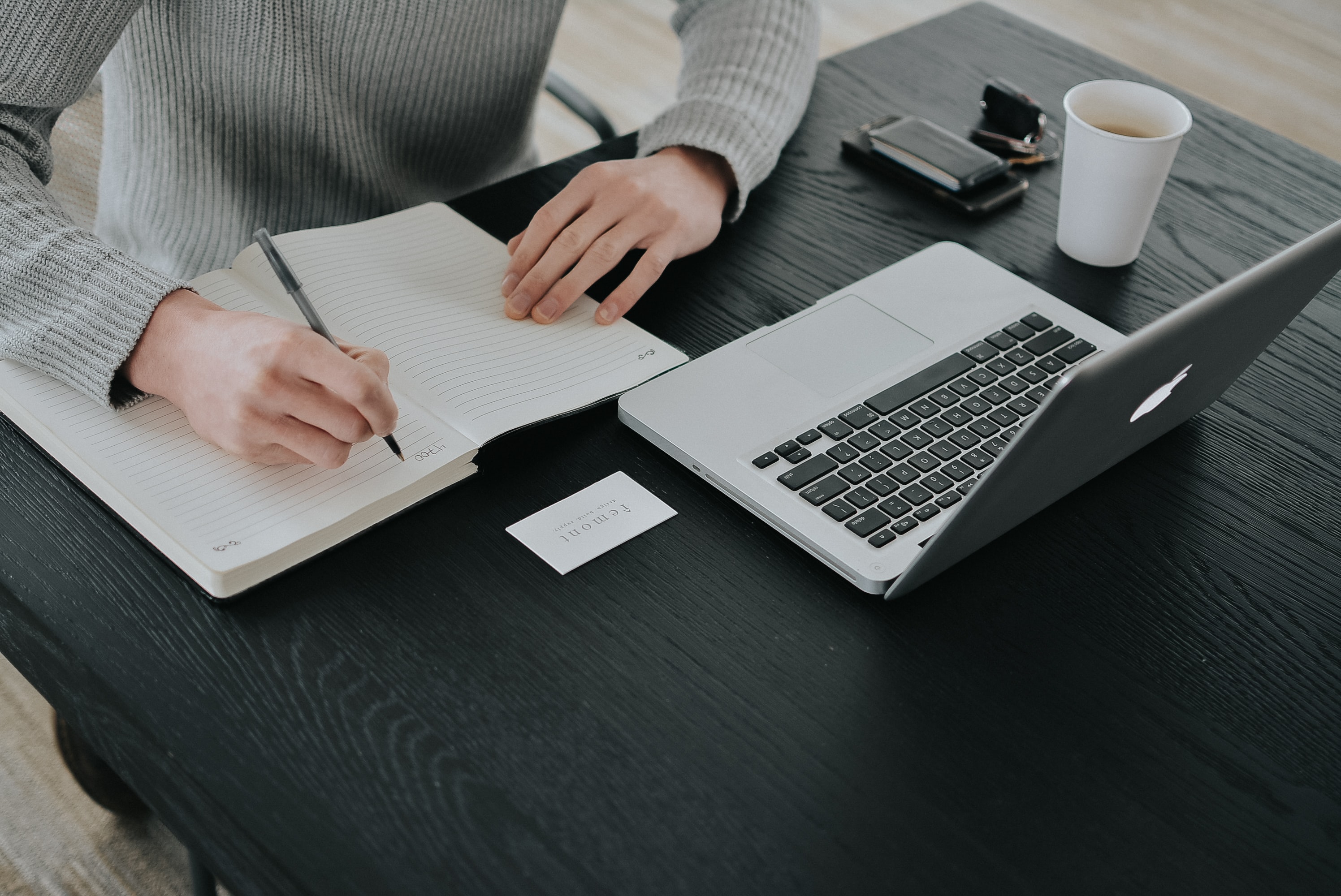 Unsurprisingly, the decline in mortgage approvals led to a decrease in mortgage cancellations. The study showed that over 136,000 cancellations happened in 2022, a 13.8% drop compared to the previous year.
Highest Share of Cancellations in a Decade
Despite the decrease in the overall number of cancellations, the researchers found that cancellations as a proportion of all gross mortgage approvals increased. In 2022, mortgage cancellations accounted for 13.3% of all gross mortgage approvals, the highest level of instability seen in the market since 2013.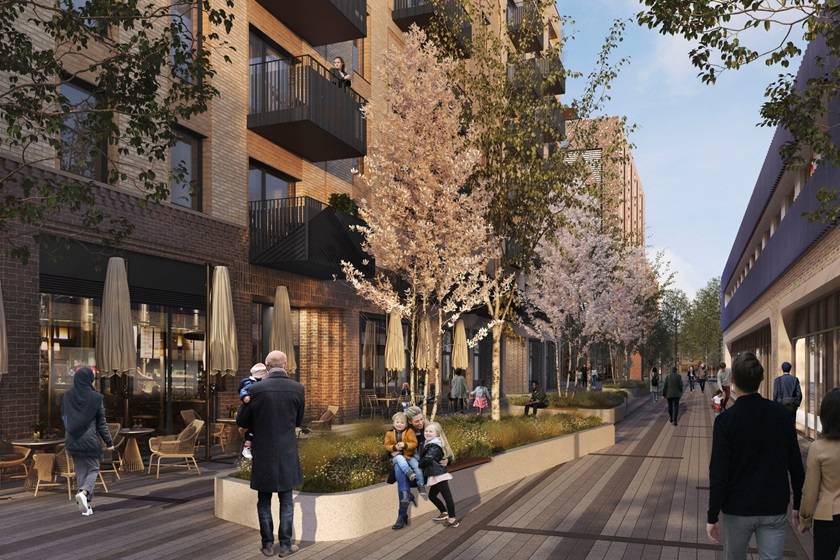 The increase in mortgage cancellations is driven by rising interest rates, which affected buyers' appetites. Borrowers are increasingly reluctant to apply for a mortgage because of higher borrowing costs. As a result, the mortgage market has become more volatile, and buyers are facing a challenging landscape.
Generally, the study highlighted the impact of interest rate rises on the mortgage market. While the volume of mortgage approvals and cancellations has dropped, the proportion of cancellations has hit a 10-year high, indicating a more challenging environment for buyers.
Was this article helpful?
Similar news you may like