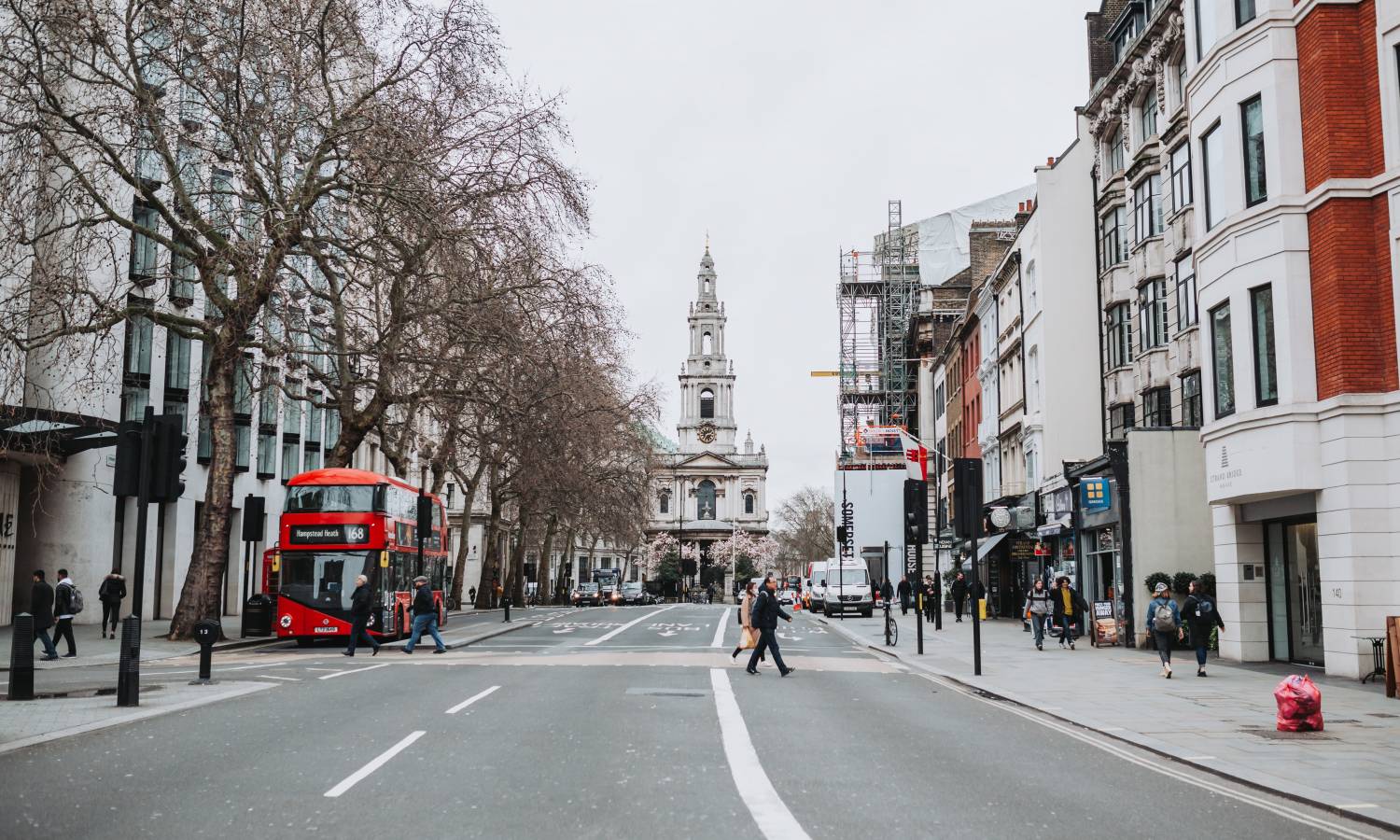 Spiralling Rental Prices In London In 2022: The Cheapest And Most Expensive Boroughs
As rents in London continue their upward trend, we gather and highlight the most affordable and most expensive London boroughs for renting an apartment.
Currently, 12 London boroughs are home to rents exceeding the £2,000 pcm threshold. And there is no clear sign for the rising prices to slow.
Researchers at Hamptons analysed the rental market in London and revealed how prices differ across boroughs in the capital.
The Most Expensive London Boroughs
Average monthly rents in the most expensive London borough almost reached £4,000 as housing costs continue to rise in the capital. In Westminster, Central London, a typical tenant has to splash out £3,971 pcm (per calendar month), meaning a 1/3 increase since last year.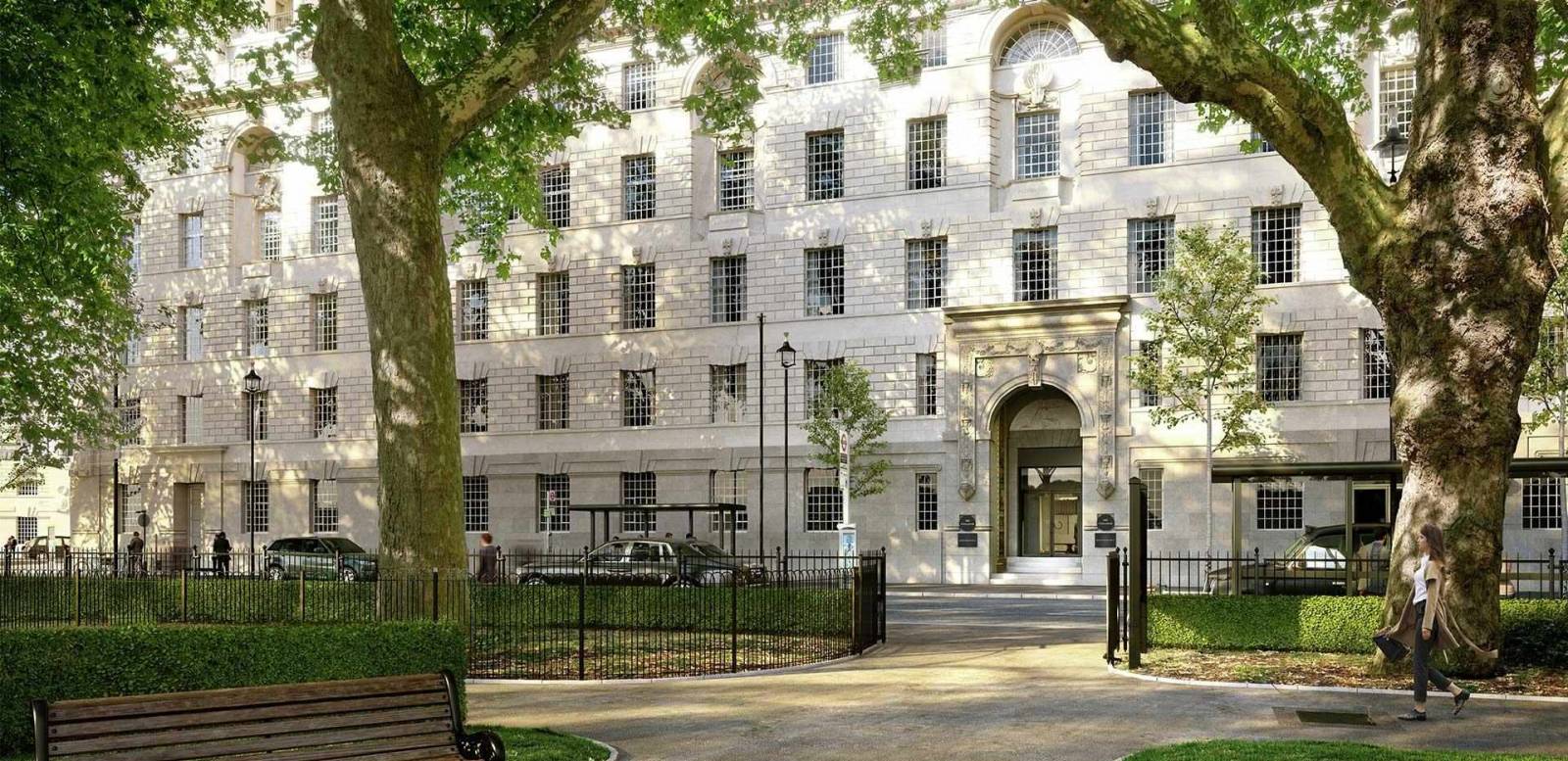 According to the research, rents for London apartments and houses spiked by 12.4% year-on-year (YoY), chiefly because of the misbalance of supply and demand and tenants moving back to London after the pandemic.
In fact, 12 London boroughs are home to average rents exceeding £2,000, with none averaging less than £1,000 pcm. Kensington and Chelsea ranked second, with average rental prices reaching £3,863 pcm, up from £2,872 in 2021.
City of London and Camden also ranked high, with average numbers reaching £2,931 and £2,694, accordingly.
The Most Affordable London Boroughs For Renting
On the other side of the league table is Havering, East London, the most affordable London borough for renting (£1,197 pcm).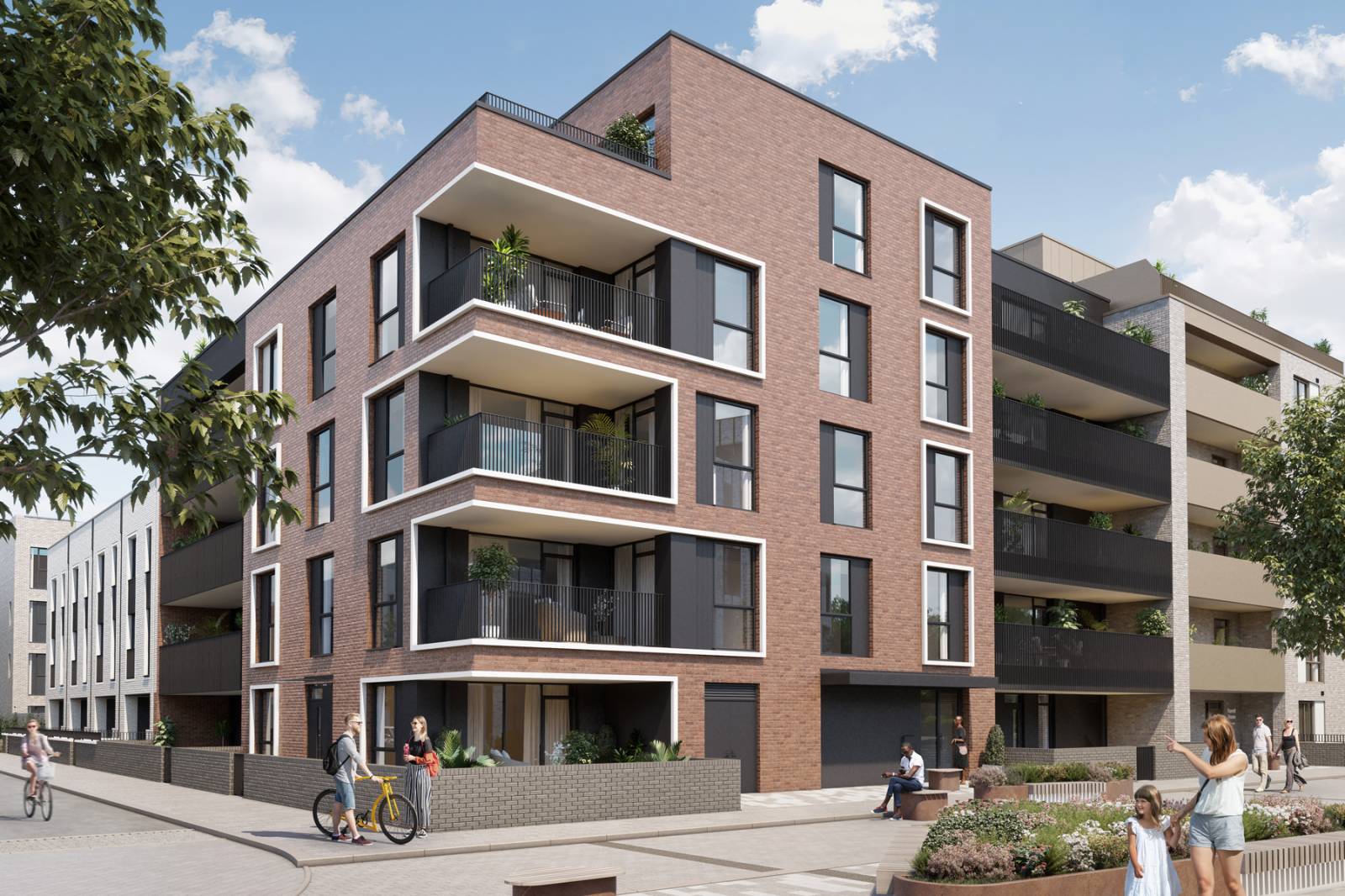 Next come Bexley, Hillingdon, and Barking and Dagenham, with average monthly rents sitting at around £1,200 pcm.
Experts Share
According to Hamptons, rents in Prime Central London are still below the peaks we saw in 2017.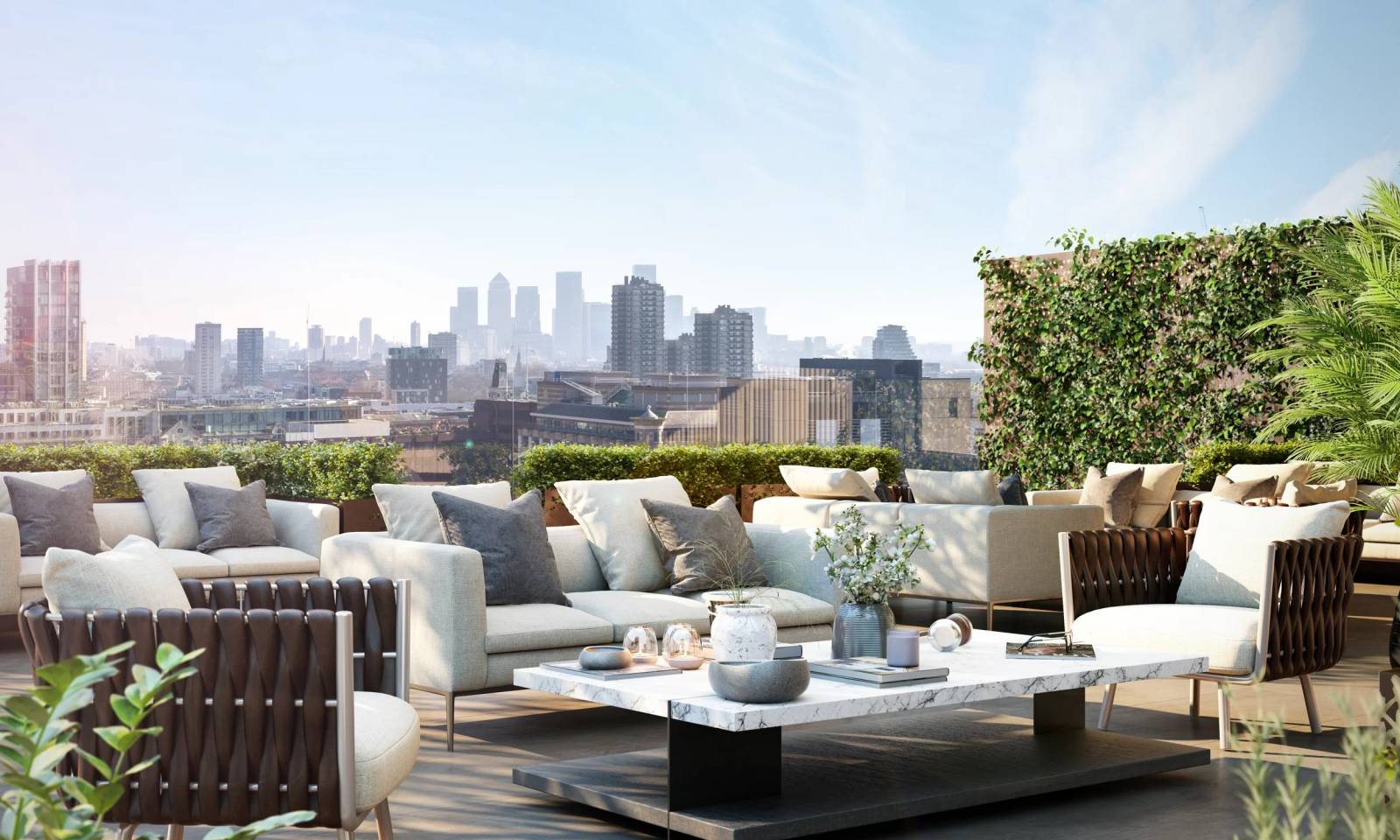 Generally, experts attribute rapid rental growth to the return of tenants to London and the lack of available rental properties.
Moreover, renting costs for landlords are also rising because of the new interest spiked and increasing borrowing costs. As a result, there is little relief for current tenants.
Was this article helpful?
Similar news you may like