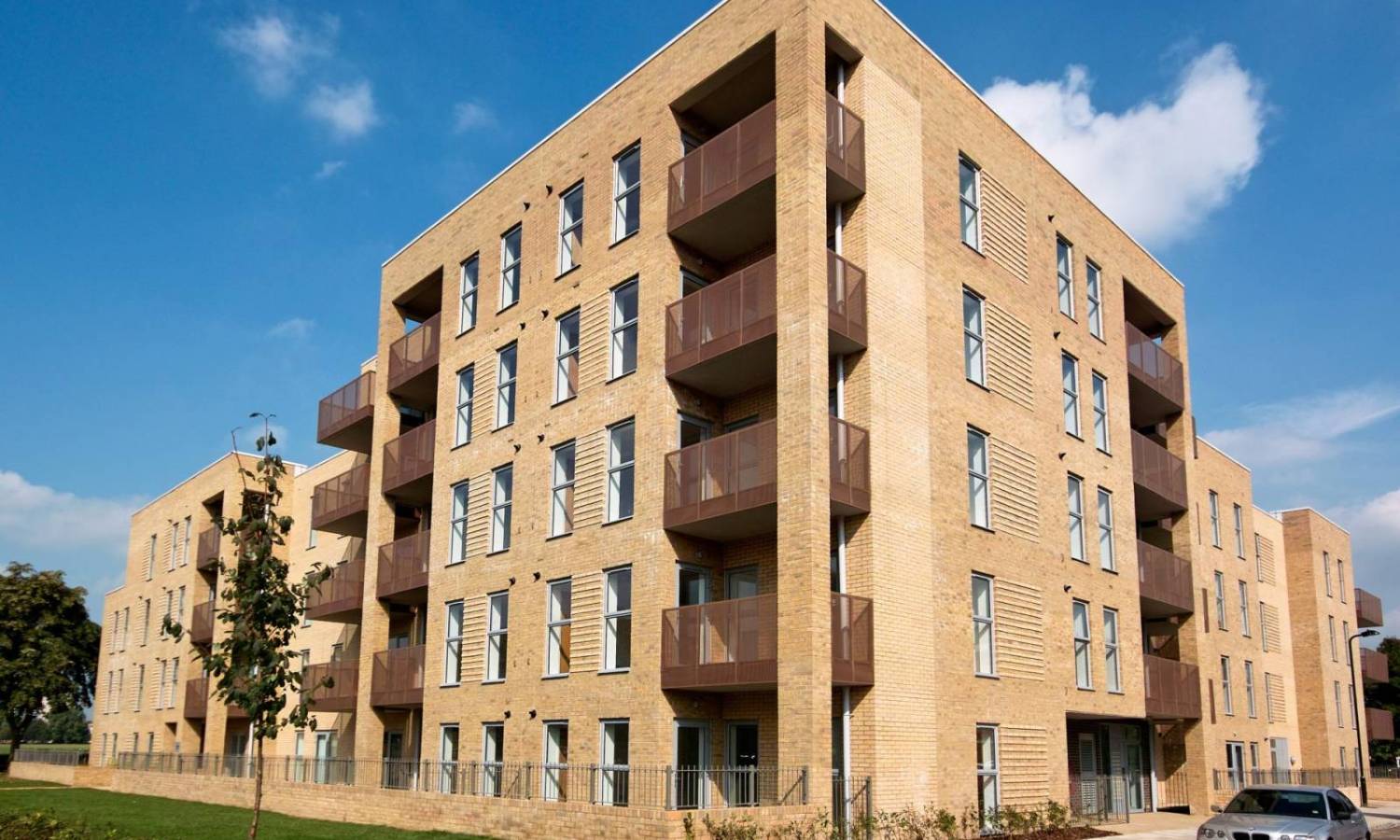 Spring Budget 2023: A Breakdown And Its Effects On The Property Market
We analyse the Spring Budget and its main initiatives that will affect the housing market in the UK.
The Spring Budget mainly focuses on stimulating the economy and the job market, which should eventually help the property sector. However, we didn't see many direct initiatives for the housing segment, and several professionals called this a budget of missed opportunities.
Economy And Jobs
The Chancellor focused the Budget on encouraging people to keep working and help fill the 1,000,000 job vacancies across the UK that will stimulate the economy. In turn, this should help support the housing market as it is directly linked to the economy's health.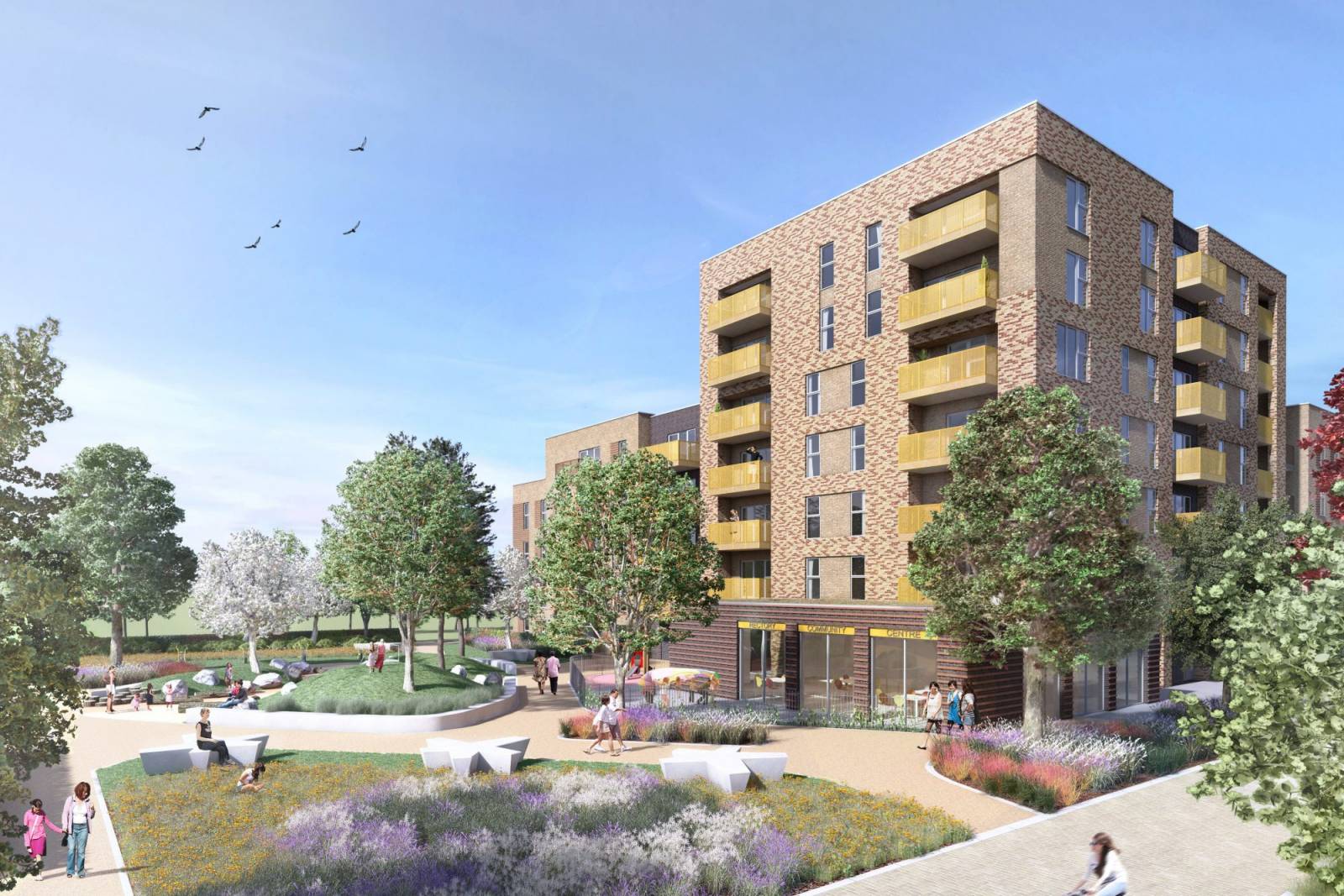 Typically, property sales and values tend to stagnate or fall when the unemployment rates are rising and the economy performs badly, while the opposite is relevant when the labour market performs strongly.
As a result, many households will welcome the Budget announcement of a 3-month extension to home energy bills, supporting families affected by rising living costs the most.
Mortgage Rates
Lenders and brokers help those who face increasing mortgage payments and offer tailored solutions to support buyers and homeowners.
Current mortgage rates for first-time buyers fell back to 4.5%, down from 6% in Q4 2022. The figures are still more than two times the mortgage rates in early 2022.
However, the property market in the UK, including London new builds, has proved its resilience to high mortgage rates (sub-5%) as property prices experienced only marginal falls, proving gloomy forecasts wrong.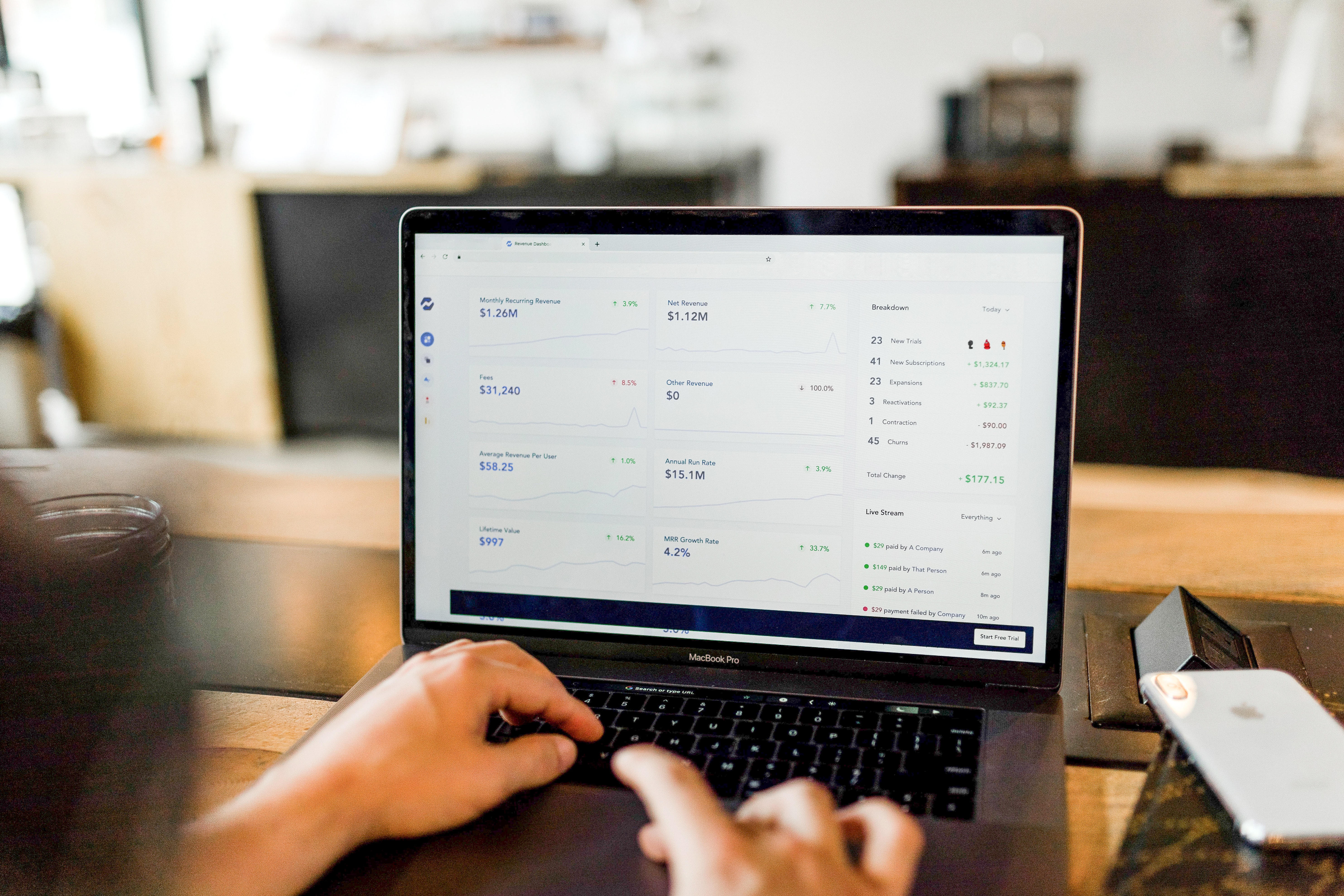 Current buyer affordability is 20% worse compared to early 2022, and the market responds accordingly. We see a clear shift towards smaller properties and rising demand for flats that traditionally cost less than other housing types.
The best way to counter high borrowing costs is by boosting household income. While the government's focus on stimulating the economy and the labour market is promising, a lot needs to be done to supply more affordable properties and rental homes to help buyers who felt significant changes to their affordability last year.
Was this article helpful?
Similar news you may like