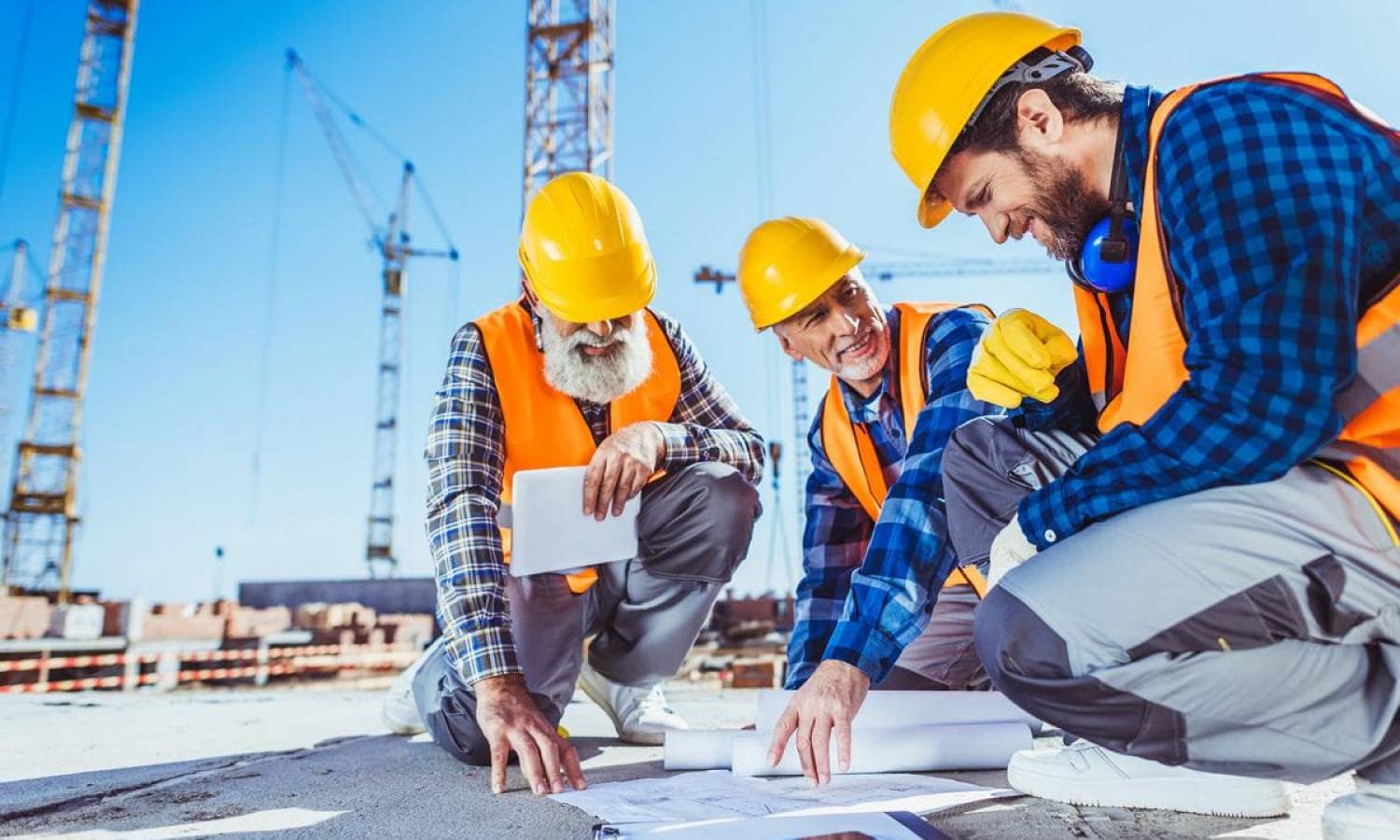 The government was urged to extend the CIL tax holiday by E3 Consulting
Property tax professionals urged the government to extend the «lifeline» Property Tax Holiday for the construction developers.
The support scheme giving local authorities discretionary powers to ease the load of CIL payments for developers is due to end by July 31.
CIL stands for Community Infrastructure Levy and is a tax applied to certain new developments. CIL is used by England and Wales local planning authorities to finance essential infrastructure.
From the beginning of the covid pandemic, the government was stimulating local authorities to be indulgent of demanding CIL fees, which was followed by the government issuing legislation with discretionary powers to allow a 6-month delay on CIL payments in July last year.
Alun Oliver (FRICS) from E3 Consulting says, «The deferment scheme has been a lifeline for some developers, businesses and individuals.
«It has allowed some valuable time to improve cashflow and in extreme cases it may have been the difference between survival and failure during the pandemic. Our experience is that most local planning authorities have been quite understanding so it is well worth making an application if necessary and you meet the specific criteria. Anyone scheduled to make a CIL payment between now and the end of July who wants to use the scheme should act now.
«Given the magnitude of the Covid pandemic and the workflow struggles which some local authorities and developers are still facing it would make sense to extend the deferment scheme for a further six to 12 months. It also seems counter-intuitive not to do so when the government is encouraging the construction of more housing, especially social housing, and needs the economy firing on all cylinders.»
CIL will be paid in instalments by a lot of developers. They can apply for a deferral within 14 days of the due payment date. The covid deferments can be approved for 6 months max. Within 40 days local authorities should make a decision on allowing a deferral request.
Was this article helpful?
Similar news you may like